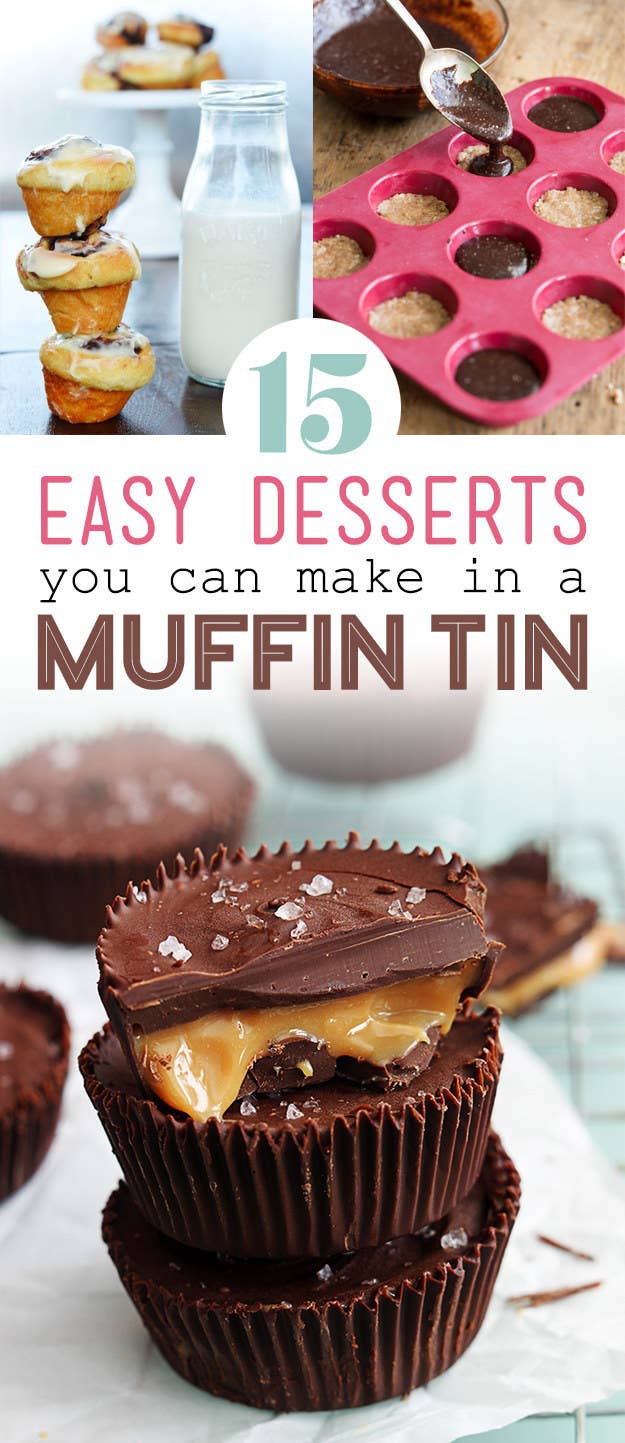 1.
Lemon Cheesecake Bites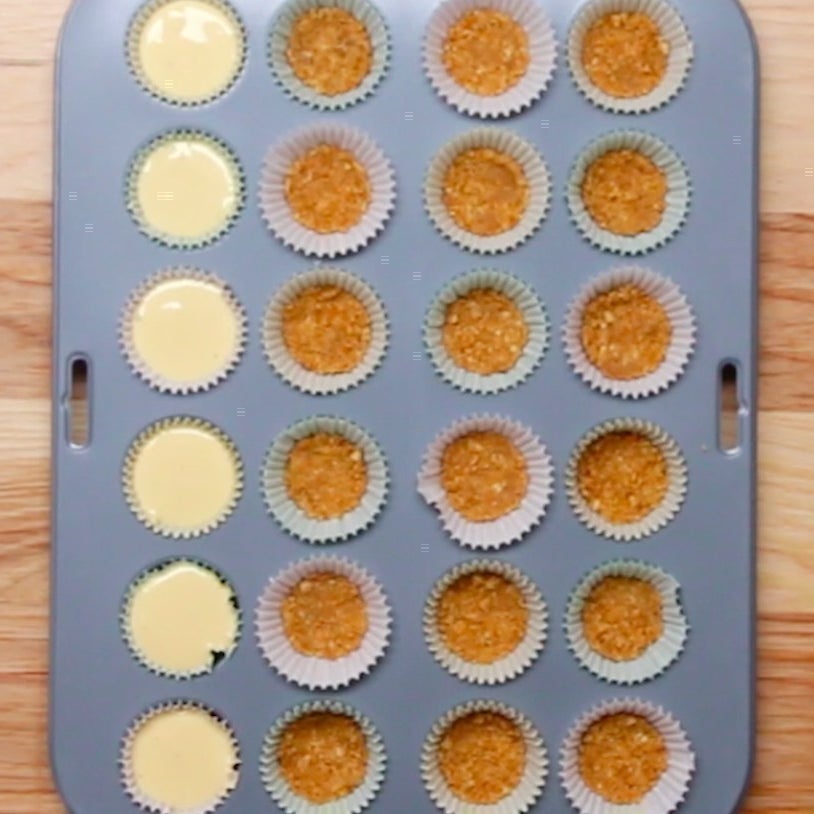 Here's the recipe:
Lemon Cheesecake Bites, by Tasty
Servings: 12–16
Ingredients:
¾ cup graham cracker crumbs (7 graham crackers)
1 Tbsp. brown sugar, packed
3 Tbsp. unsalted butter, melted
12 ounces cream cheese, room temperature
½ cup granulated sugar
¼ cup sour cream
3 eggs
1 tsp vanilla extract
3 Tbsp. lemon juice
Berries (to garnish)
Instructions:
Preheat oven to 350°F/175°C, and place baking cups in muffin tin.
In a medium bowl, combine graham crackers, brown sugar, and melted butter, and stir to coat. Divide and press this mixture into baking cups, then freeze crusts for 12–15 minutes, or until hard.
Meanwhile, stir cream cheese until smooth. Add granulated sugar, mix, add sour cream, and mix again. Add 1 egg at a time, then vanilla extract and lemon juice, then stir until smooth. Fill chilled baking cups with this mixture.
Bake for 20–22 minutes or until centers are firm, then remove and allow to cool. Chill in refrigerator for at least 2 hours or eat room temperature. Garnish with fresh berries, and enjoy!
2.
Peanut Butter S'mores Cookie Cups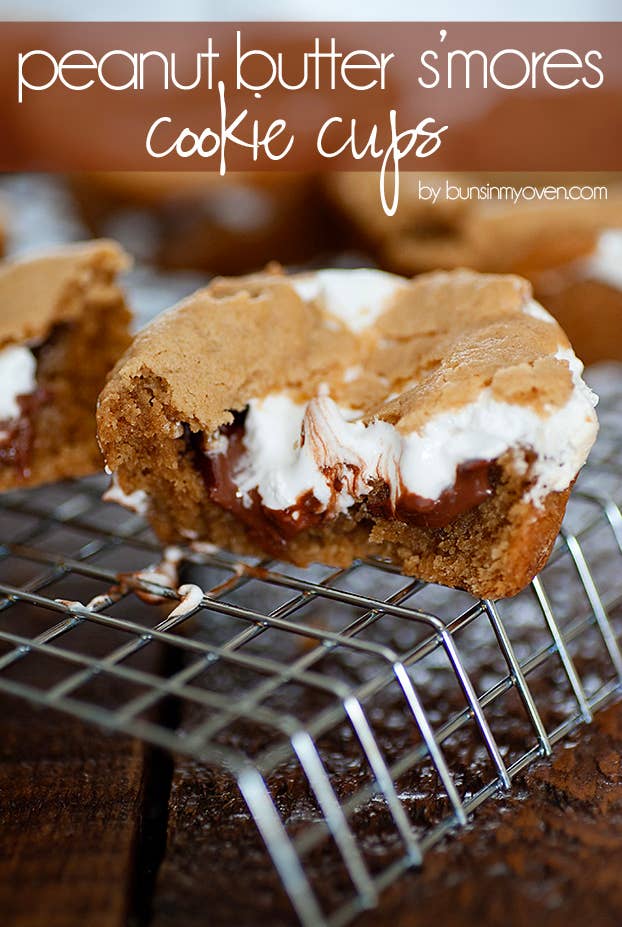 3.
Mini-Pecan Bread Puddings
4.
Frozen Yogurt Fruit Cups
5.
Pineapple Upside-Down Cakes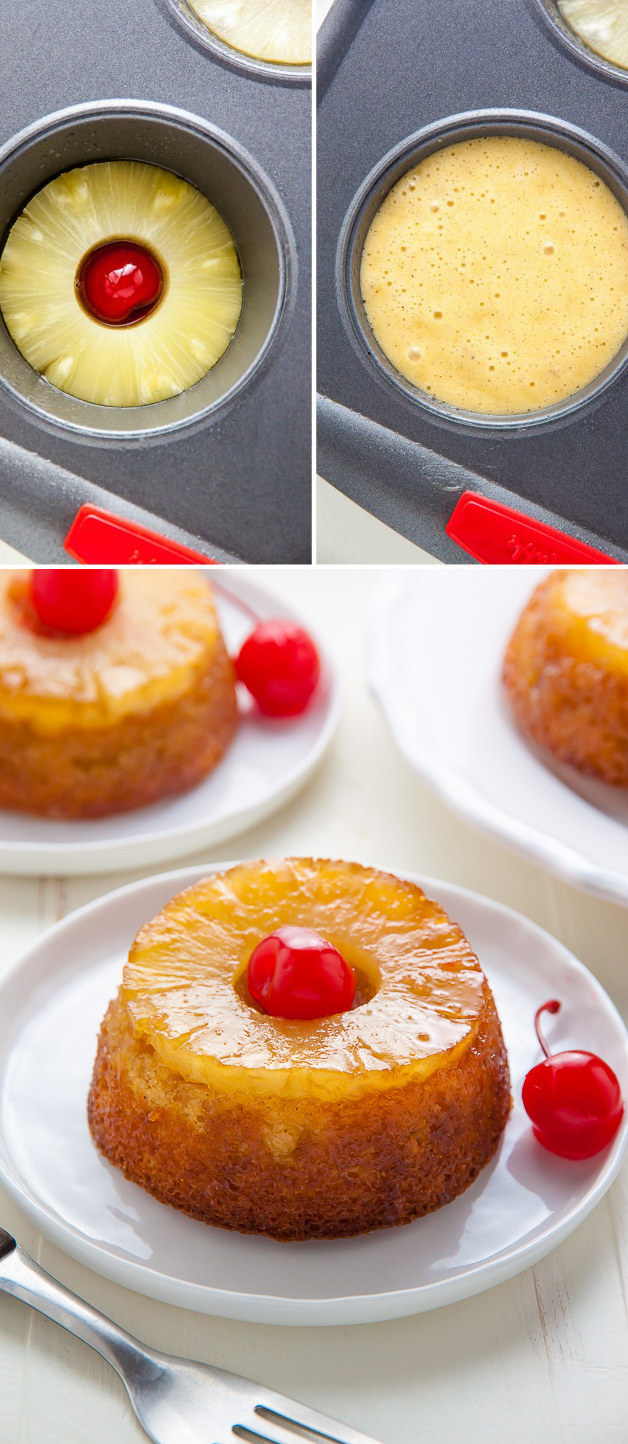 7.
Mini-Berry Pies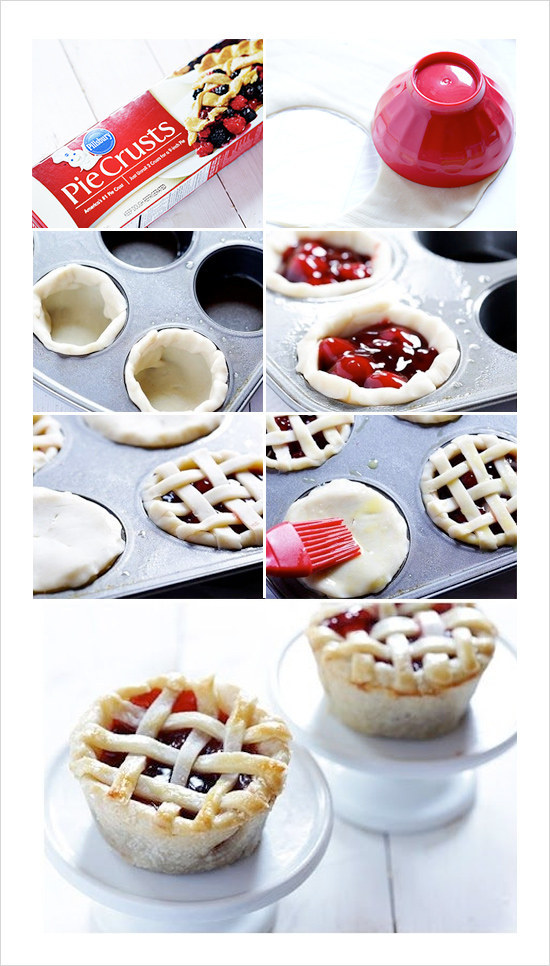 8.
No-Bake Vegan & Gluten-Free Almond Butter Cups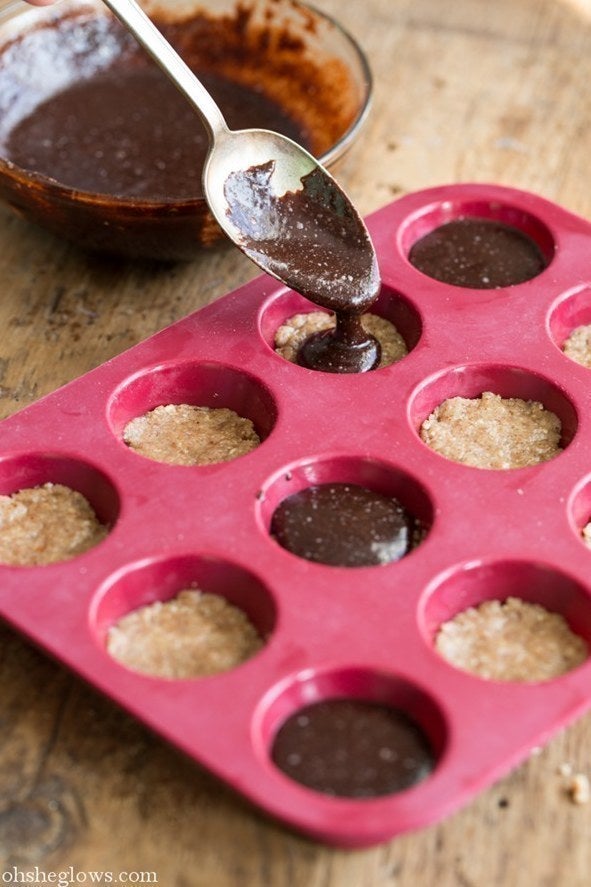 9.
Mini-Apple Pies With Streusel Topping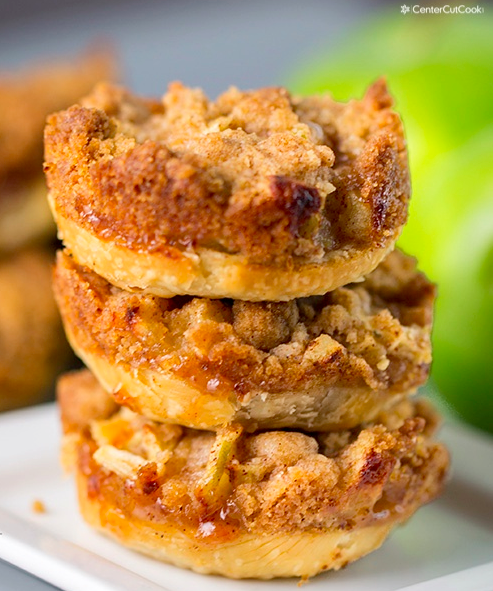 12.
Fruit Cheesecake Sugar Cookie Cups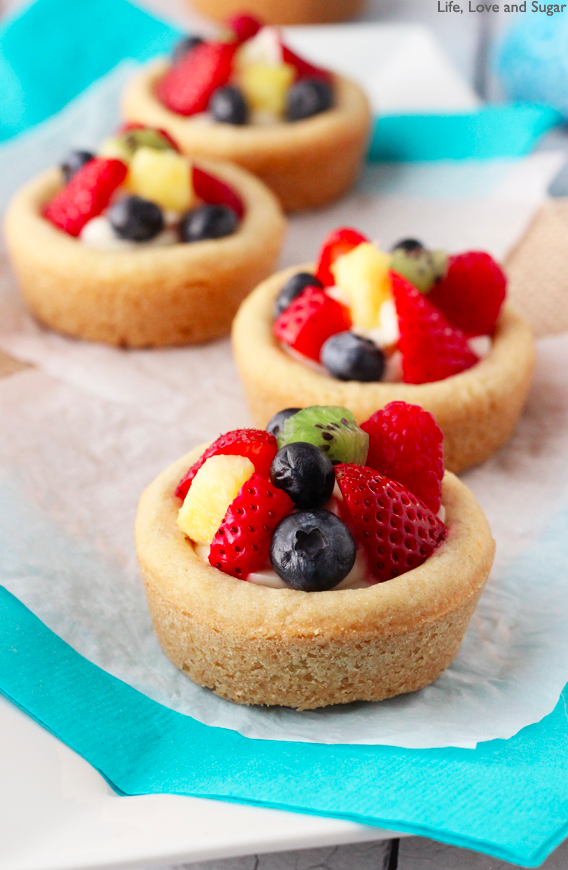 13.
Mini-French Silk Pies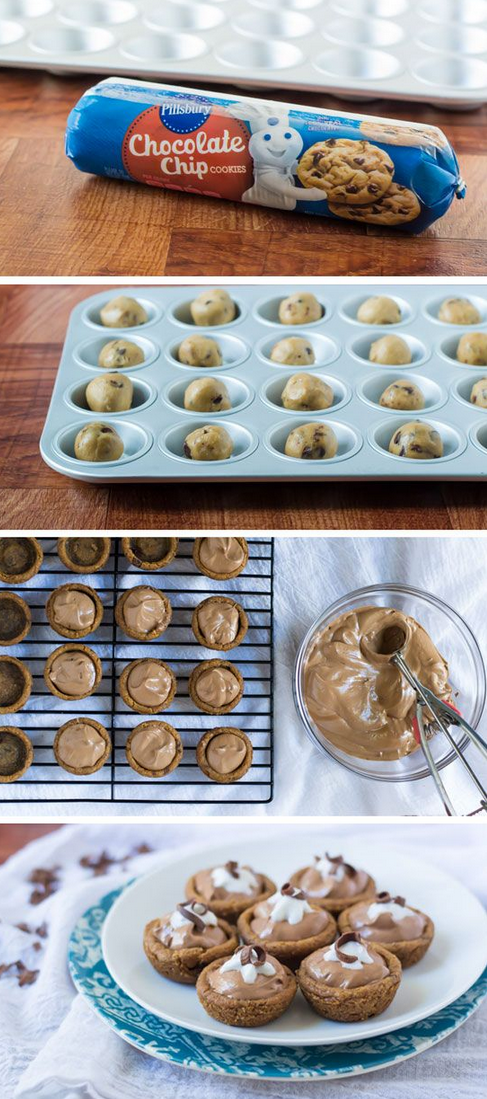 14.
No-Bake Salted Caramel Cups