Meet Madeline Stuart.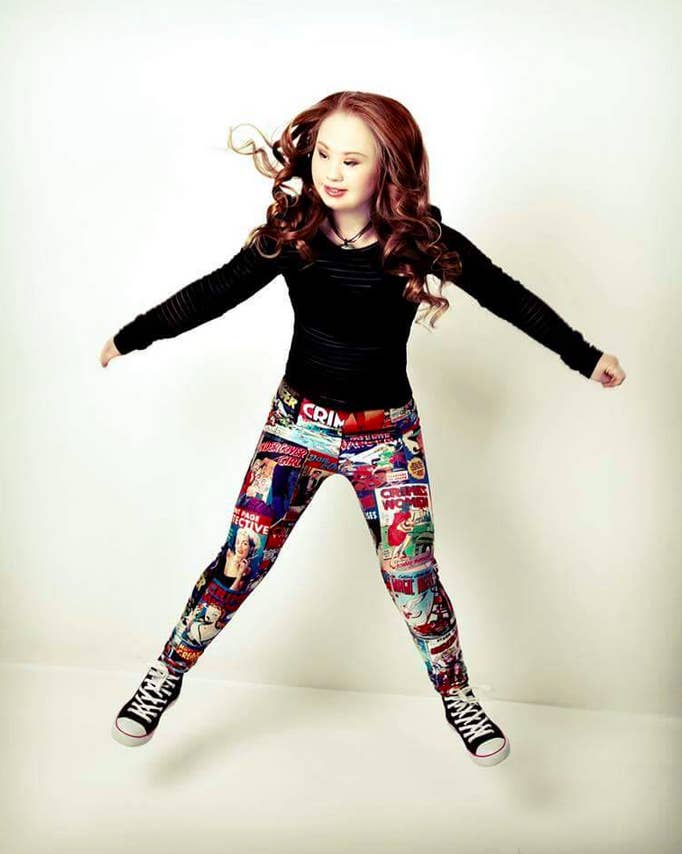 Three things you should know about Maddy?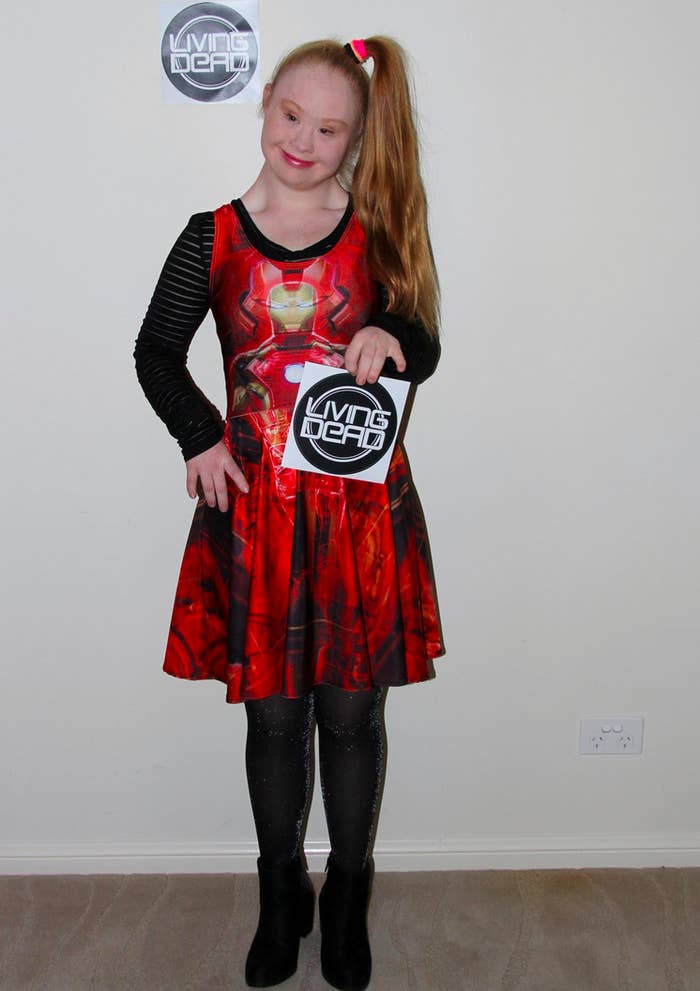 She's an aspiring model.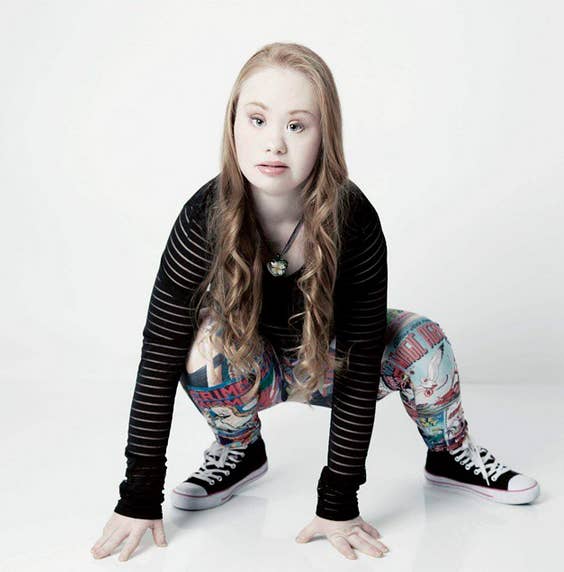 She has Down syndrome.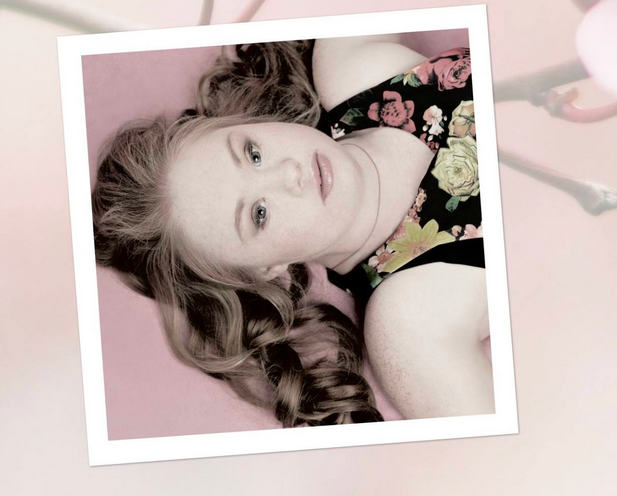 And she's on an inspiring mission to change the way society traditionally thinks about both of those things.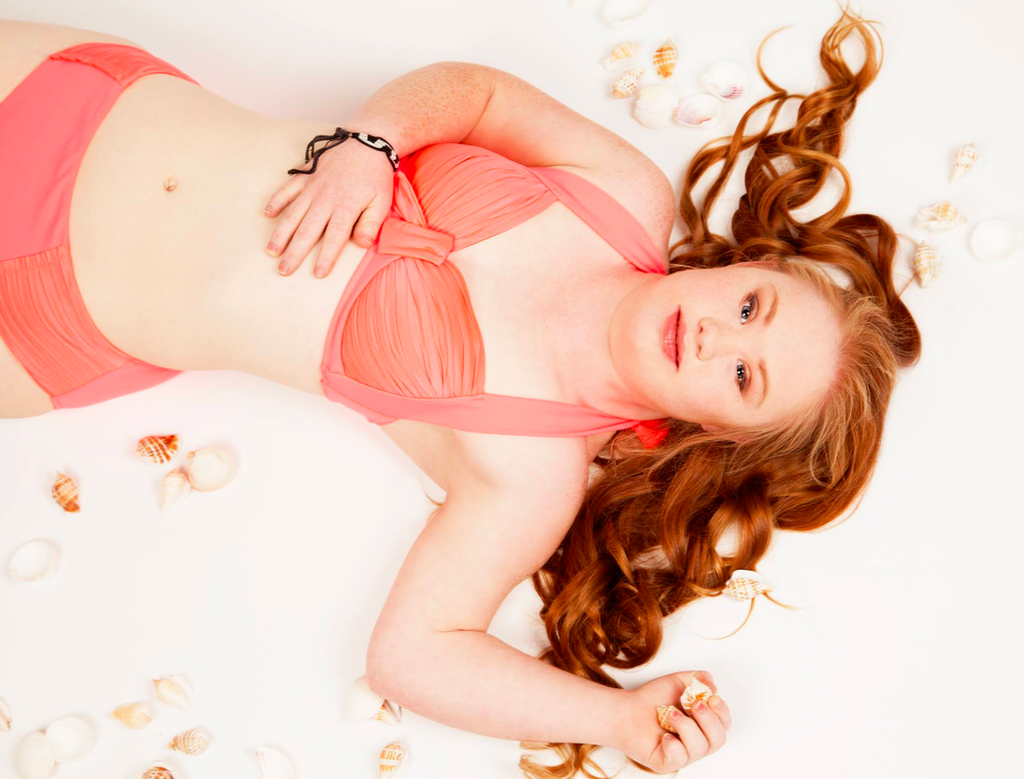 Maddy, who struggled with her weight growing up, recently lost 40 pounds, thanks to dance, cheerleading, and swimming.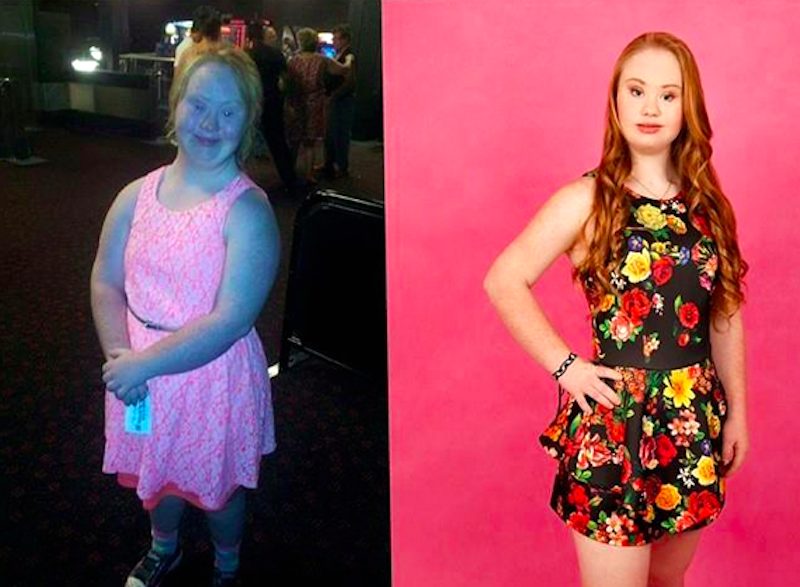 According to her mom, Rosanne, the lifestyle change has given Maddy a newfound energy and confidence.
She says her daughter wants to use that to achieve her dream of modeling — then use it as a platform to drive awareness.
With the help of her mom, Maddy explains on her Facebook page: "Modeling will help change [society's] view of people with Down Syndrome … Exposure will help to create acceptance."
And Maddy's mom agrees.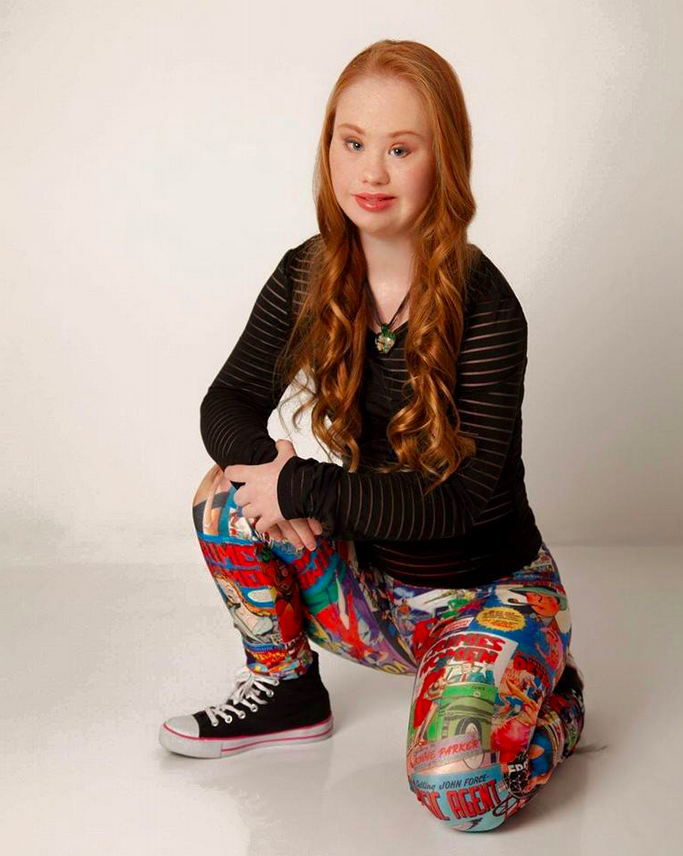 But Rosanne also remembers a time when that realization was harder to come by for some.
"Things were a lot different 18 years ago. I remember having her in a [stroller] when she was a baby and small-minded people telling me she should not be out in public."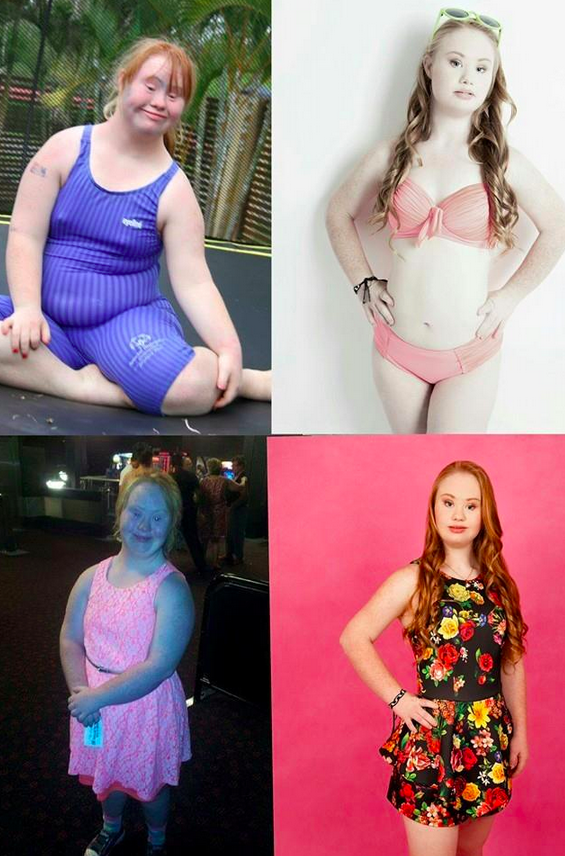 "But things are changing every day and people are more accepting of what they don't understand yet."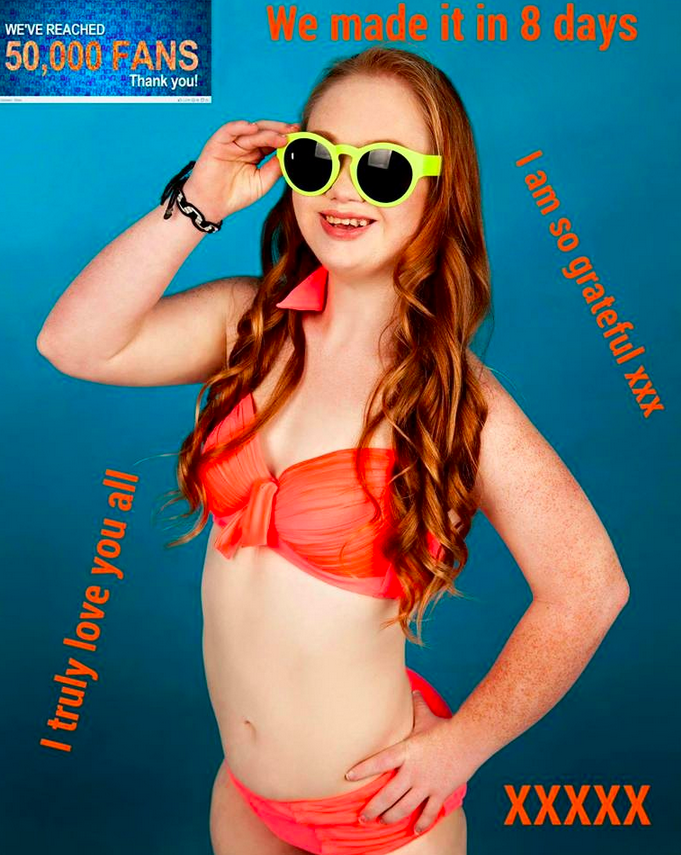 At the same time, Maddy — who is looking for an agent — is very secure in herself. And Rosanne takes every opportunity to encourage that in her daughter.
"I have made a point of never letting anyone be critical of her," she said. "[I tell Maddy] every day how amazing, funny, smart, beautiful, [and] wonderful she is."
It's that confidence — and beauty, both inside and out — that Rosanne wants others to see.
"People need to see how she shines, how her personality just bursts out."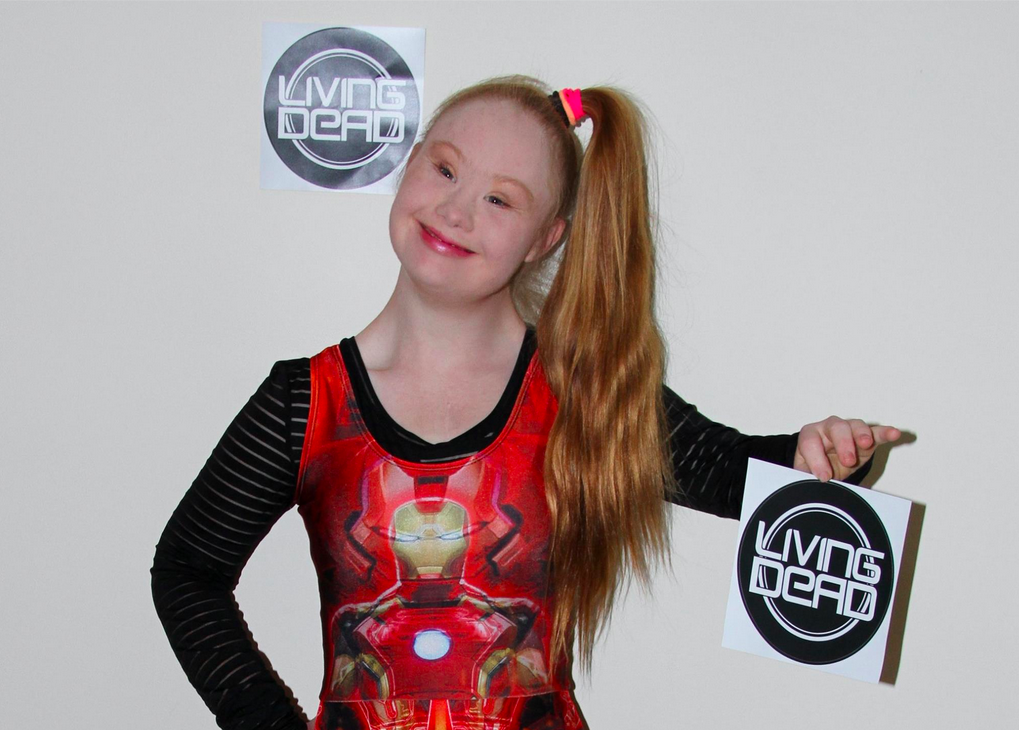 One thing that Rosanne hopes people will remember when they hear Maddy's story? To keep an open mind.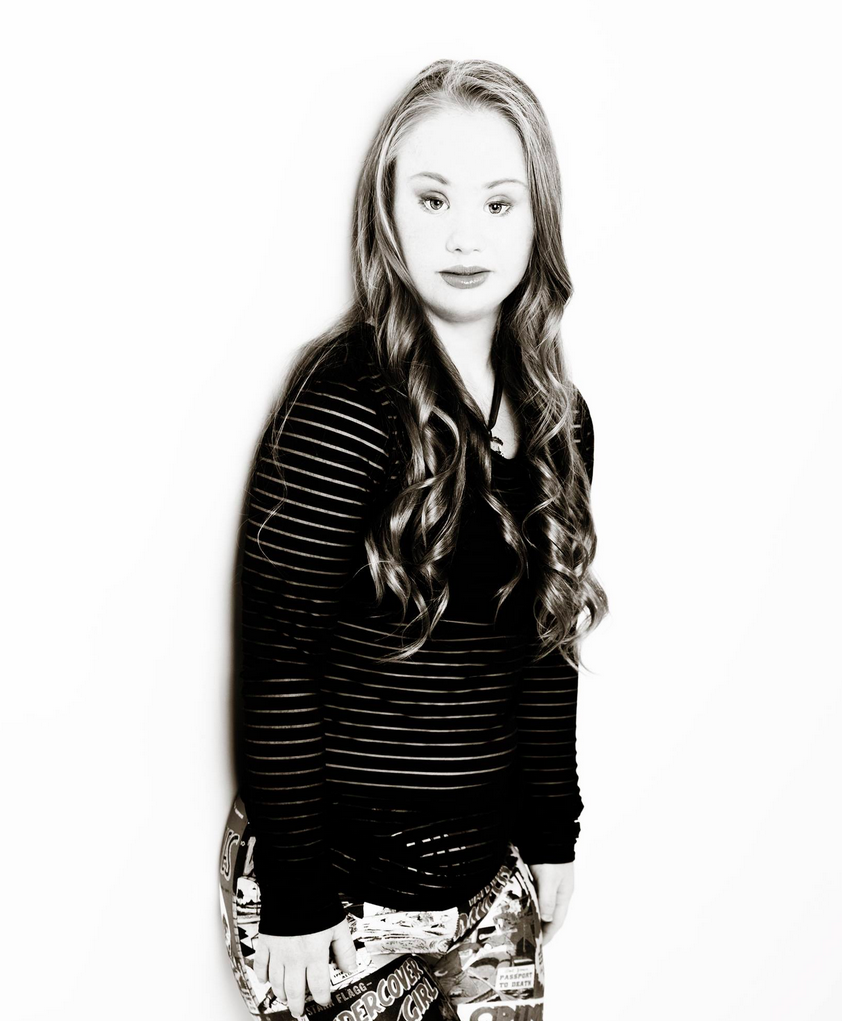 "People with Down syndrome can do anything. They just do it at their own pace," she said. "Give them a chance and you will be rewarded beyond your greatest expectations."