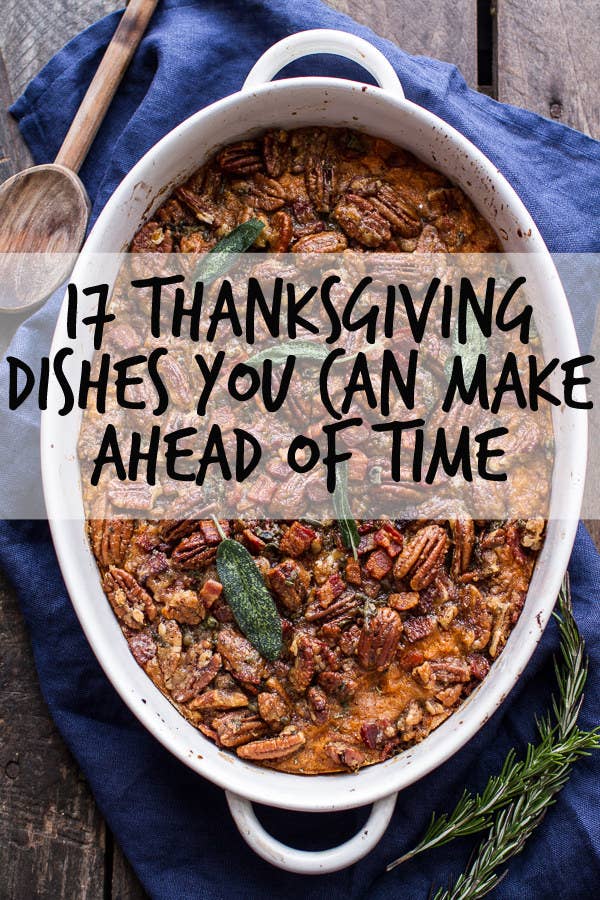 1.
Pumpkin Ice Cream Pie

2.
Apple, Cranberry & Walnut Salad with Homemade Vinaigrette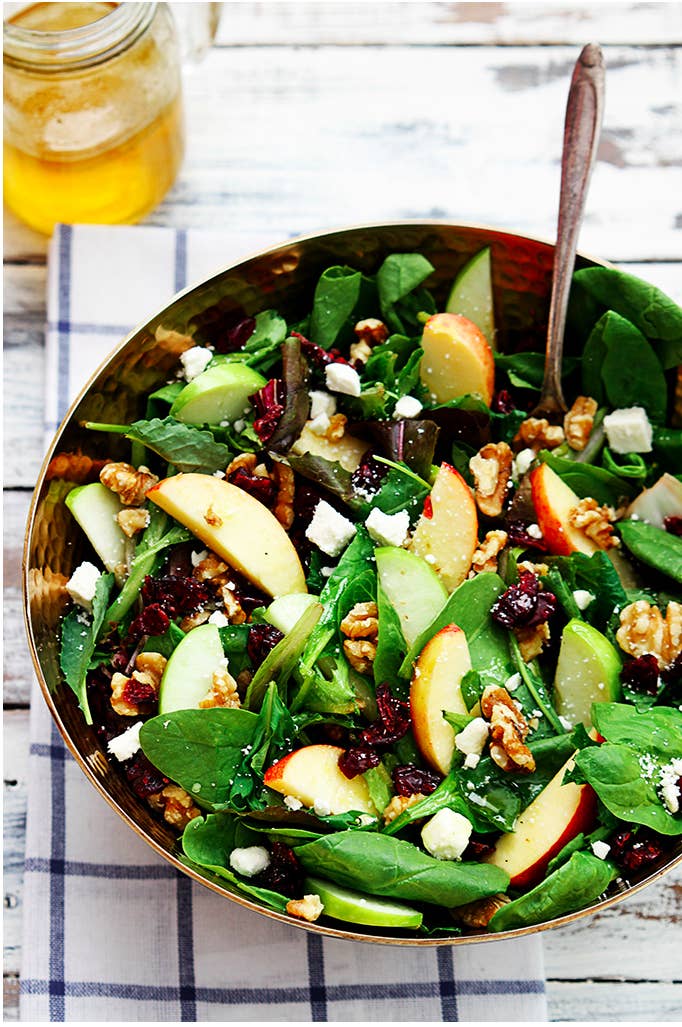 3.
Bourbon & Sweet Potato Casserole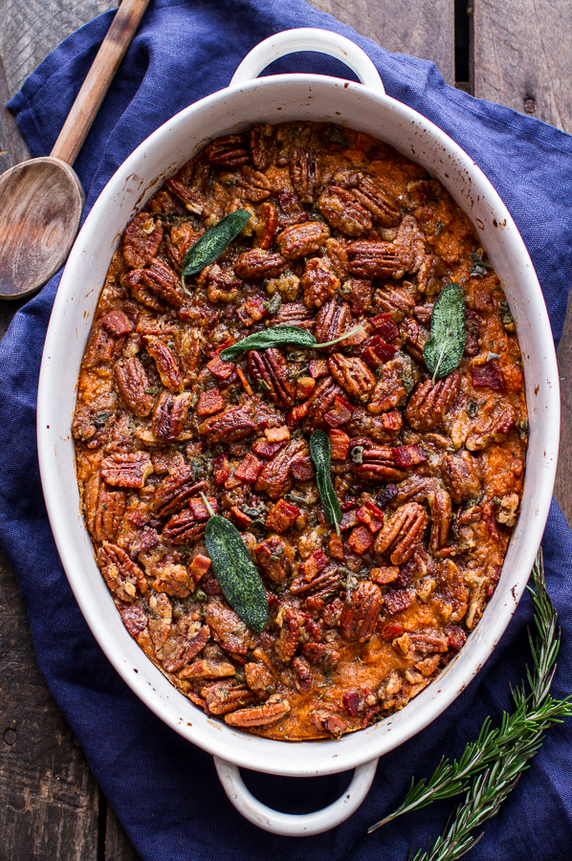 4.
Oatmeal Cookies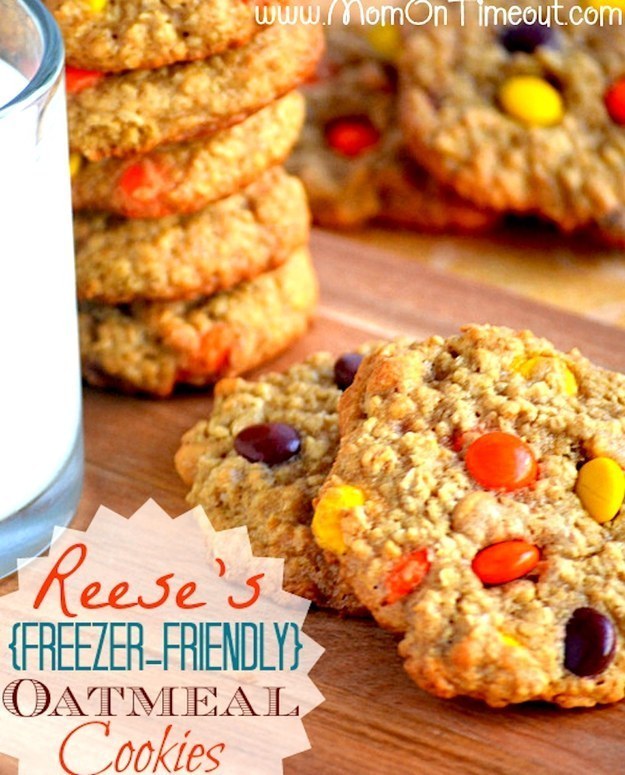 5.
Slow Cooker Cranberry Sauce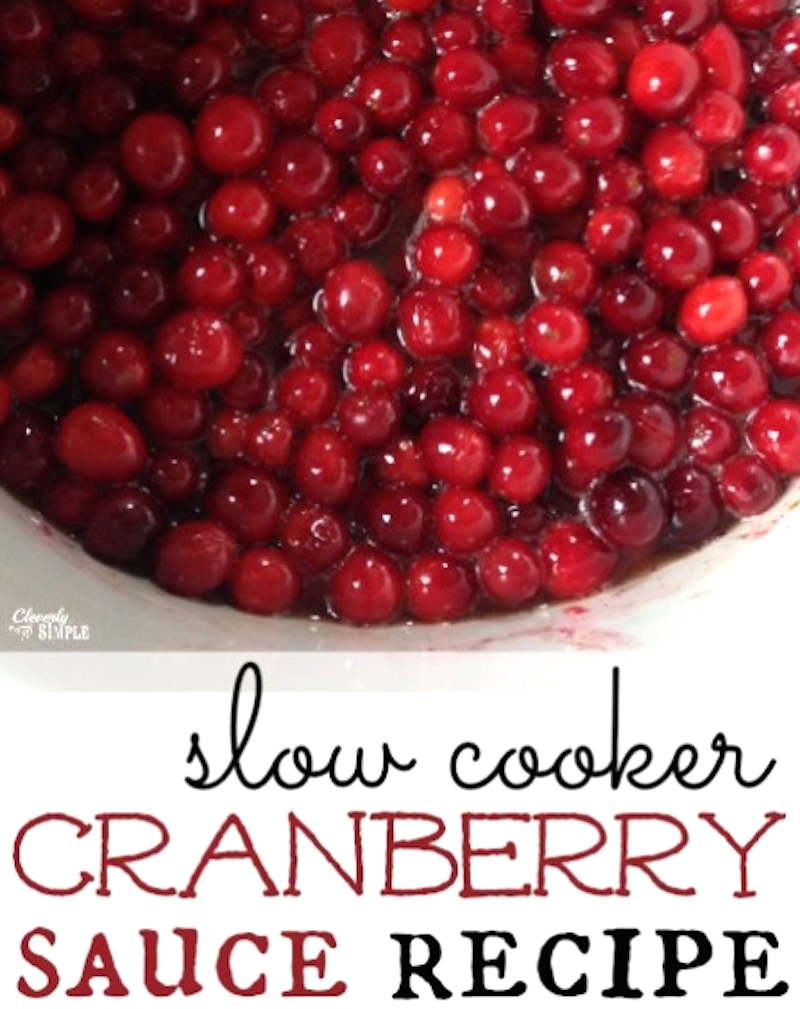 6.
Overnight Dinner Rolls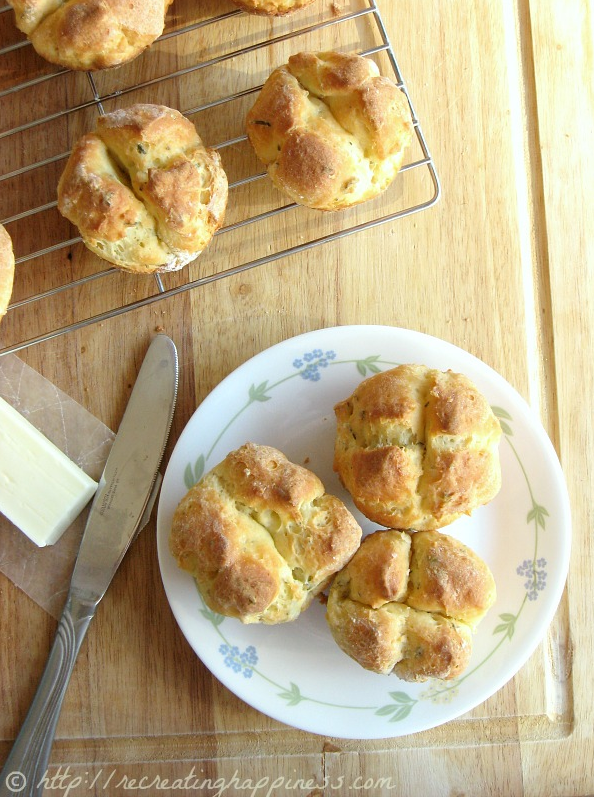 7.
Lighter Frozen Peanut Butter Pie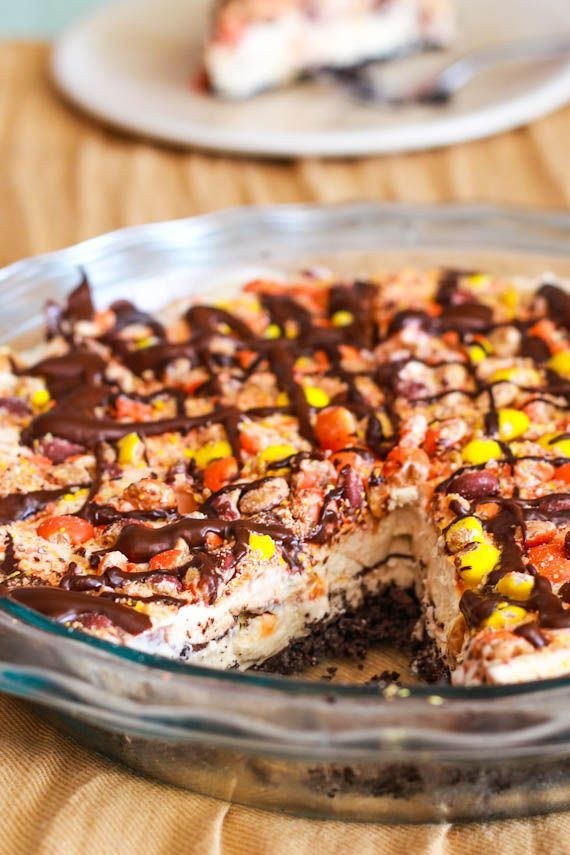 8.
Butternut Squash Soup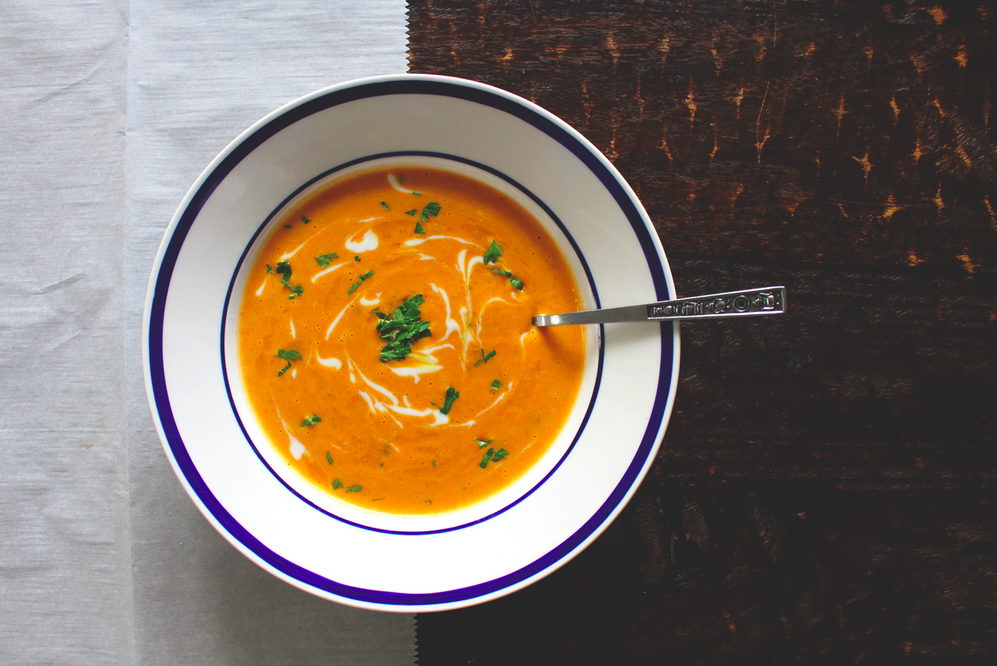 9.
Make-Ahead Mashed Potato Casserole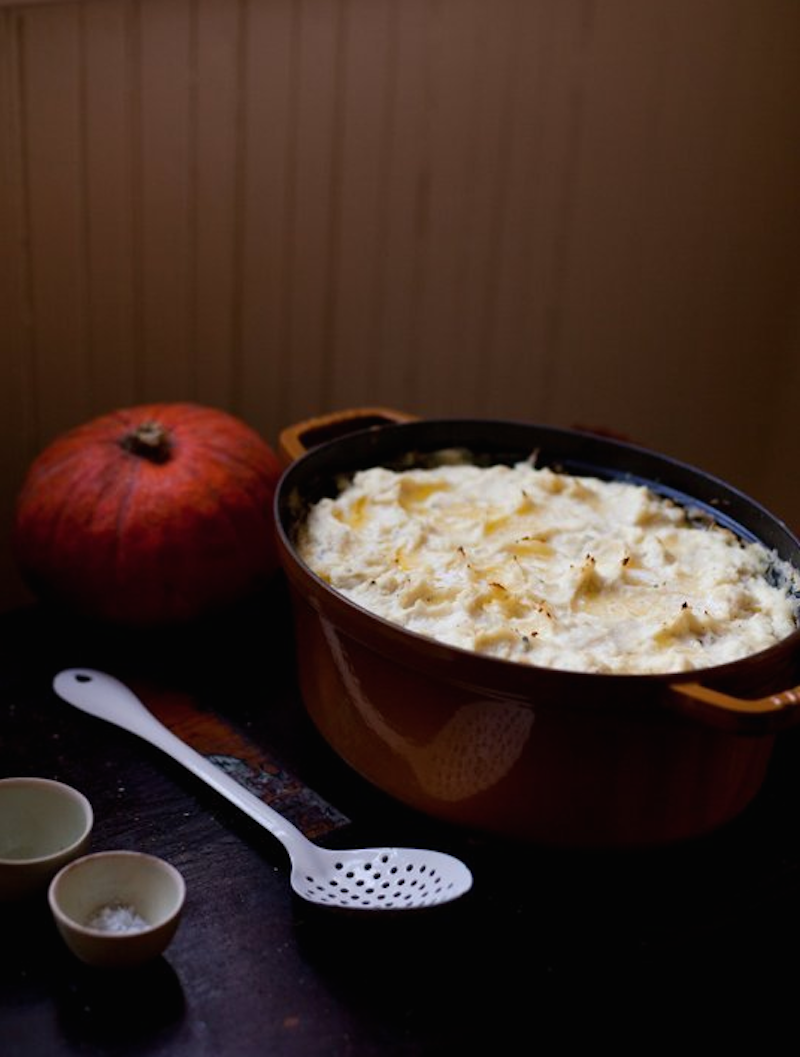 10.
Caramel Apple Crumble Pie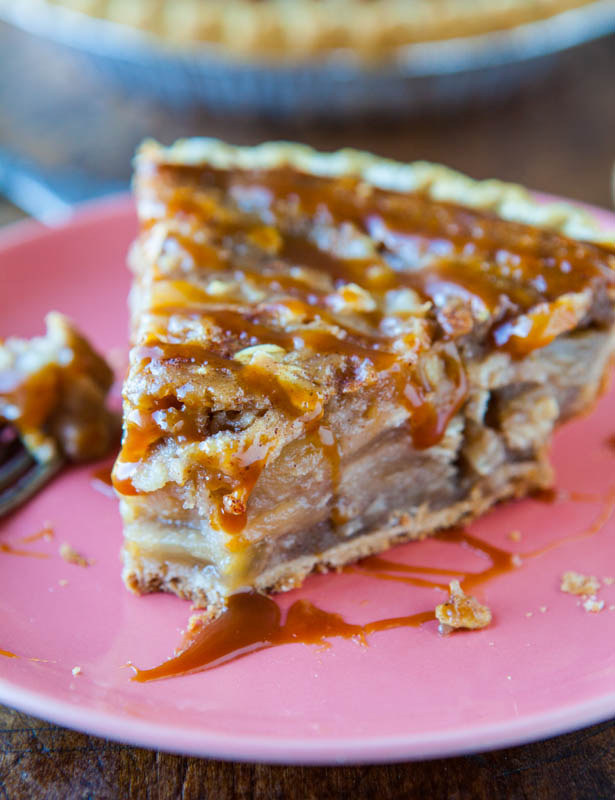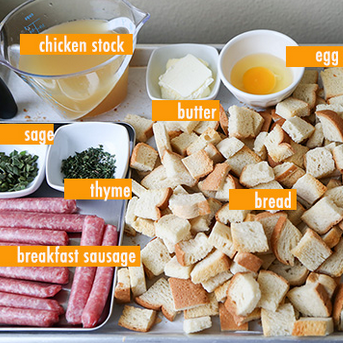 Personally, I'm a huge fan of second-day stuffing — all the juices have absorbed and the end result is usually glorious. Start this recipe a few days in advance by leaving the bread out to dry, then fire up the slow cooker the night before Thanksgiving. Get the recipe.
12.
The Pioneer Woman's Pecan Pie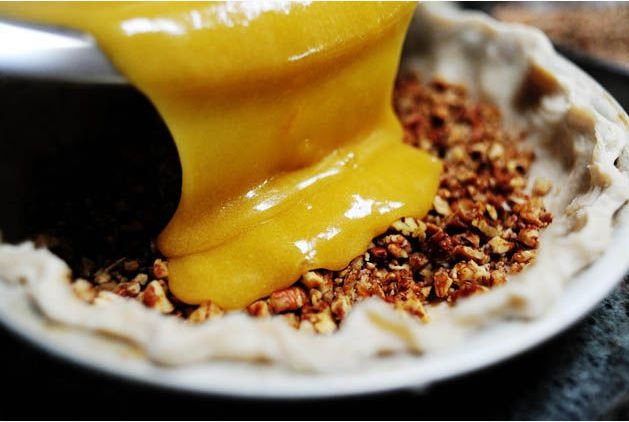 13.
Paleo Sweet Potato Casserole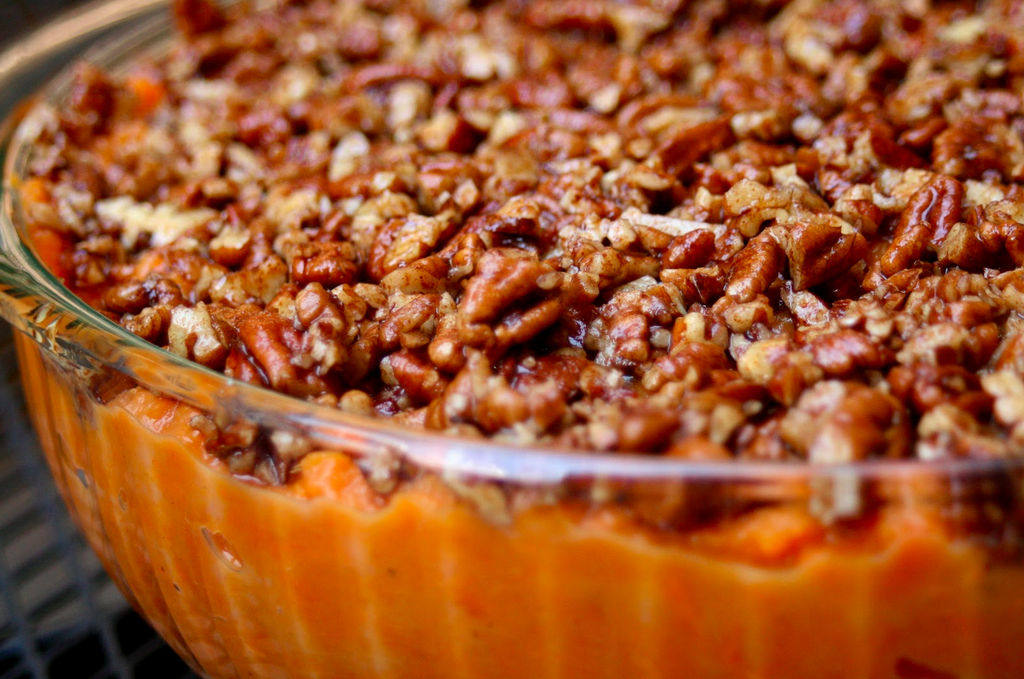 14.
Homemade Biscuits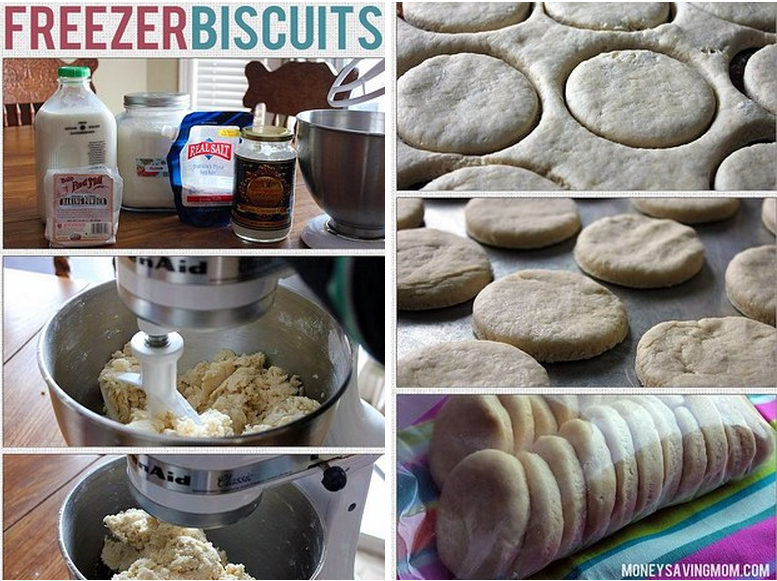 15.
Turkey & Cheese Casserole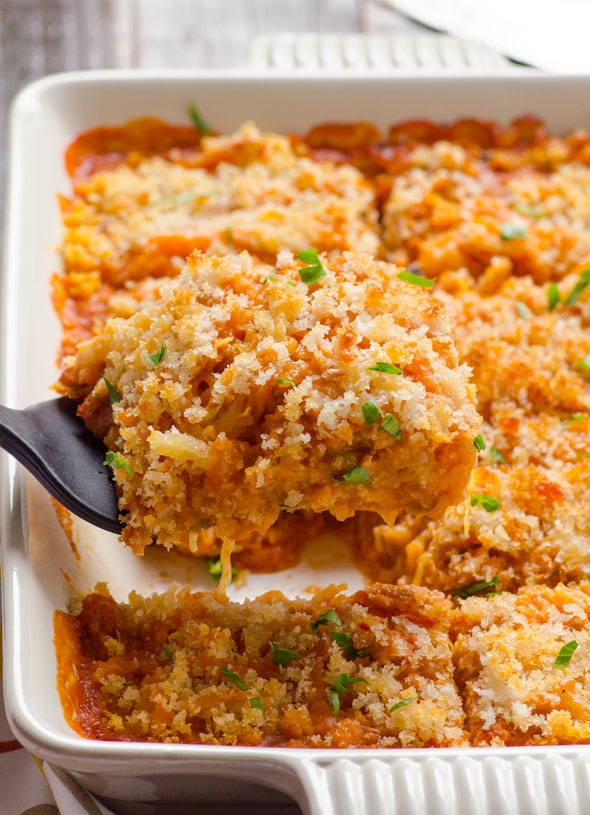 16.
Make-Ahead Gravy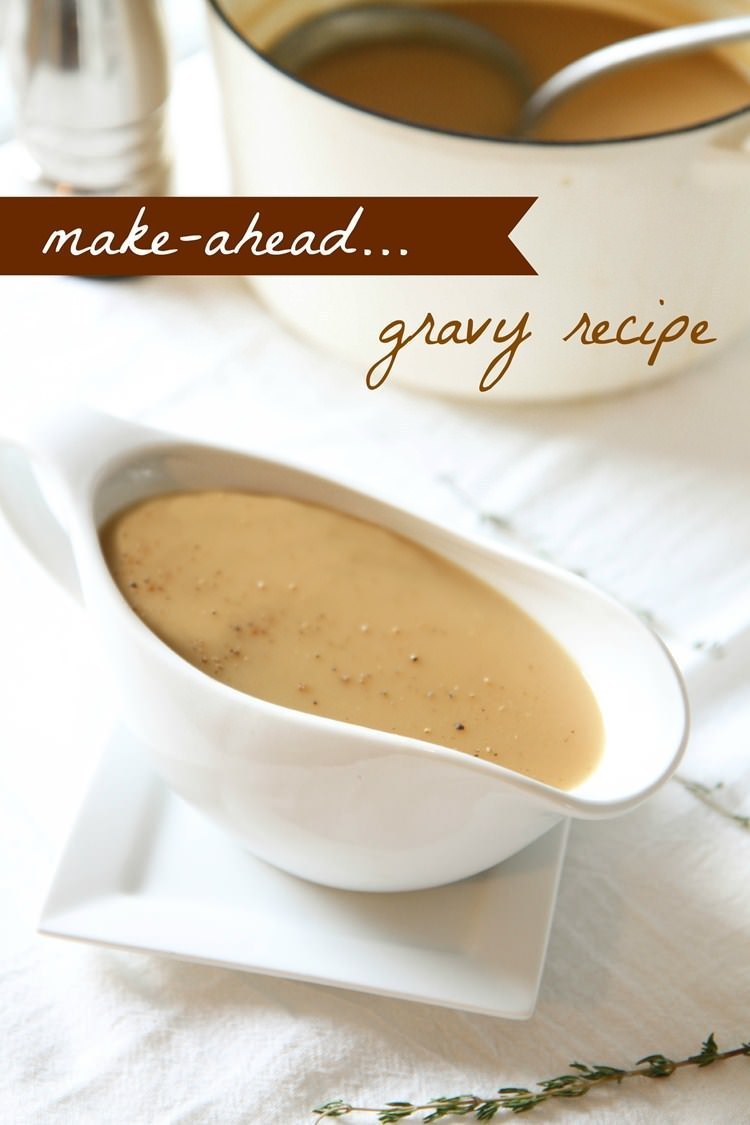 17.
Frozen Pumpkin Cheesecake