12 Practical Under-$20 Things I Swear By In My Kitchen
Here's the budget-friendly stuff I'm obsessed with.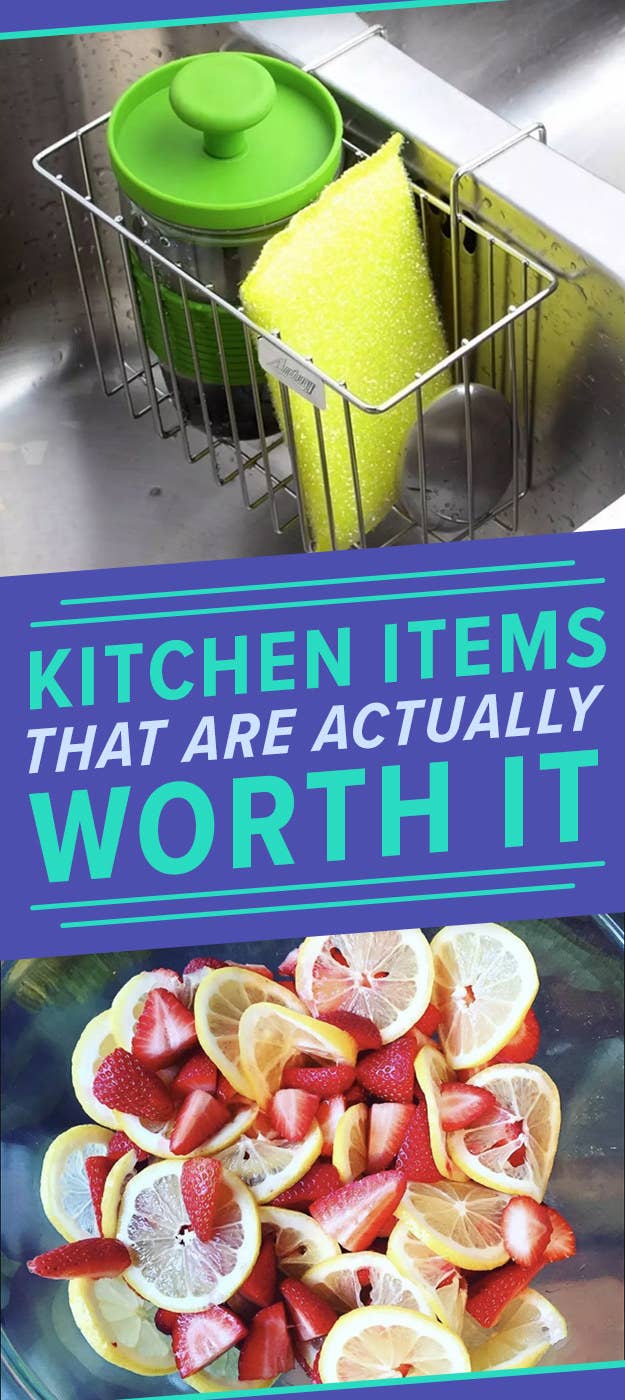 We hope you love the products we recommend! Just so you know, BuzzFeed may collect a share of sales from the links on this page.
But my home kitchen is actually pretty small — so I'm always looking for practical items that'll save me space, time, money, or (preferably!) all three. Here are 12 of my day-to-day favorites that I keep coming back to.

1.
These flexible cutting boards that streamline prep-to-pan transport.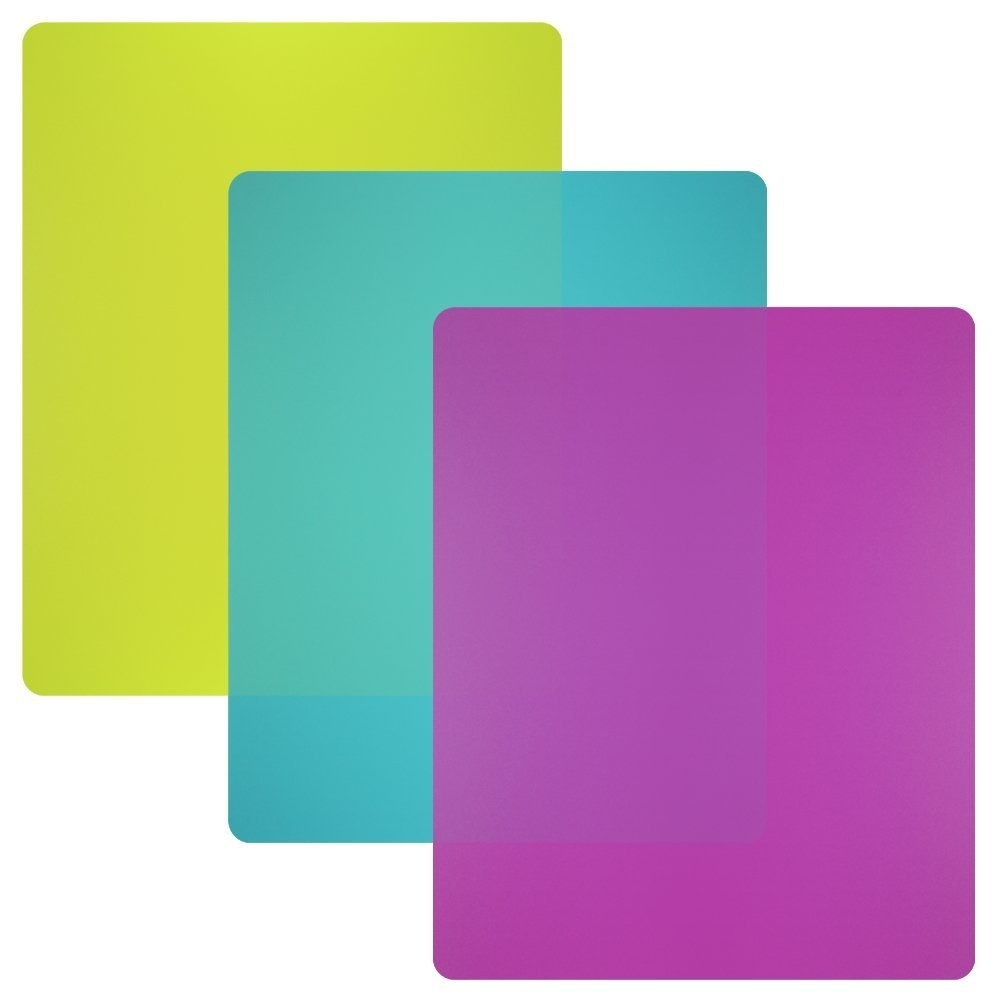 2.
A stainless steel drainable holder that keeps sink supplies in easy order. (And that won't fall down.)
3.
This super-functional organizer that lets me store pans and pot lids neatly in cabinets — either vertically or horizontally.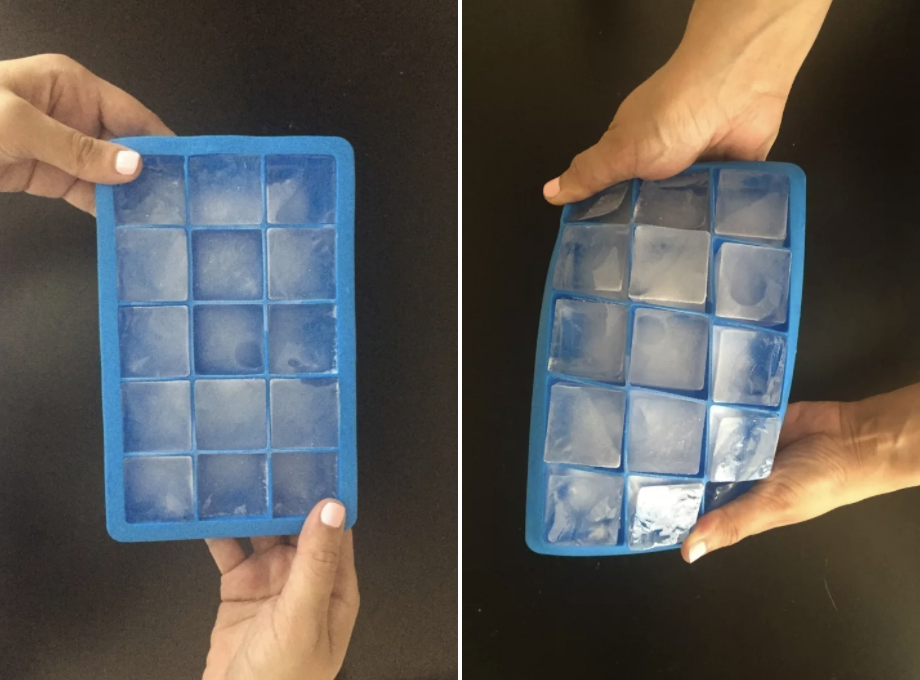 8.
This leveraged jar opener that'll easily unstick even the most stuck-AF containers.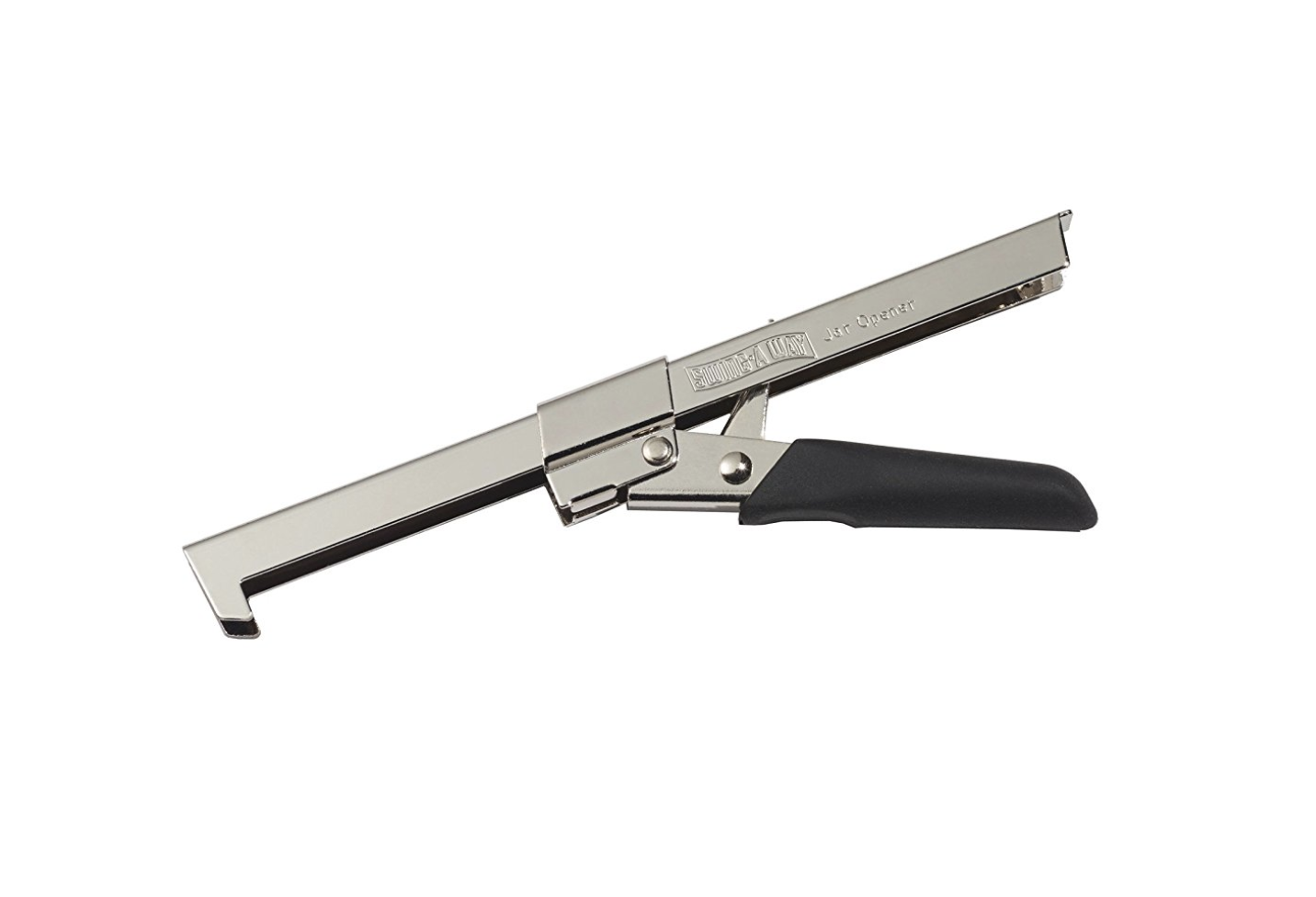 9.
A set of multifunctional Pyrex glass bowls that you can use for mixing, prepping, storing, and more.
10.
This flexible strainer that catches all the little food bits before they clog your sink.
11.
A surprisingly handy garlic press — which helps cut prep time way down.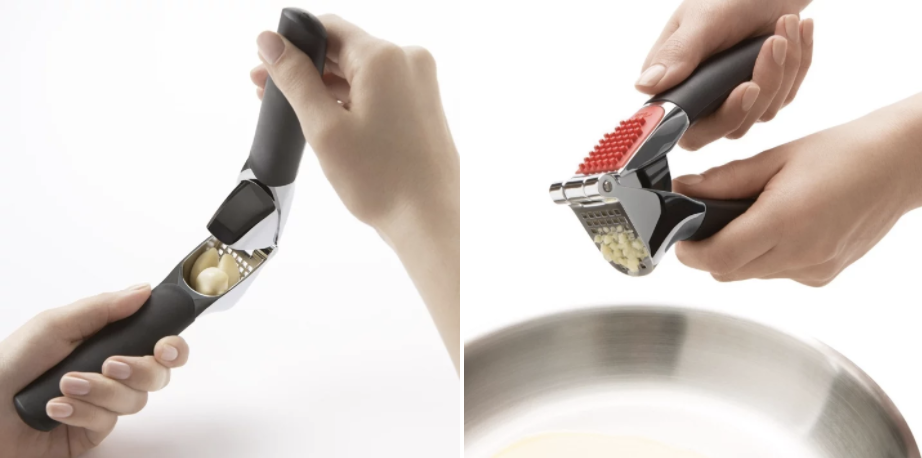 What's your favorite under-$20 kitchen item? Share in the comments!