We waffled A LOT of things this past year.
Here are some of our favorites:
1.
Doughnut & Ice Cream Dessert Sandwich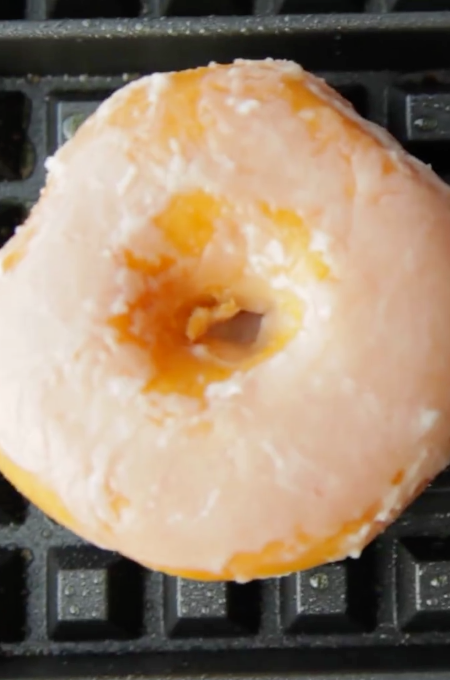 2.
Bean and Cheese Quesadilla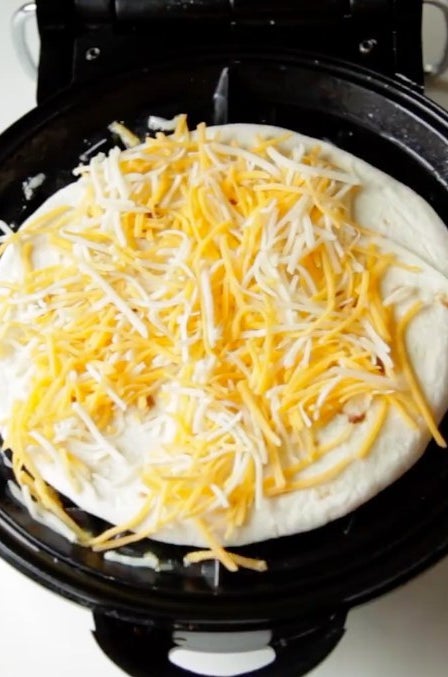 Haute cuisine: dorm room edition. Directions here.
3.
Break-and-Bake Cookie Dough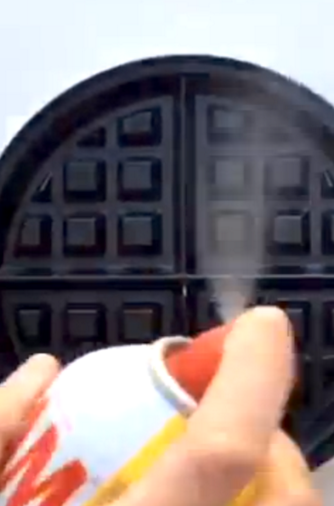 A wookie, if you will. Video and recipe here.
4.
Chicken and Waffle Dippers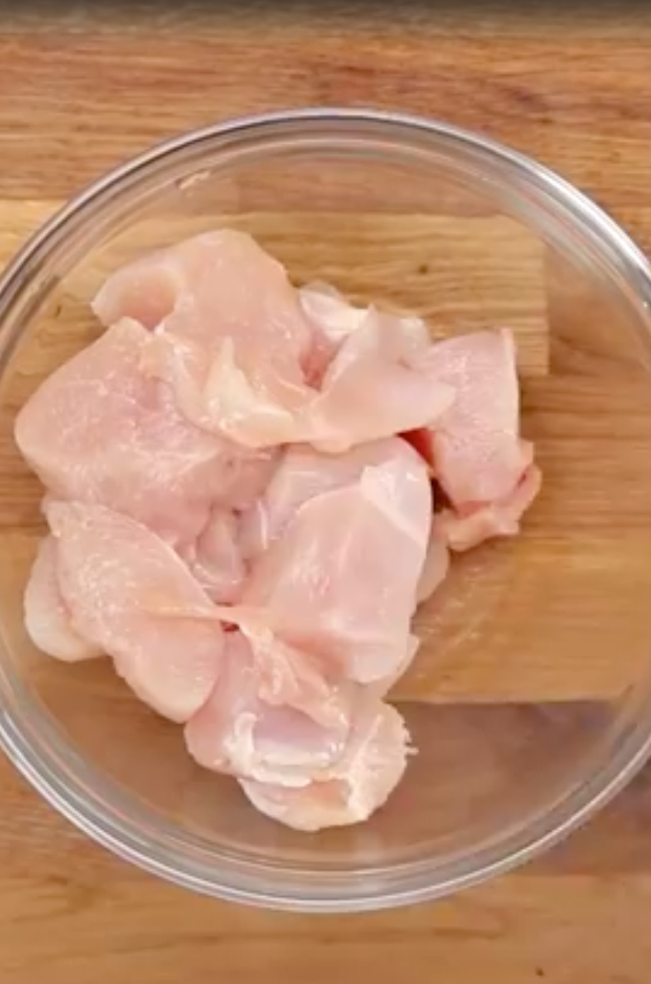 5.
Bacon, Egg, and Cheese Breakfast Sandwich
6.
Turkey & Stuffing Waffle Supreme:
Thanksgiving leftovers never looked so good. How-to here.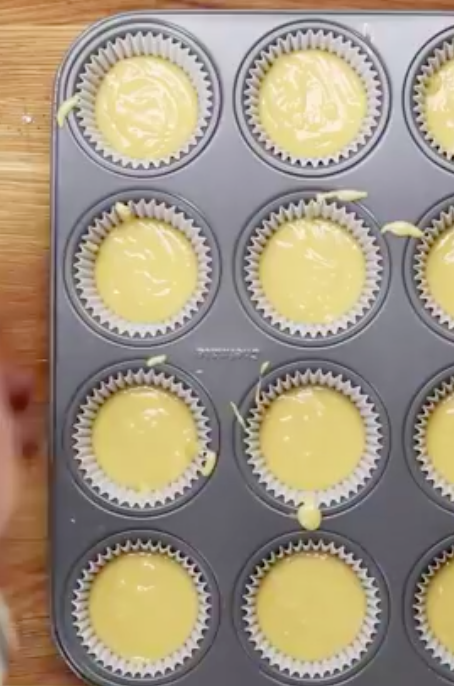 Hybrid snacks = the best snacks. Directions and video here.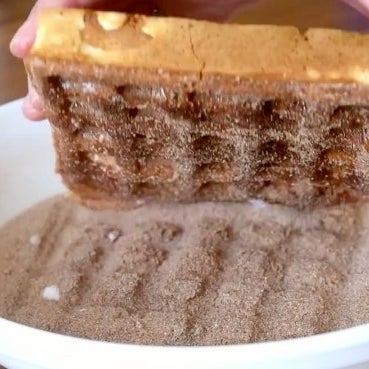 9.
Leftover French Fry Waffles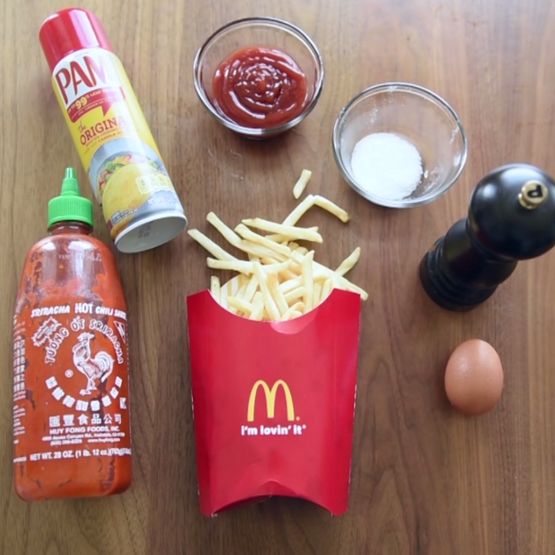 (Should you EVER find yourself with leftover fries, that is.) Instructions and video here.
10.
Pumpkin Puree Waffles With Apple Cider Maple Syrup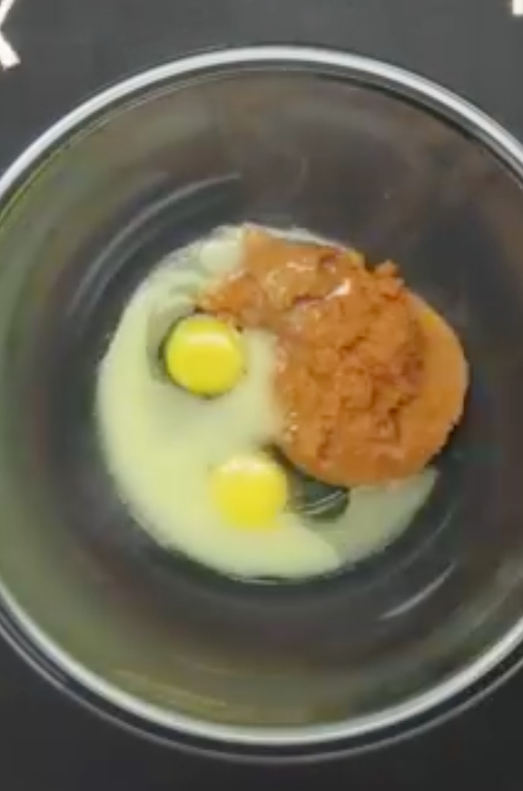 sEaSoNaL eats. Video here.
11.
Waffled Mac 'n' Cheese Bites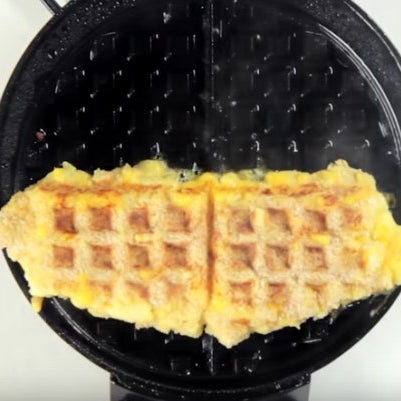 Find this and six other waffle ideas here.
12.
Stuffed Pizza Waffles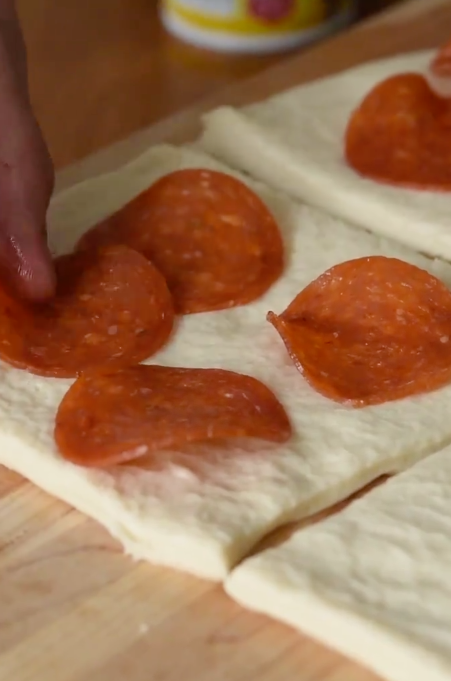 Praise cheesus. Video here.
Or, if all else fails, stick with a classic stack of these...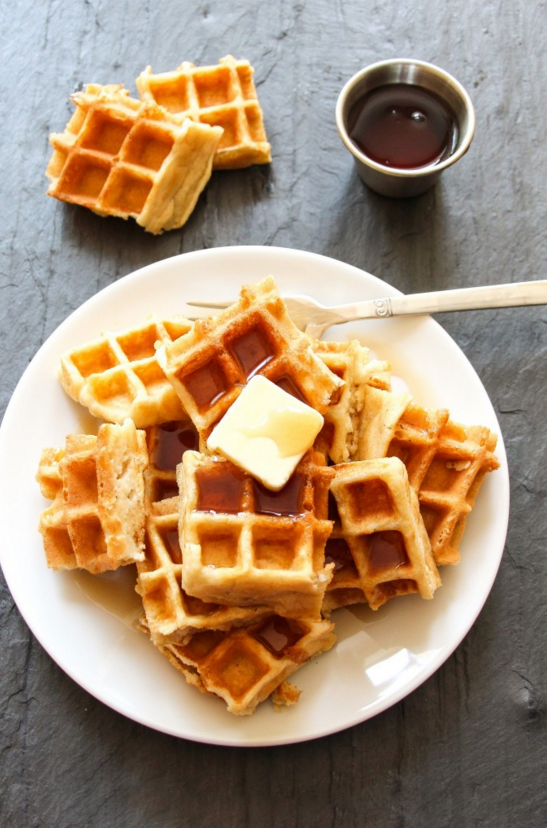 ...and WAFFLE ON. 😎