There are two types of people in this world.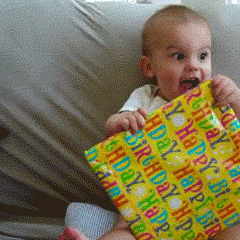 And people who are wrong.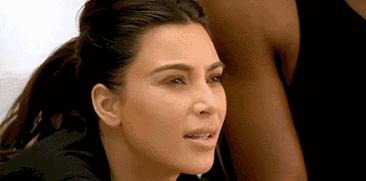 (But for real, though. Who DOESN'T love pie?)
And when it comes to pie, there are amazing options all across the country.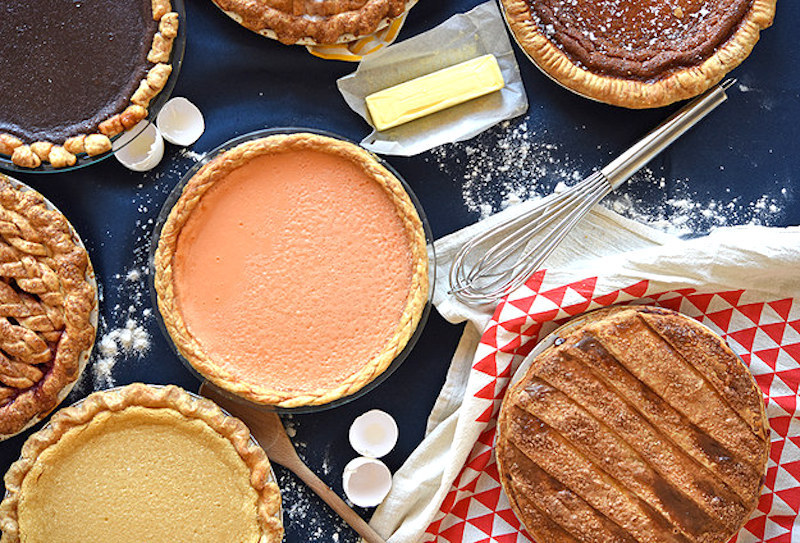 So we want to know: What's the best slice of pie you've ever had?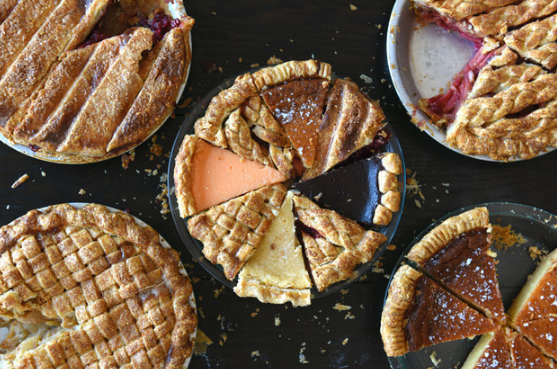 Tell us in the comments below and you might be featured in a future BuzzFeed post!