Oreo Rice Is Either The Best Or Worst Thing Ever
TBH, it's probably both.
by
,
So, Oreos + rice doesn't exactly ~sound~ like the most appealing combo.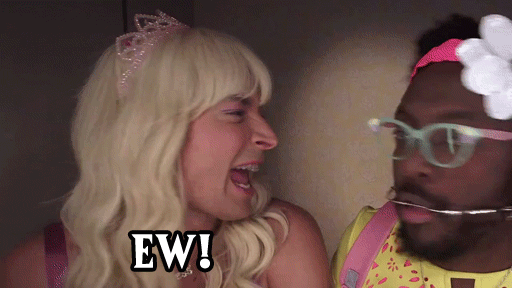 In fact, we were skeptical too at first.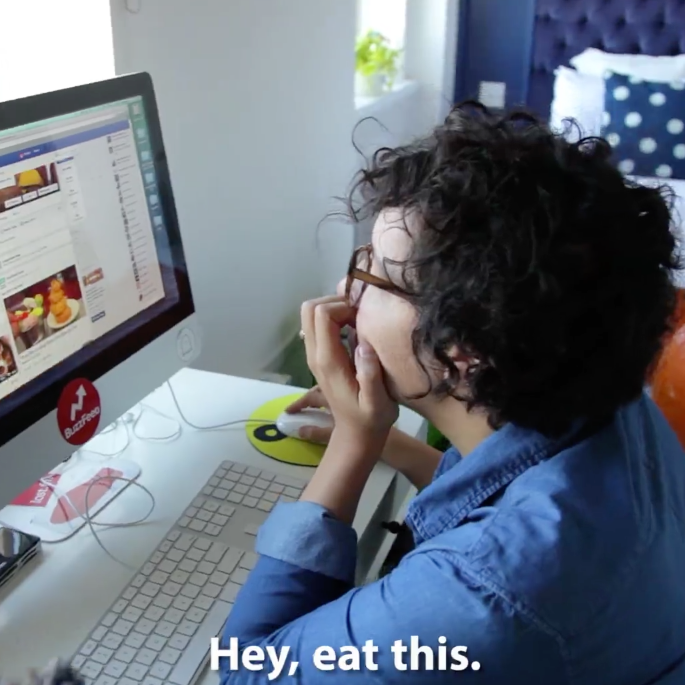 But after trying it? WE'VE COME AROUND.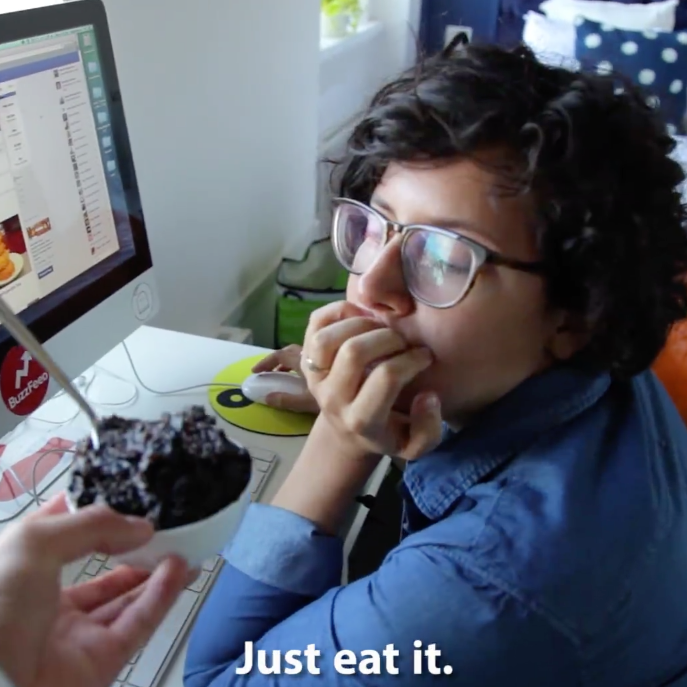 (Then again, we've never met an Oreo hybrid that we ~didn't~ like. Exhibit A: Churreos.)
Here's how to make Oreo Rice at home.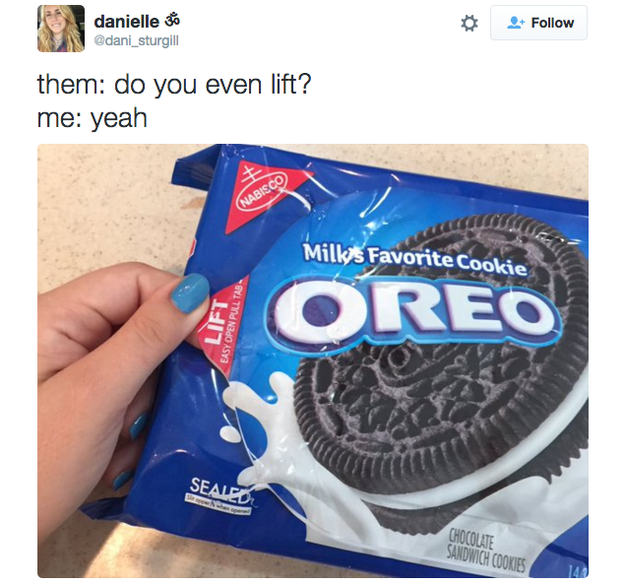 Start by melting a pat of butter on the stovetop: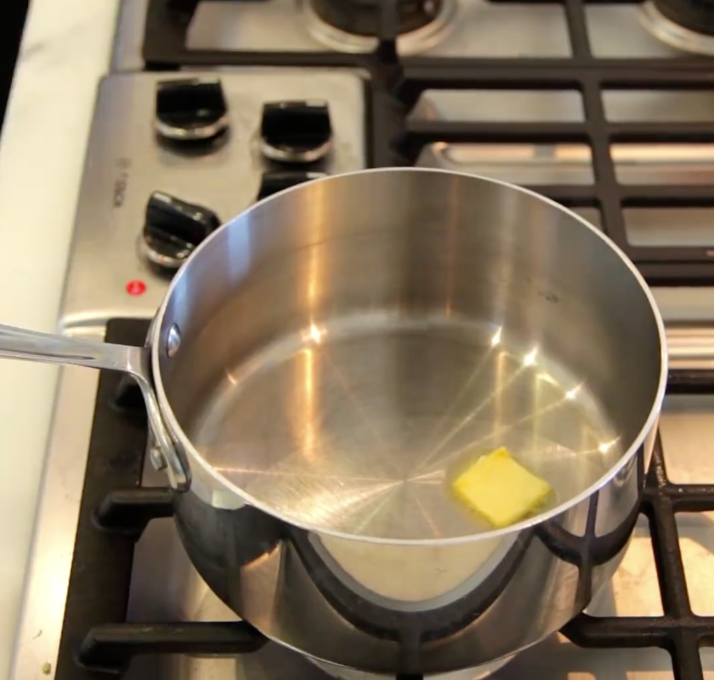 Add 1 cup of uncooked white rice + 3 cups of milk:
And bring to a boil:
Then add 1 package of Oreos:
Cover, then simmer for 15 minutes: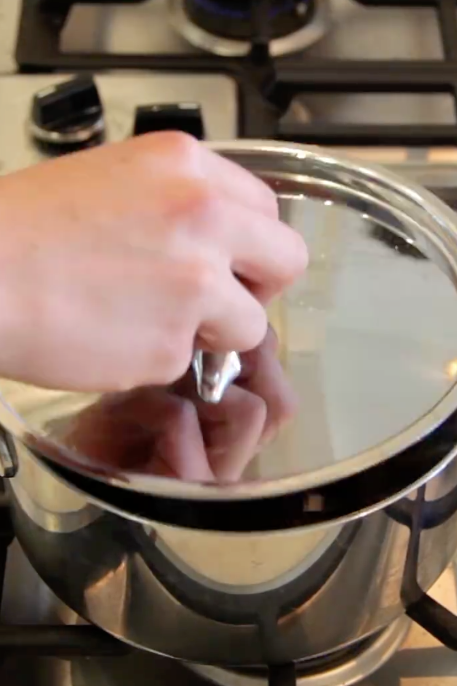 Give it a big stir...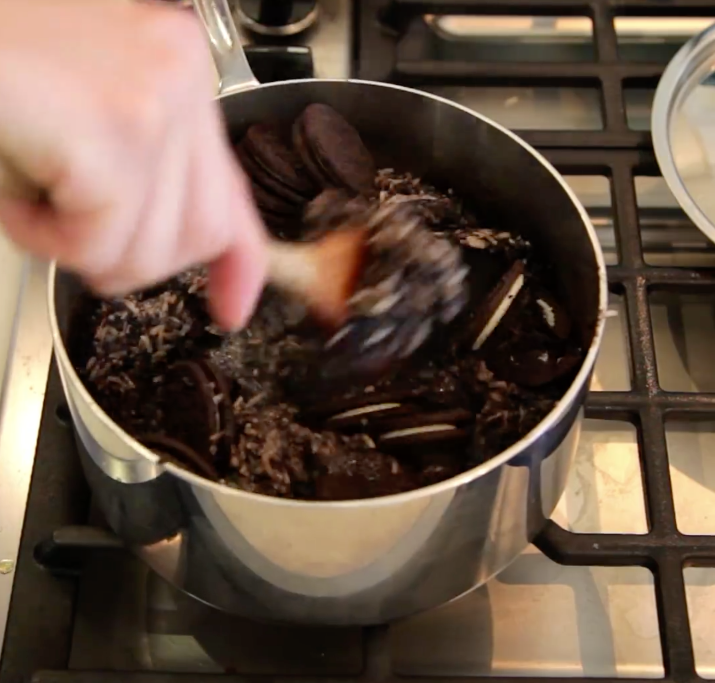 Until everything is thoroughly combined: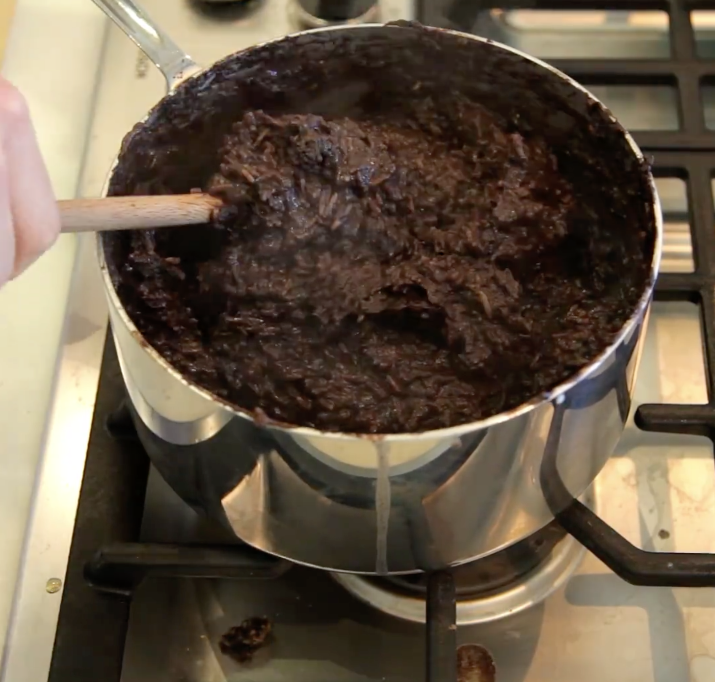 Let cool slightly — then dig in!