1.
Prep a dozen easy egg muffins on Sunday — so you'll have a grab-and-go breakfast option all week.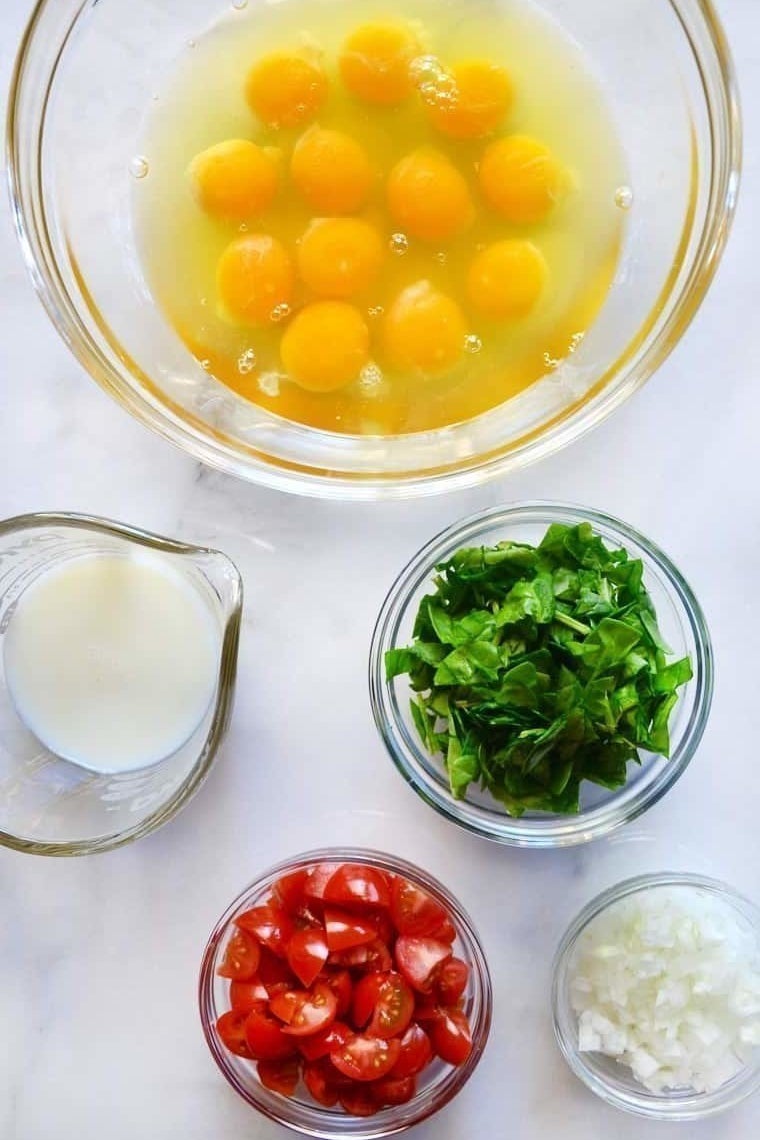 These are packed with cherry tomatoes and spinach, but you can toss in whatever veggies you have on hand. Recipe here.
2.
Or, for another on-the-go option, pile your favorite breakfast staples into a wrap, then cover in foil.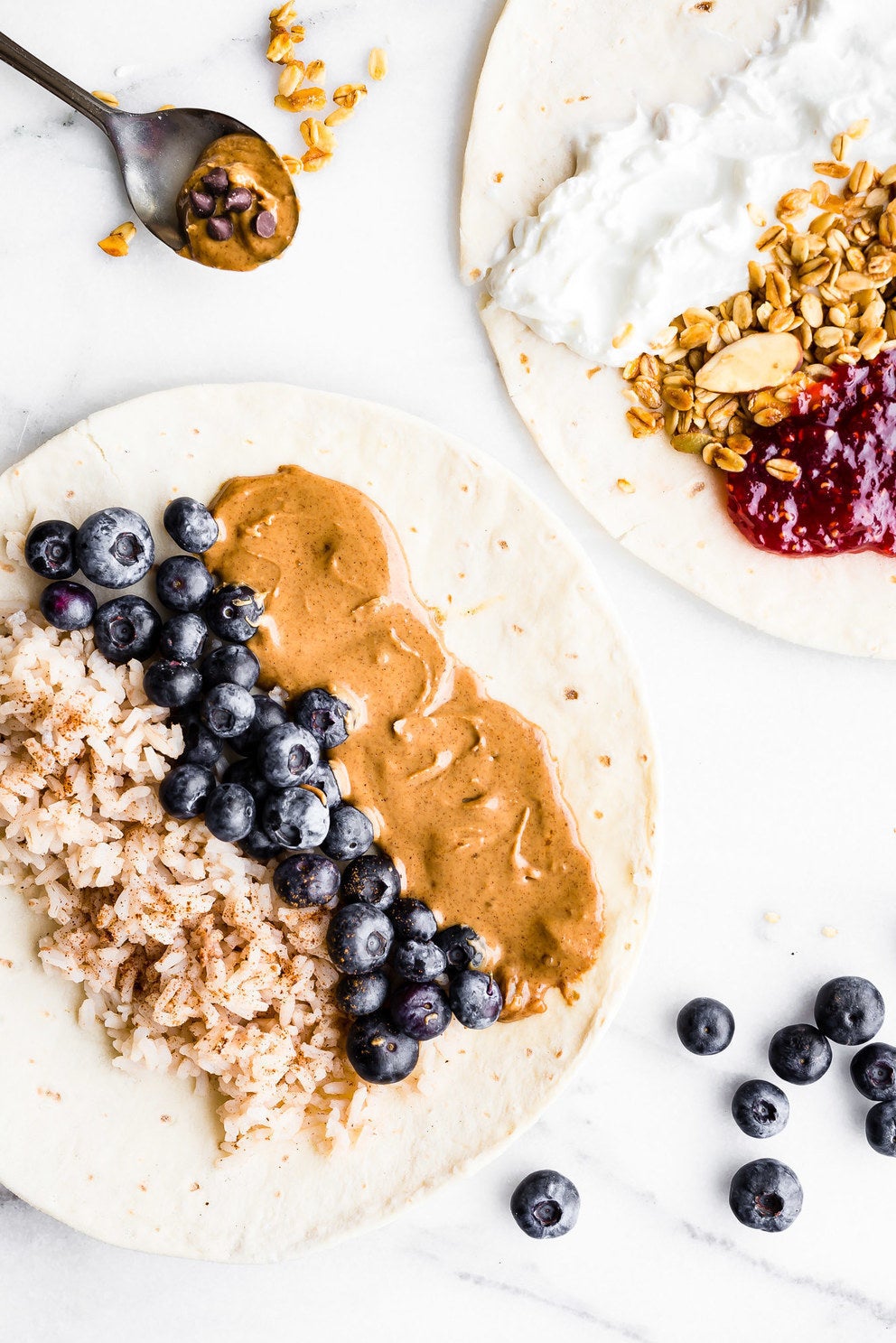 Two good-for-you combos? Almond butter and berries, or Greek yogurt and oats. Find these ideas and more here.
3.
Slice up a a big bowl of fruit on Sunday, then use it to make fruit-infused water or seltzer during the week.
4.
For a lighter (but still delicious!) play on pizza, swap the dough for sweet potato wedges.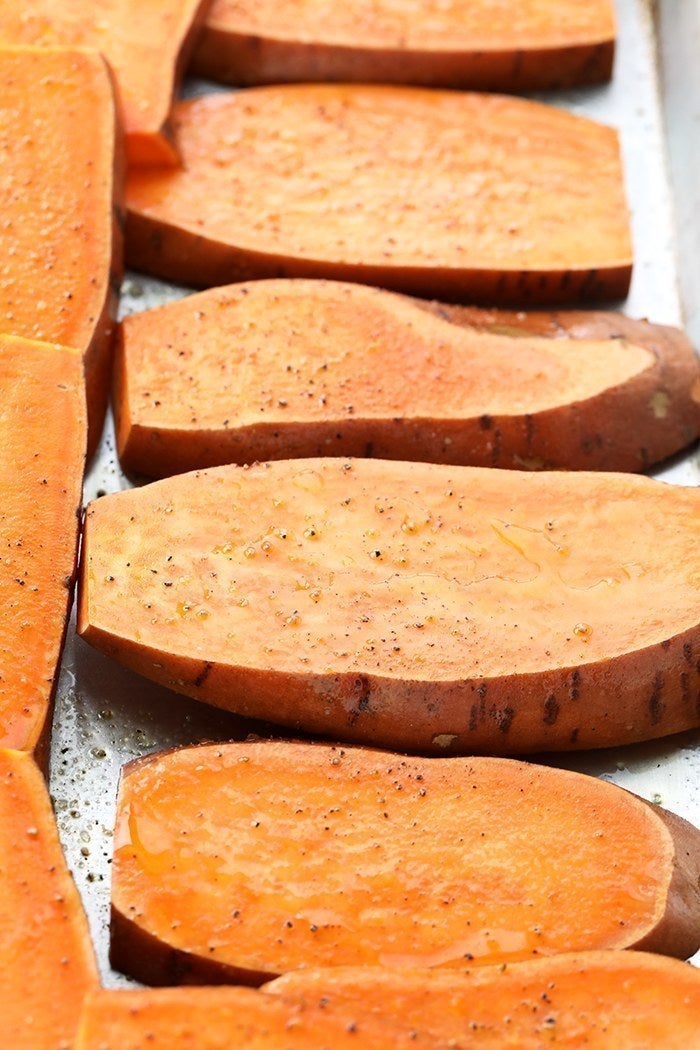 These are grilled, rich in fiber, completely customizable, and ready in less than 30 minutes. Recipe here.
6.
Whip up these protein-packed vegetarian tacos for your next Taco Tuesday.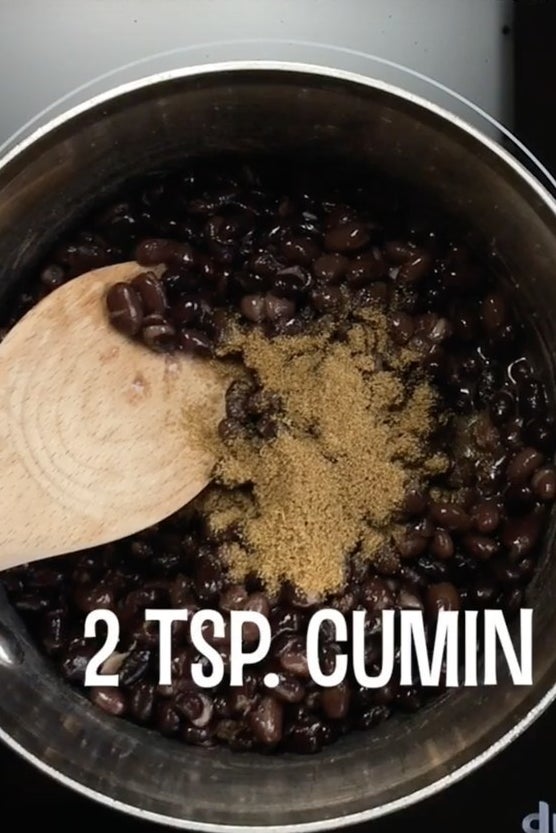 Not in the mood for tacos? The filling — spiced black beans, roasted butternut squash, and garlicky spinach — would also work over a grain bowl. Recipe here.
7.
For a sweet and seasonal treat, blend up a batch of five-minute berry sorbet.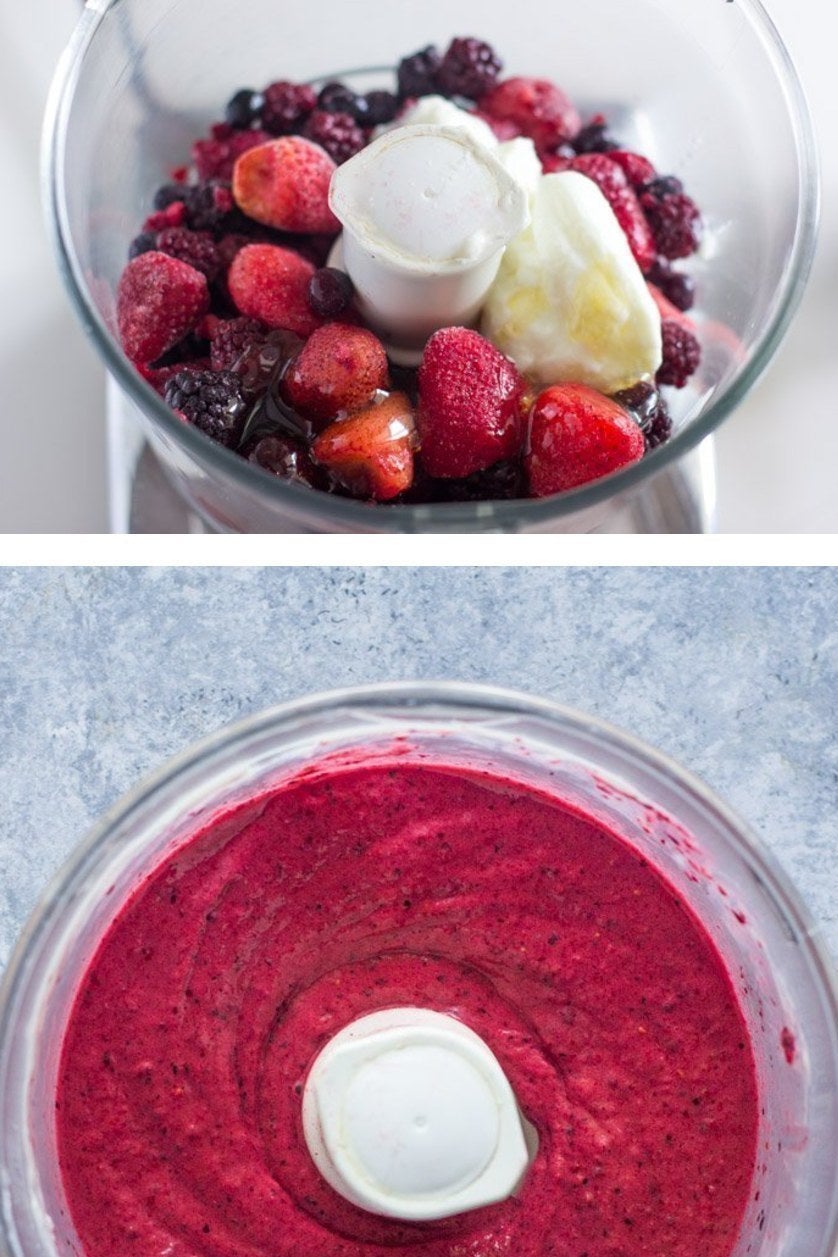 This version uses frozen berries, but since they're in season right now, feel free to use fresh ones. 🍓 Recipe here.