And chances are, even if you don't recognize her face, you'll recognize her recipes.
Given that Beth's full-time job is coming up with affordable, budget-friendly recipes for her readers, BuzzFeed Food wanted to find out what she ate in an average day. Below, you'll find Beth's food journal — along with recipe links — from a recent day in her kitchen.


6:30 a.m.: I'll start my day with coffee + milk.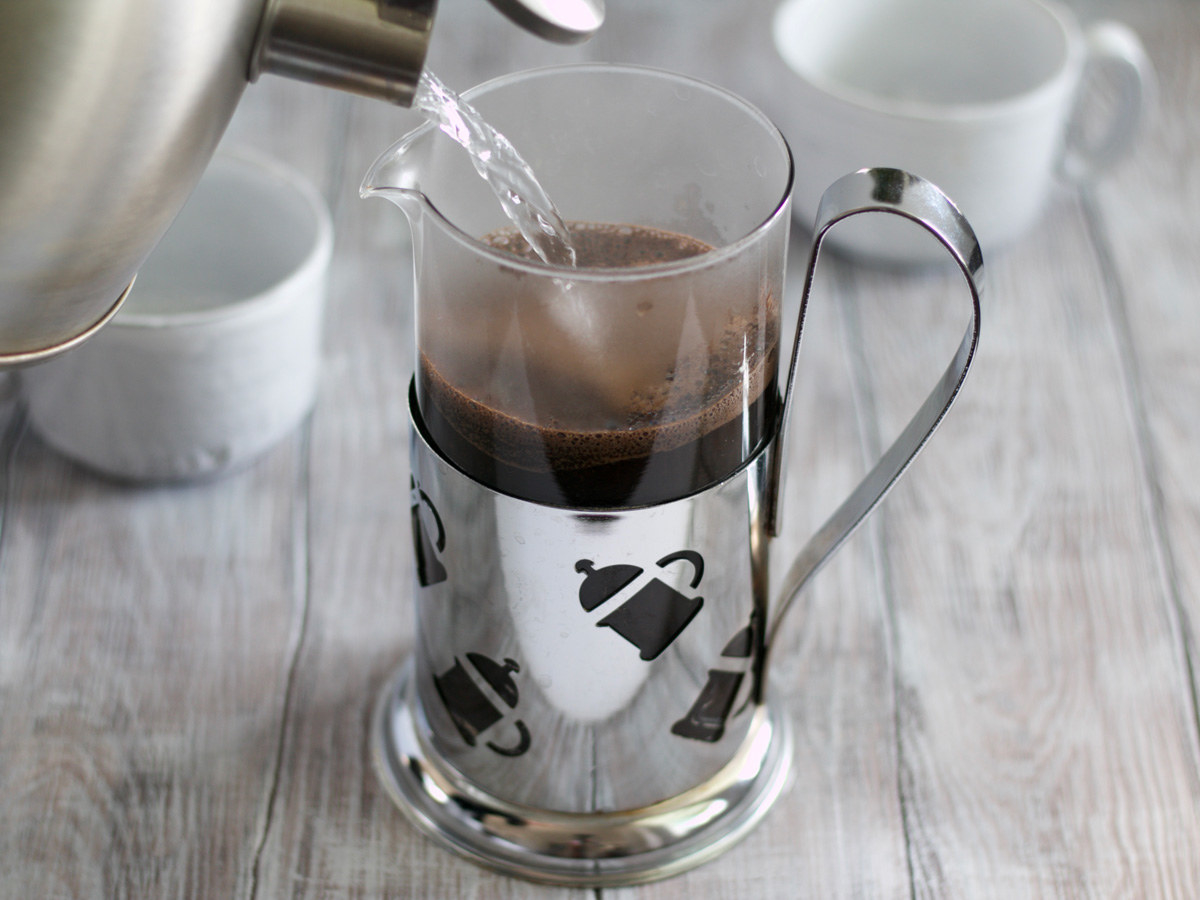 Around 7 a.m., I'll usually make some sort of savory bowl where I'll use up the leftovers in my fridge and put them over rice.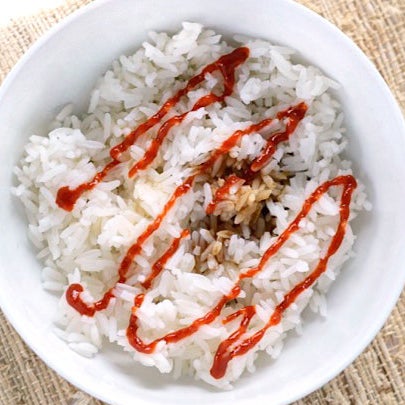 One of my favorites lately has been a Pineapple Sriracha Breakfast Bowl — with a quick fried egg on top. (This is also where I'll dig into my second cup of coffee. ☕)
Or, on mornings when I'm craving something sweet, I'll make oatmeal.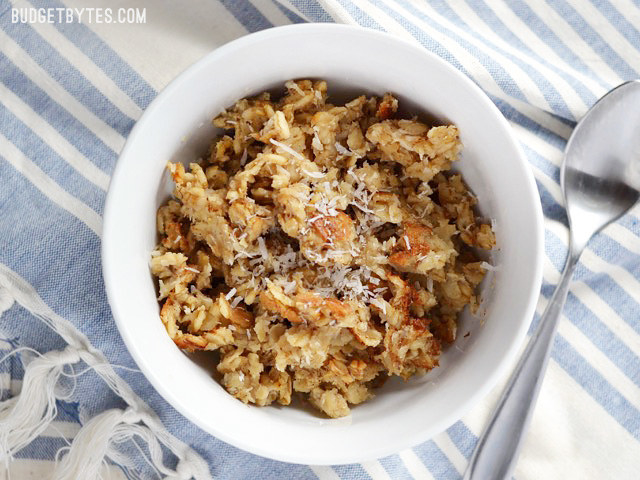 If I have a really long day ahead (or if I had an extra strenuous workout the night before), I'll have a ~second breakfast~ around 9 or 10 a.m.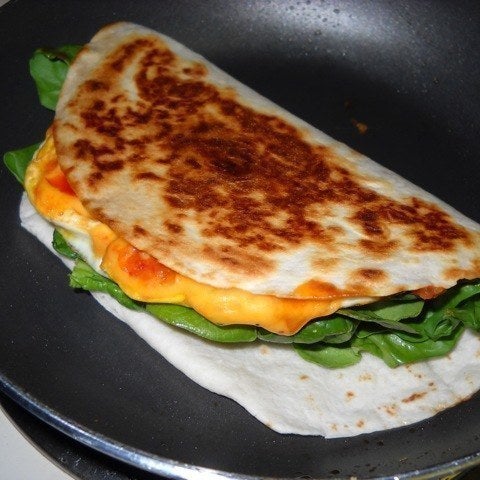 Usually something fast and easy: like a quick quesadilla. This one's got egg, spinach, cheddar, and chili garlic sauce.

Lunch is around noon or 1 p.m., and it's often just whatever I cooked and photographed for my blog that day.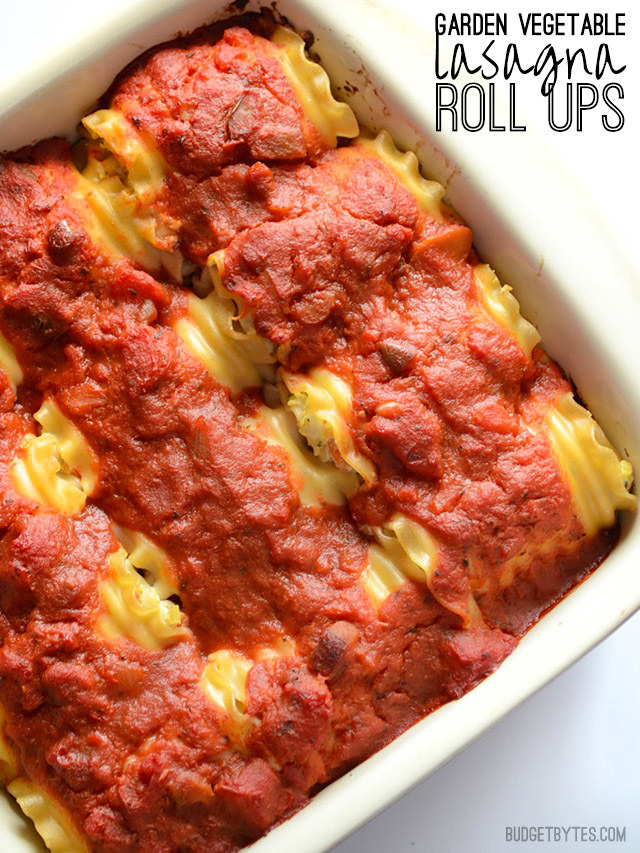 On days when I'm not cooking for the blog, I'll reheat something from my freezer.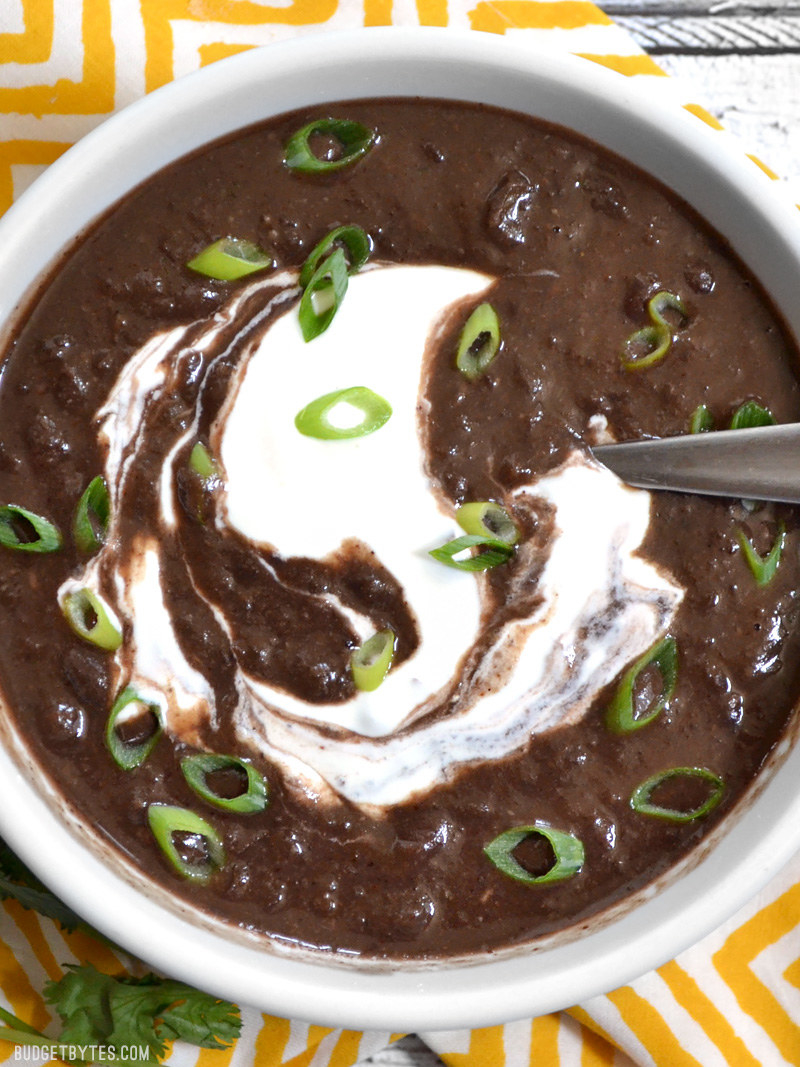 Snack-wise, I always like to have some sort of fruit available, so when I grocery shop I make sure to check out what's on sale. For me, anything that is priced below $1.50/lb. is fair game.
Another snack staple? Homemade hummus.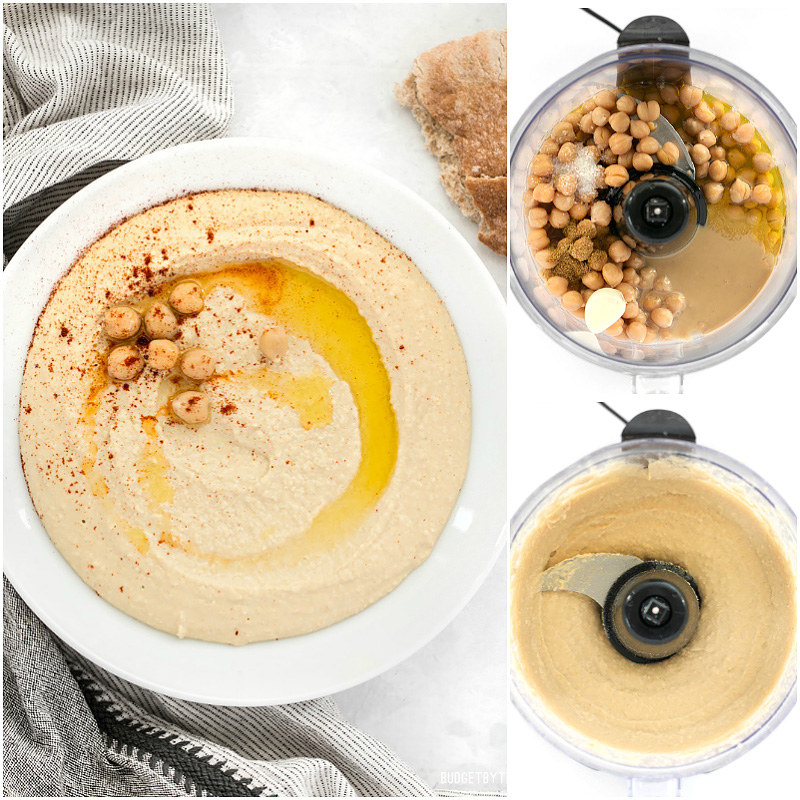 I like to eat dinner early, around 5 p.m. And since I've usually been cooking all day for work, I don't like to put a lot of effort into it.
One pot dishes are my favorite because there's less mess to clean up.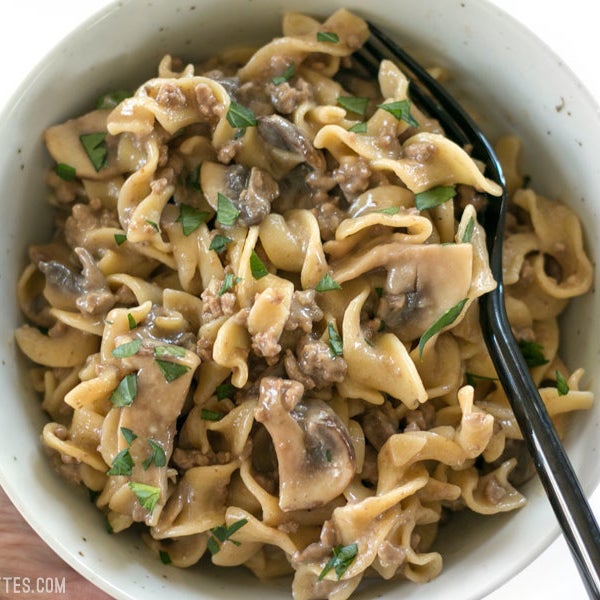 Sometimes, if I'm thinking ahead, I'll toss something into the slow cooker in the morning so that I don't have to do any work for dinner.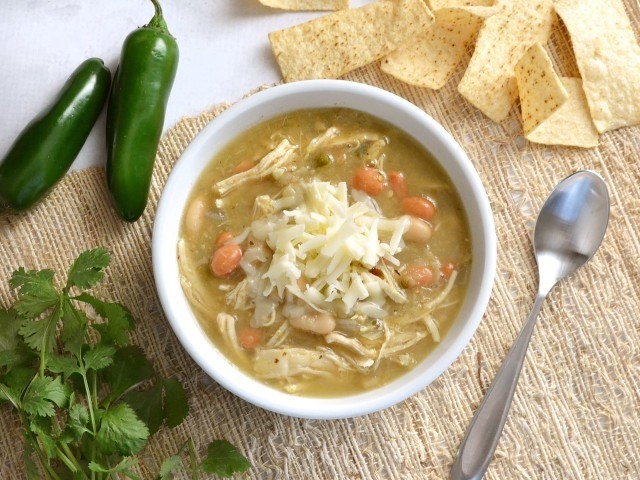 (But if I'm feeling ambitious or have extra time, I'll make a batch of sweet potato cornbread to serve along with it.)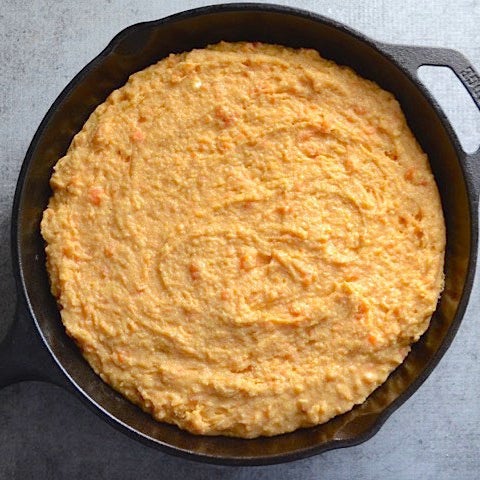 The leftovers are great for breakfast, too.

I'll cap off the day with another basic staple that's always in my snack pantry: popcorn.