You can find them on wheels...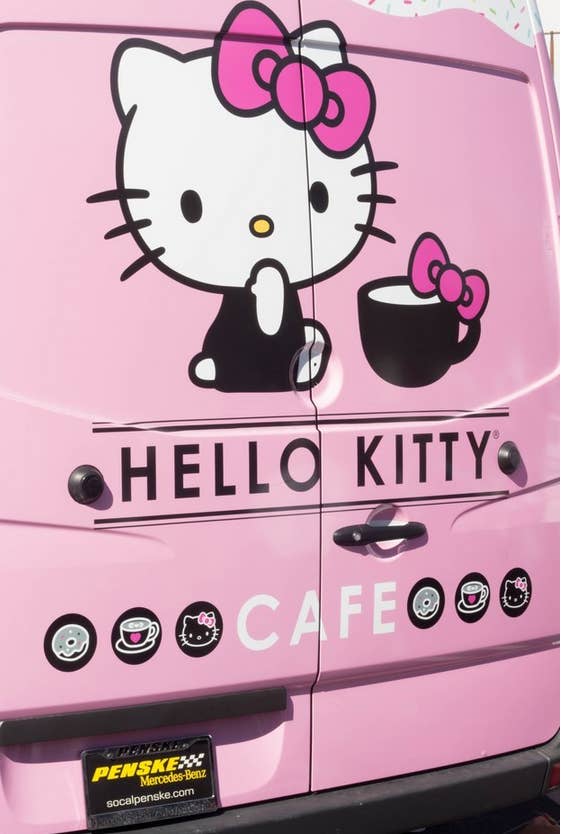 In the air...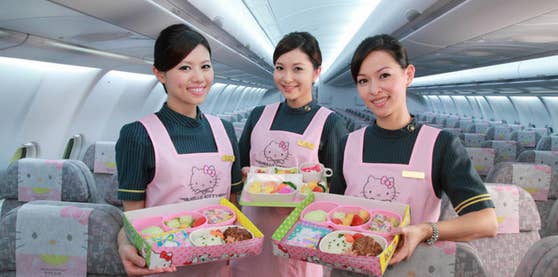 And just about everywhere in between.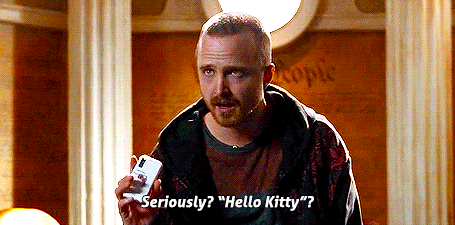 It's a new restaurant in Hong Kong where it is not ~physically possible~ to have TOO much Hello Kitty with your meal.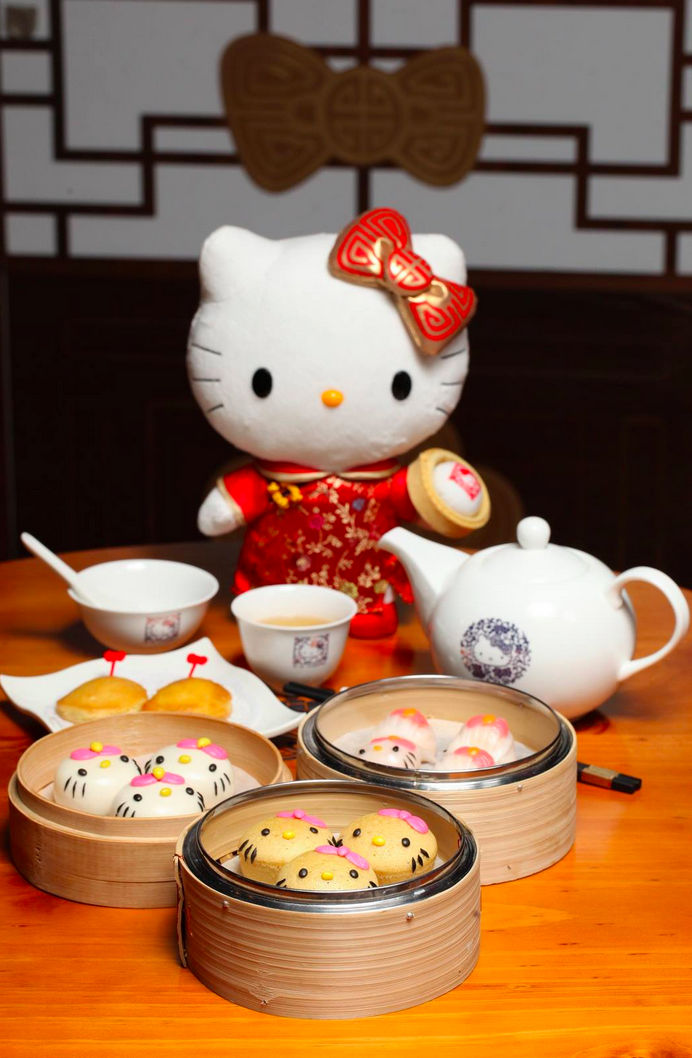 Besides the Hello Kitty decor — lampshades, mirrors, chairs — the menu is also stacked with HK-inspired eats.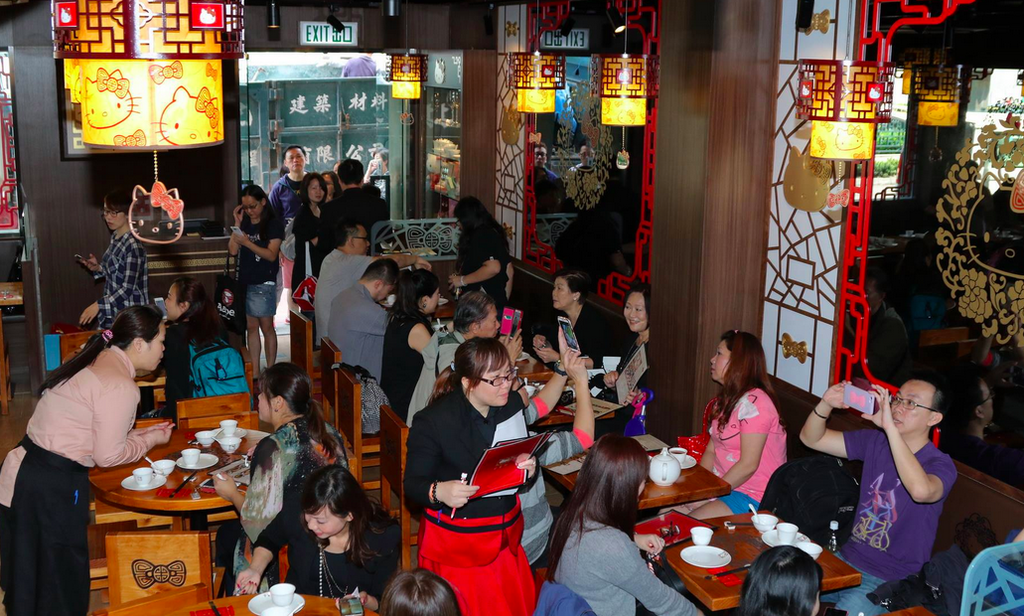 Hello Kitty dim sum? Check.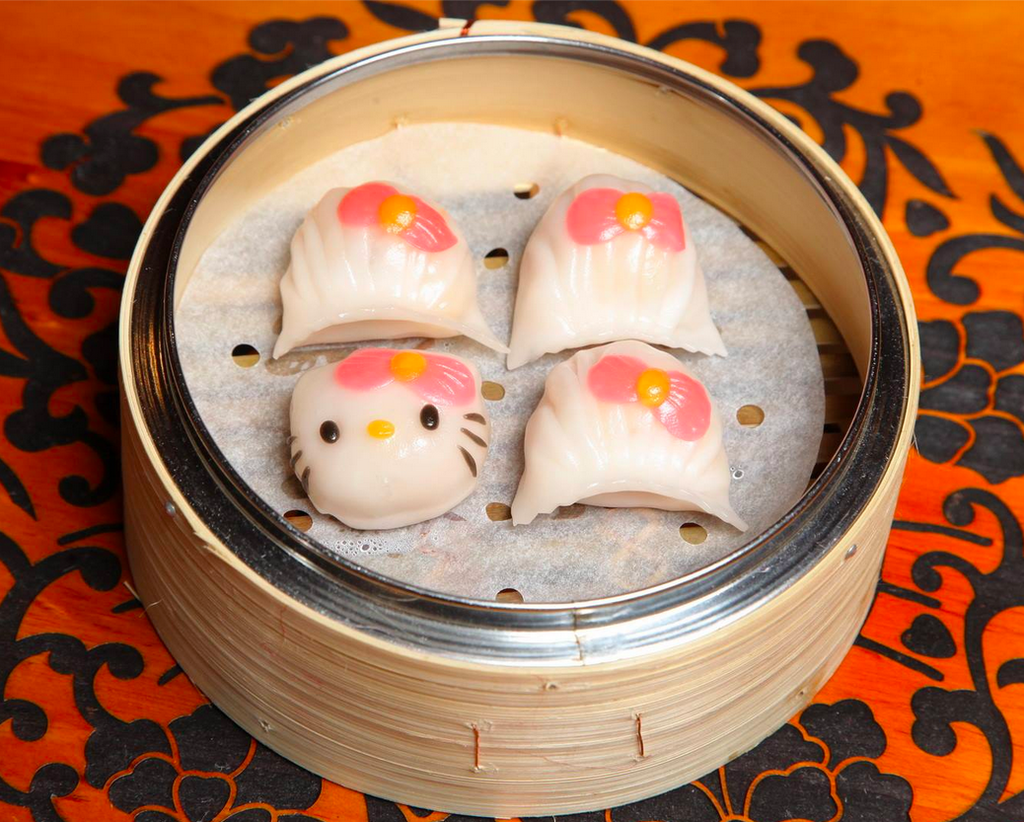 Teapots and rice platters? Yep.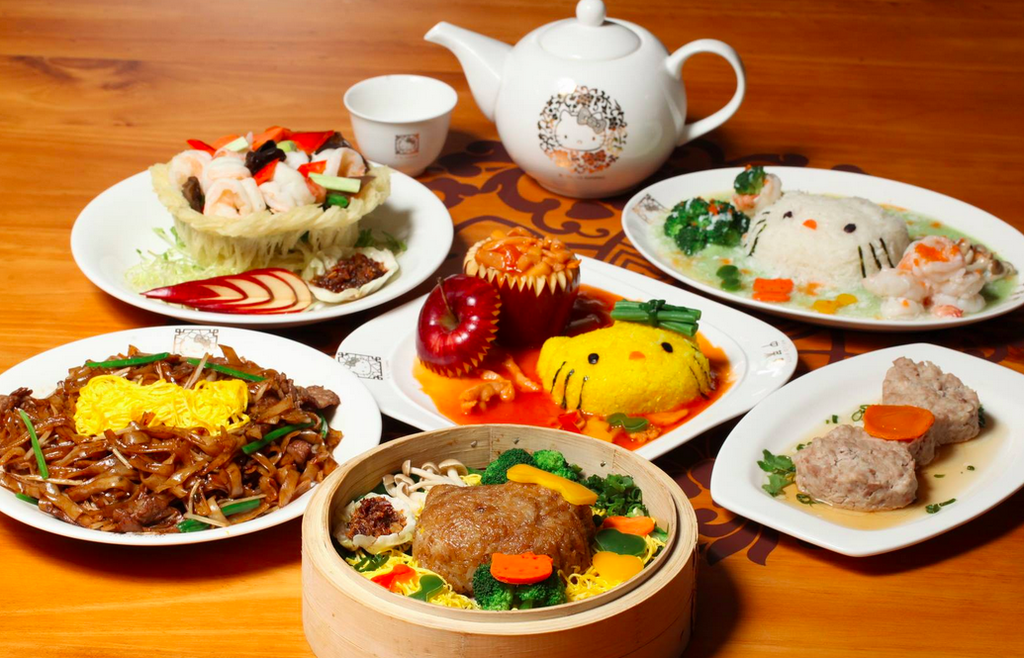 Pink bottles of bubbly and HK-stamped to-go platters that are perfect for a day in the park?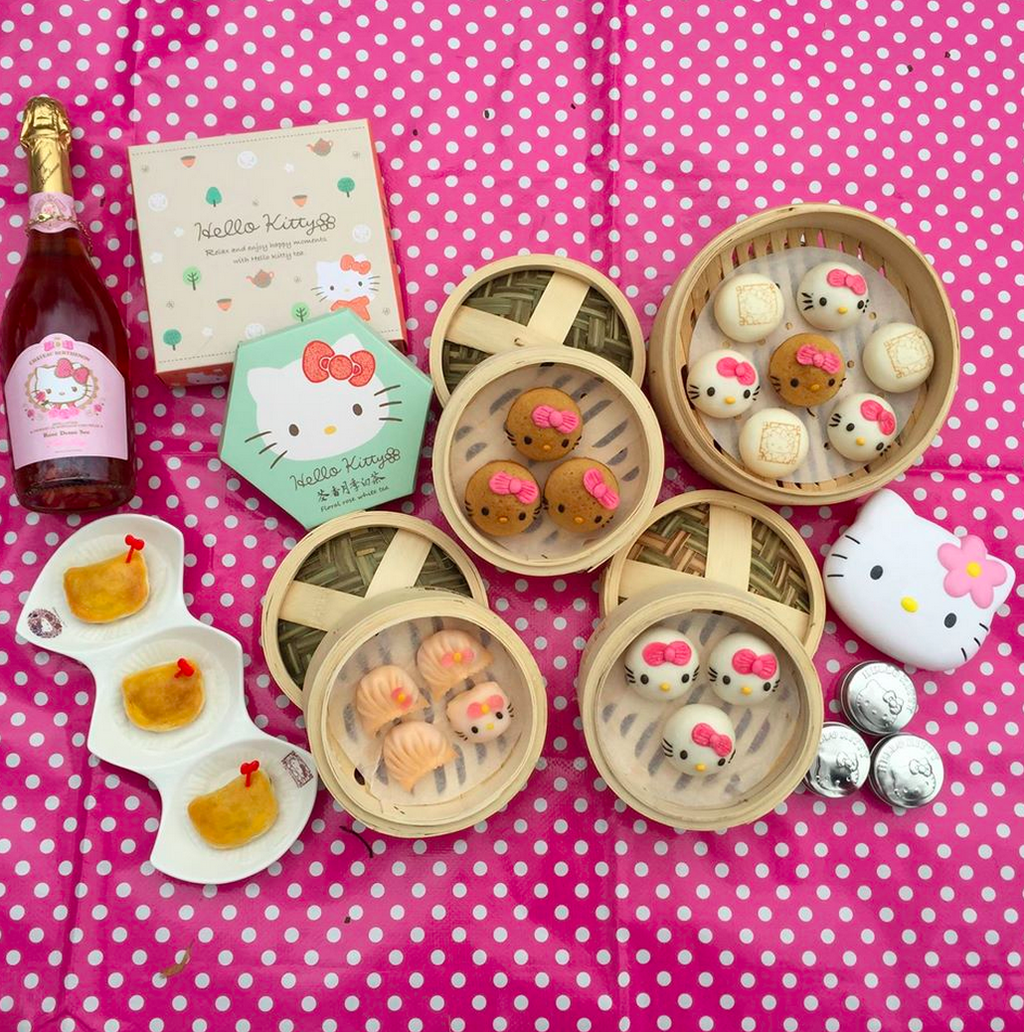 Check.