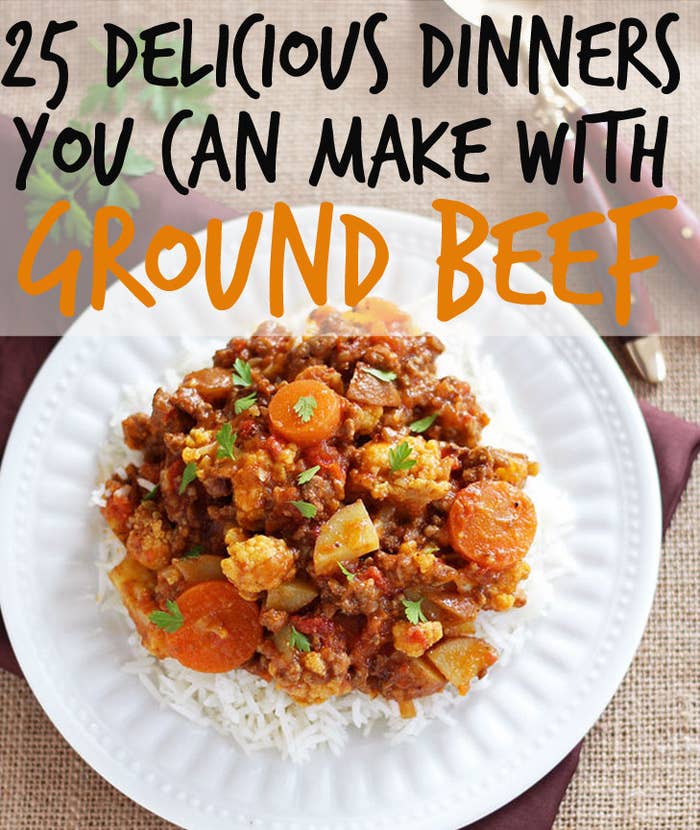 1.
Three-Cheese Stovetop Lasagna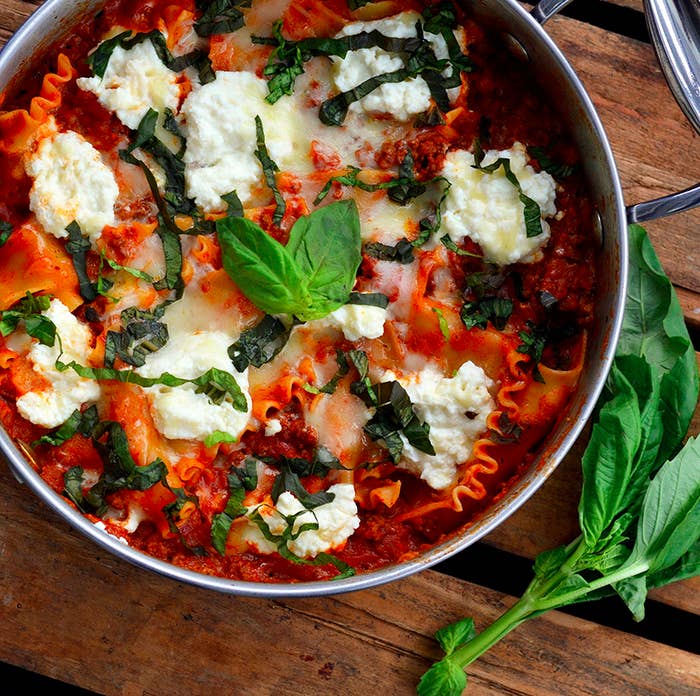 2.
Healthy Asian Lettuce Wraps
3.
Ground Turkey and Taco Salad with Corn and Black Beans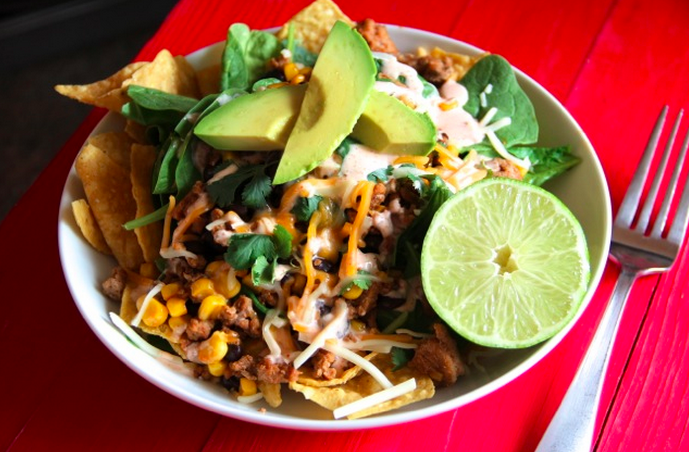 4.
One-Pot Quick Chili Pasta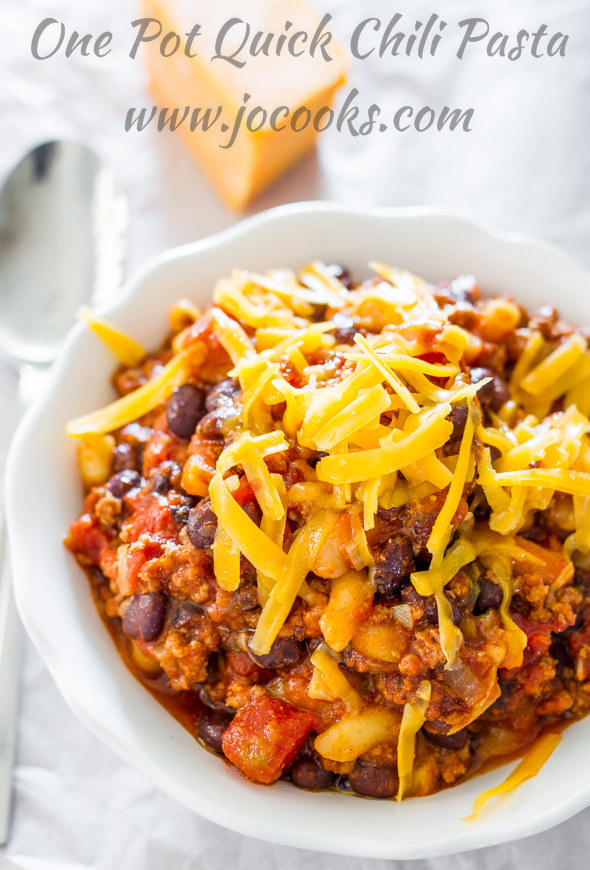 5.
Baked Turkey Meatballs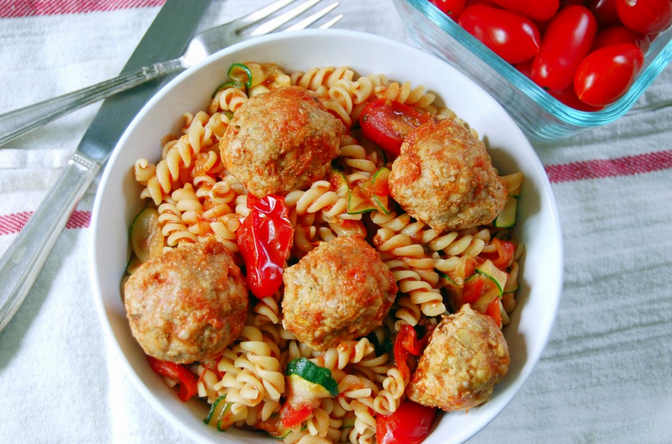 6.
Slow Cooker Bean and Beef Hot Pot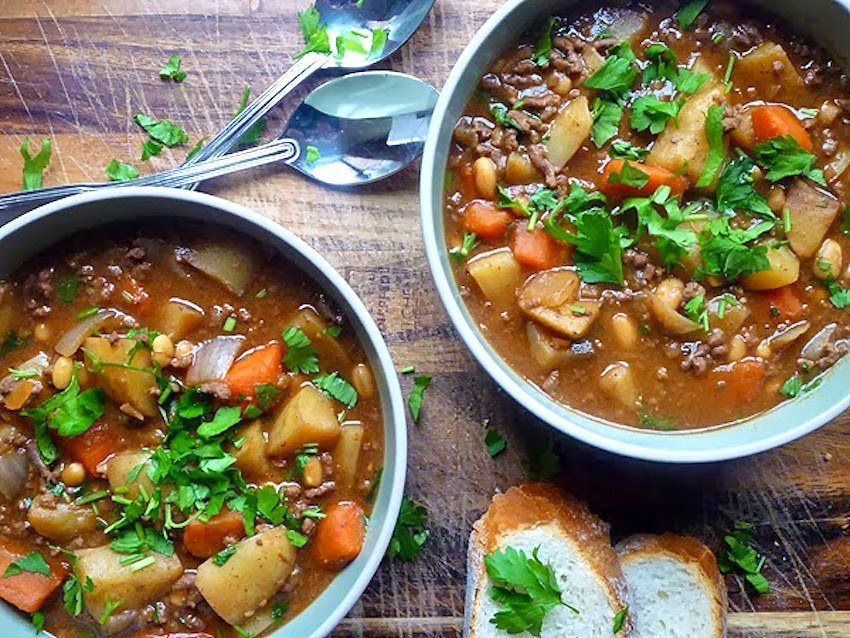 8.
Gluten-Free Zucchini Noodles with Meat, Mushroom, and Tomato Sauce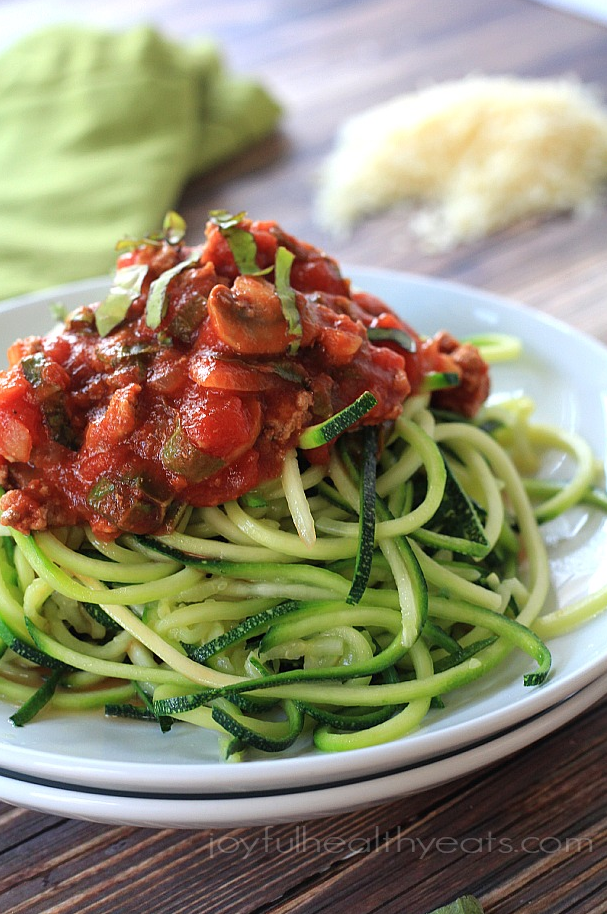 9.
Cheeseburgers with Sauteed Mushrooms, Arugula, and Dijon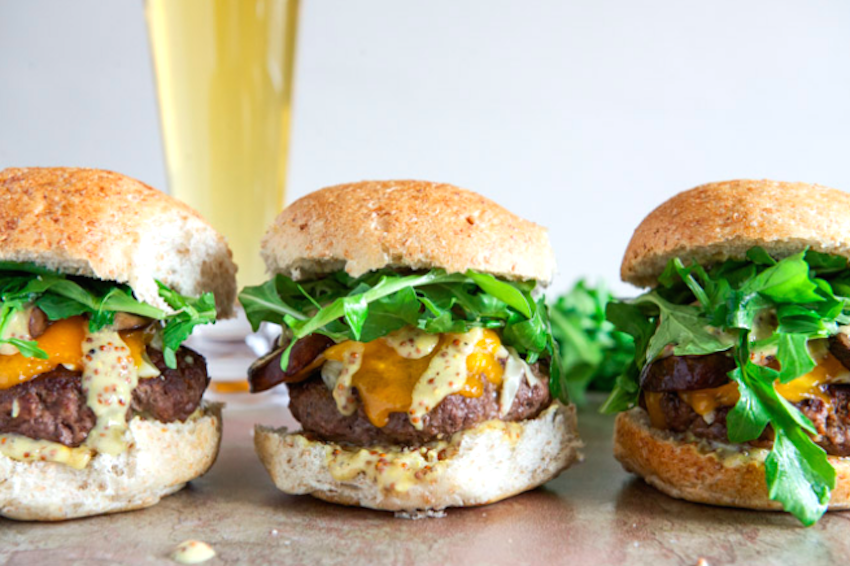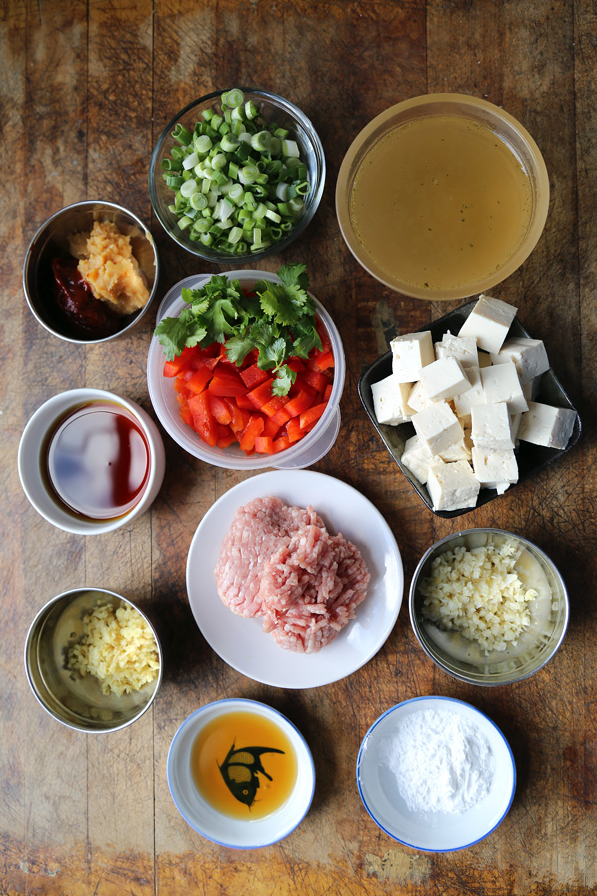 AKA ground meat and tofu in hot and spicy sauce. Fair warning that you'll need several ingredients for this one, but once those are in place, the actual cooking process is very quick. Get the recipe.
11.
Cauliflower Curry and Rice
13.
Buffalo Cheeseburger Macaroni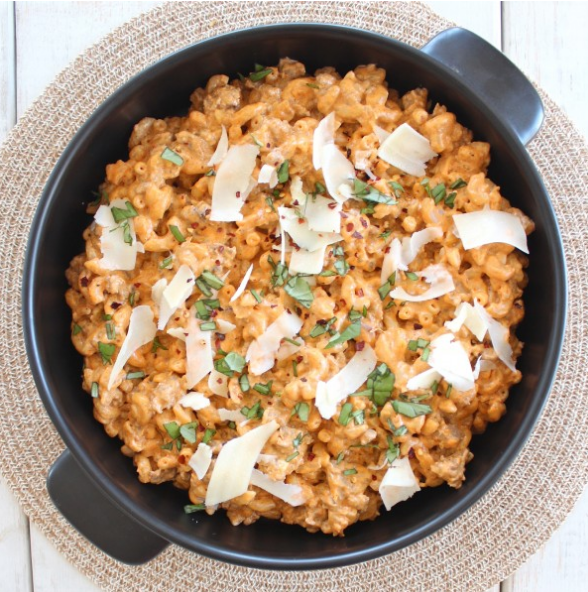 14.
Turkey Burger with Spinach and Goat Cheese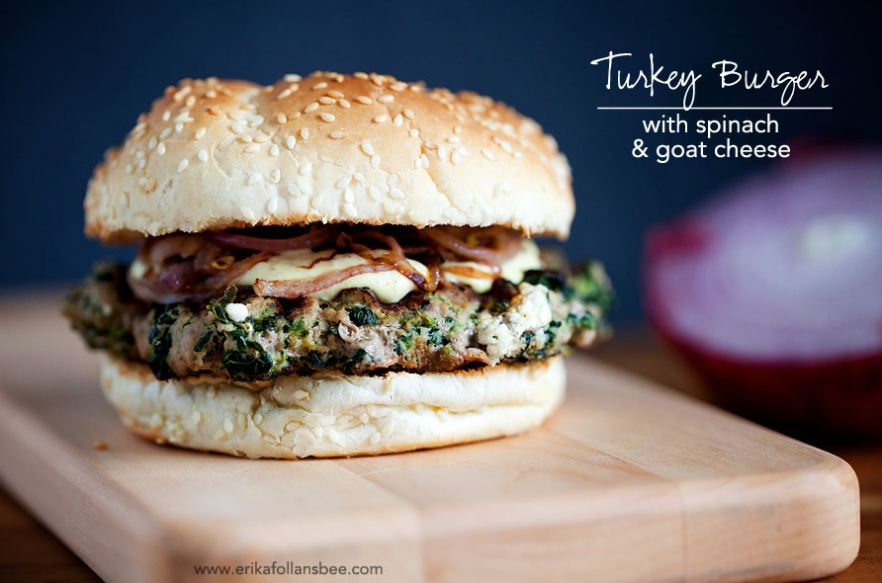 15.
Crock Pot Picadillo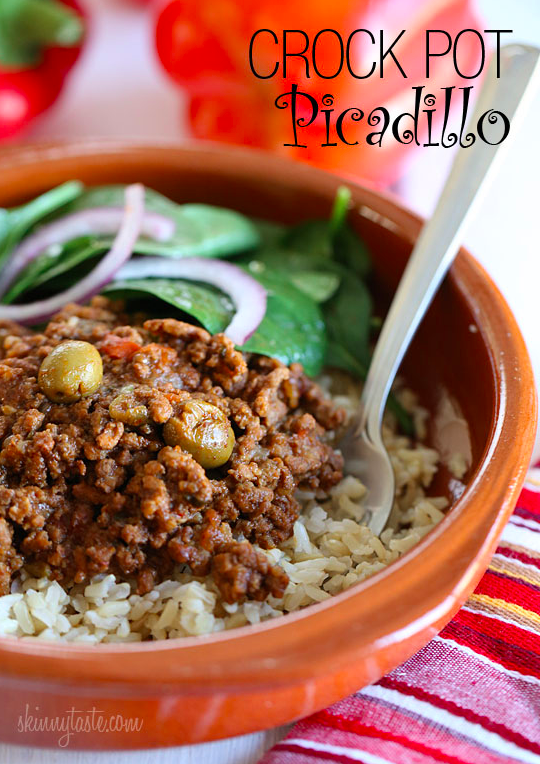 16.
Chinese Green Beans with Spiced Turkey over Rice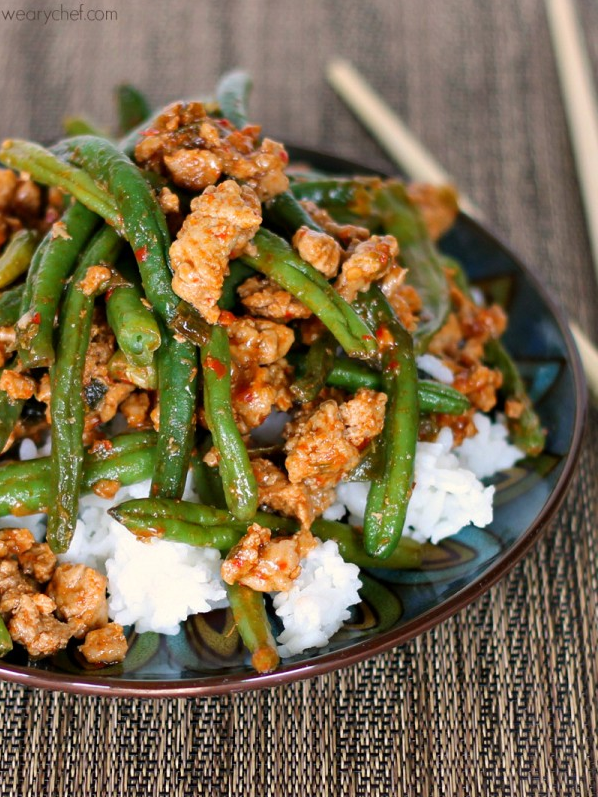 17.
The Bon Appétit Burger Deluxe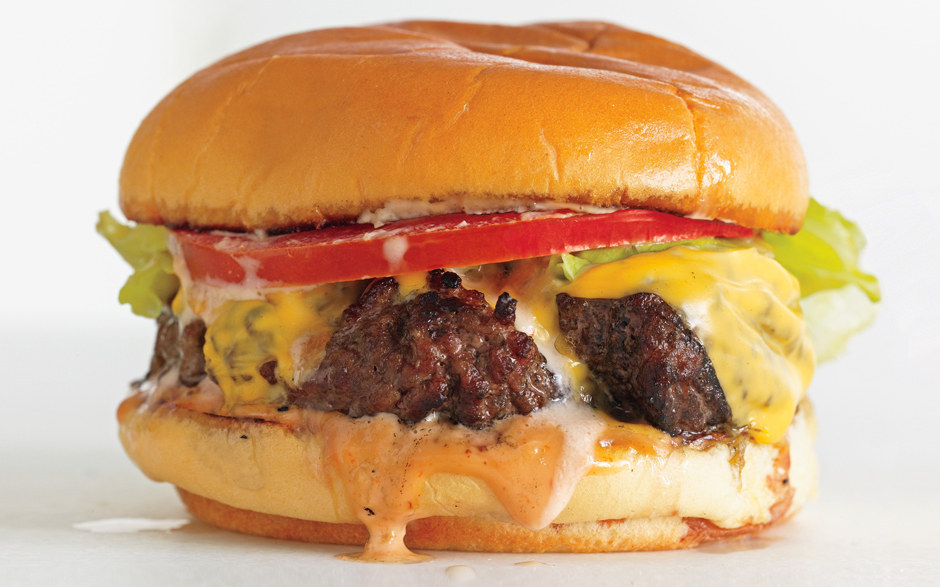 18.
Broccoli Rabe Turkey Wraps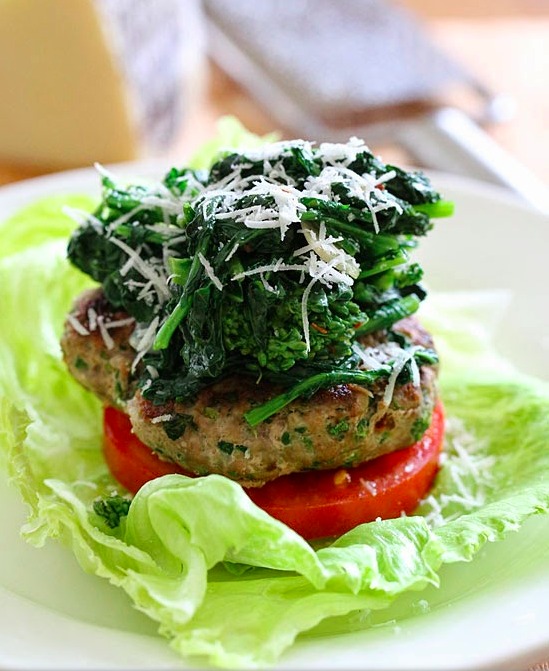 19.
Loaded Shepherd's Pie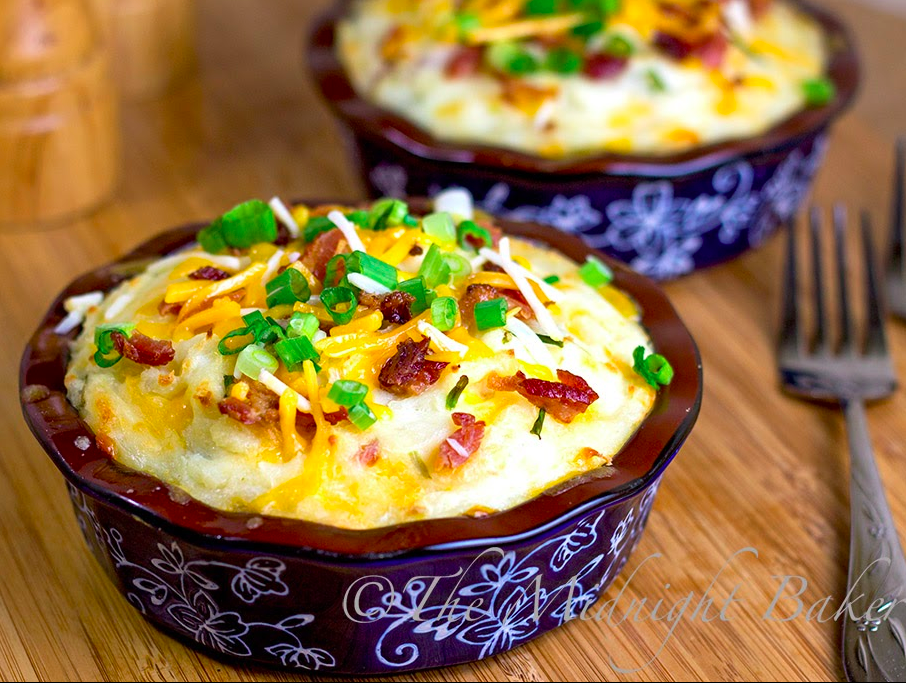 20.
Fusilli with Grilled Turkey, Garlic, Spinach, and Herbs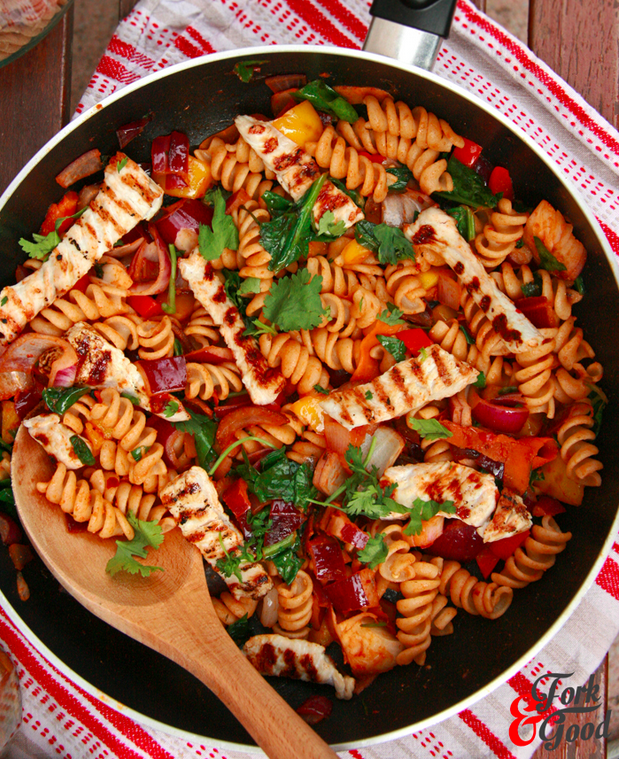 21.
Beef Kofta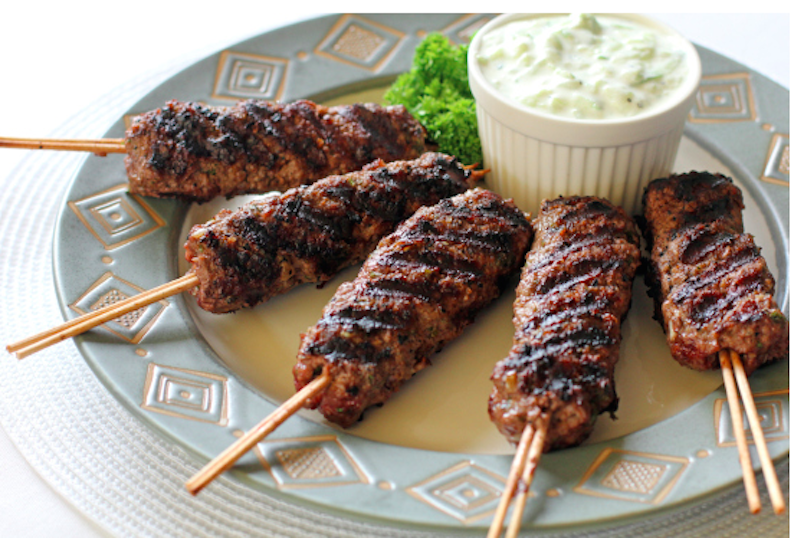 22.
Lighter Turkey Breakfast Sandwich with Spinach and Egg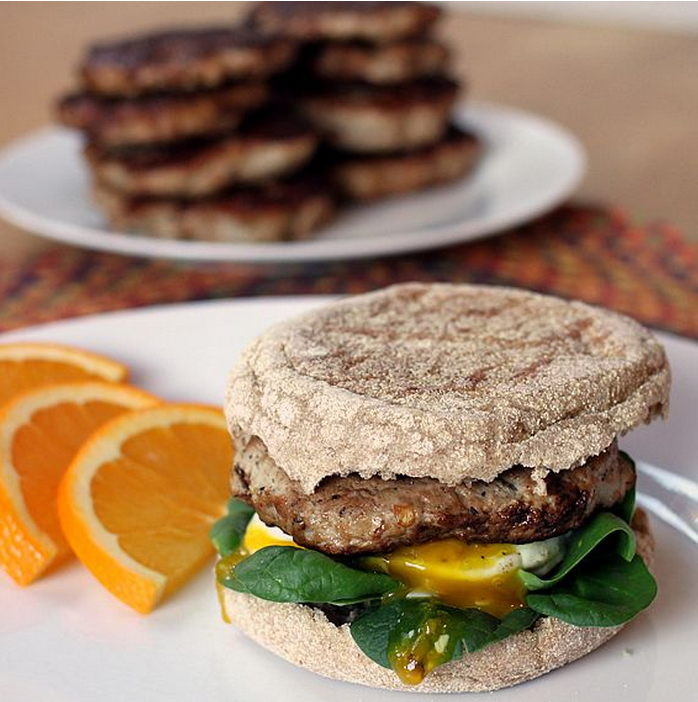 23.
Chipotle Beef and Black Bean Burrito with Fresh Salsa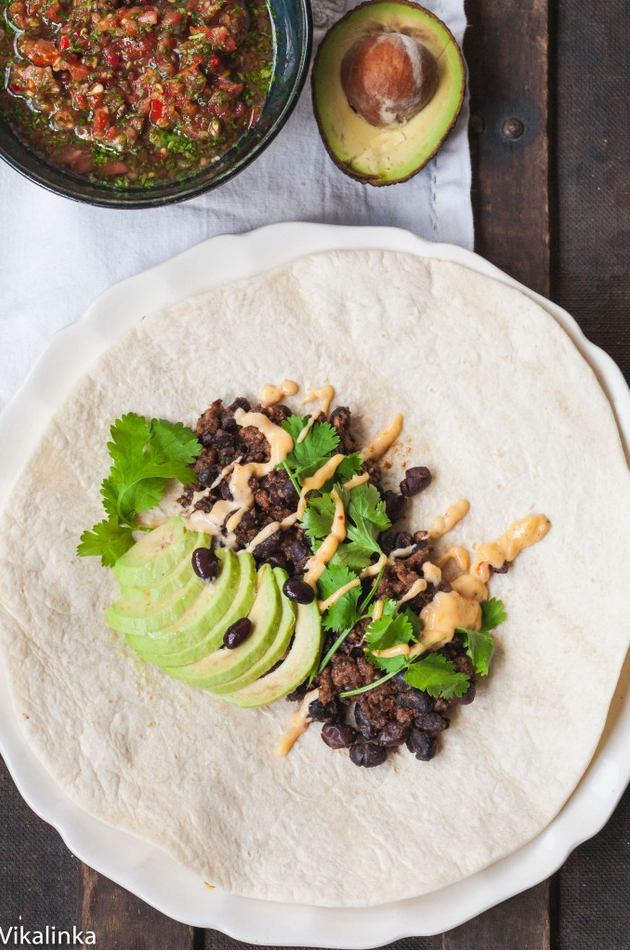 24.
Italian-Style Meatloaf
25.
Meatball Stroganoff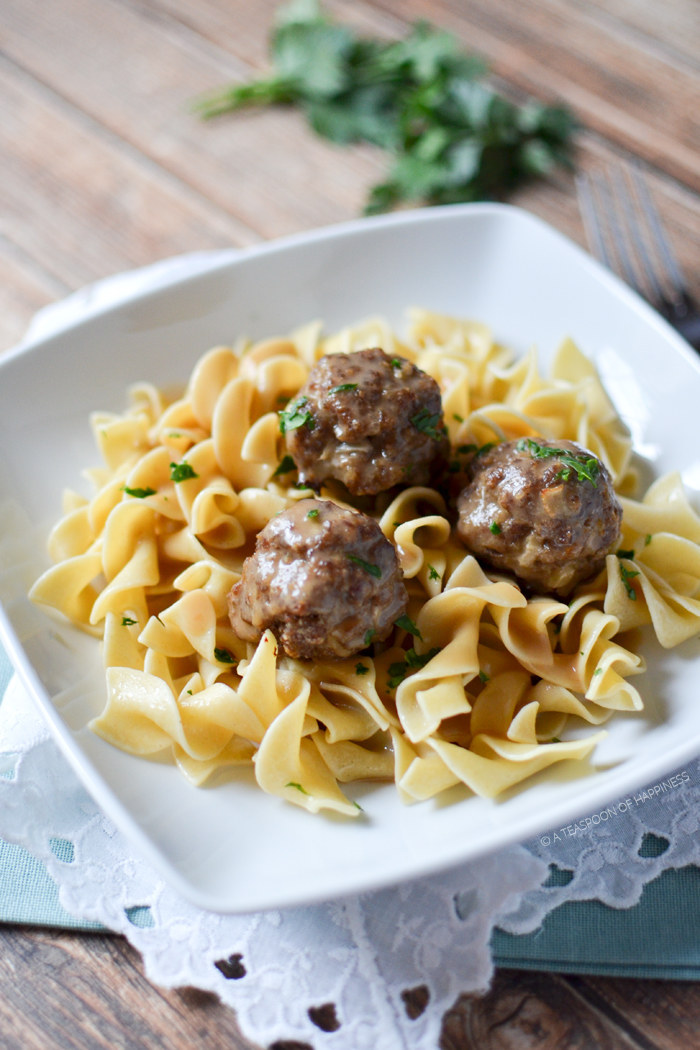 Want more amazing recipes? Sign up for the BuzzFeed Food newsletter and you'll get them in your inbox twice a week!