1.
Sambal Chicken Skewers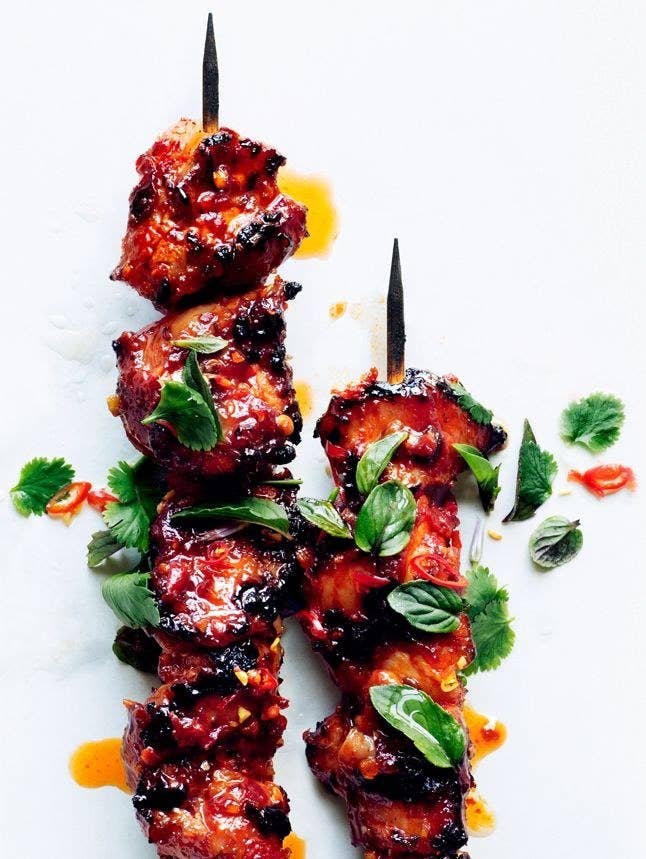 2.
Rainbow Veggie Skewers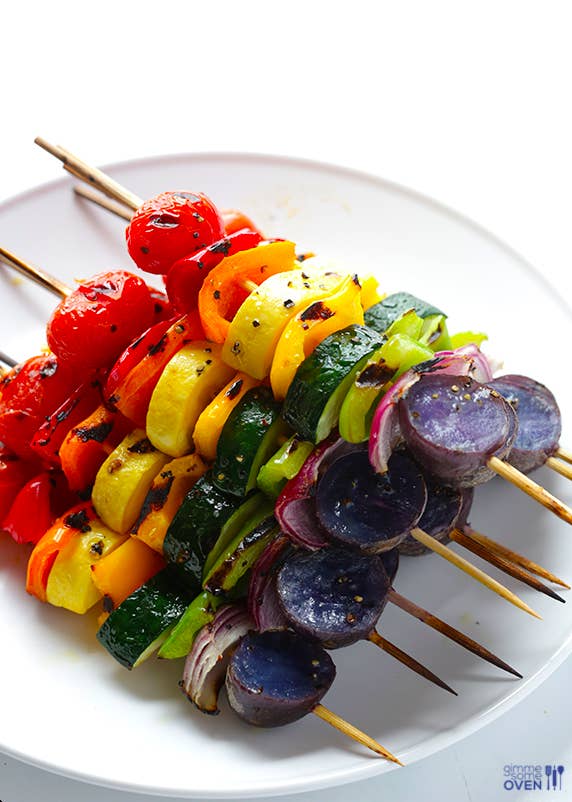 3.
Grilled Chili Chicken Skewers with Cilantro Lime Pesto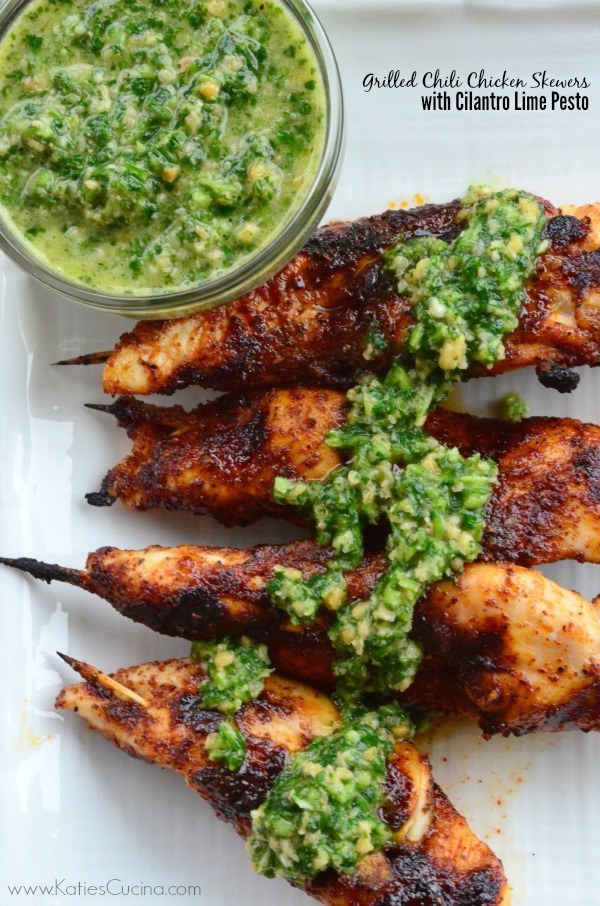 5.
Bourbon-Spiked BBQ Chicken Kebabs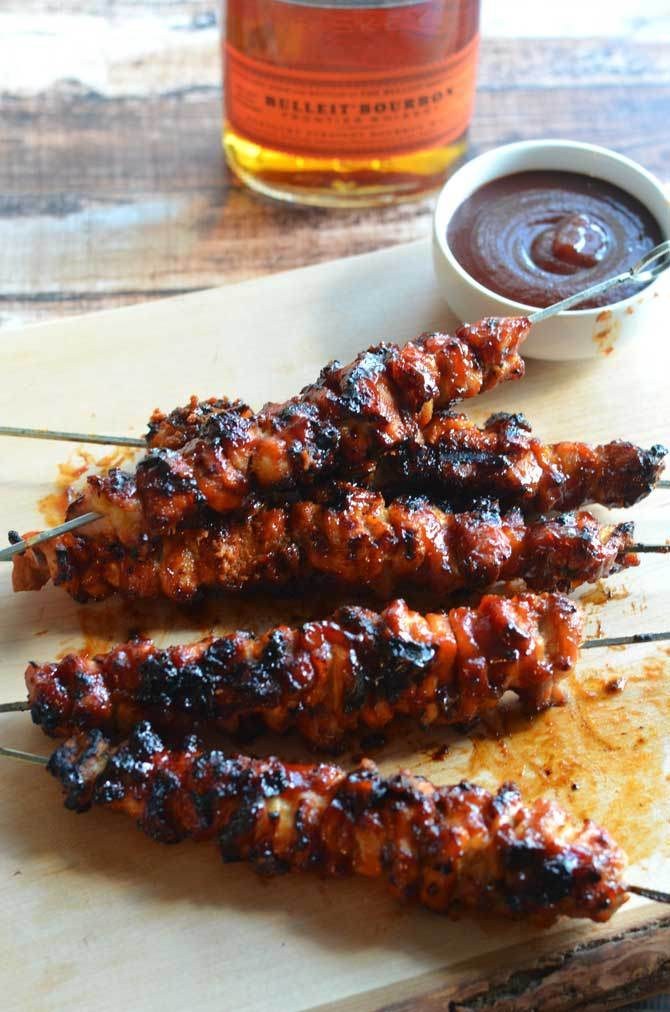 6.
Grilled Salmon Kebabs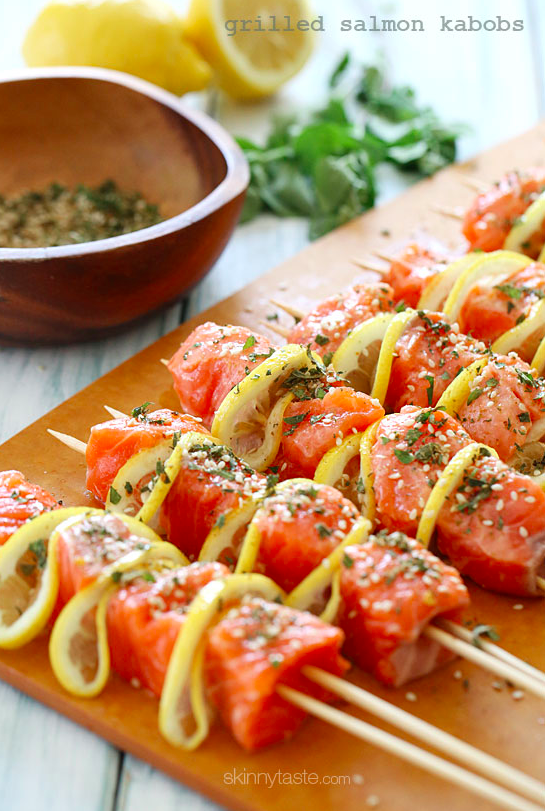 7.
Chipotle BBQ Chicken Skewers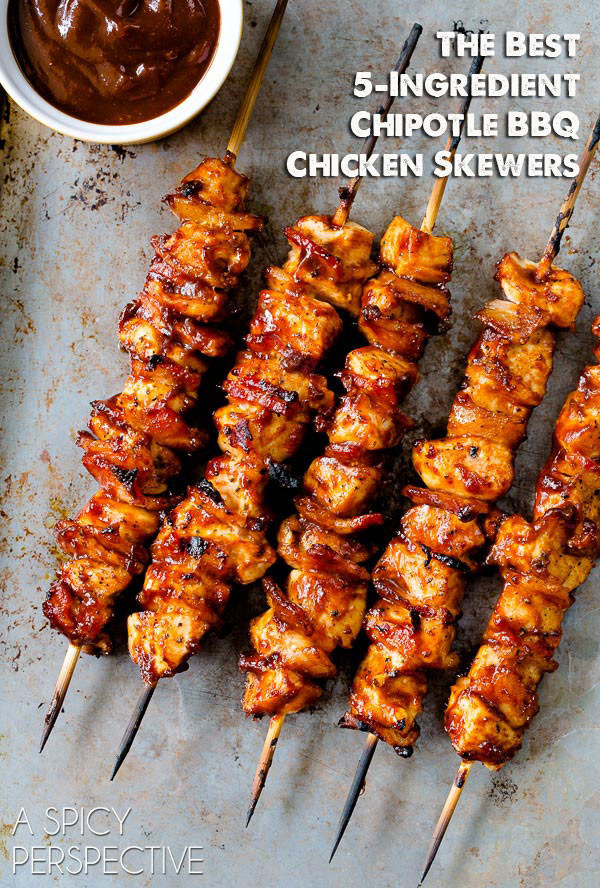 8.
Sausage & Broccoli Kebabs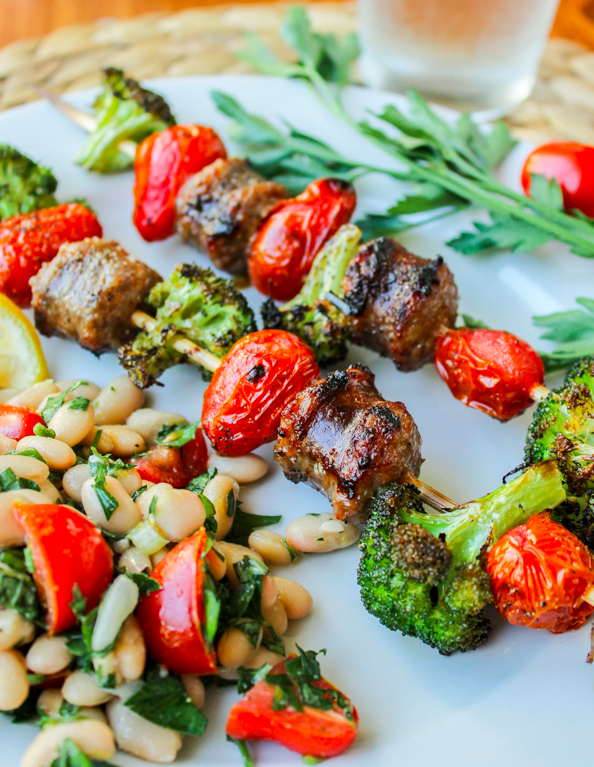 10.
Grilled Cherry Tomato Skewers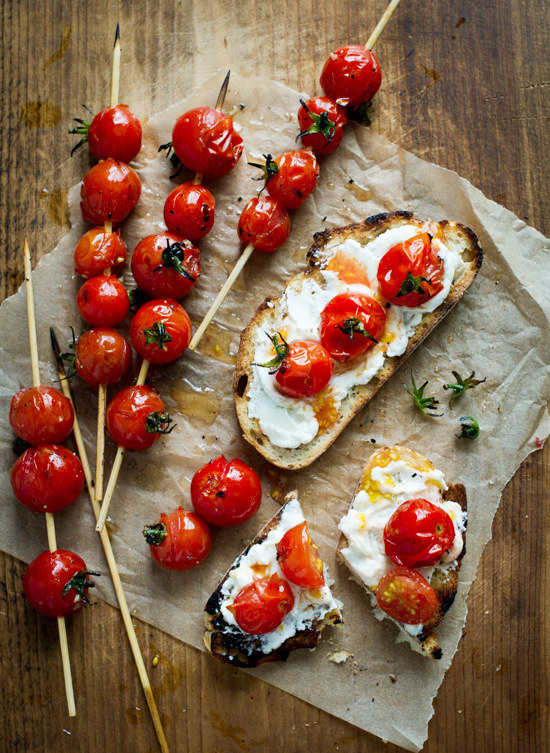 11.
Thai-Style Grilled Pork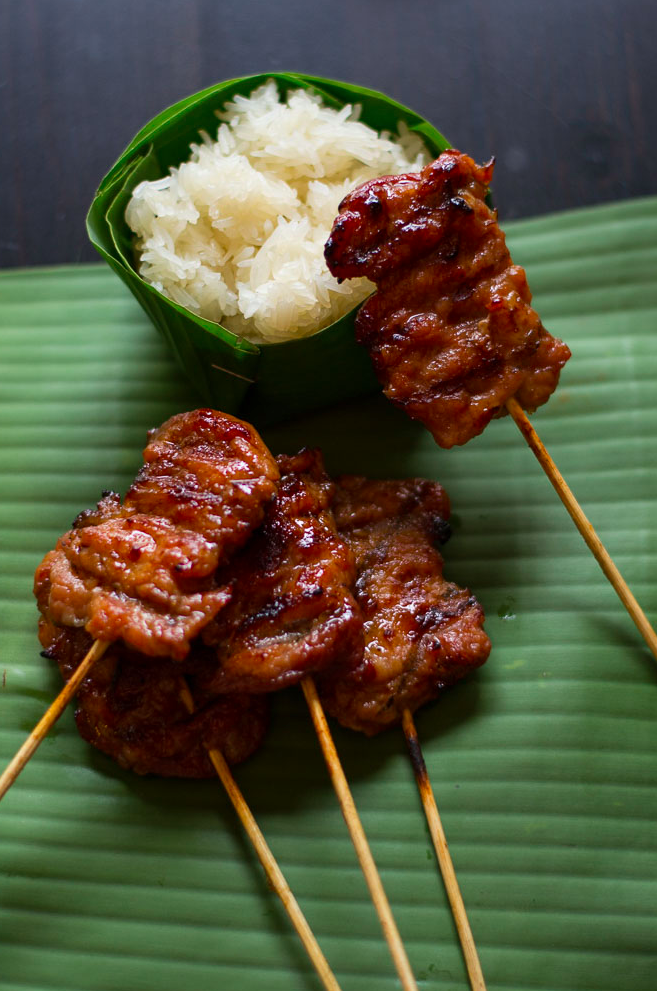 12.
Paleo Teriyaki Chicken Skewers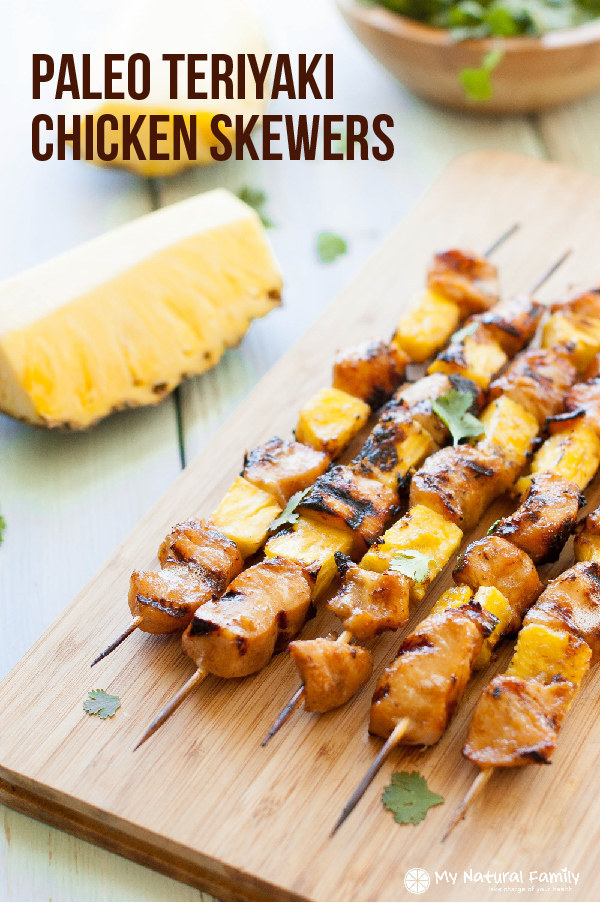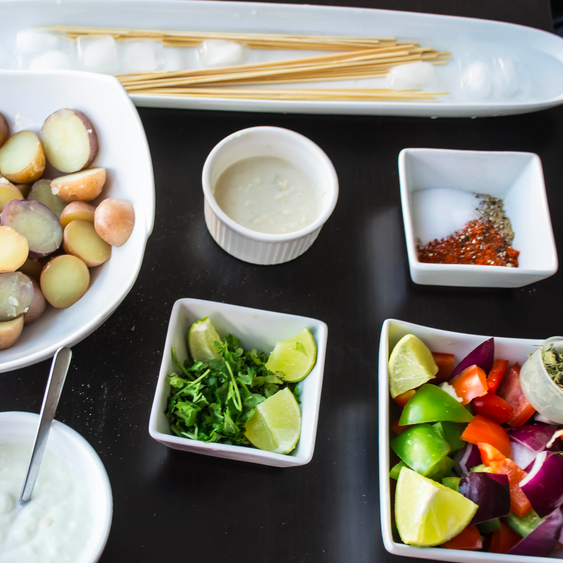 The marinade — a creamy mix of yogurt, chili powder, coriander, and garlic paste — is key. Get the recipe.
14.
Grilled Jerk Chicken & Peach Skewers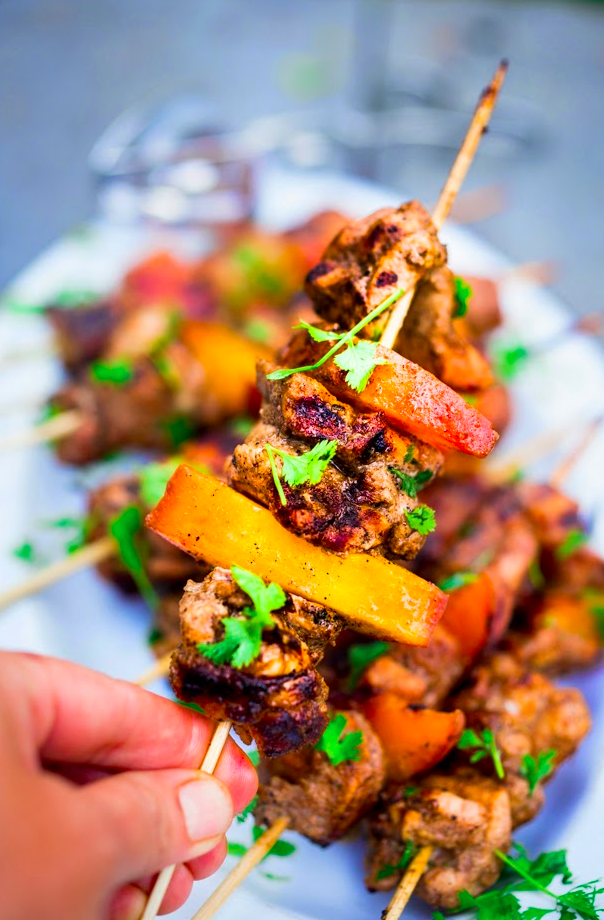 15.
Butternut Squash & Scallop Skewers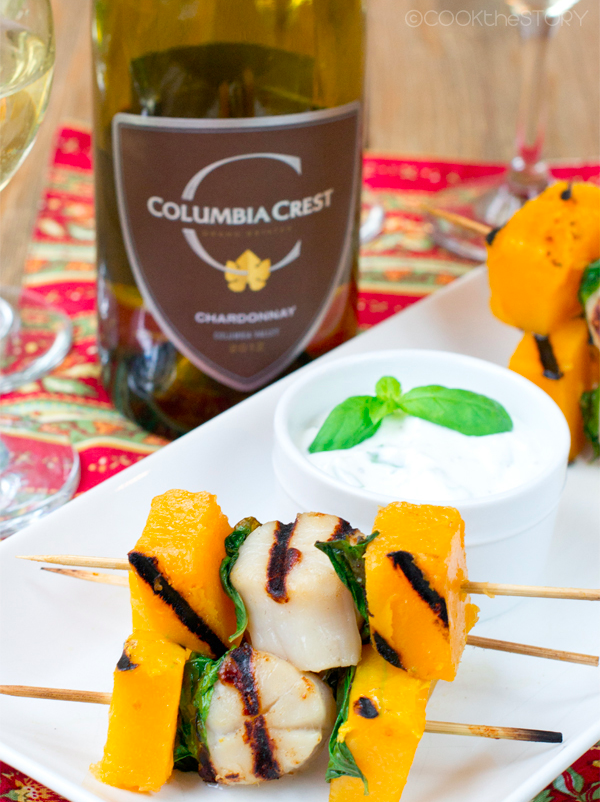 17.
Grilled Watermelon Caprese Skewers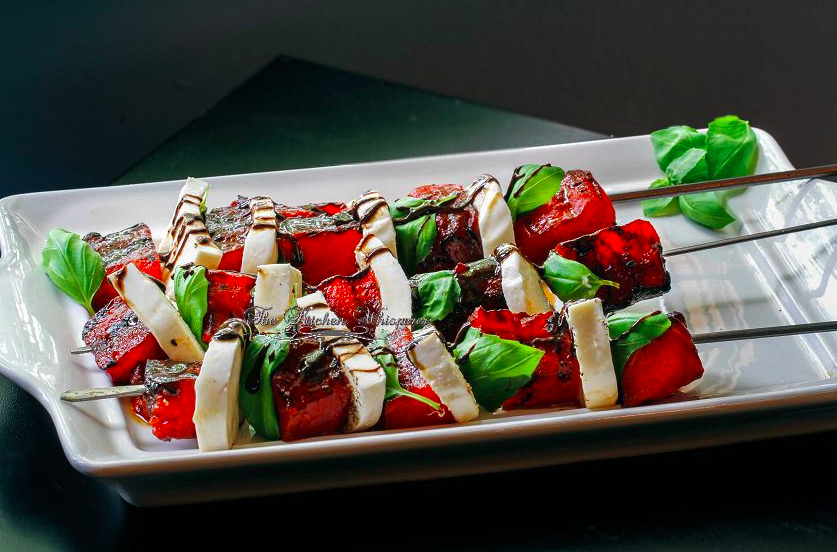 19.
Grilled Corn on the Cob Skewers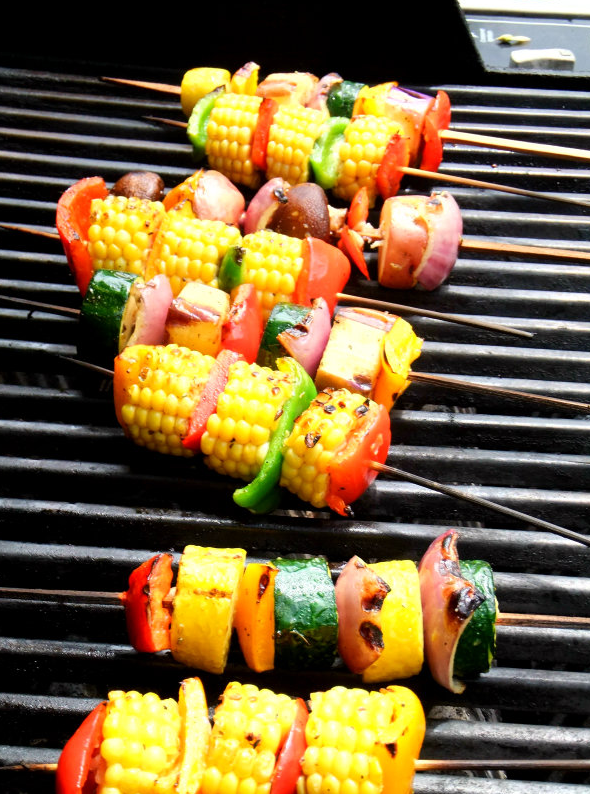 20.
Balsamic Roasted Brussels Sprouts with Parmesan
22.
Grilled Cilantro Lime Shrimp with Roasted Poblano Sauce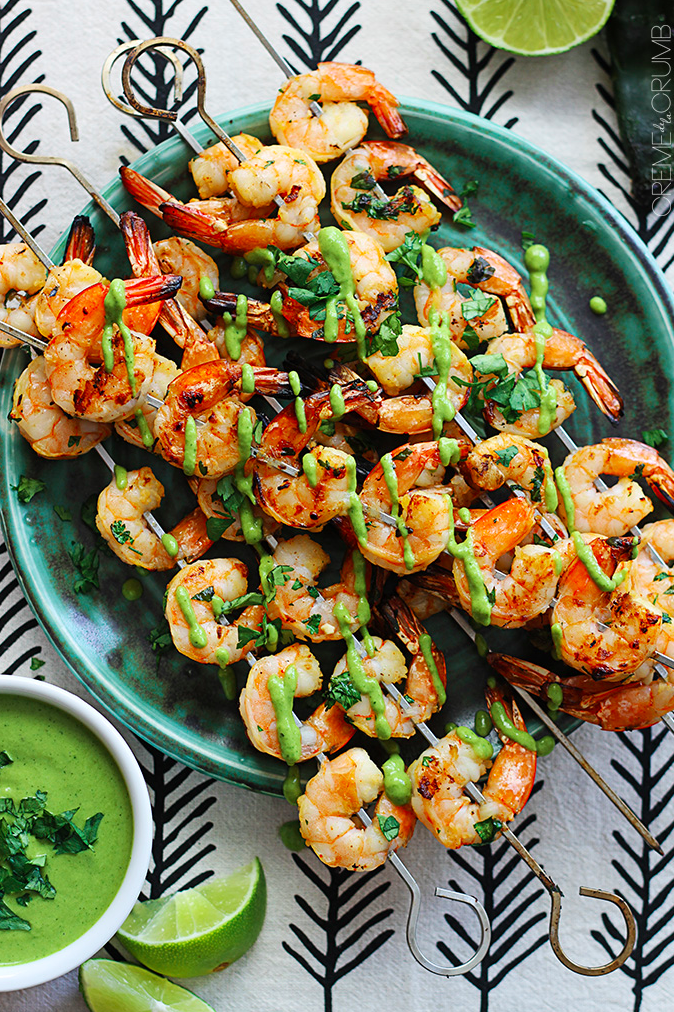 23.
Grilled Fruit Kebabs with White Chocolate Drizzle