1.
Bacon-Wrapped Puff Pastry Sticks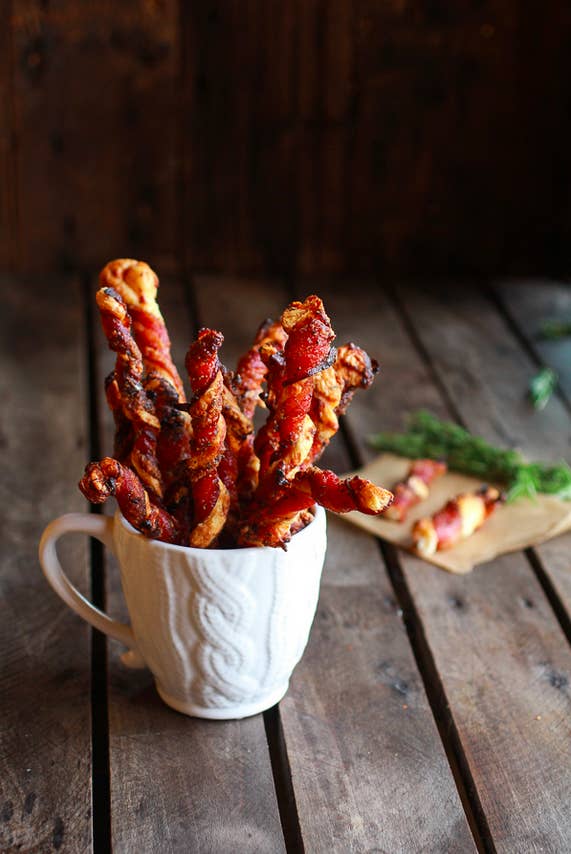 2.
Loaded Crock Pot Carne Asada Tacos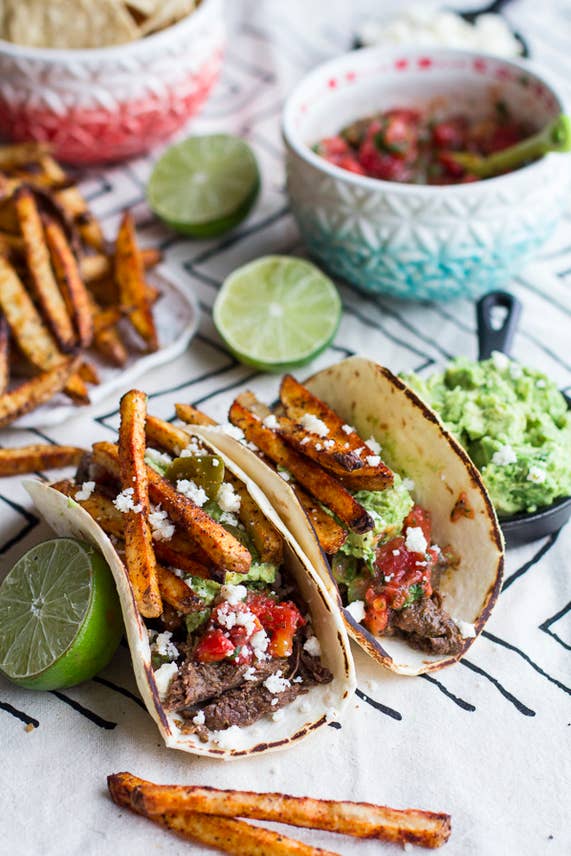 3.
Spicy Sriracha Chex Mix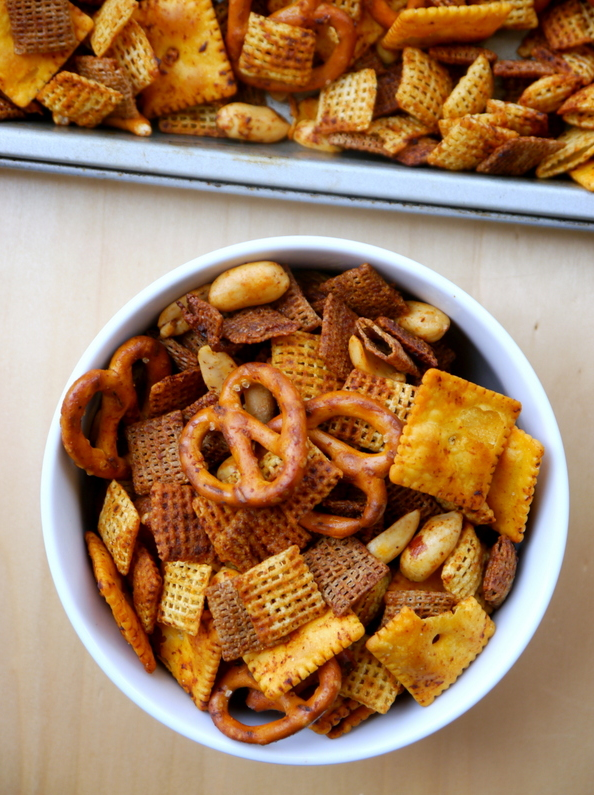 4.
Avocado Hummus Dip with Crispy Sea Salt Pita Chips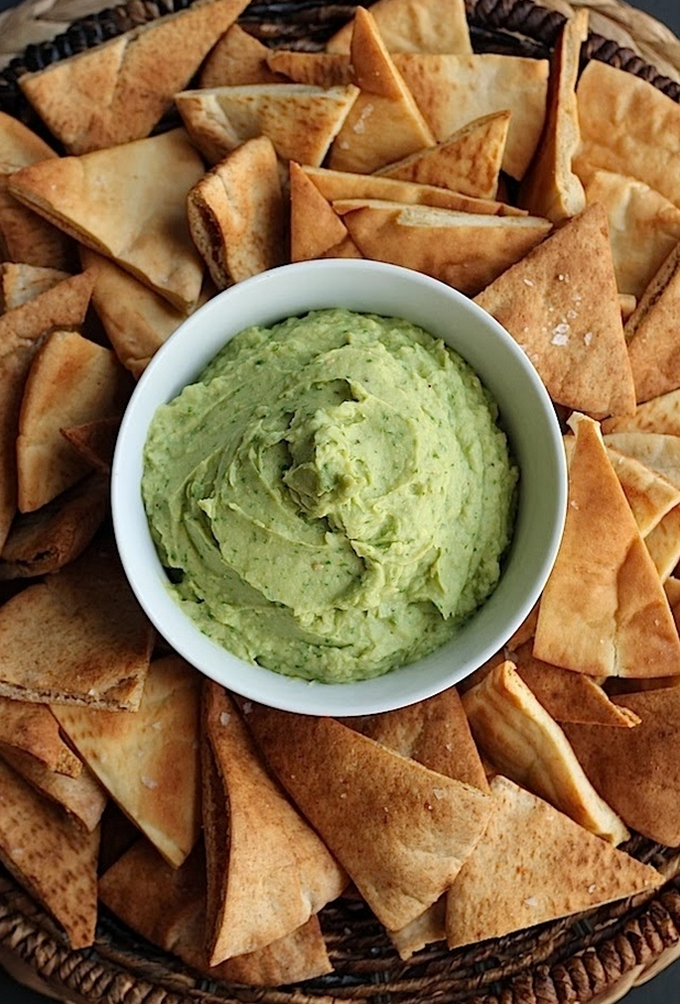 5.
Crispy Wonton Mozzarella Sticks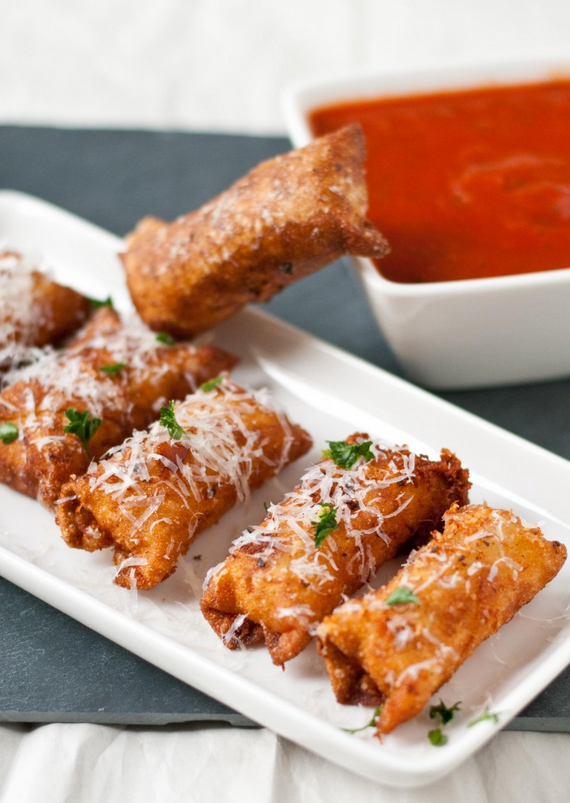 7.
Easy Buffalo Chicken Taco Ring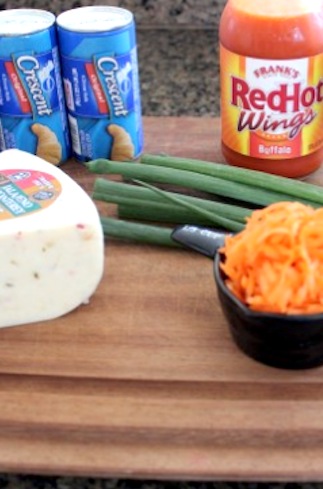 Done in 30 minutes — with six simple (and inexpensive!) ingredients. Get the recipe.
Sweet and salty and undoubtedly the best possible way to use football-shaped pretzels. Get the recipe.
9.
Ginger Beergaritas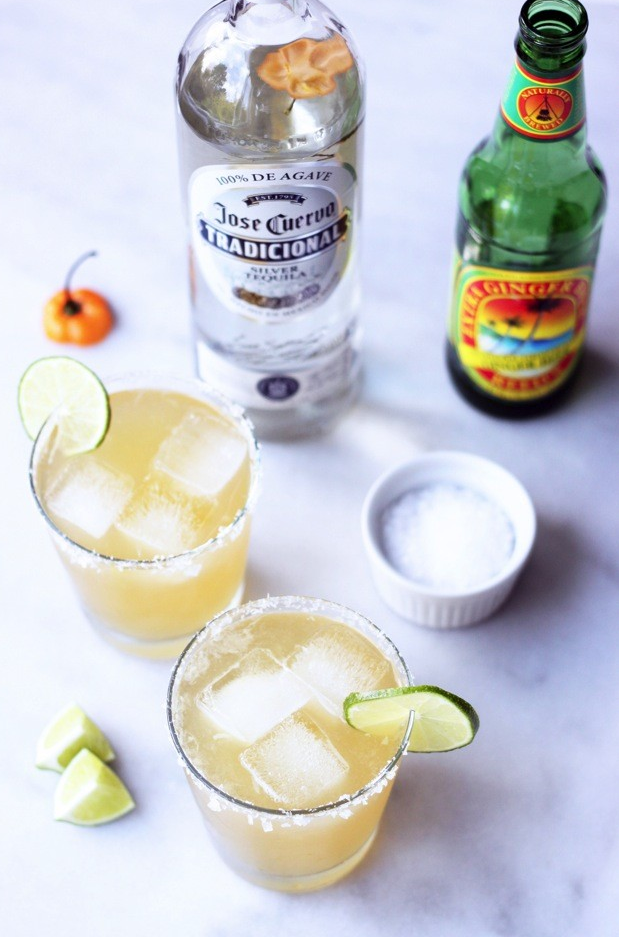 10.
Southwestern Topped Potato Rounds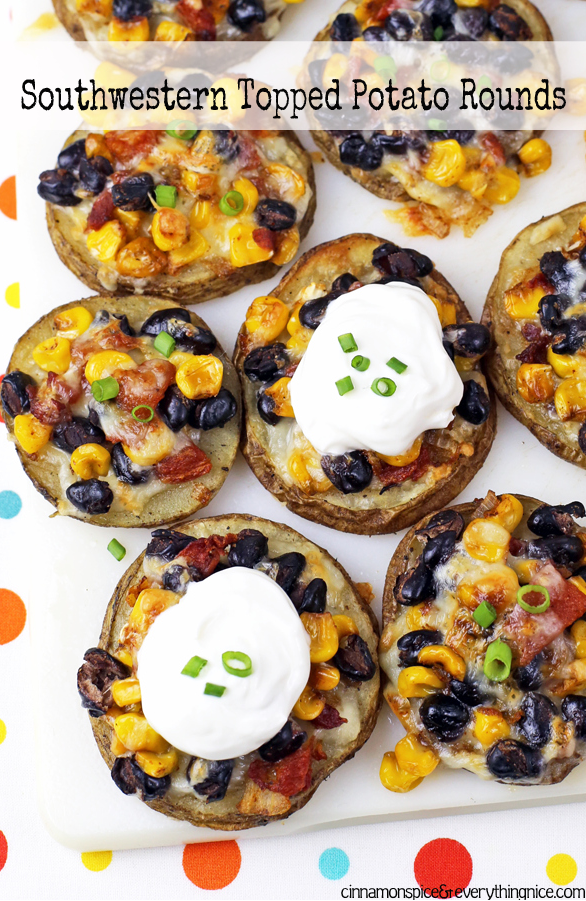 11.
Crispy Buffalo Oven Fries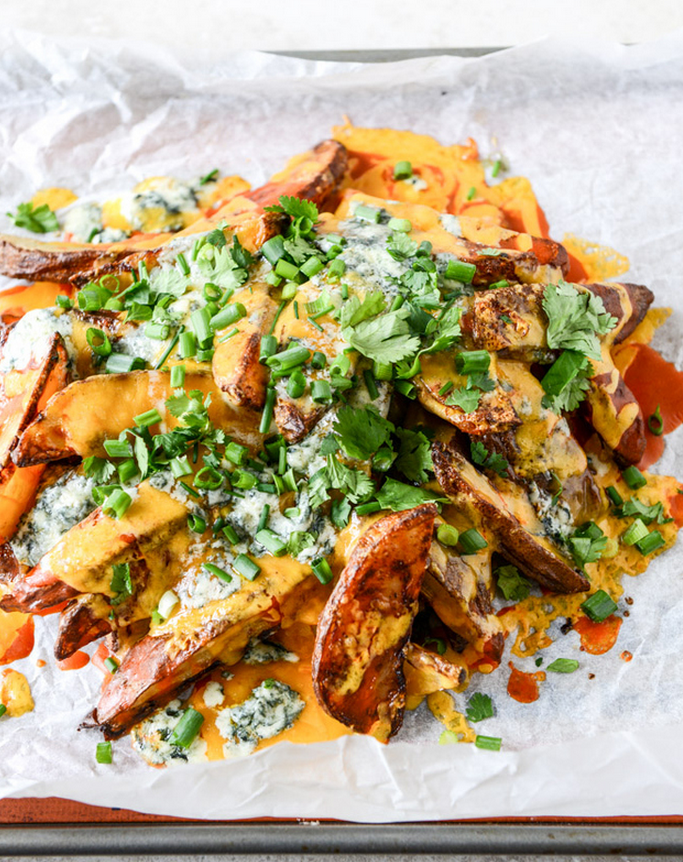 12.
Mini Nacho Pizzas (Vegan)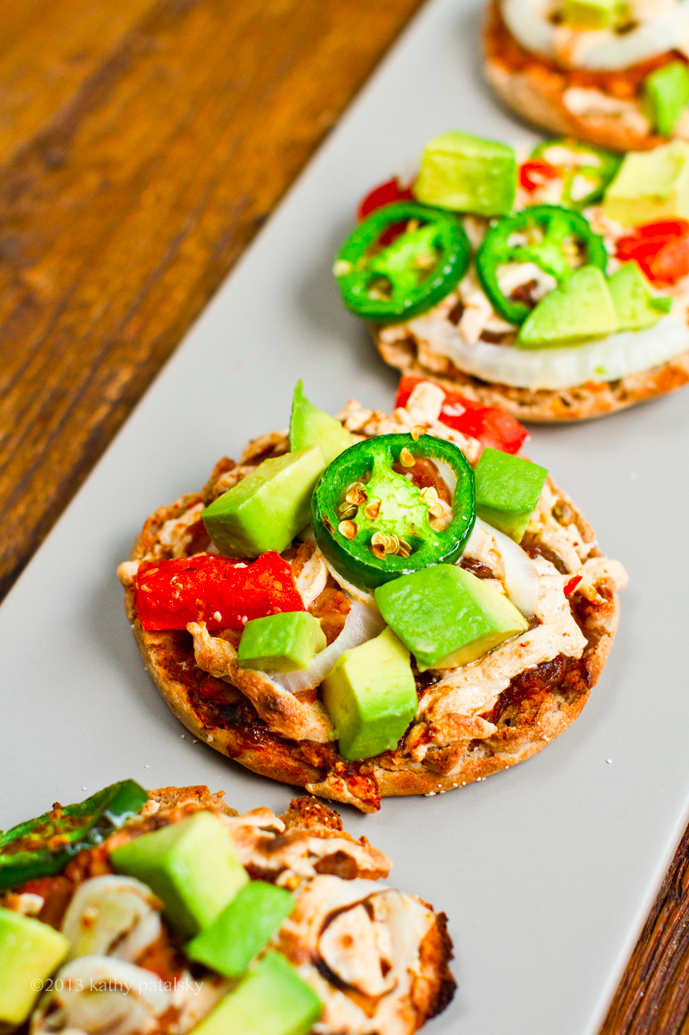 13.
Easy Biscuit Pizza Poppers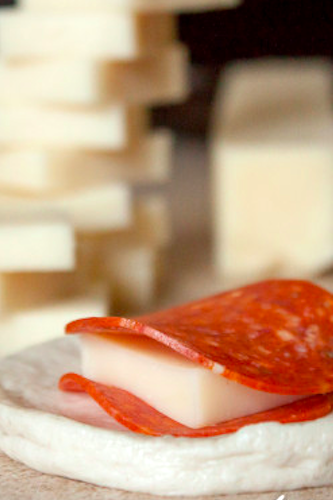 14.
Bacon Wrapped Avocado Fries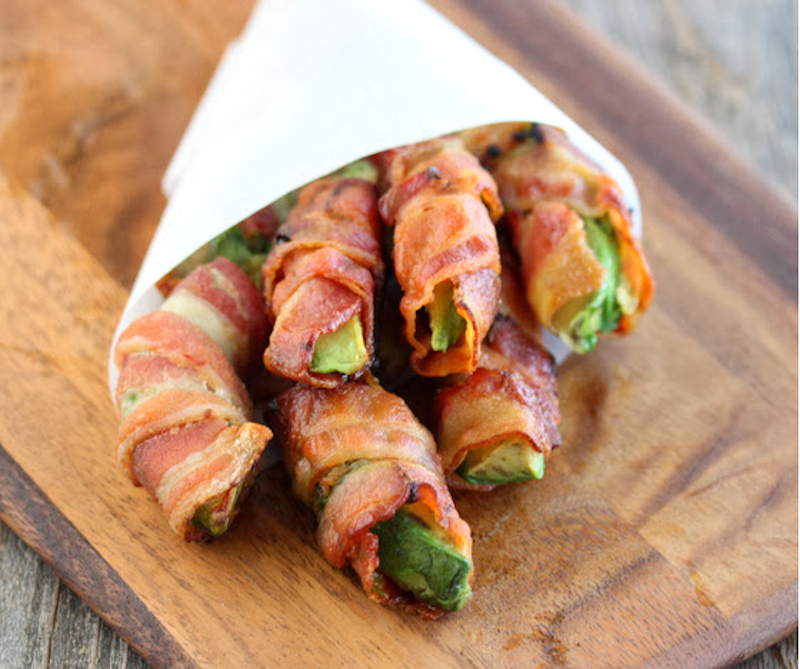 15.
Veggie Tray with Homemade Ranch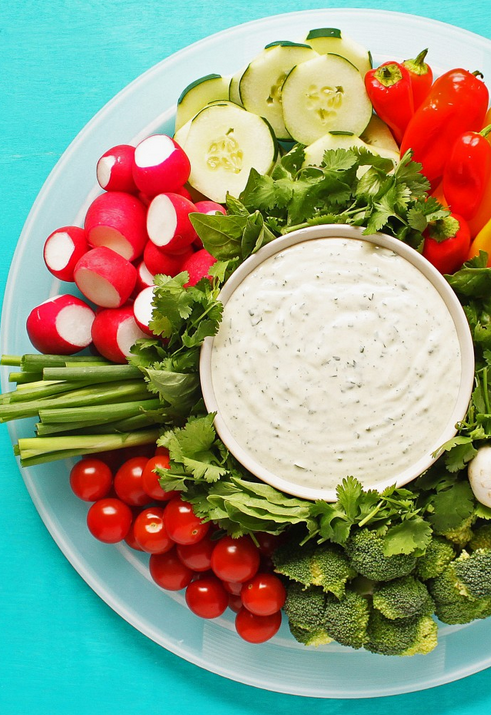 17.
Spicy Oven-Roasted Chickpeas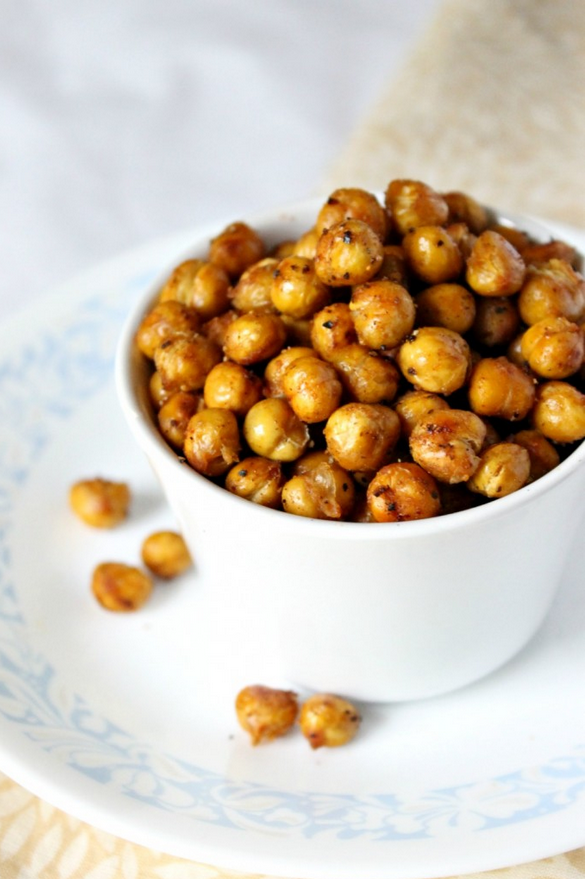 18.
The Seven & Seven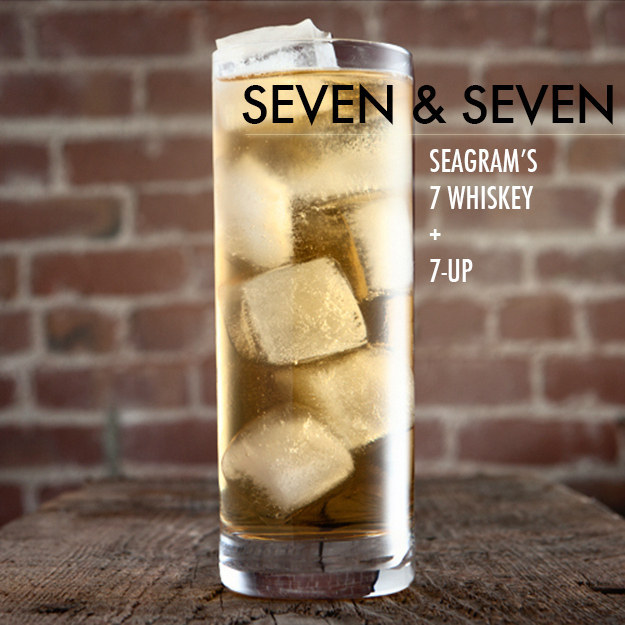 19.
Peanut Butter Cookies with Reeses Pieces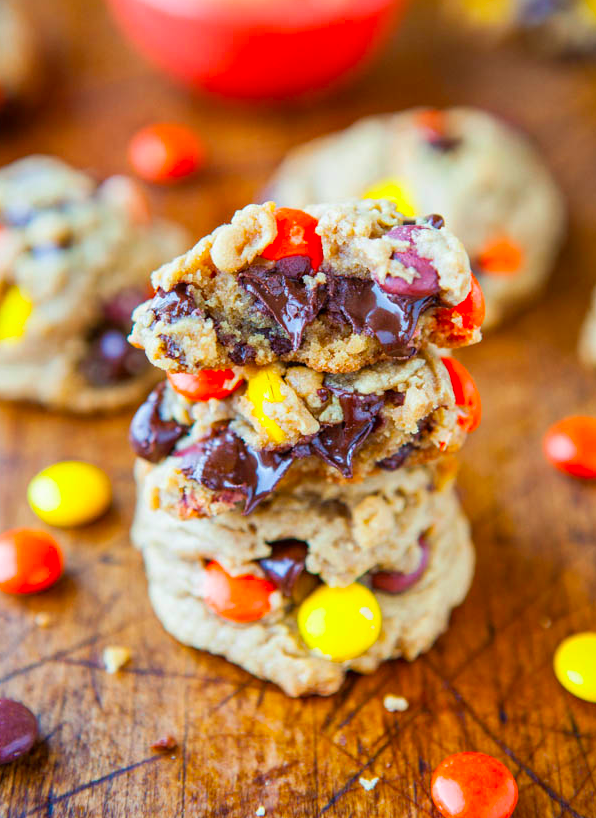 21.
Chicken and Waffle Sliders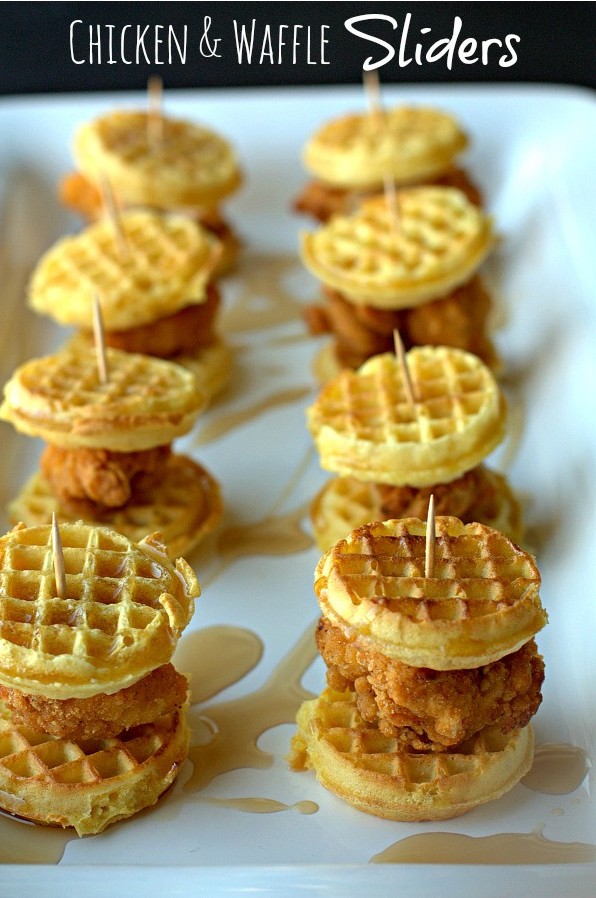 22.
Smoky Michelada Beer Cocktail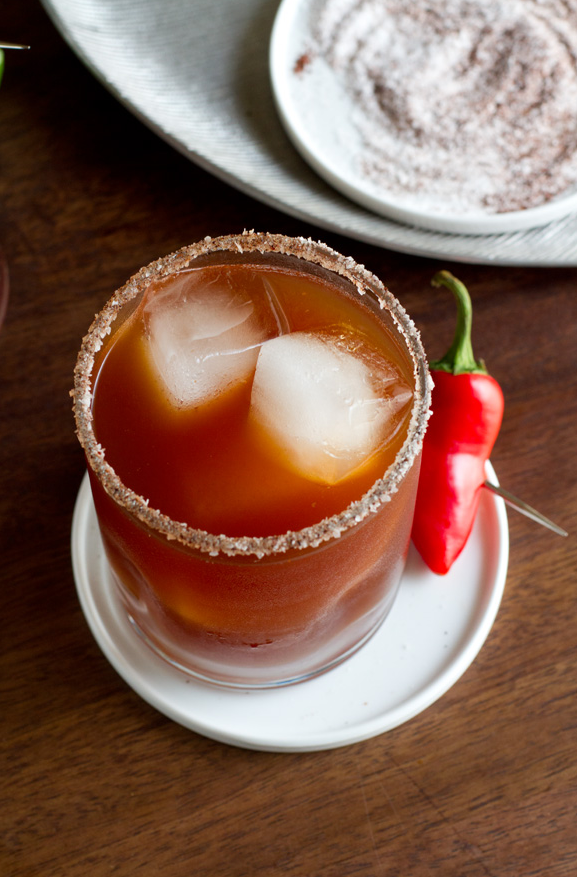 24.
Lighter Queso Dip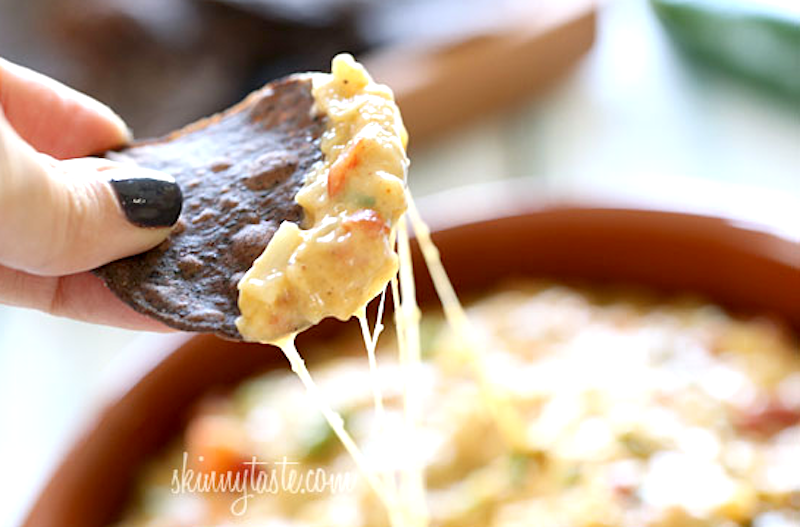 25.
Fried Pickles with Spicy Ranch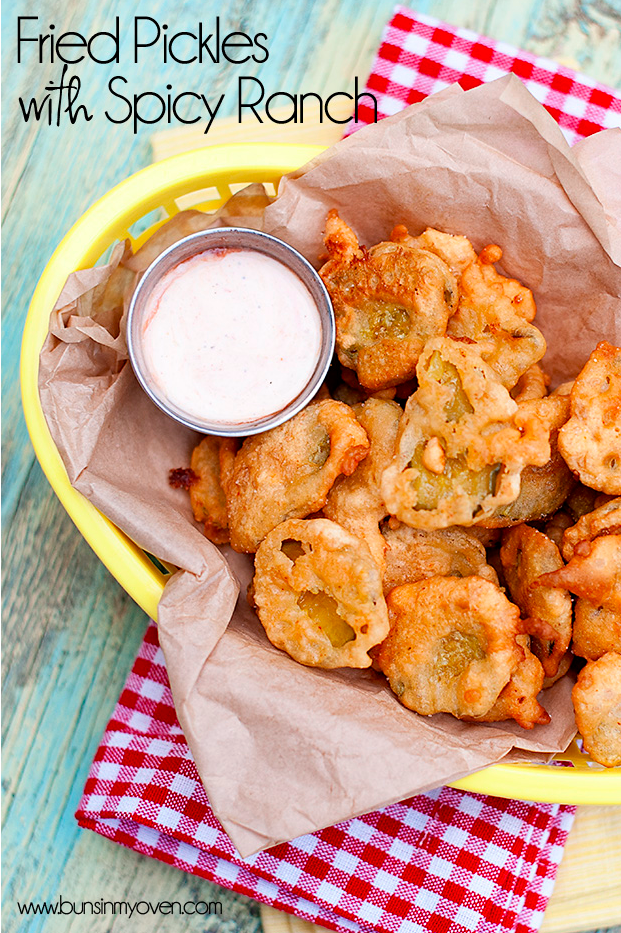 27.
Slow Cooker Buffalo Chicken Lettuce Wraps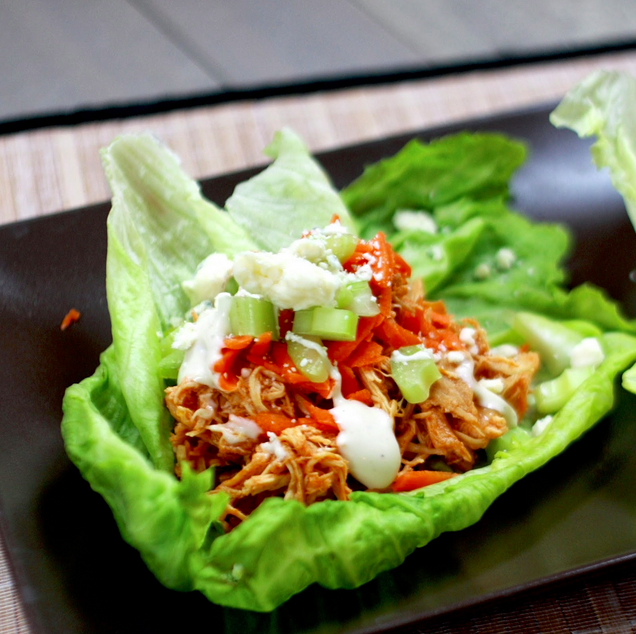 28.
Totchos Supreme Burger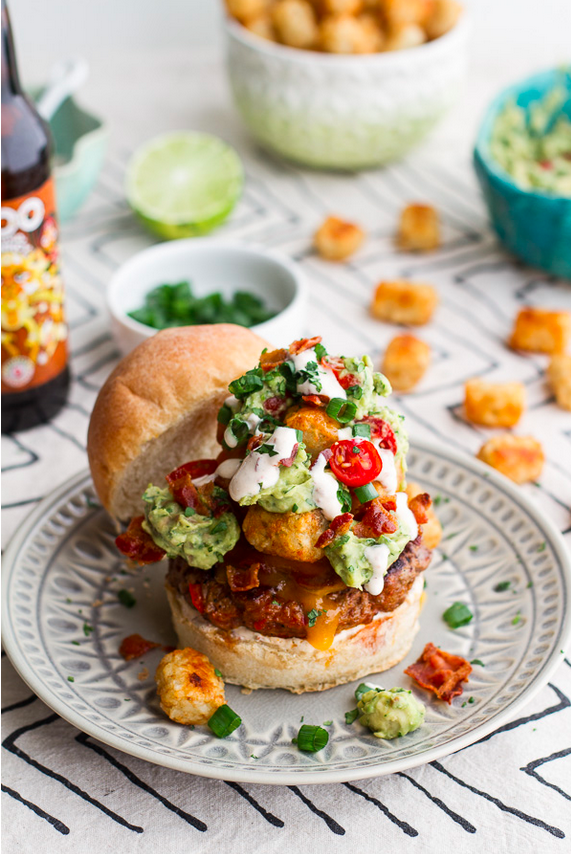 29.
Cheesy Pull Apart Bread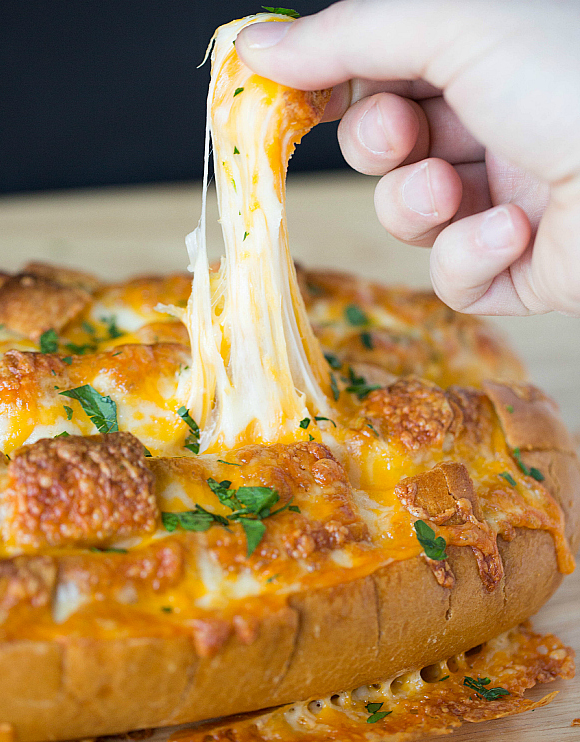 30.
Michelada with Cayenne and Chili Power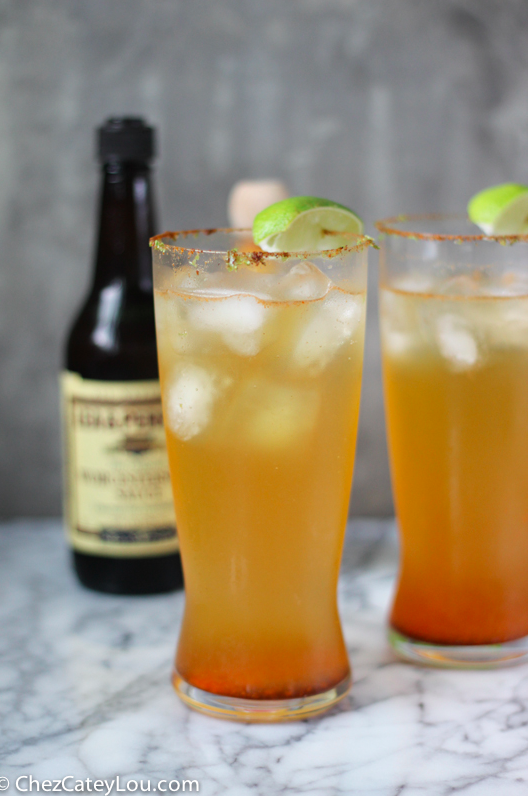 31.
Fried Cookie Dough Bites
I don't know we got here but I'm glad we're here ~together~. Get the recipe.