Make-ahead meals can be a lifesaver.
Cooking up a big batch of something and freezing the leftovers means weeknight meal prep — just reheat and eat — can often be done in minutes. Doubling or tripling recipes means you'll be able to buy in bulk and save a couple bucks. And freezing perishable items means you'll waste less, too.
(*Note that for all hot foods listed below, you'll want to let them cool completely before tossing them in the freezer. Find this and more tips for properly freezing foods here.)

1.
Freezable Oatmeal Cups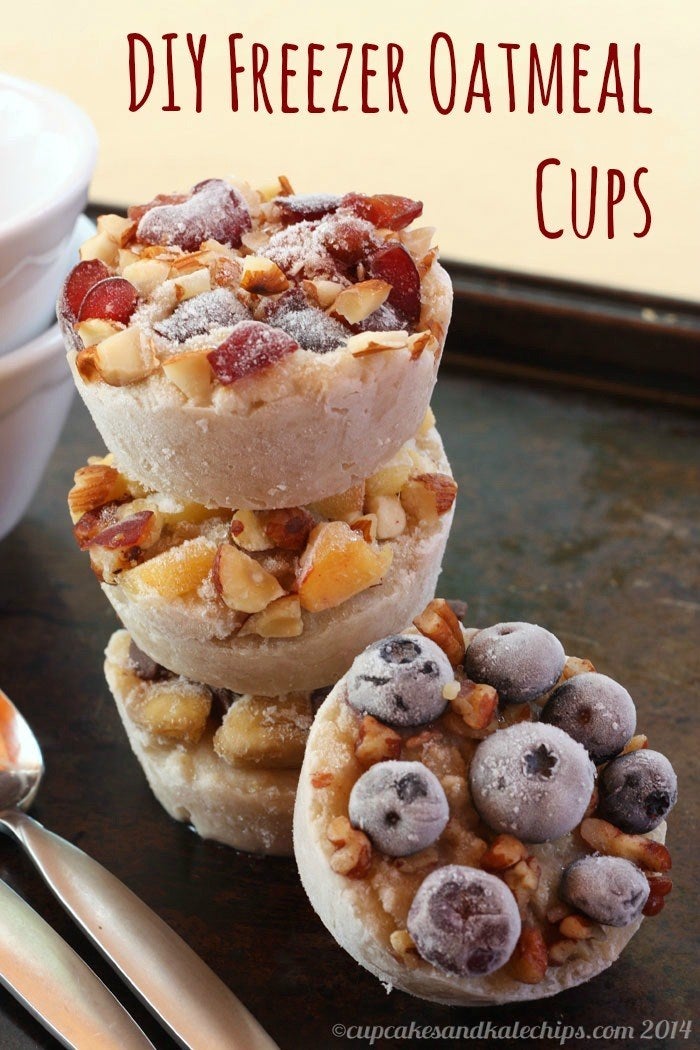 So simple: Just spoon oatmeal into a muffin tin, then sprinkle on your favorite toppings — like berries, nuts, or granola. Get the recipe.
2.
Pancakes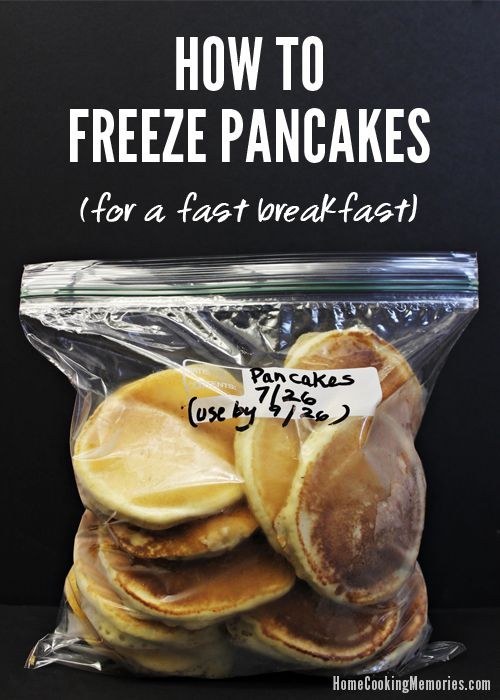 3.
Lighter Breakfast Sandwiches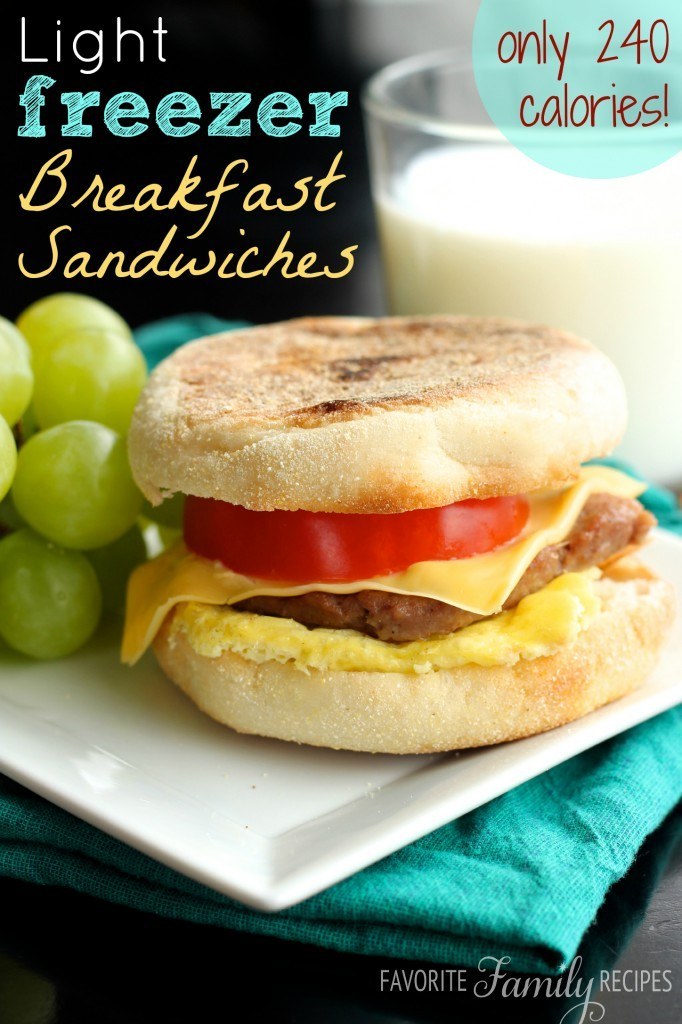 4.
Blueberry Green Smoothie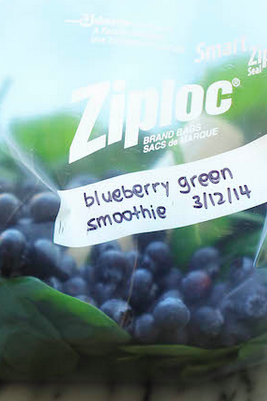 Better known as: How to make sure all that fruit you bought — it was on sale! — doesn't wander into overripe territory. Get the recipe.
5.
Egg & Cheese Veggie Cups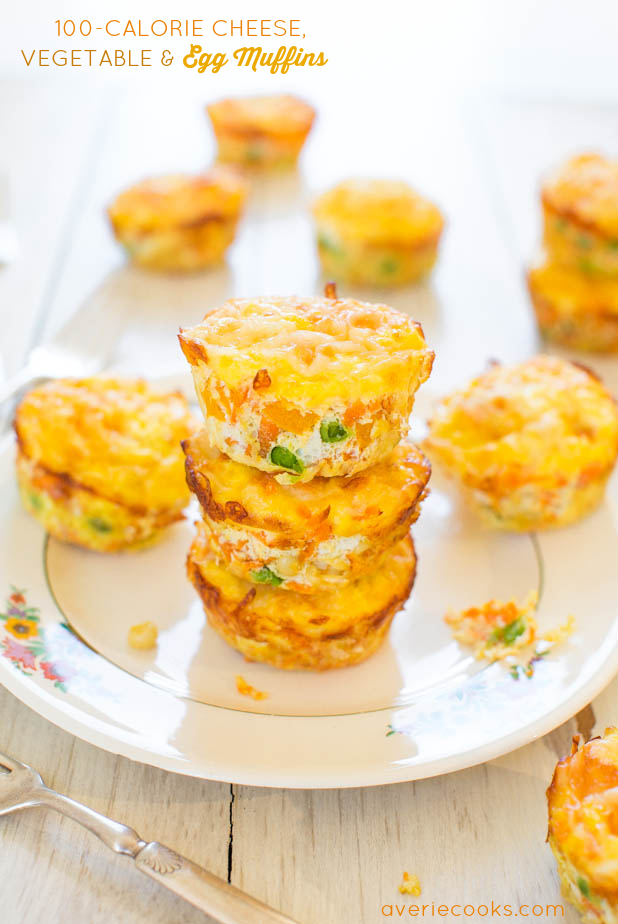 7.
Ham, Egg, and Green Chile Breakfast Burritos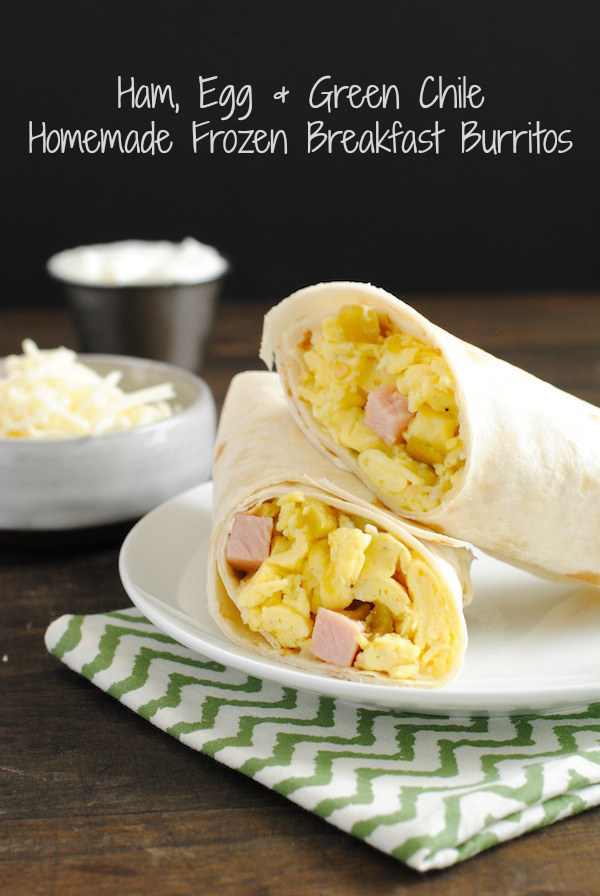 8.
Sunrise Smoothie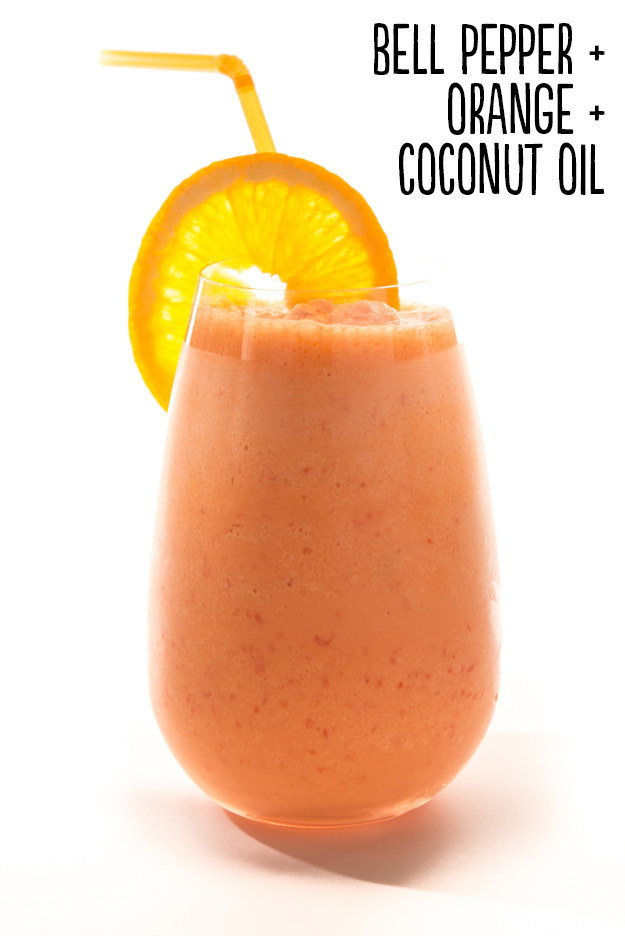 10.
Lemon, Raspberry, and Oat Muffins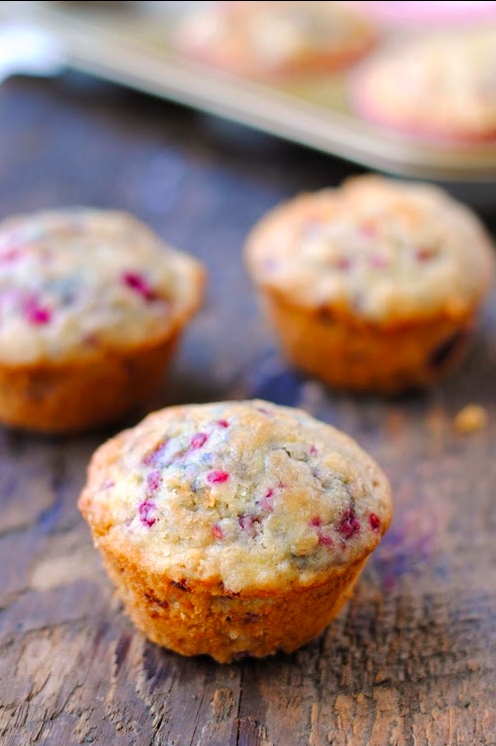 11.
Chipotle Chicken Chili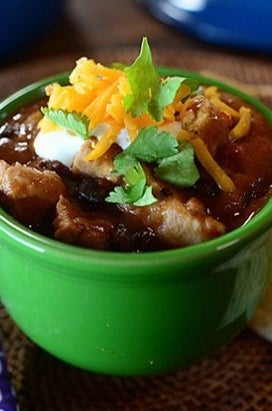 Chilis freeze well — and Ree Drummond has a trick for storing them efficiently: "My general approach is filling the bag, then totally flattening it as I seal it. So whether it's taco meat or soup, they freeze flat and allows me to stack them as high as they'll go." Get the recipe.
12.
Spicy Chickpea, Coconut, and Tomato Soup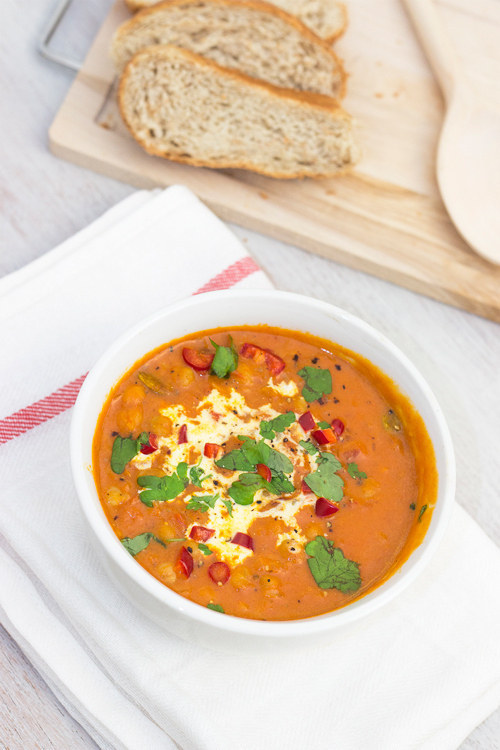 13.
Hearty White Bean Ragout
15.
Shredded Beef Enchiladas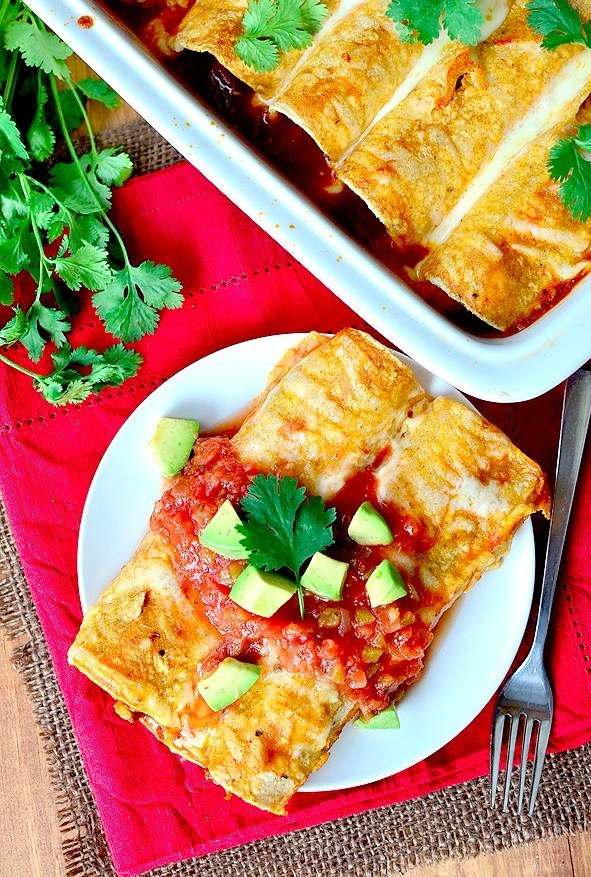 16.
Slow Cooker Vegetable Stew
17.
Corn and Potato Chowder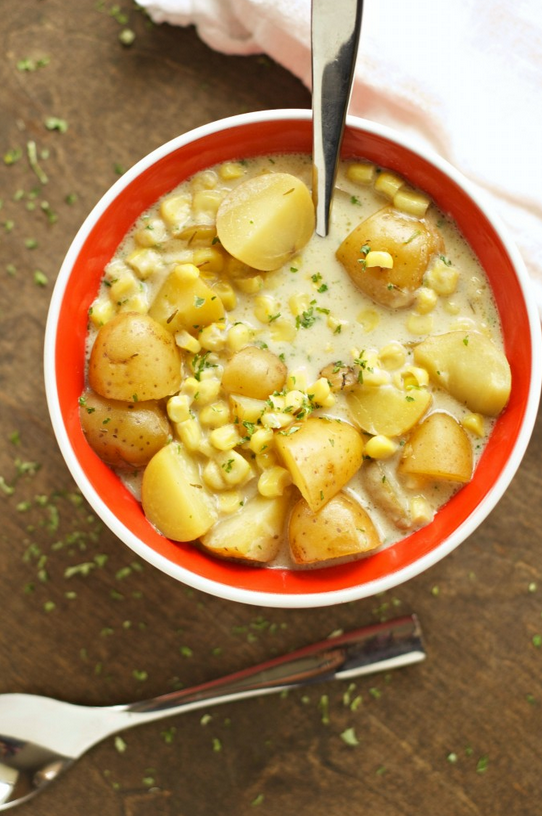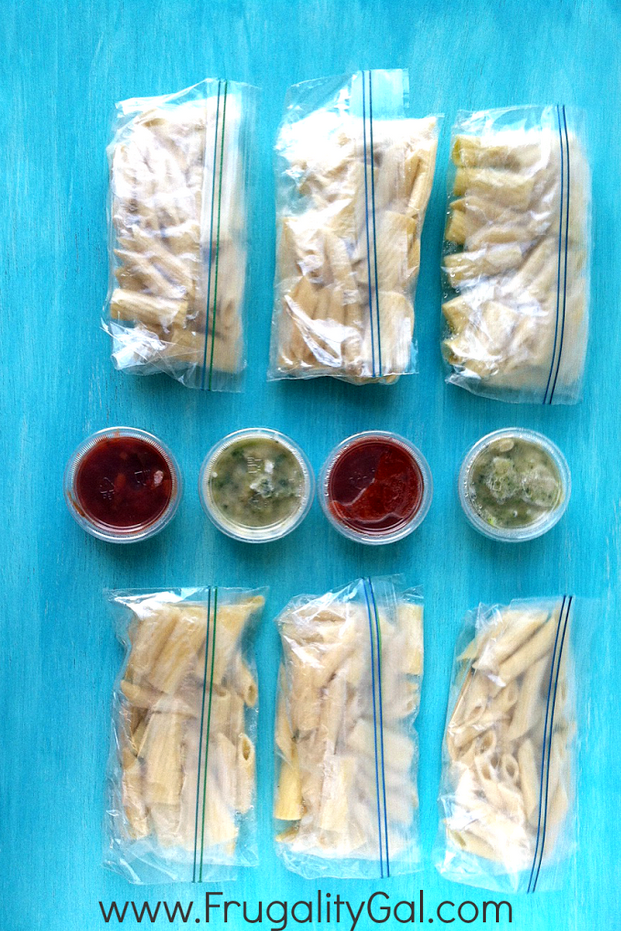 You could make a huge batch of pasta and then eat it every day until it dries out. ORRR you could split it up, freeze it, and have a ready-to-go weeknight dinner. (This version pre-freezes the noodles on baking sheets, so that they don't stick together later in the bags.) Instructions here.
19.
5-Ingredient Black Bean Soup

20.
Cookie Dough Fudge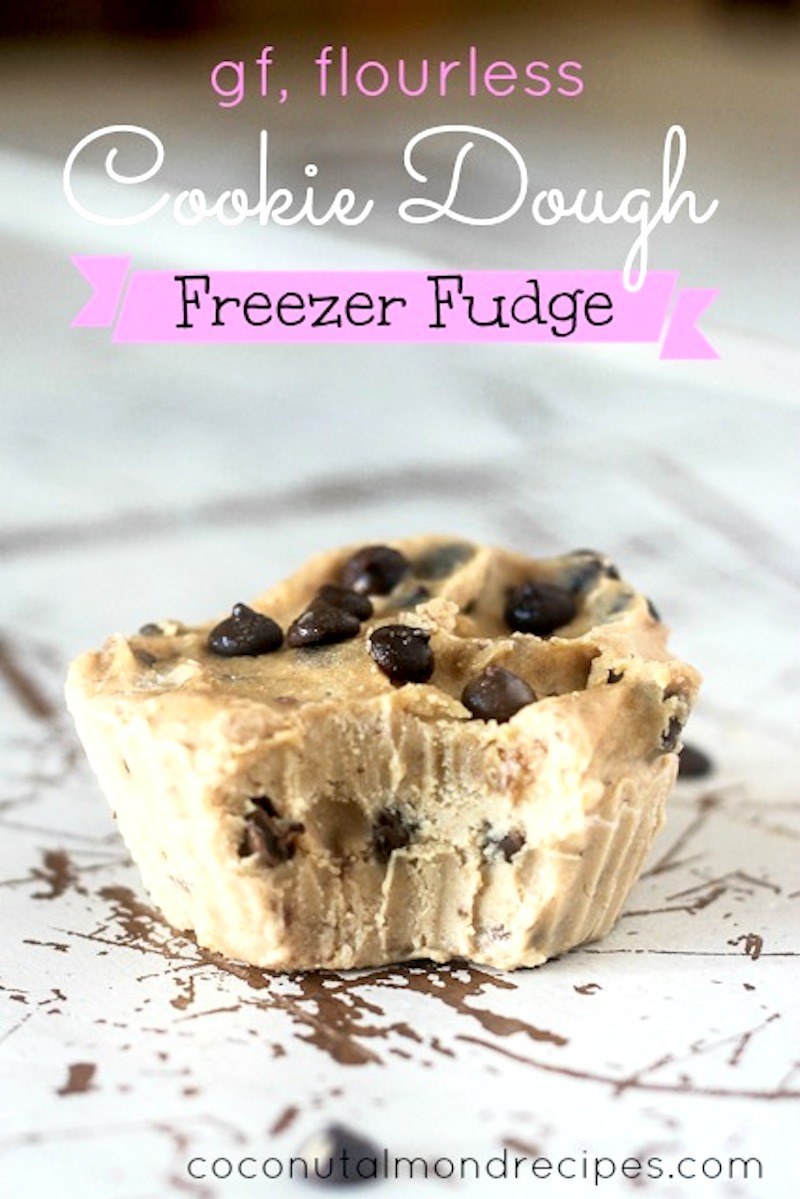 21.
Blackberry Cheesecake Squares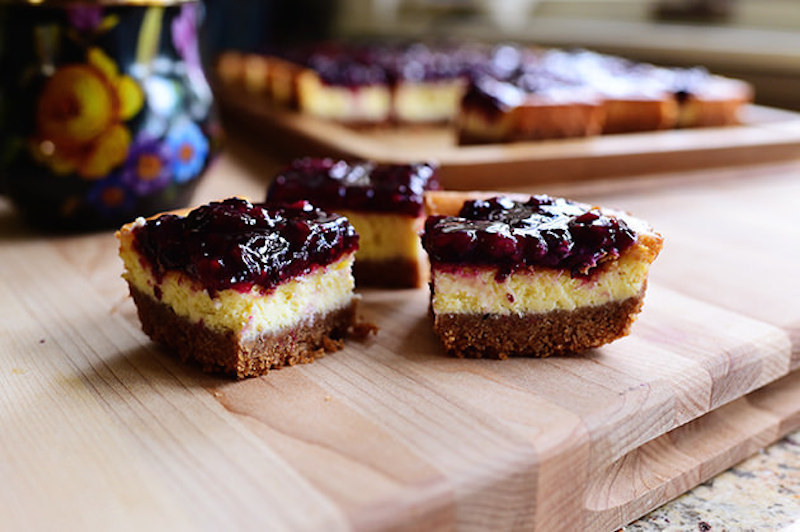 23.
Three-Ingredient Blueberry Jam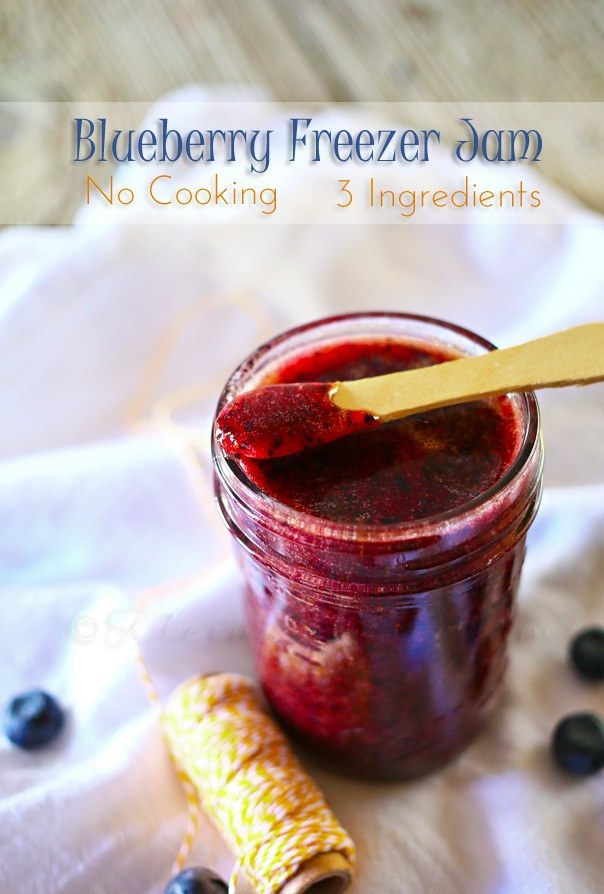 24.
Oatmeal Cookies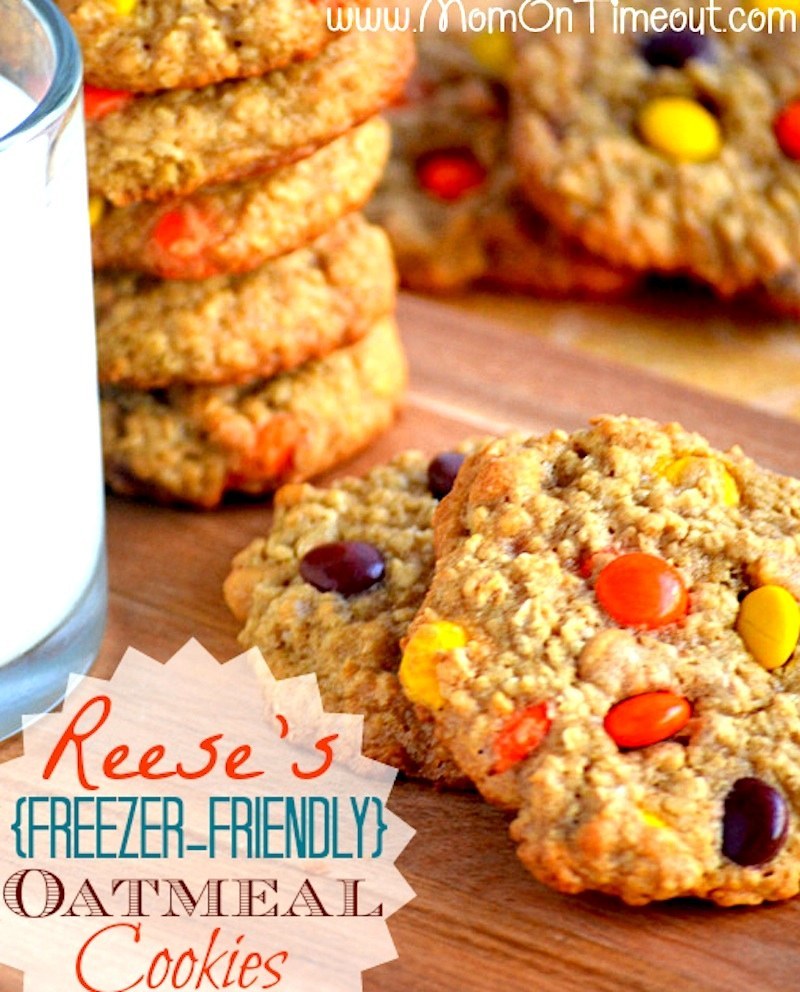 25.
Grab 'n' Go Banana Bites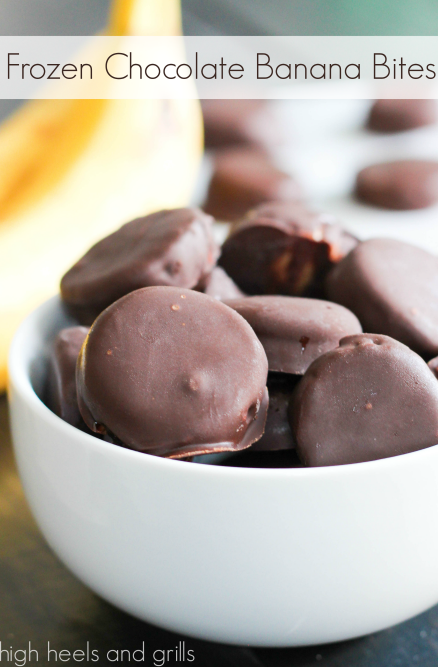 26.
Mint Chocolate Brownies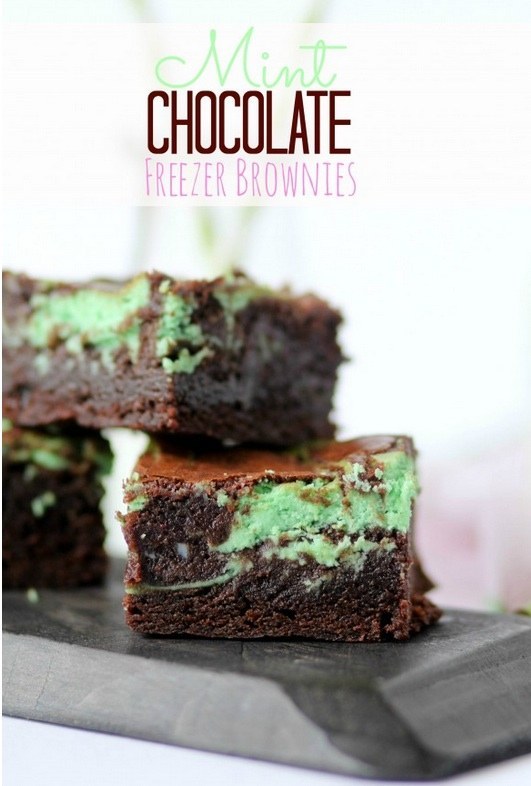 27.
No-Bake Nutella Cheesecake