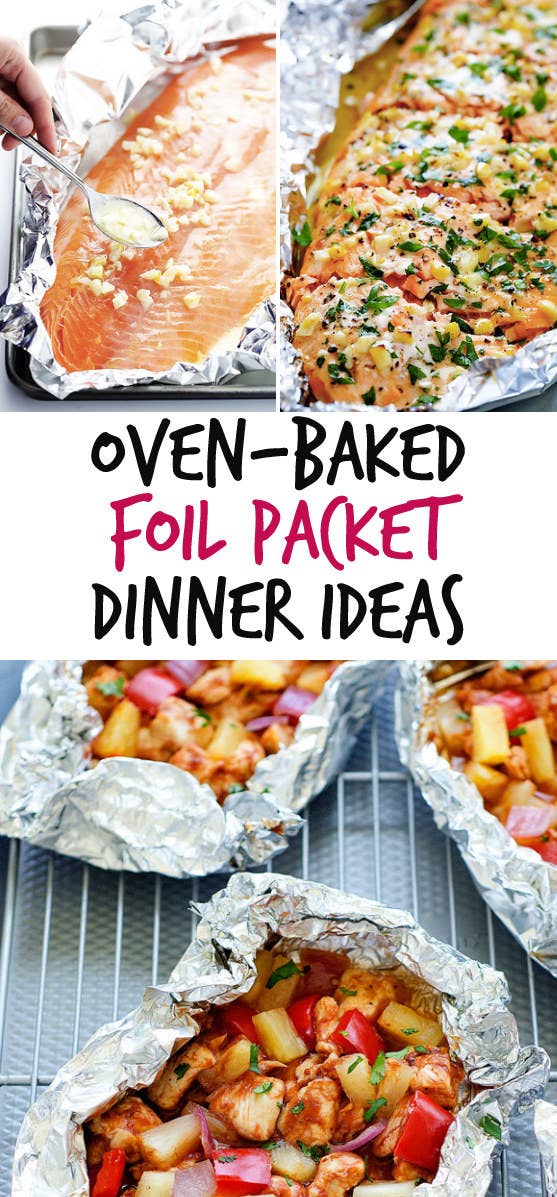 1.
Caprese-Stuffed Chicken Foil Packs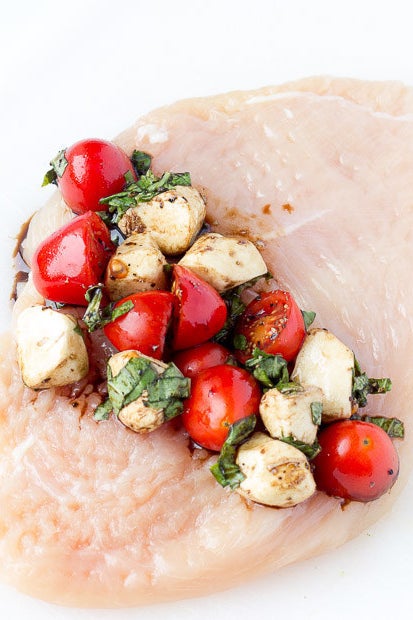 The chicken is pounded thin and filled with mozzarella + tomato + basil + balsamic. Recipe here.
2.
Foil-Wrapped Garlic & Herb Salmon
This one does require some stovetop prep first — you'll quickly sauté the garlic in butter and white wine — but the extra step is worth it. Recipe here.
3.
Barbecue Chicken Foil Packs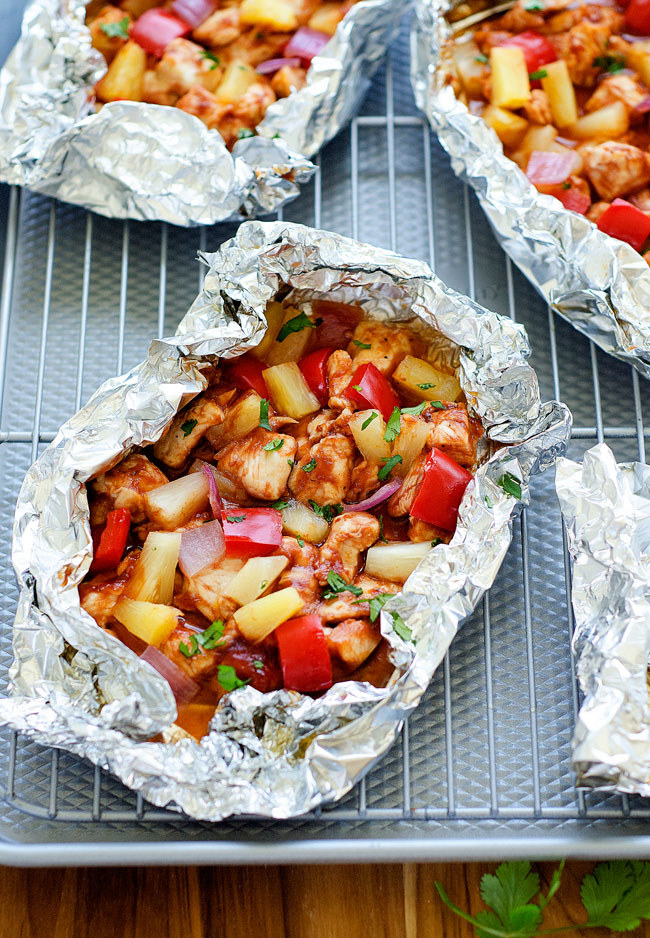 4.
Indian-Spiced Baked Potato & Egg Foil Packs
Step one: Roast up some spiced potatoes. Step two: Crack an egg over 'em. Step three: Devour. Recipe here.
5.
Italian Chicken & Veggie Foil Packs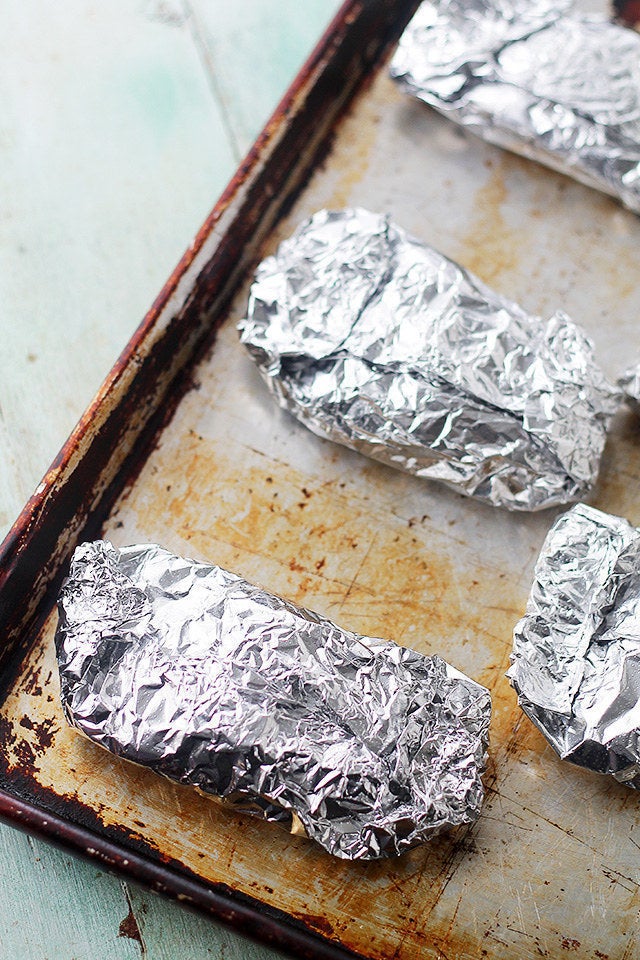 Using store-bought Italian dressing makes this super easy to assemble — but you could also DIY your own Italian seasoning using spices you likely already have in your kitchen. Recipe here.
6.
Turkey Sausage & Vegetable Grill Packs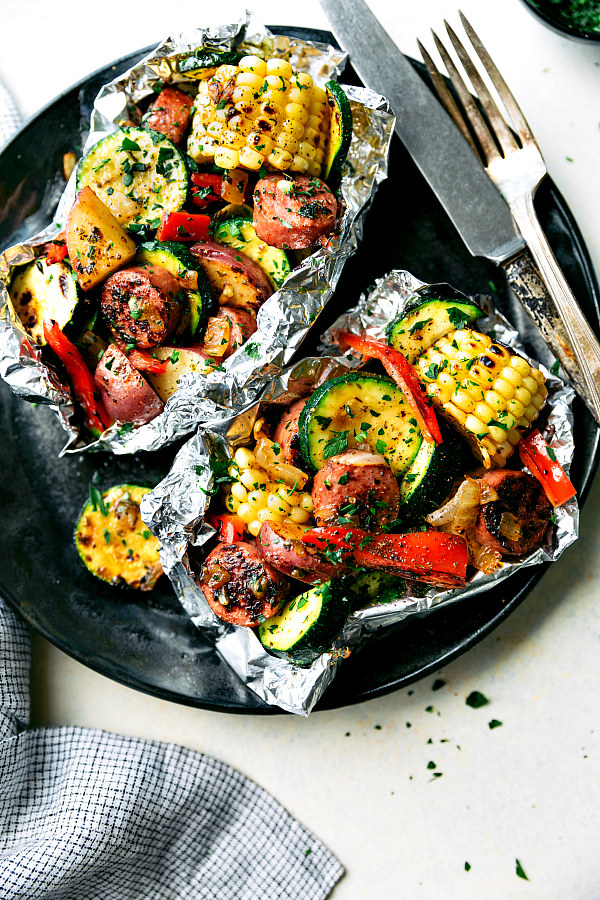 7.
Slow Cooker Meatloaf & Foil-Wrapped Potatoes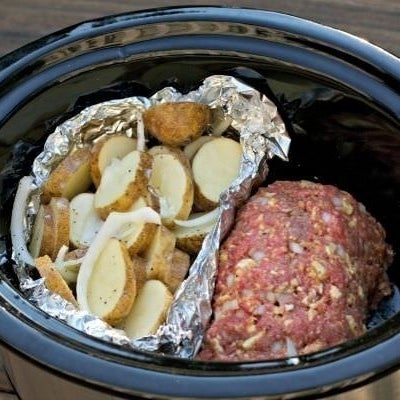 Moment of silence for all that the slow cooker has given us. 🙏 Recipe here.
8.
Chicken Fajita Foil Packs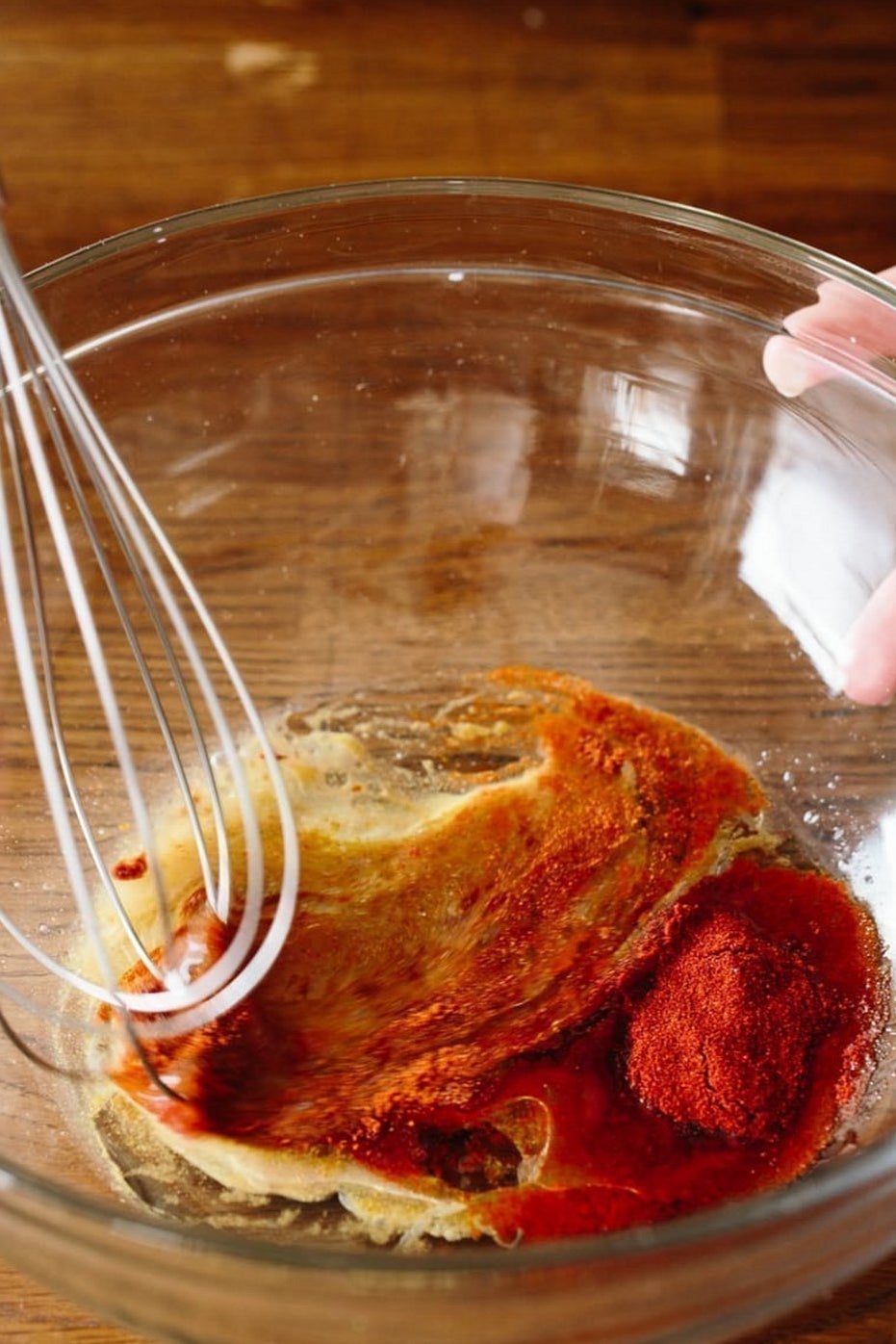 These are freezer-friendly, so feel free to double (or triple!) the recipe and stockpile some for later. Recipe here.
9.
Oven-Baked Chili Cheese Fries
10.
Foil-Wrapped Lemon Chicken & Potatoes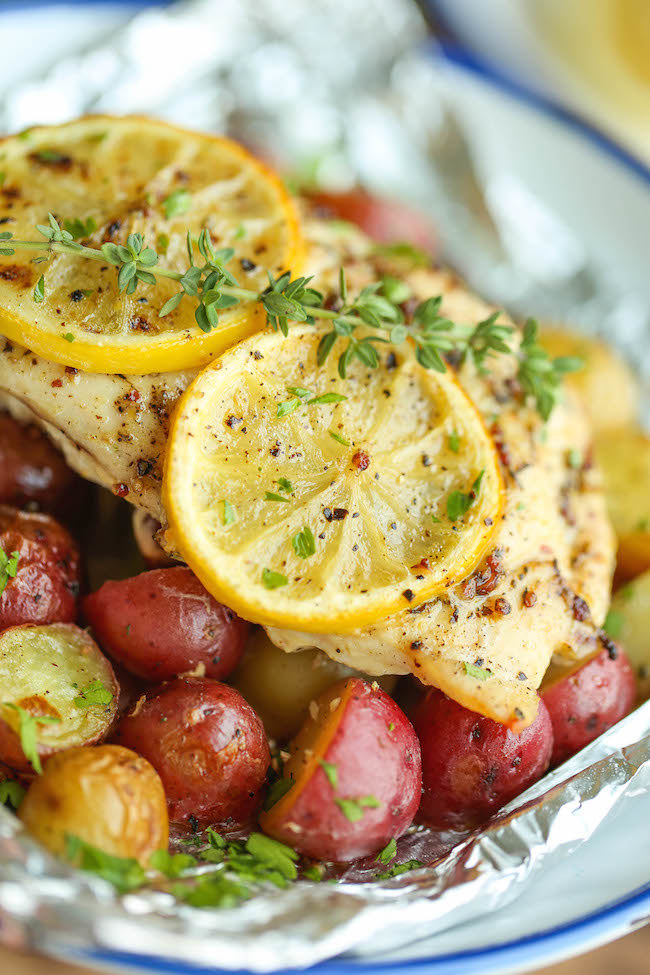 12.
Salmon & Potato Foil Packs