1.
Because our breakfasts look like this: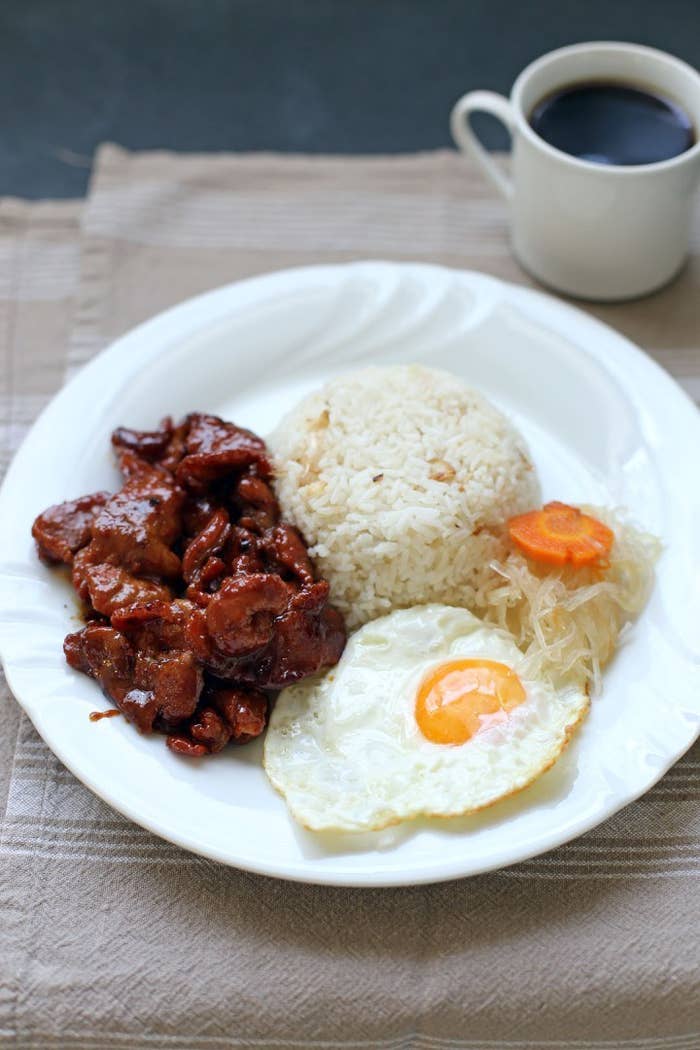 2.
Or like this: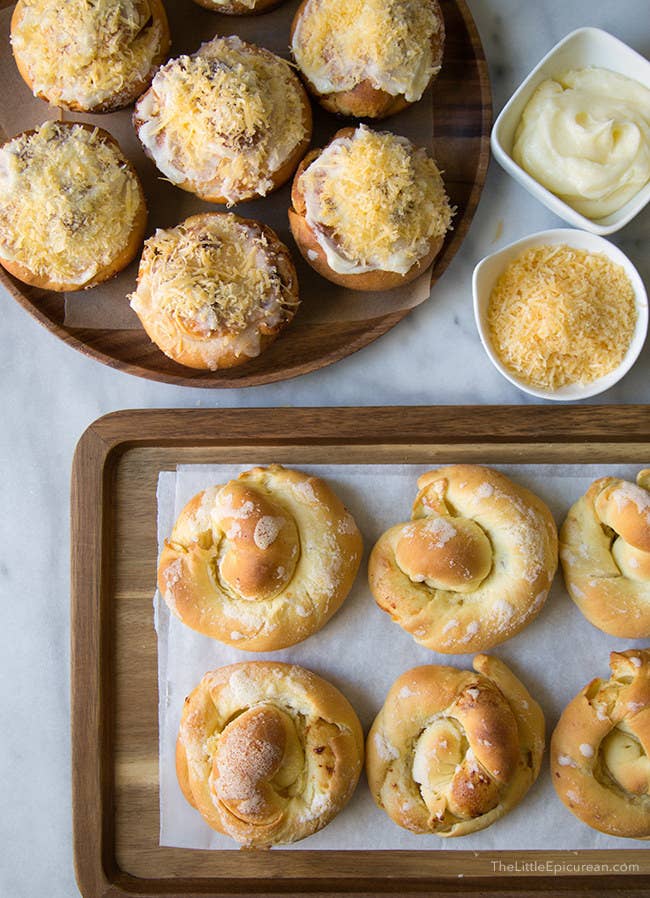 3.
Because we won't judge when you inhale a dozen lumpia in one sitting: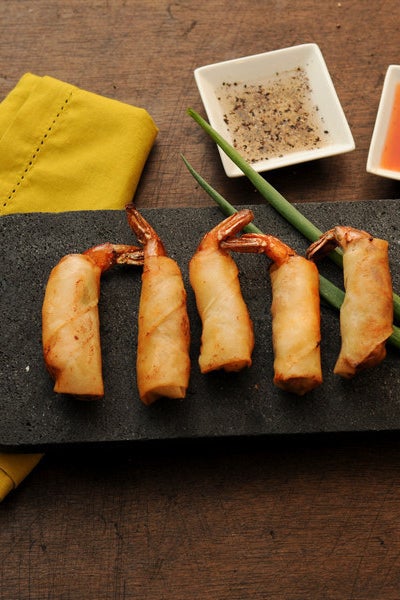 4.
Because we know there's no problem that a little garlic and vinegar can't solve: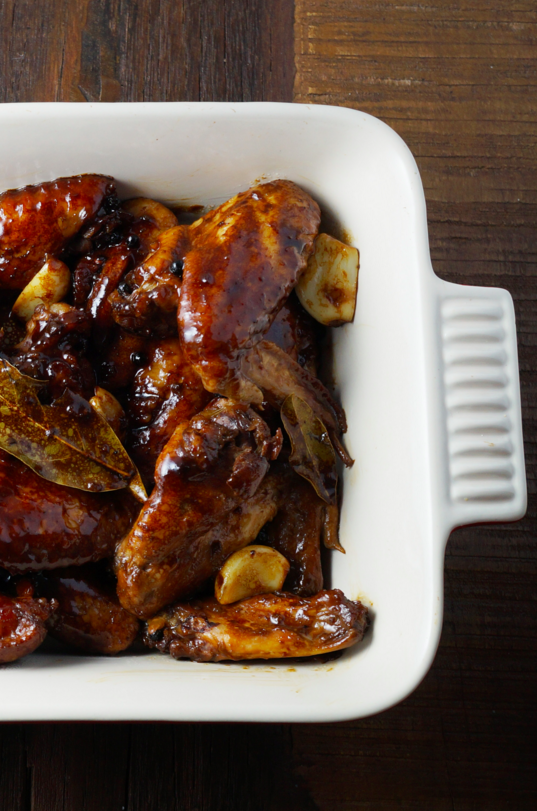 6.
Because we like our fish extra crispy: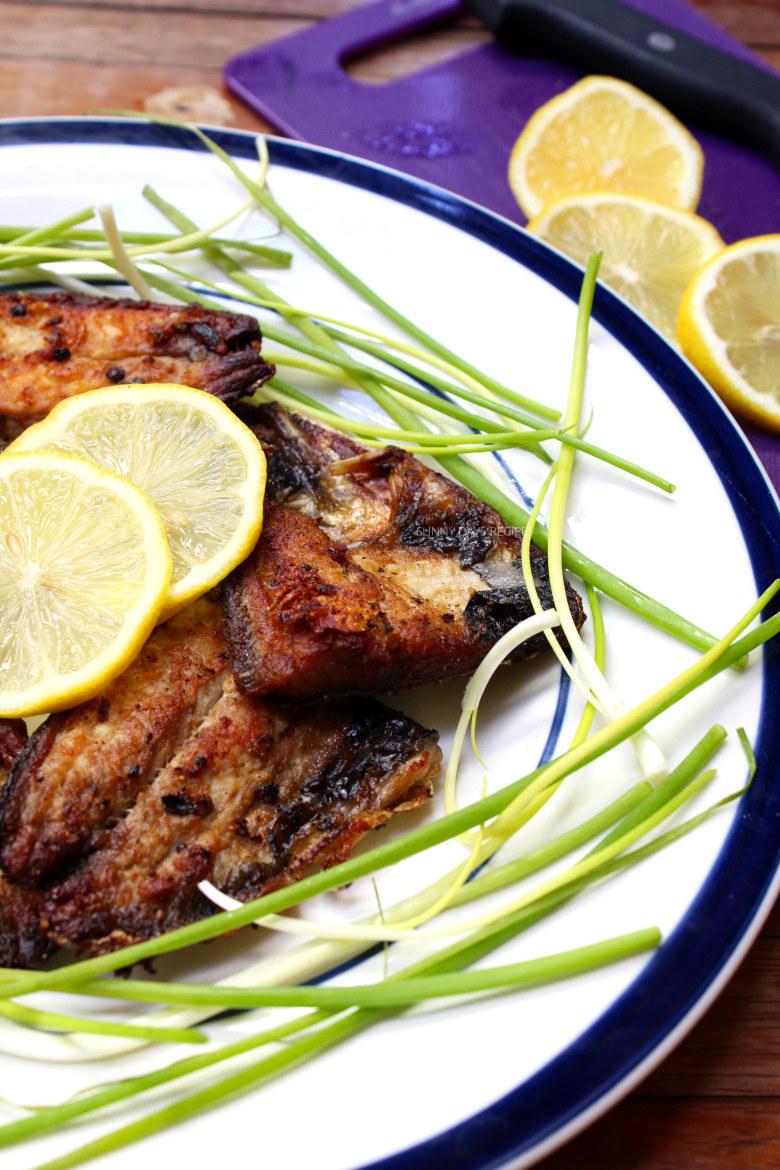 7.
The same goes for pork belly: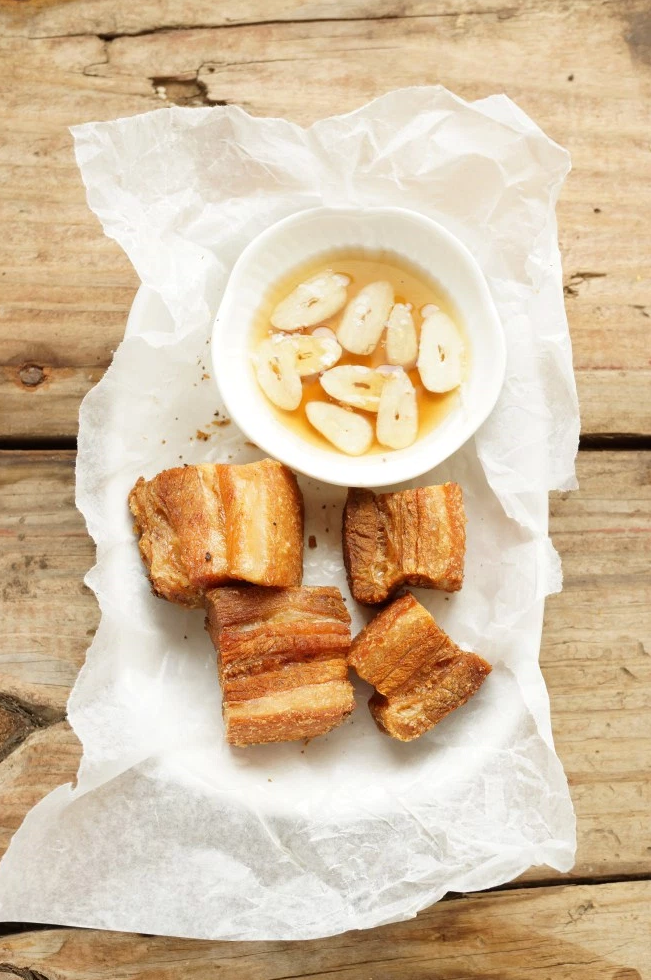 8.
Because we've mastered the art of sweet rice: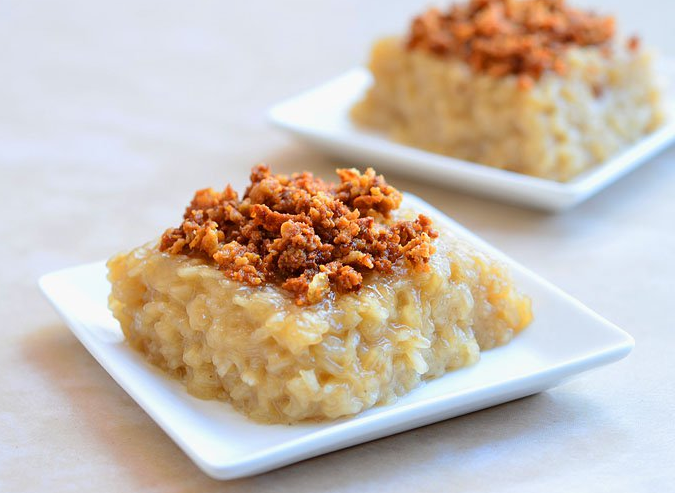 9.
And savory rice, for that matter: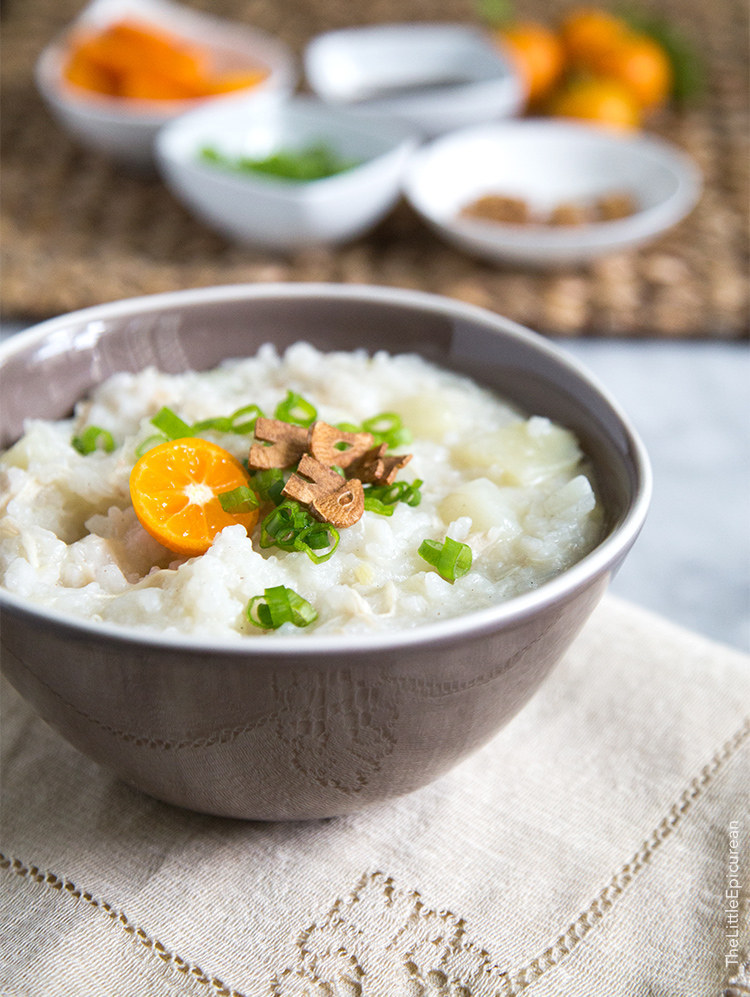 10.
Because we know that there's nothing like a hot bowl of stew or soup on a cold day: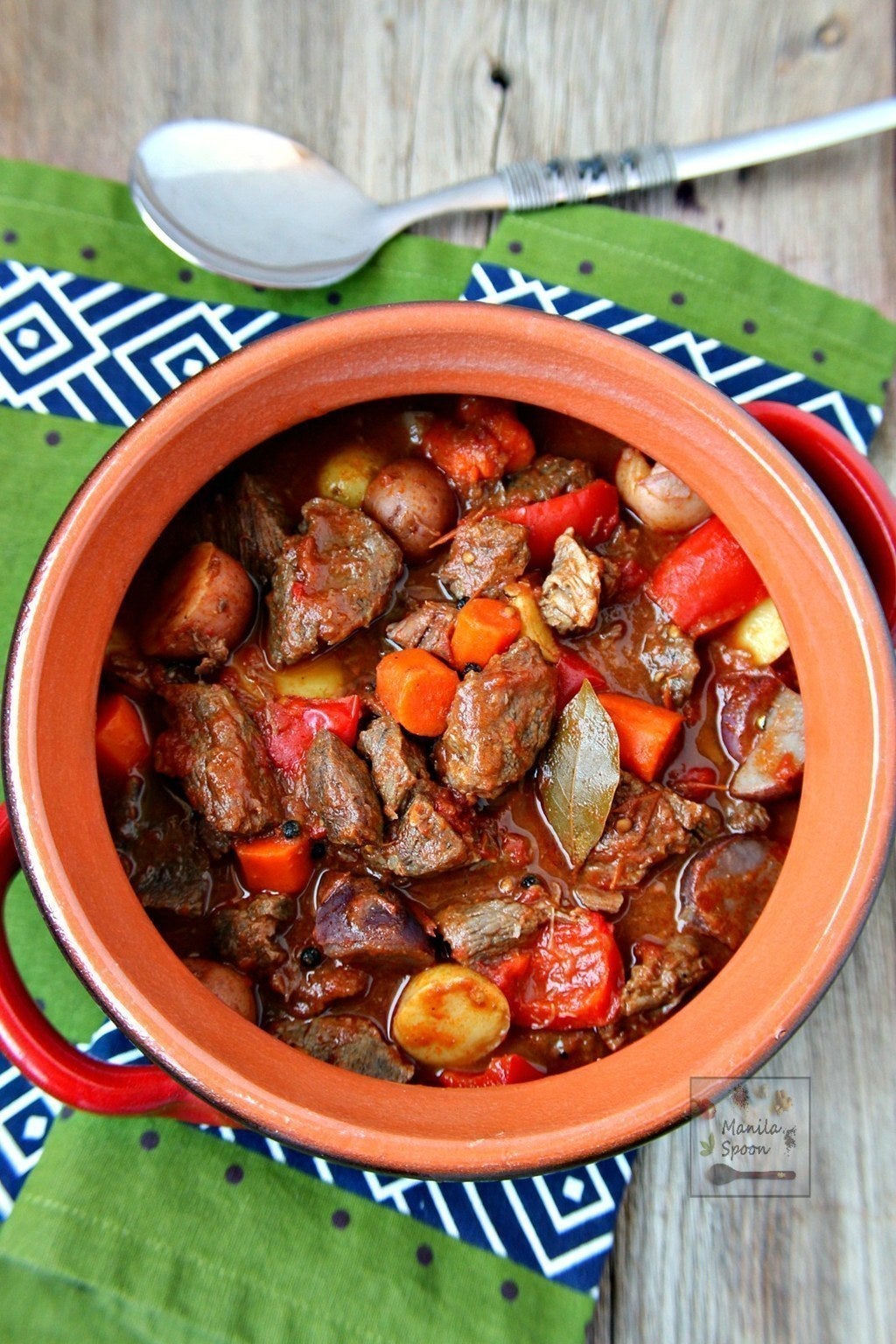 12.
Because when life gives us calamansi, we make lemonade (or whiskey cocktails):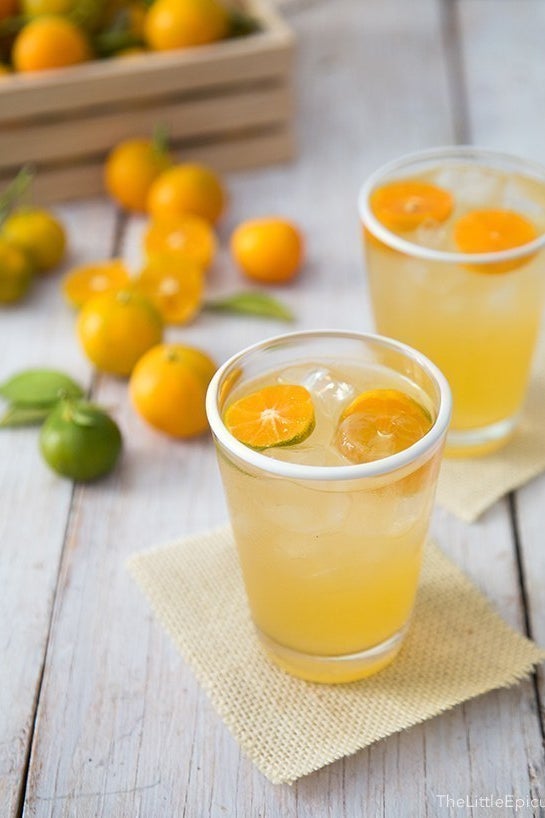 13.
Because we take snacking seriously: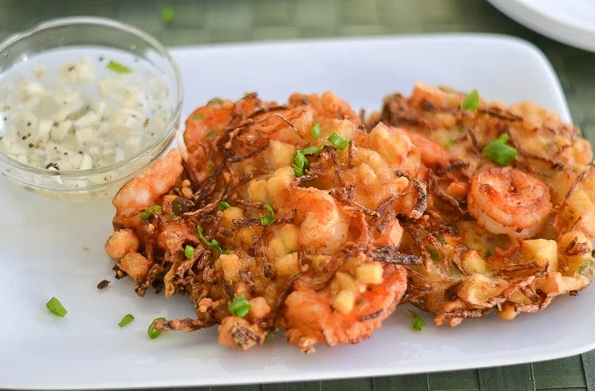 14.
And we take ~stacking~ seriously: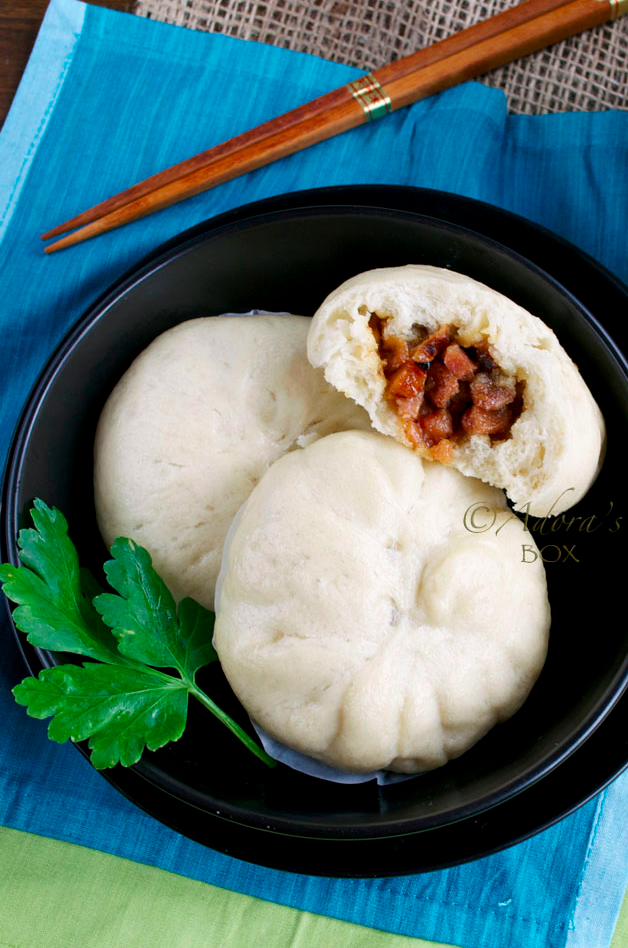 15.
Because we're not afraid of color: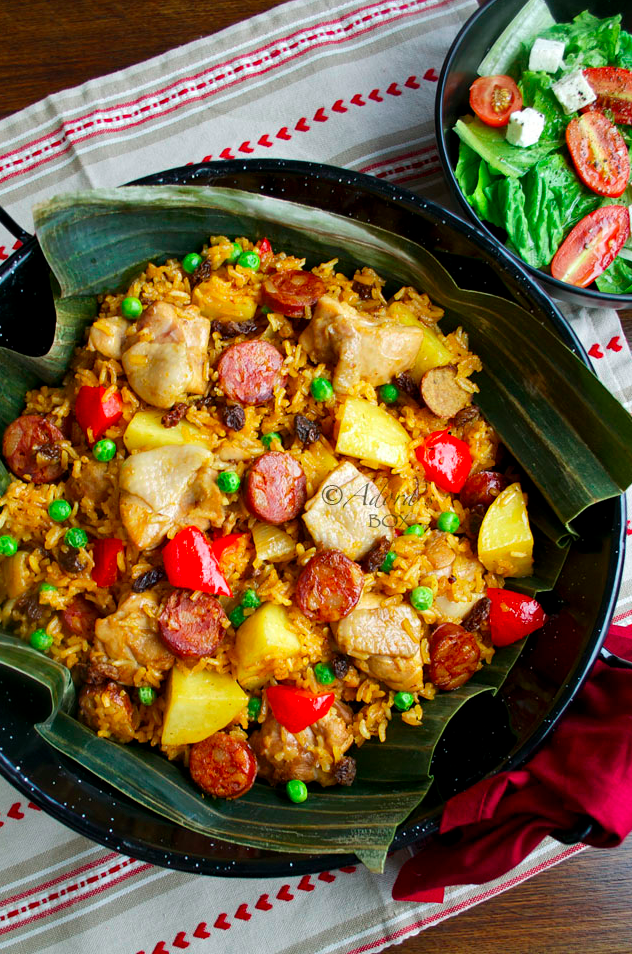 16.
Or of texture: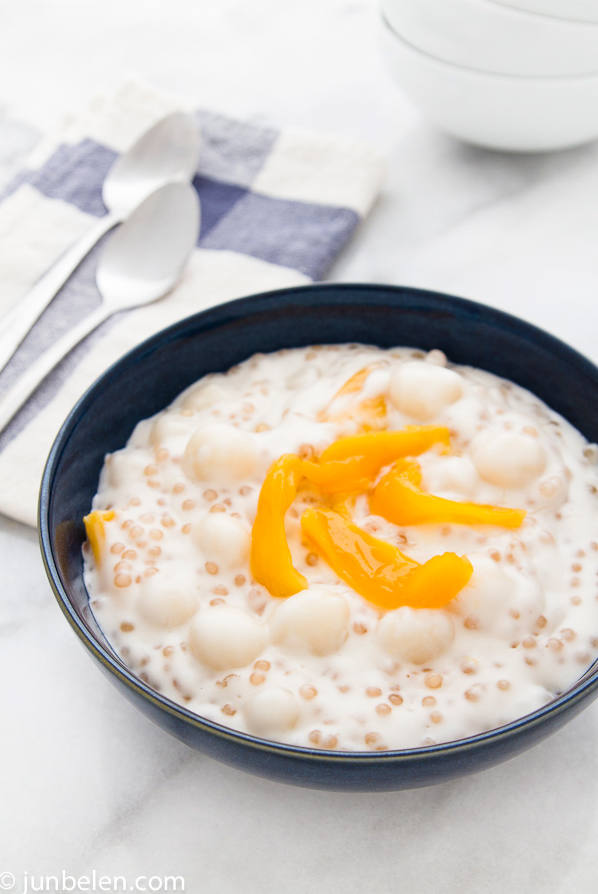 17.
Or of using every part of the animal: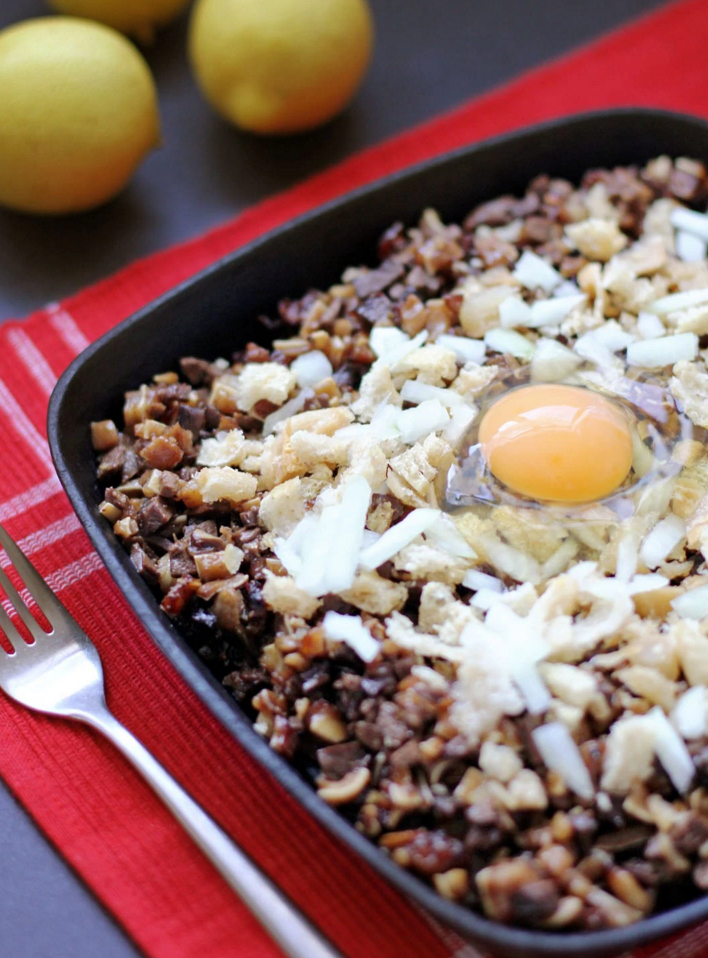 18.
Because rice is the ultimate culinary canvas: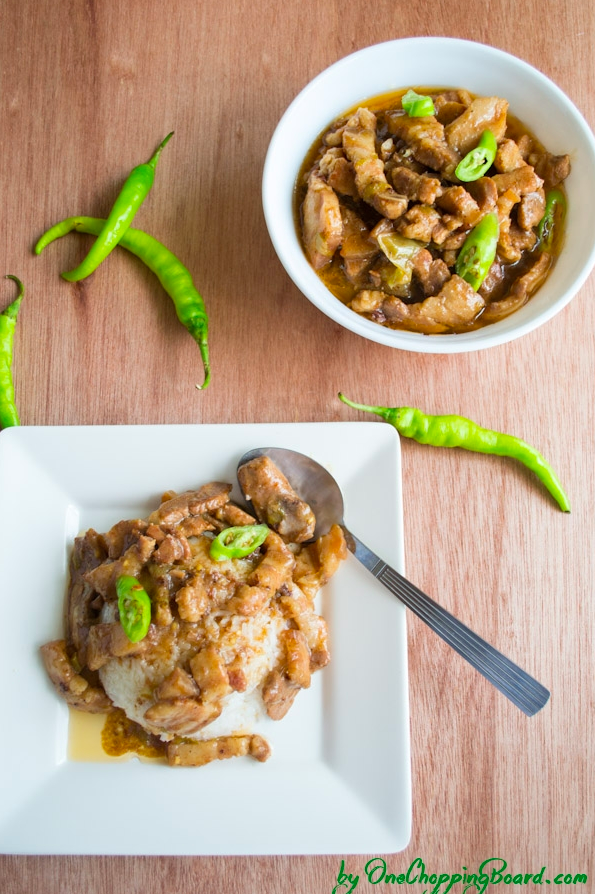 20.
Because we know that nothing compares to halo halo: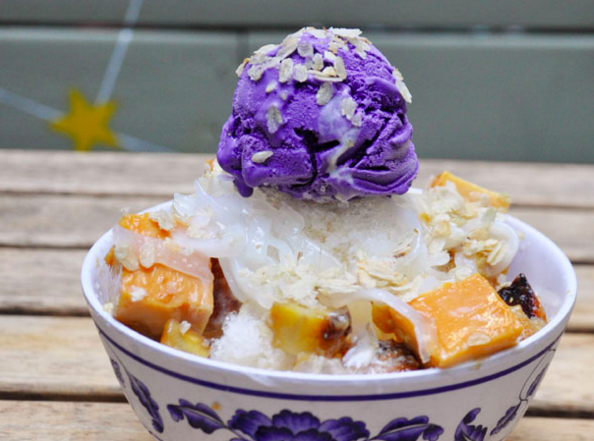 21.
And that when your meals are filled with Filipino food? Life is pretty sweet.