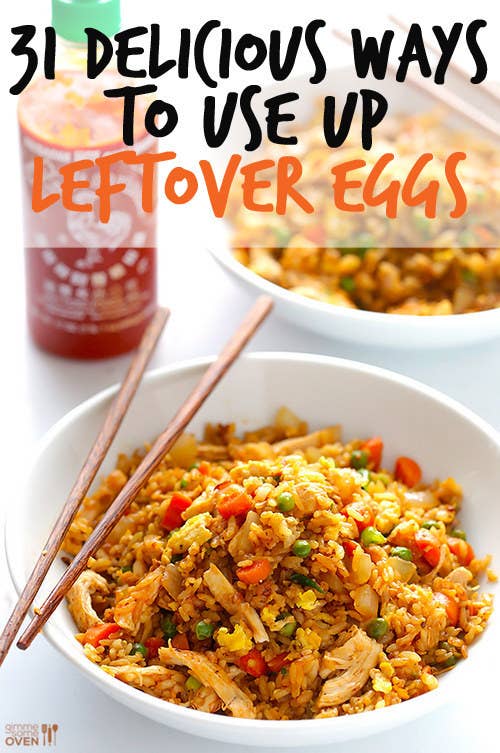 1.
Bacon & Egg Ramen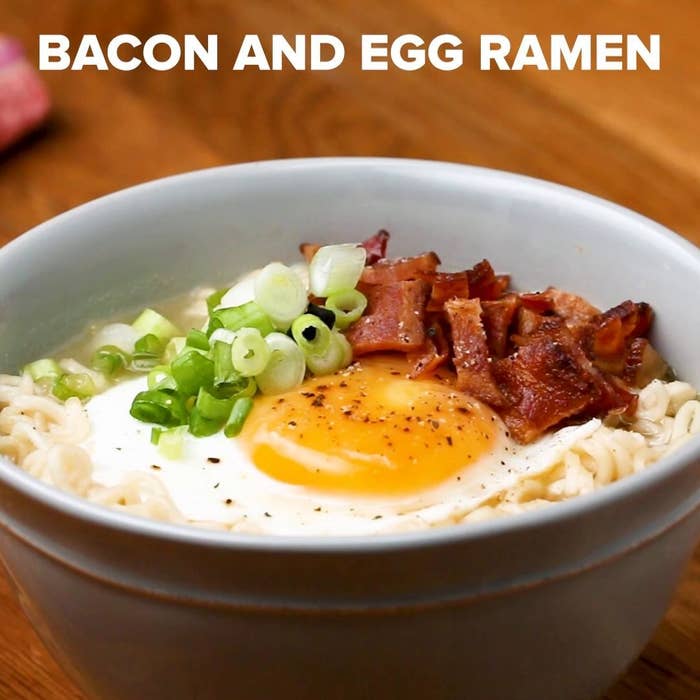 2.
Easy Freezer Prep Mini Quiches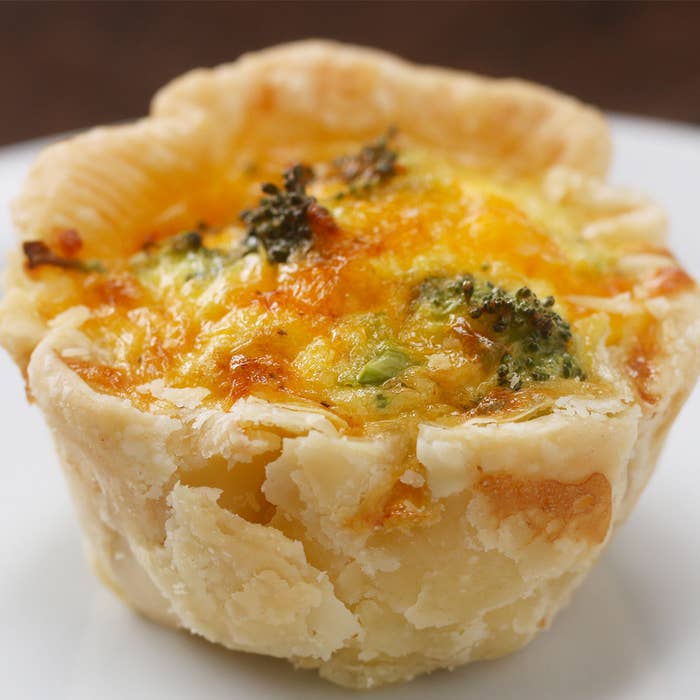 3.
French Omelette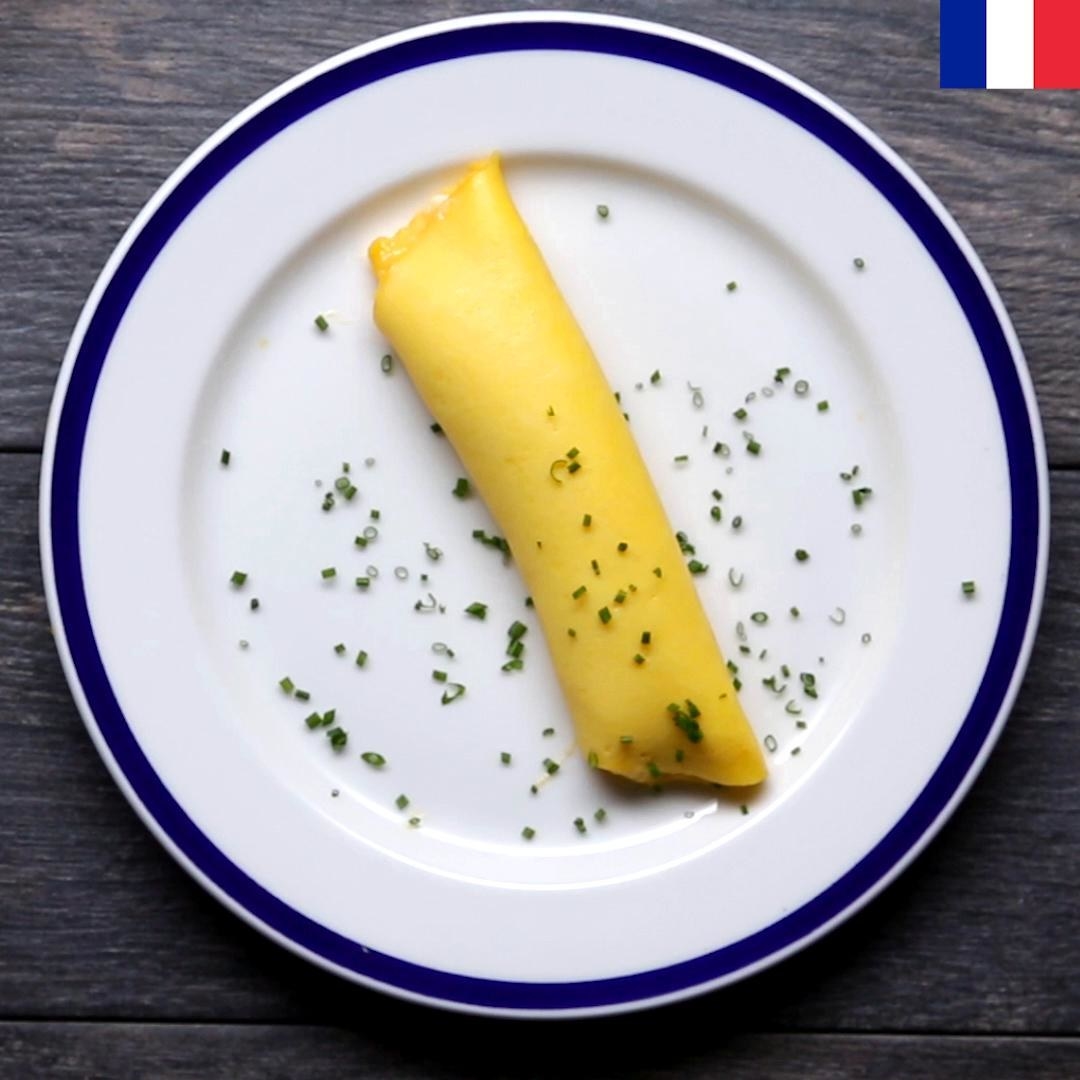 4.
Breakfast Casserole with Avocado, Tomato & Egg
5.
Hash Brown Nests Topped With Egg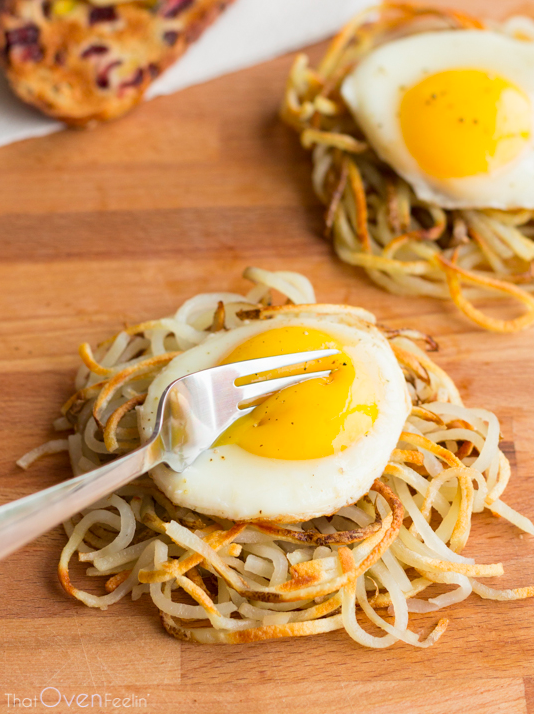 6.
Overnight Potato & Pancetta Breakfast Enchiladas
7.
Avocado Toast with Fried Eggs & Sriracha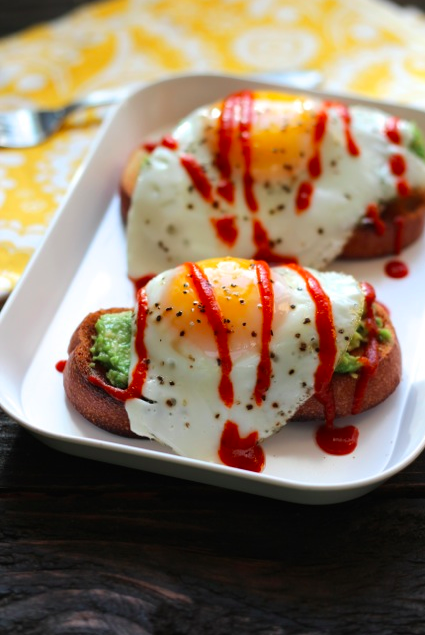 8.
Steak, Egg & Arugula Flatbread
9.
Paleo Egg McMuffin
10.
Spaghetti Carbonara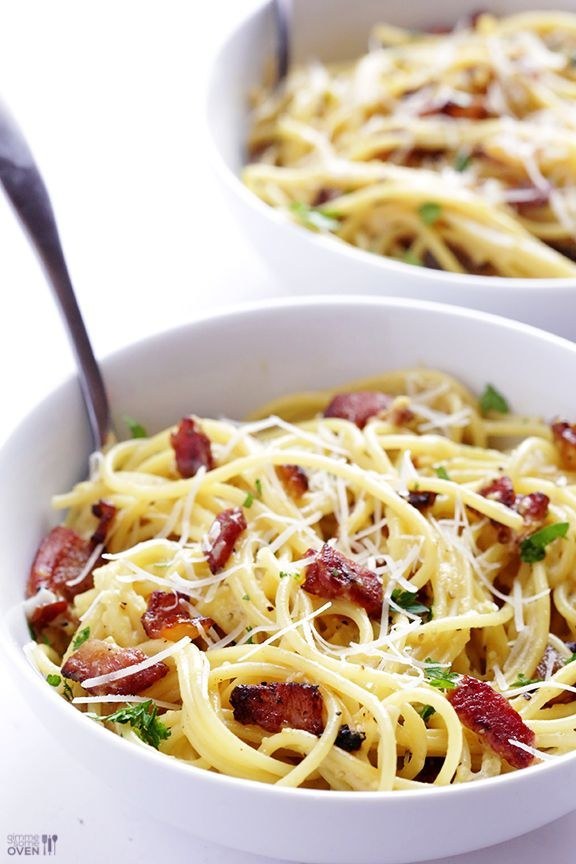 11.
Egg Breakfast Tacos with Black Beans & Peppers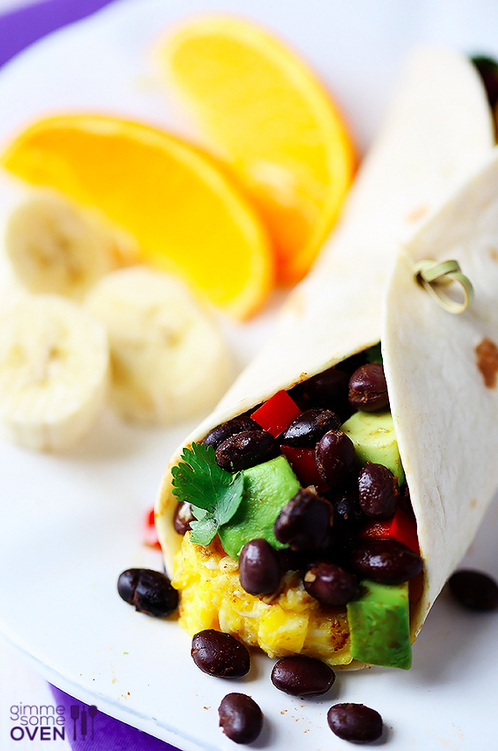 12.
Ham, Sausage, and Potato Egg Bake
14.
Skillet Fried Eggs with Tomatoes & Goat Cheese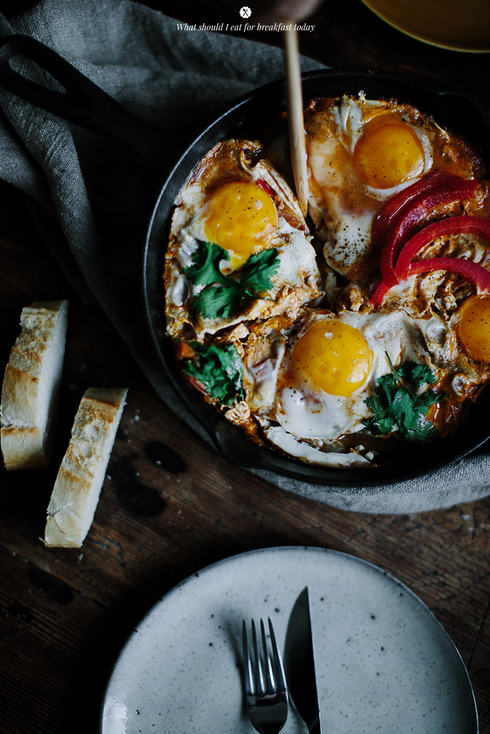 15.
Easy Baked Egg Custard Tarts
16.
Open-Faced Eggs Benedict Burger
17.
Stovetop Pizza Frittata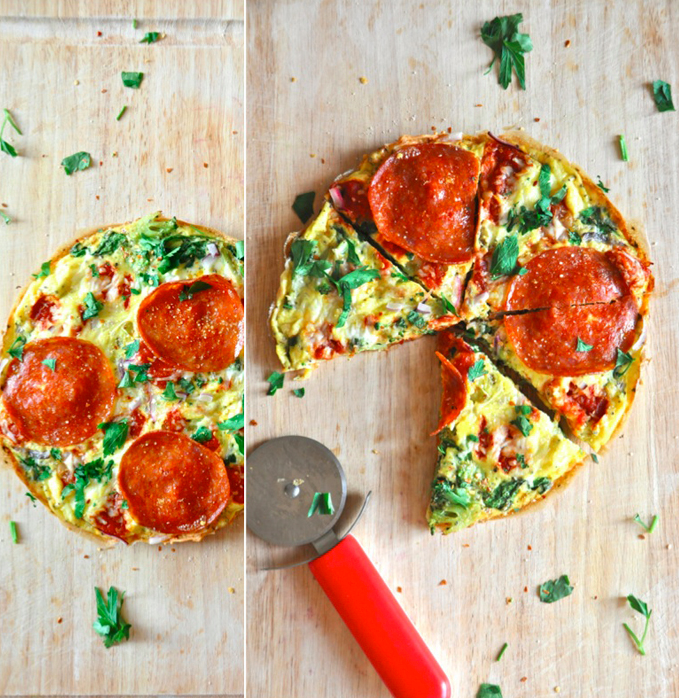 18.
Egg Drop Soup
19.
Pappardelle with Creamy White Wine Sauce, Mushrooms, and Fried Egg
20.
Lighter Egg Salad Sandwich
This version uses Greek yogurt to bind everything together. Get the recipe.
21.
20-Minute Chicken Fried Rice with Egg & Sriracha
23.
Poached Eggs Over Avocado Toast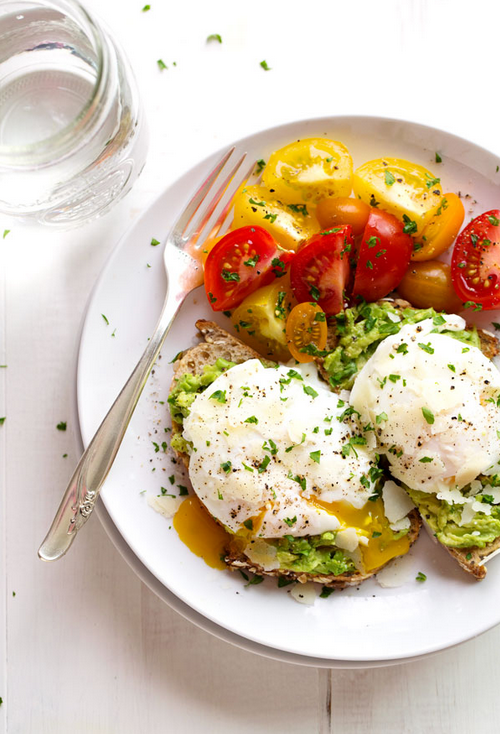 24.
Jalapeño Popper Egg Bake

25.
3-Ingredient Popovers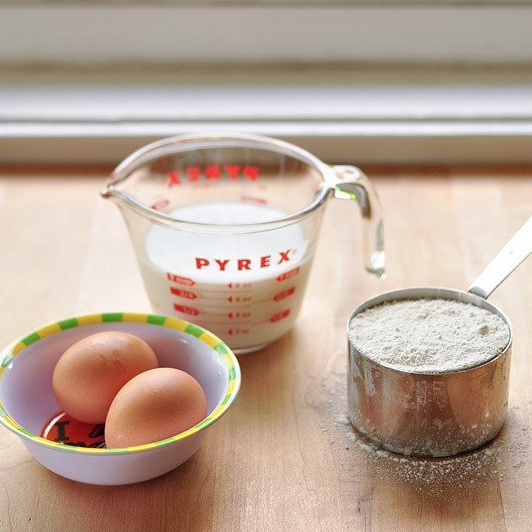 Just eggs + flour + milk. (Plus jam or butter, or whatever you'd like to slather on top.) Get the recipe.
26.
Red Hot Buffalo Deviled Eggs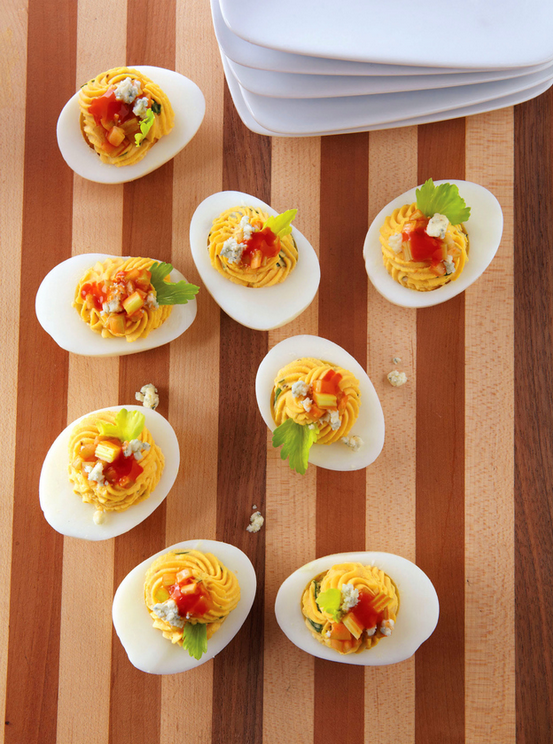 27.
Lighter Egg Muffins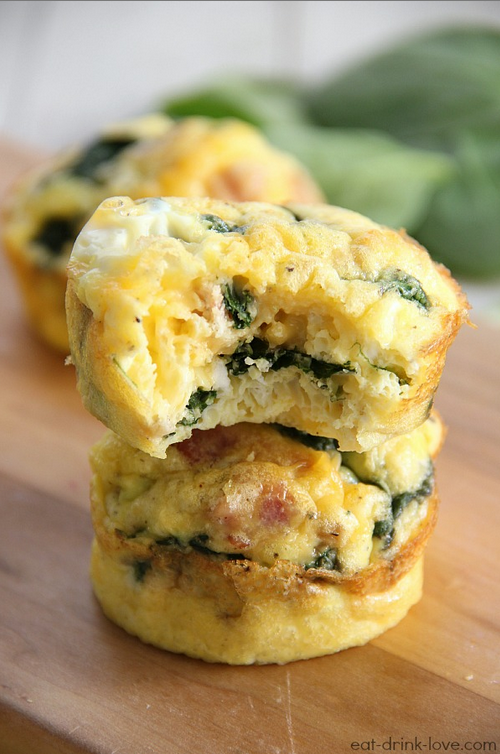 28.
Homemade Lemon Curd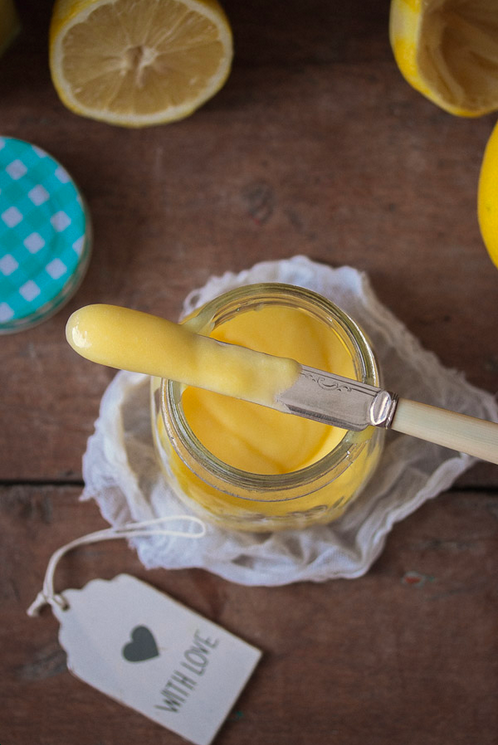 29.
Bacon & Egg Baked Crescent Squares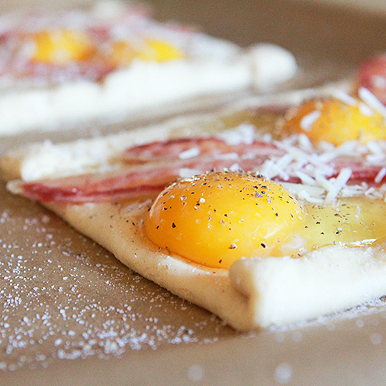 No, you didn't make the dough from scratch. Yes, the freshly chopped basil on top makes up for it. Get the recipe.
30.
Slow Cooker Frittata with Broccoli, Ham & Swiss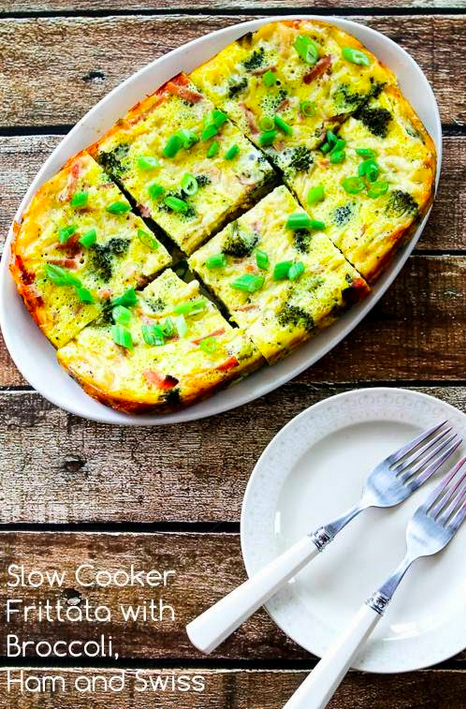 31.
Nutella Brownies
For even more delicious recipes and meal ideas, download the award-winning Tasty app for iOS and Android! 🍳