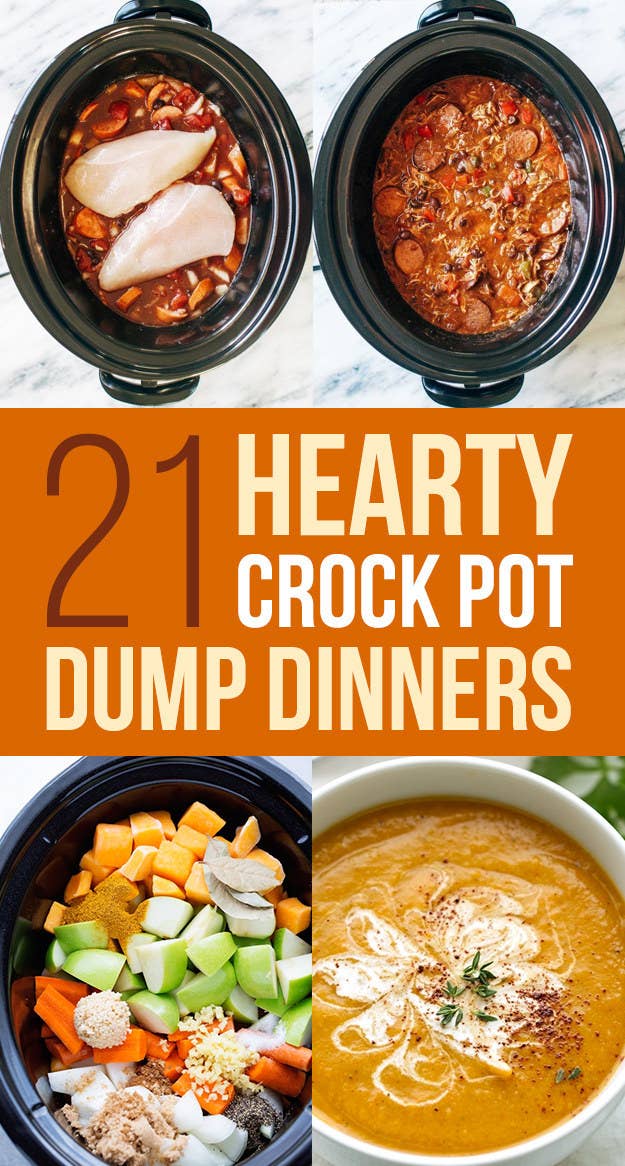 1.
Creole Chicken and Sausage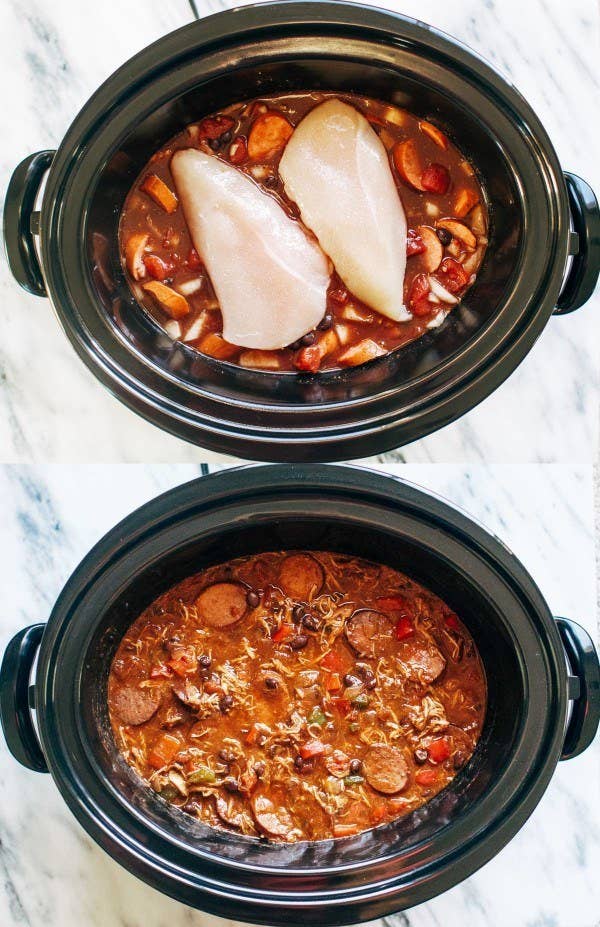 2.
Classic Beef With Gravy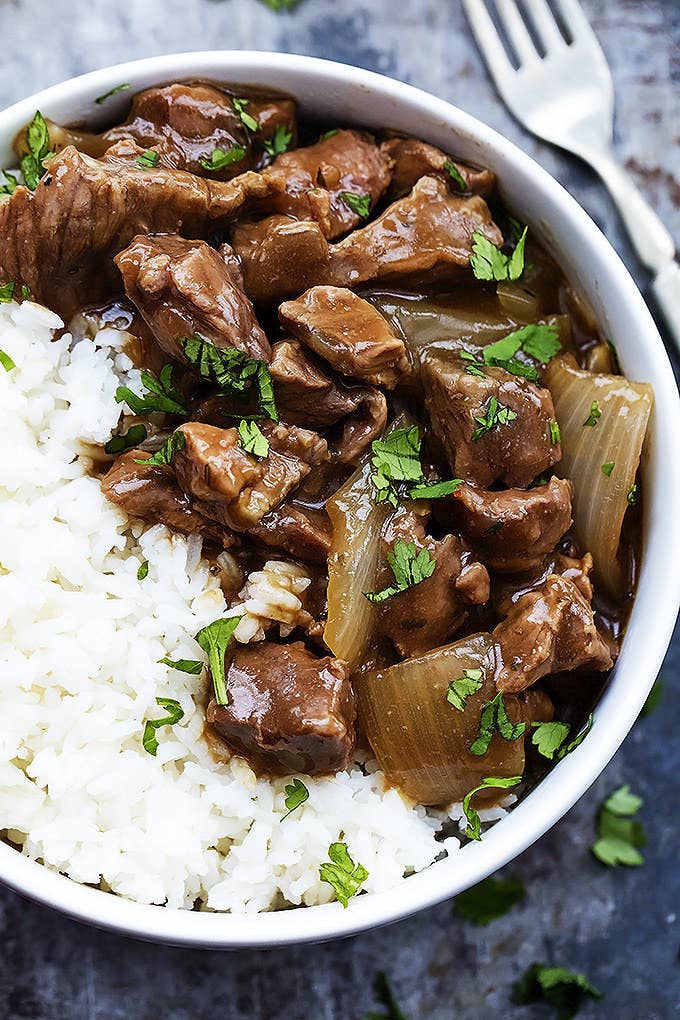 3.
Hearty Vegetarian Chili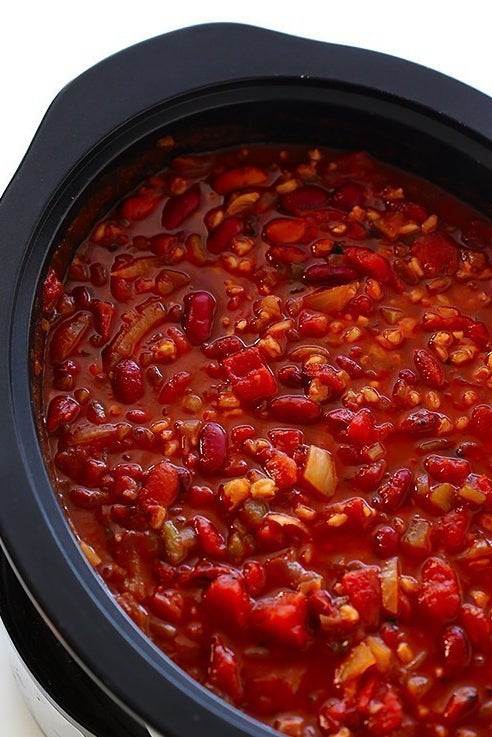 Chili freezes well, so you can let the leftovers ~fuel your winter~. Get the recipe.
4.
Sausage Lentil Soup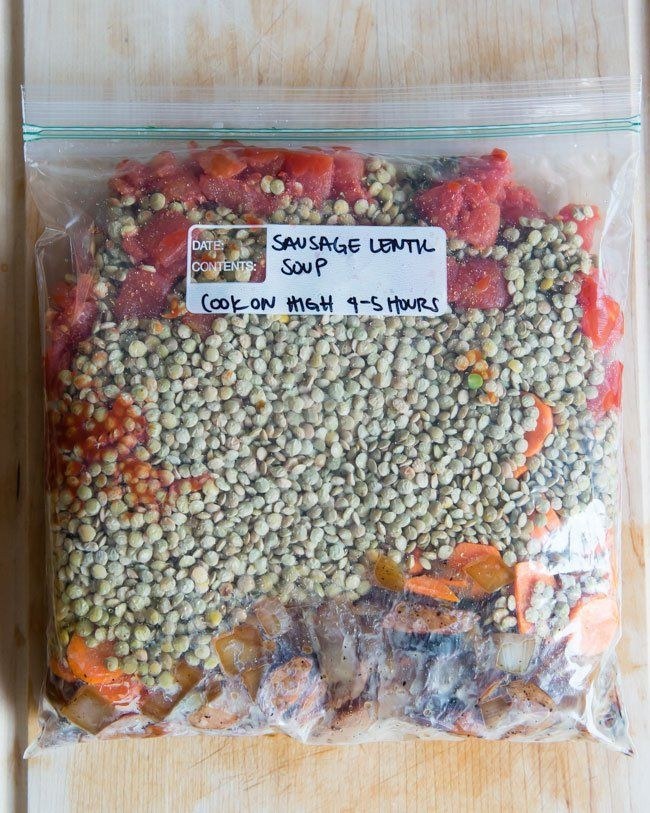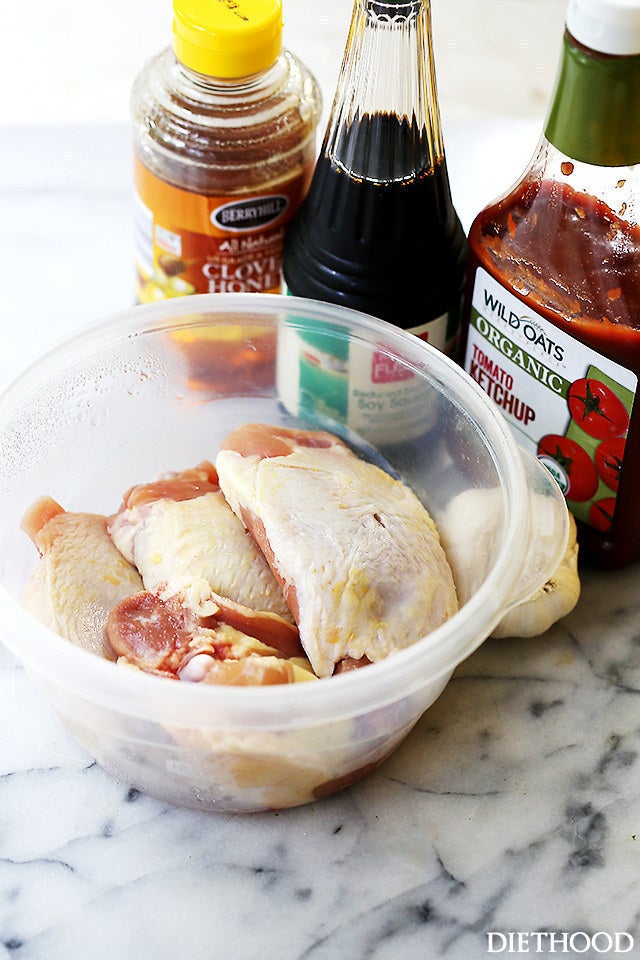 Fair warning that you'll want to put the easy marinade — honey + garlic + soy sauce + ketchup + spices — on just about everything from now on. Recipe here.
6.
Slow Cooker Lasagna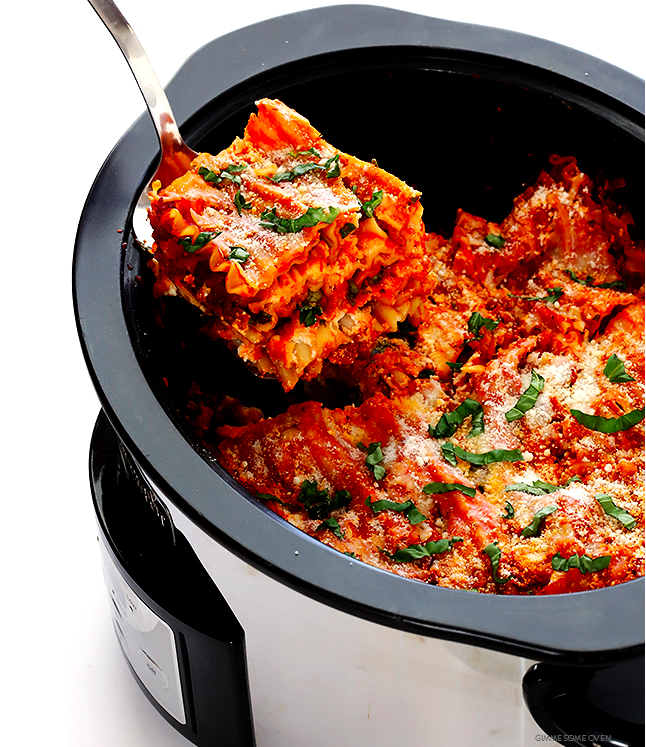 8.
Classic Pot Roast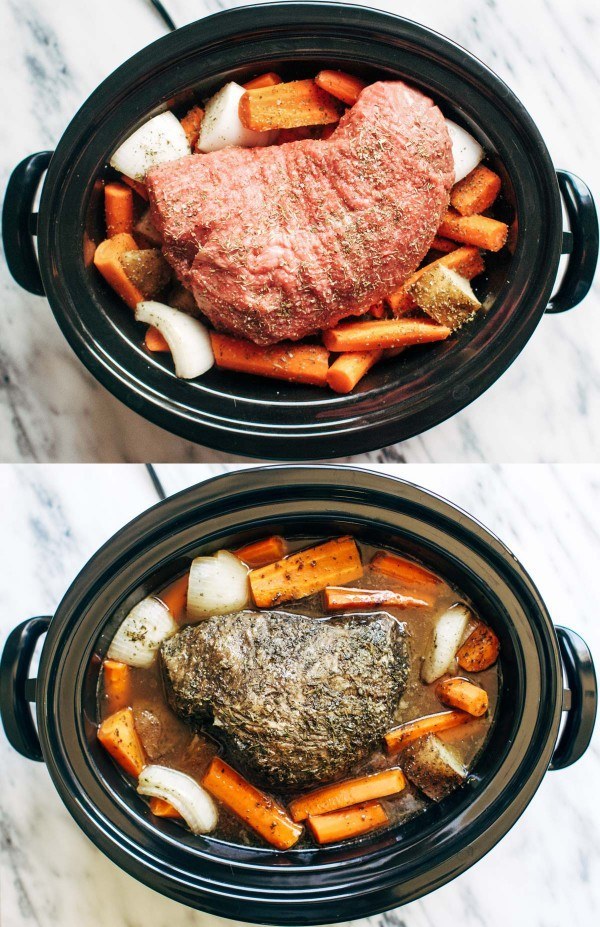 9.
Easiest Crock-Pot Salsa Verde Chicken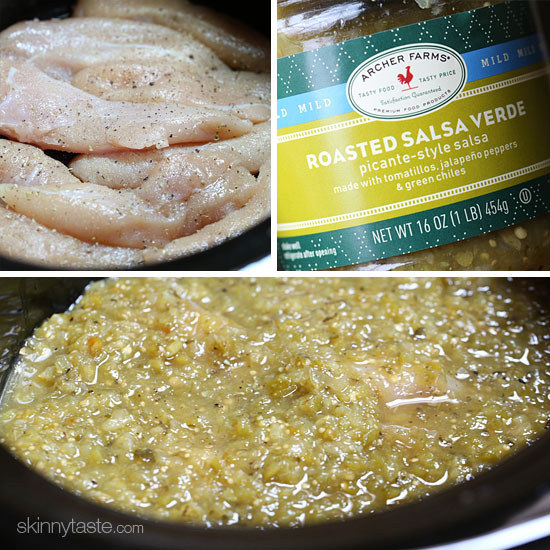 12.
Tomato, Kale, and Quinoa Soup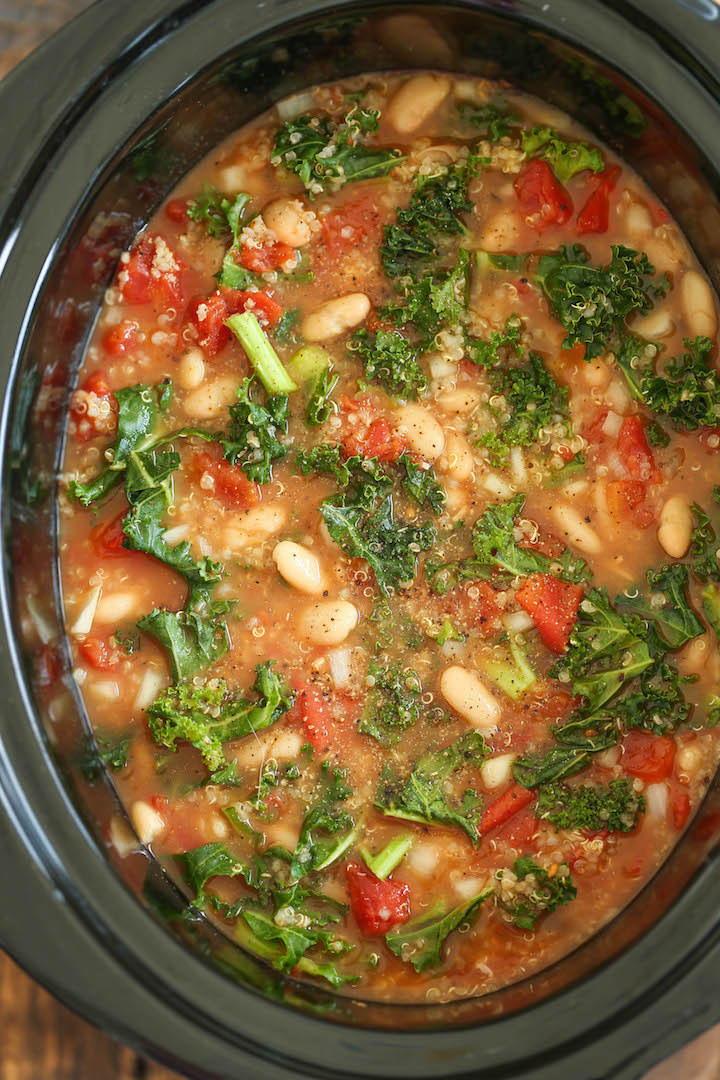 13.
Mexican-Inspired Quinoa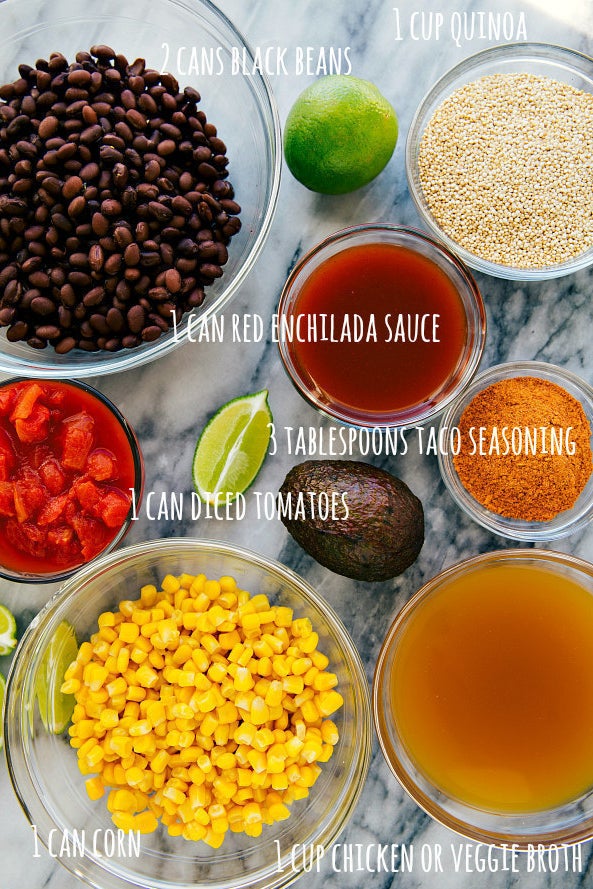 Try the filling stuffed into tortillas, or on its own as a healthier burrito bowl. Get the recipe.
15.
Vegan Chickpea Coconut Curry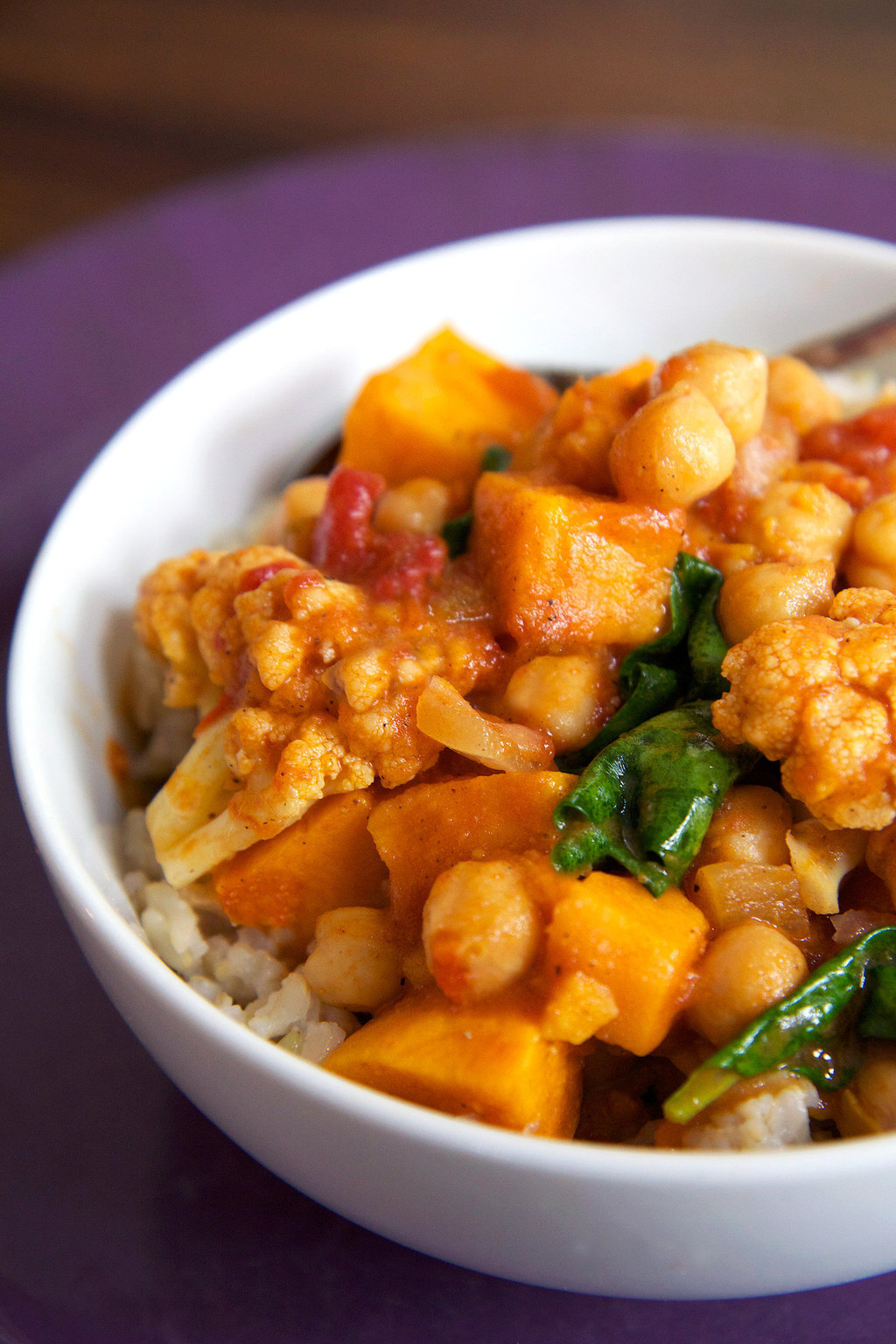 16.
Shredded Mexican Chicken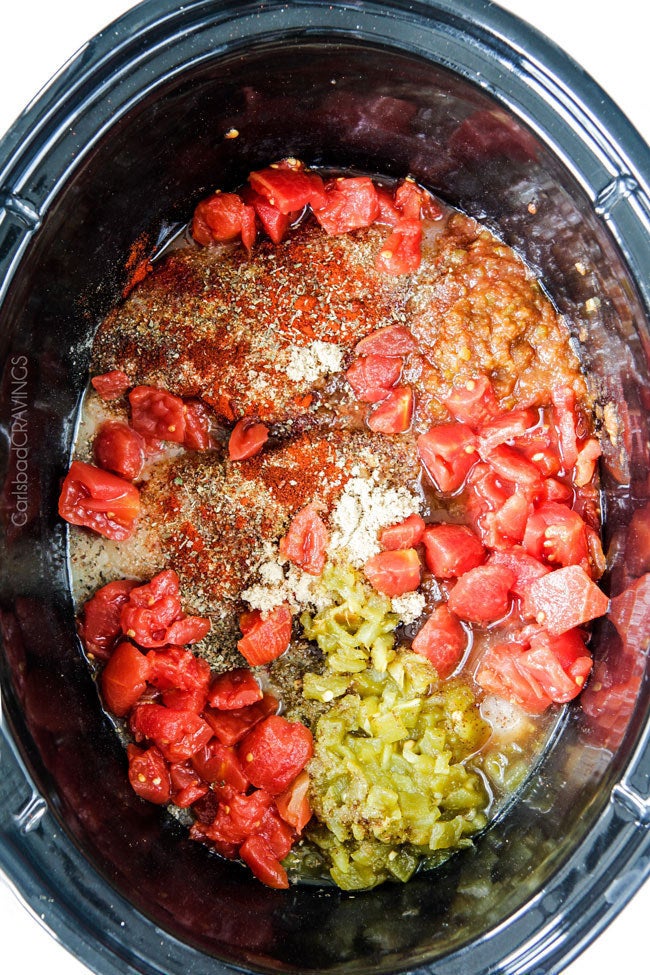 Smoky, spicy, and sweet — thanks to smoked paprika, green chiles, and a bit of brown sugar. Get the recipe.
18.
Pasta e Fagioli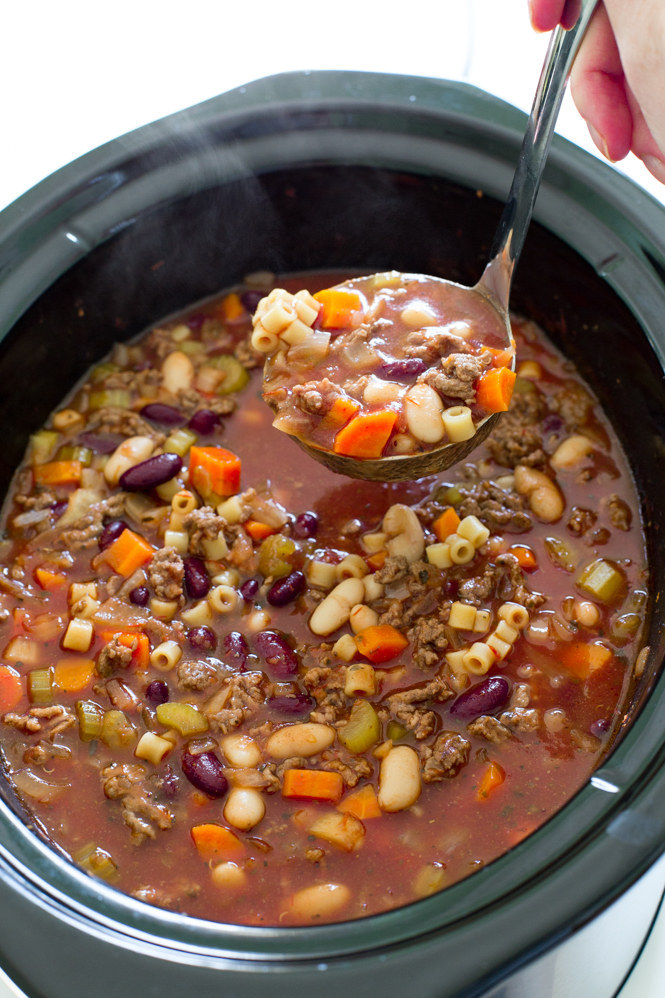 19.
Slow Cooker Saag Paneer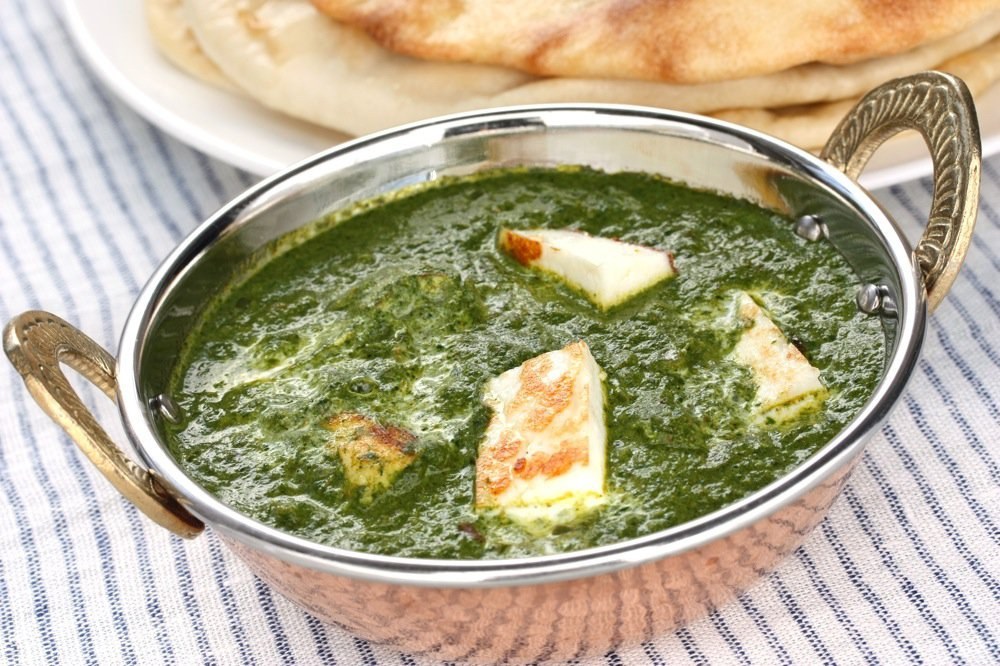 20.
Slow Cooker French Dip Sandwiches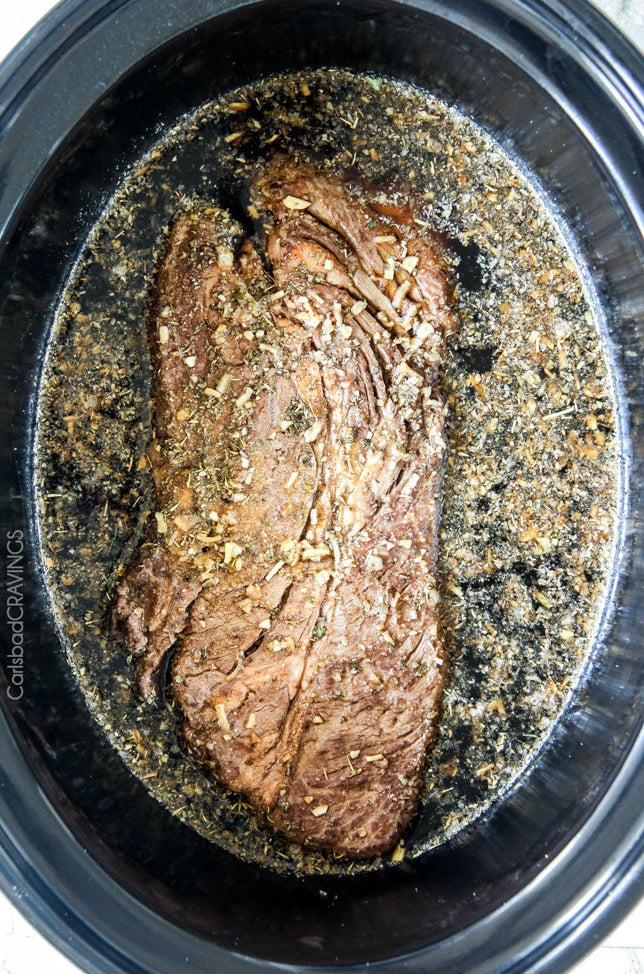 Sandwiches, ranked: 1) French dip. 2) All other sandwiches. Get the recipe.
21.
Curried Butternut Squash Soup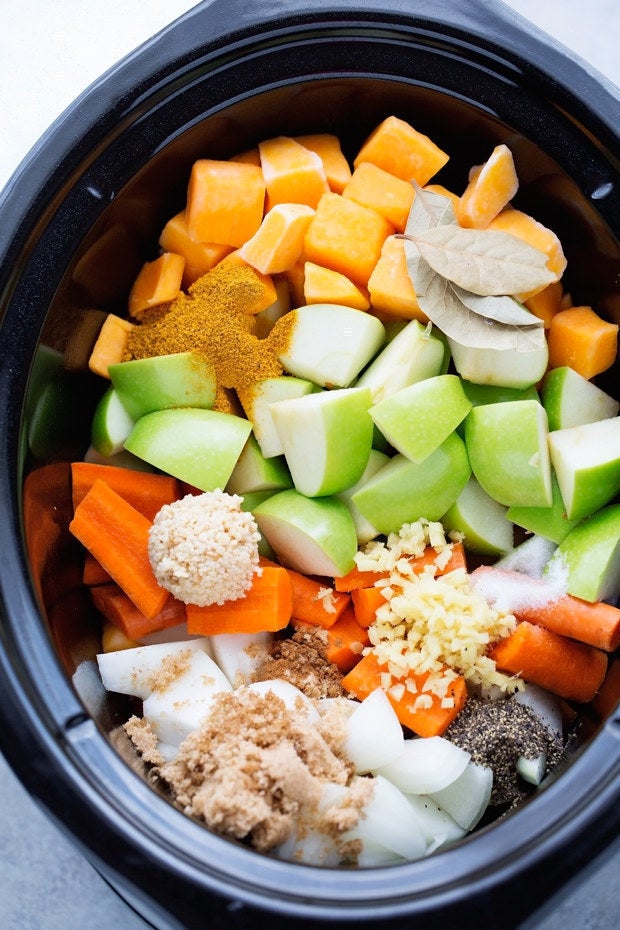 After everything cooks, you'll hit it with an immersion blender (or toss it into a regular blender) until all is smooth. Get the recipe.