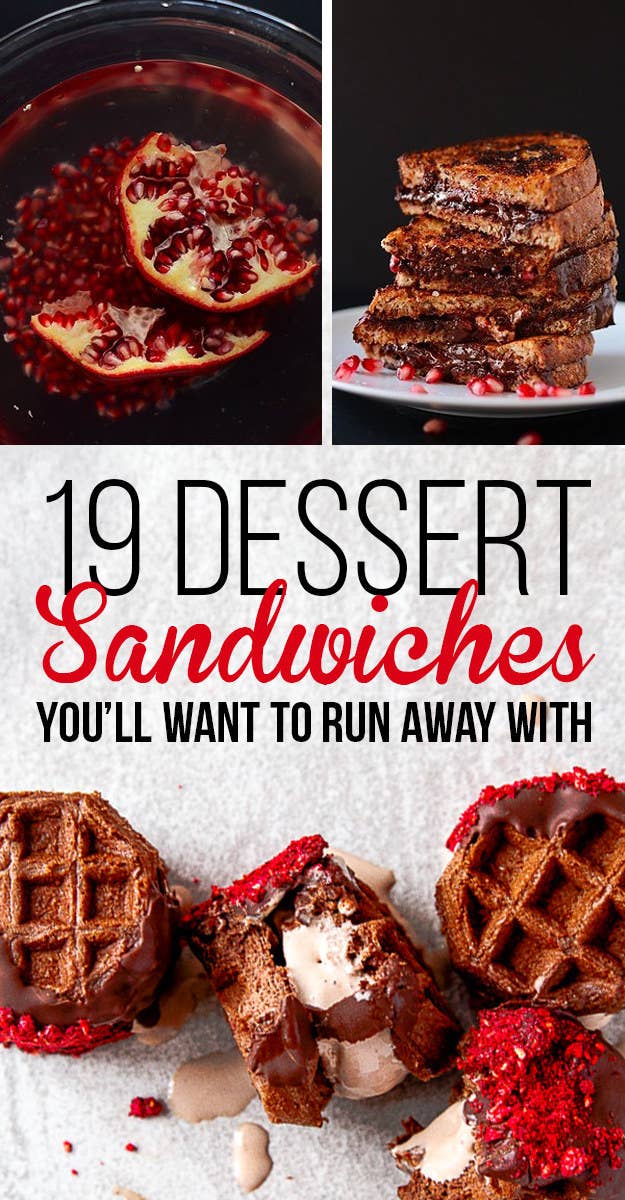 1.
Nutella Croissants with Brown Butter and Banana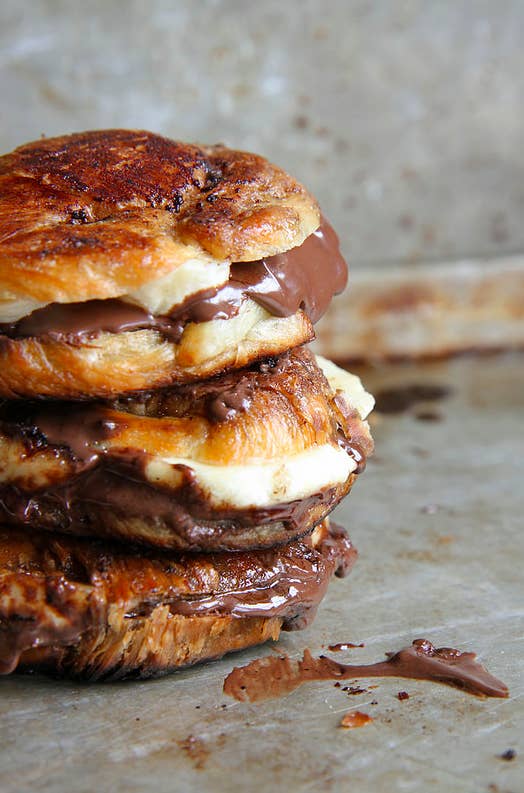 2.
Chocolate Chip Cookie Dough Ice Cream Sandwich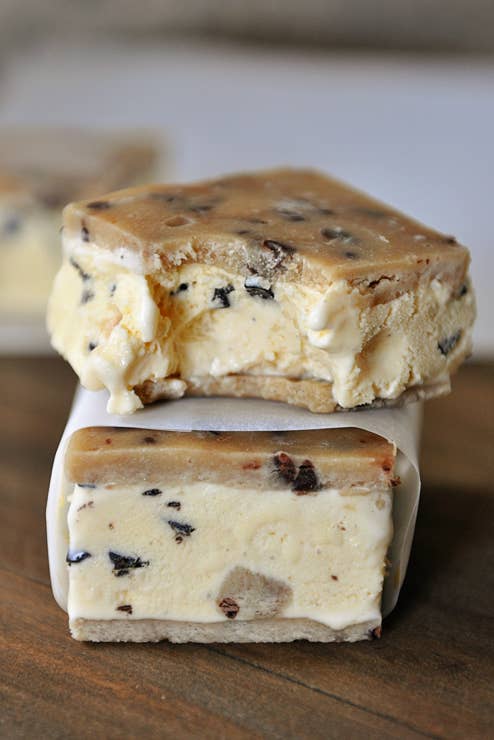 3.
Apple Pie Panini a la Mode

4.
Ice Cream Sandwiches With Candied Bacon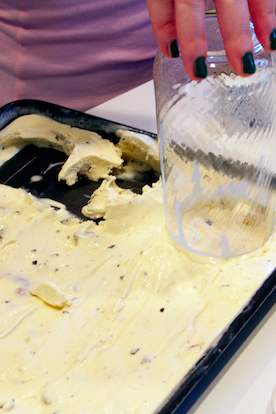 Some people believe that bacon only belongs in savory dishes. I am not one of those people. Get the recipe.
5.
Homemade Little Debbie-Inspired Oatmeal Creme Pies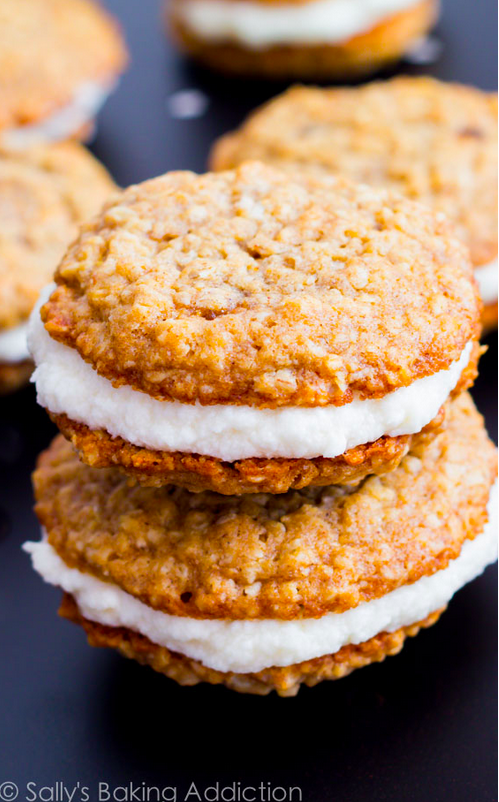 6.
Pumpkin, Chocolate & Brie Sandiwch
I may or may not have a section of my kitchen pantry devoted solely to various butters from Trader Joe's. ¯\_(ツ)_/¯ Get the recipe.
7.
Double Oreo Ice Cream Sandwich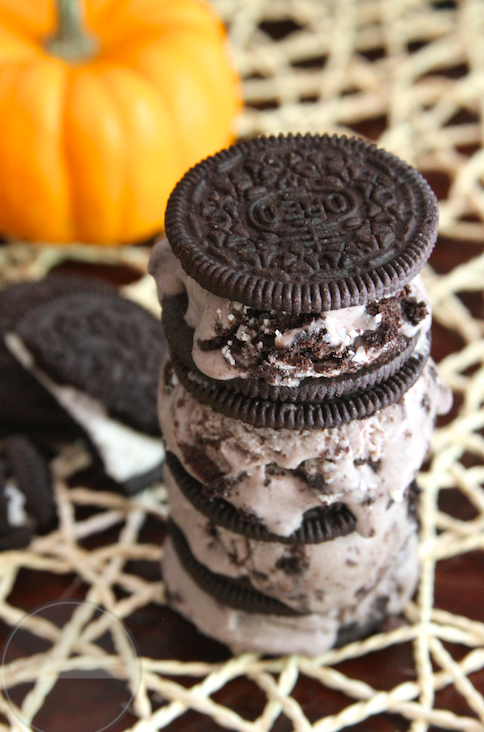 8.
Dark Chocolate, Brie & Raspberry Panini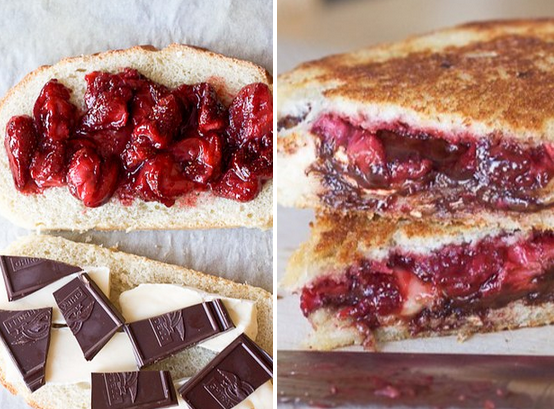 9.
Grilled Nutella & Marshmallow Sandwich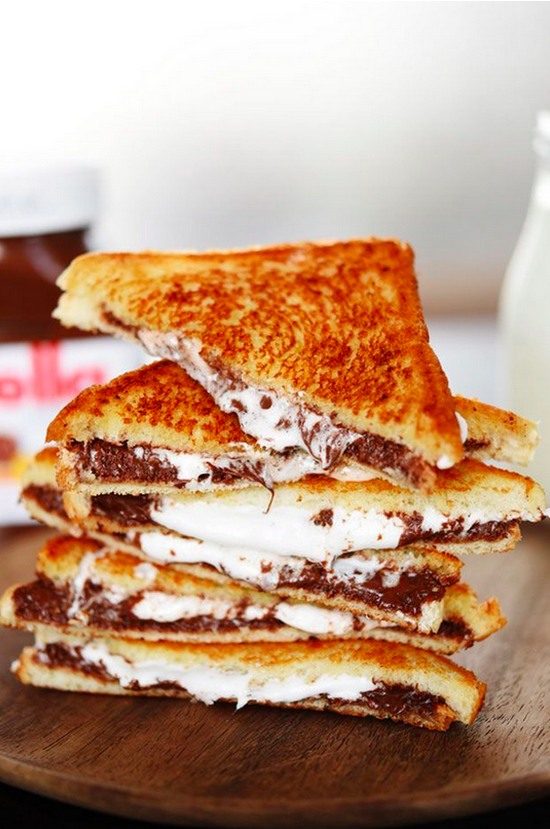 11.
Flourless Chocolate Peanut Butter Cookie Sandwiches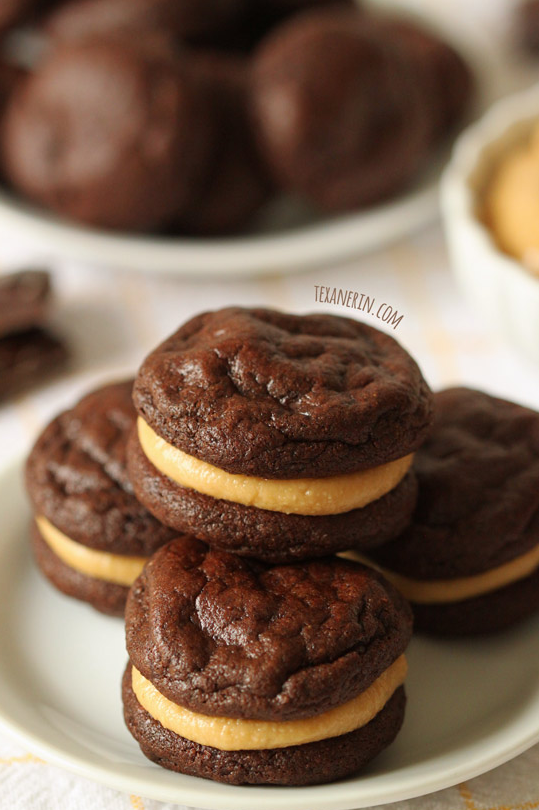 13.
Funfetti Cookie Sandwiches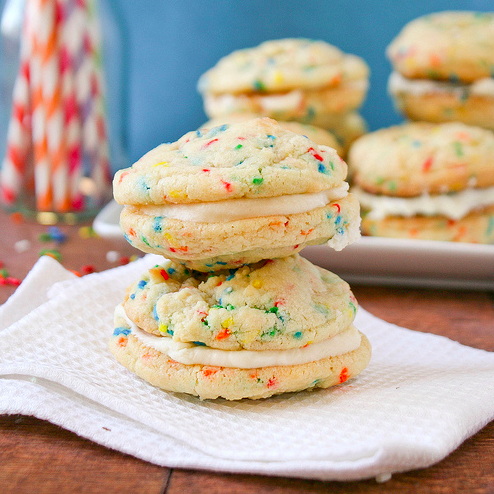 15.
Deep Fried PB&J Sandwich
17.
Brownie & Peanut Butter Oreo Stacks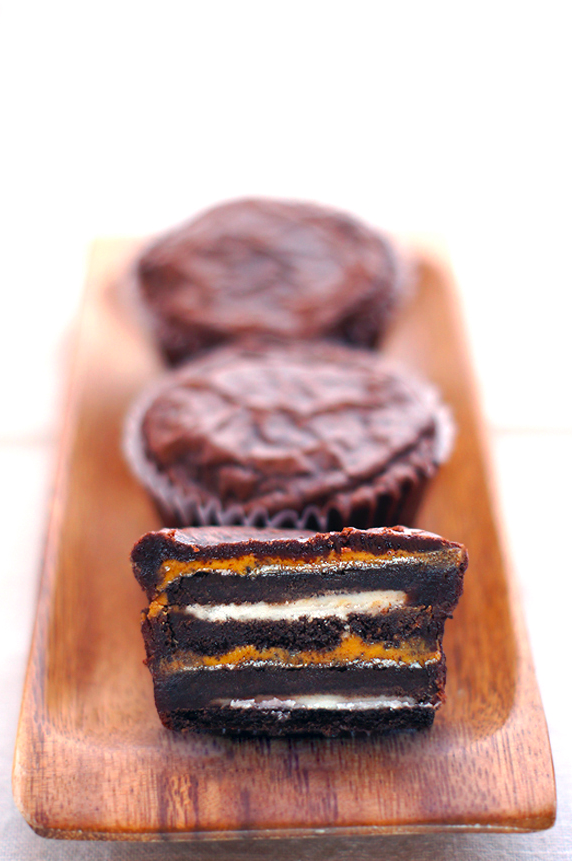 18.
Chocolate Waffle Ice Cream Sandwiches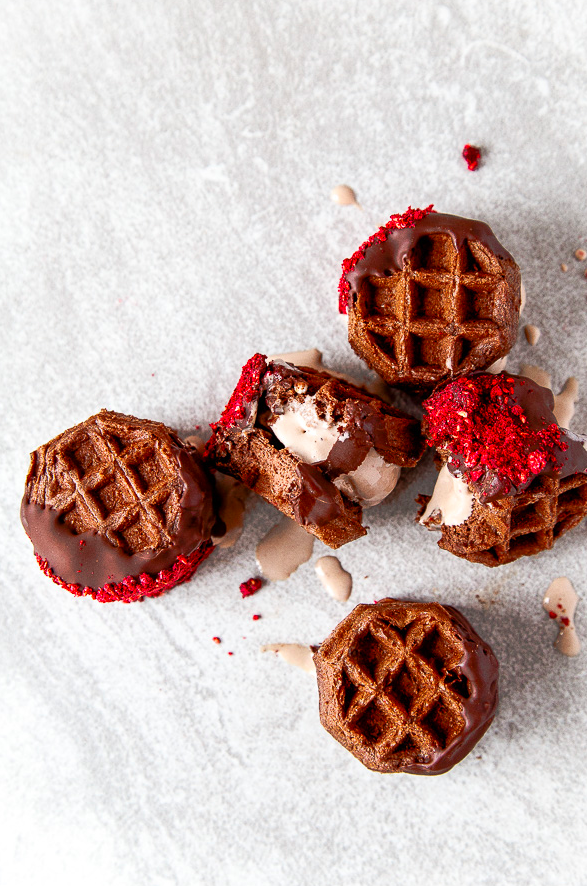 19.
Donut Ice Cream Sandwich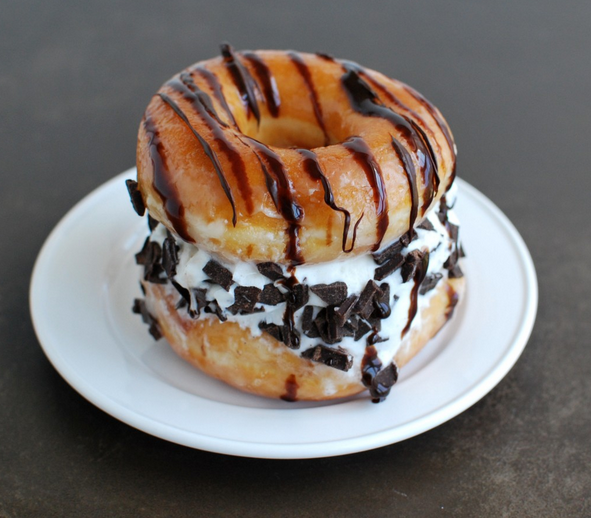 Want amazing recipes in your inbox twice a week? Sign up for the BuzzFeed Food newsletter!