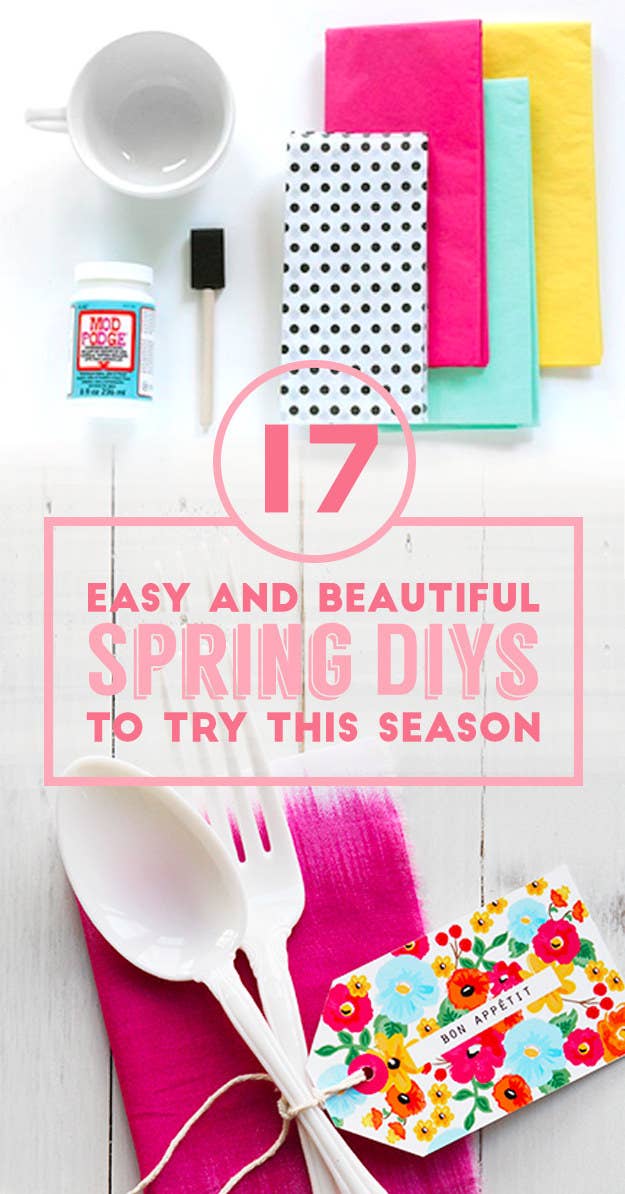 4.
Dip-dye ceramic pots for vibrant DIY planters.

6.
These Mason jars lined with floral fabric are so cute and seasonal that you'll (probably) forgive them for being Mason jars.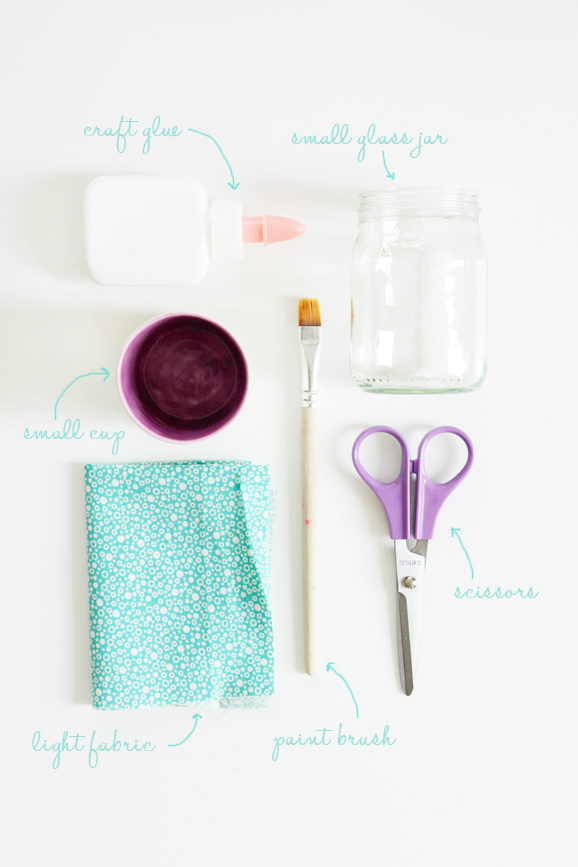 You can also put battery-operated candles in them to make votives. More here.
7.
Store spring flowers in this easy two-minute vase.

9.
Ceramic marker + inexpensive white cups = Watercress planters.

10.
Channel your inner spring artist with these watercolor prints.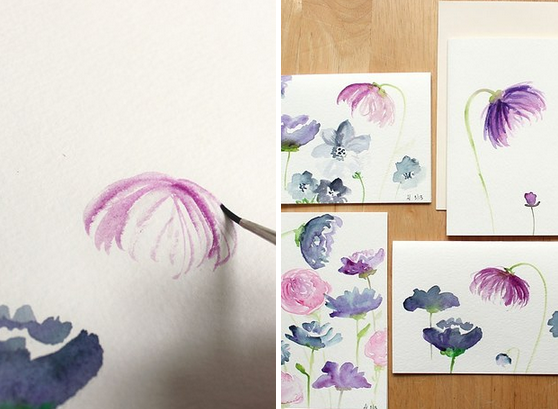 11.
Use washi tape to highlight a wall display.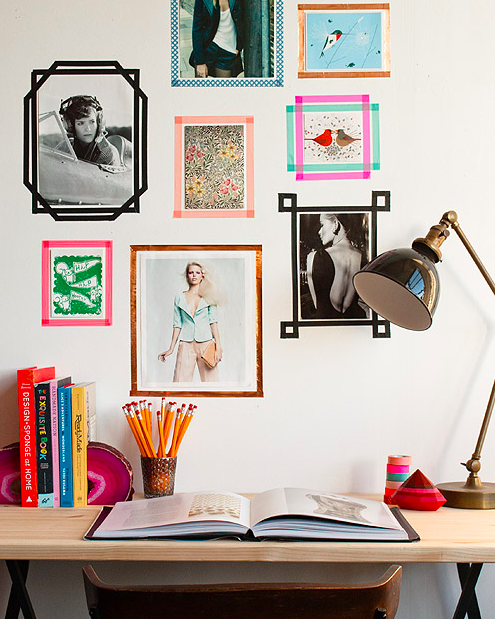 13.
Use old nail polish to create colorful key charms.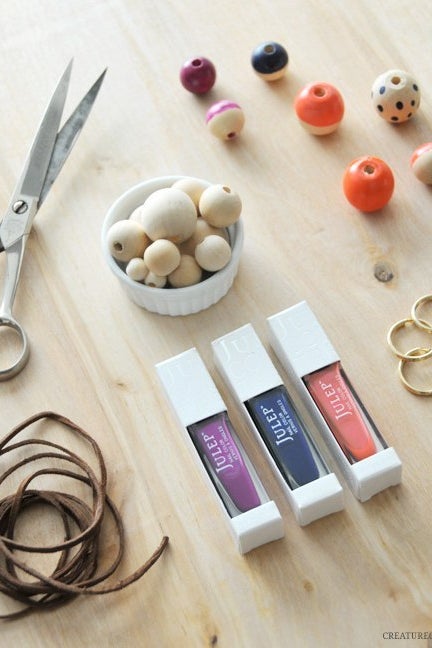 Perfect for when you don't have paint handy. Directions here.
14.
Look at these floral wall sconces. Have you ever seen a classier use of white paper + glue? You have not.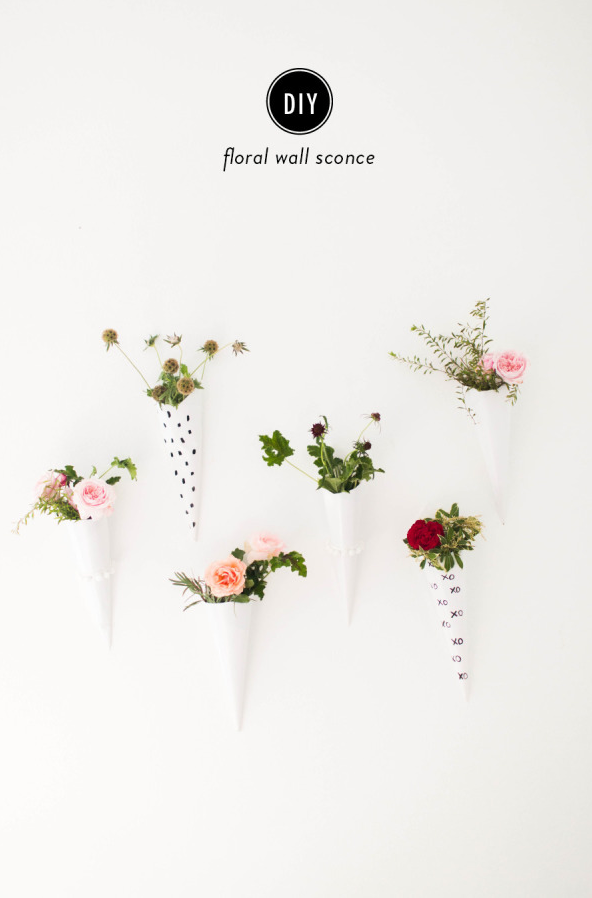 16.
Transform old tissue paper — the more wrinkled, the better — into pretty paper hyacinths.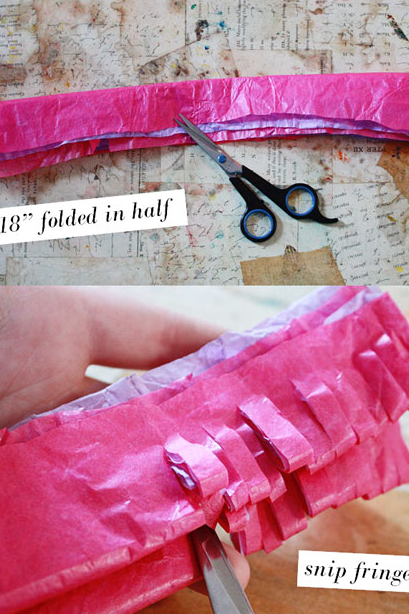 17.
Finally, grab this free iron-on printable and wear your spring veggies on your sleeve (er, tote) all season long.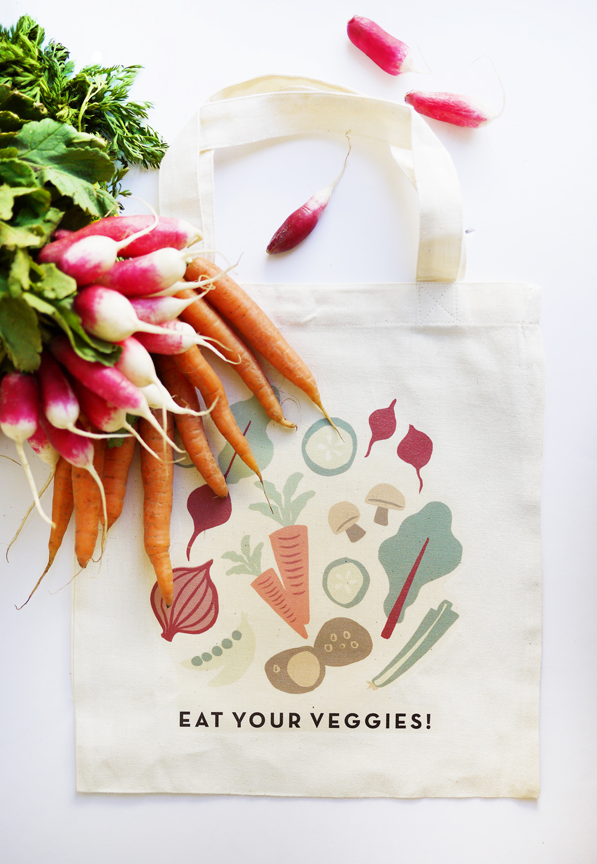 Want awesome DIY tips in your inbox four times a week? Sign up for the BuzzFeed DIY newsletter!