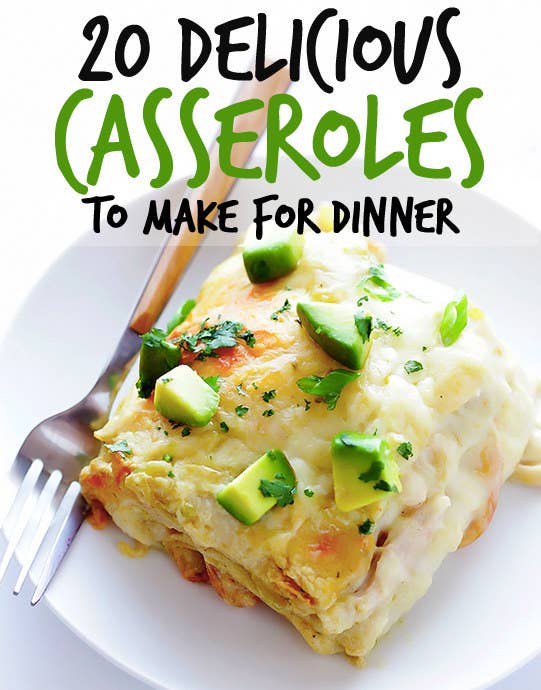 1.
One-Pot Cheeseburger Casserole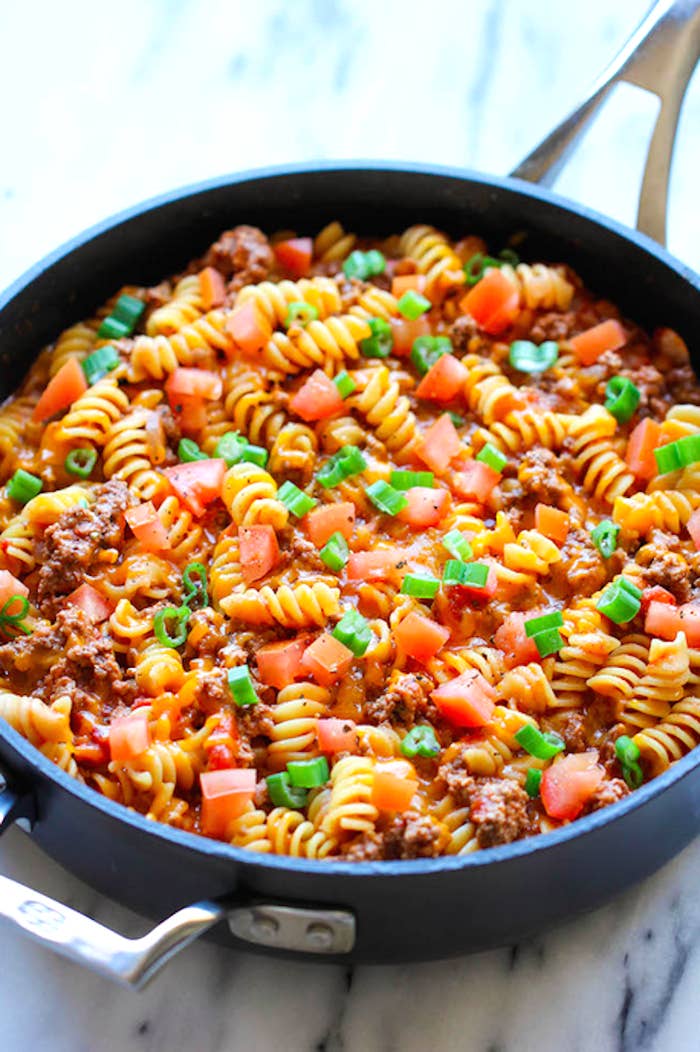 2.
Cajun Shrimp Casserole
3.
Lighter Swiss Chard, Mushroom & Egg Casserole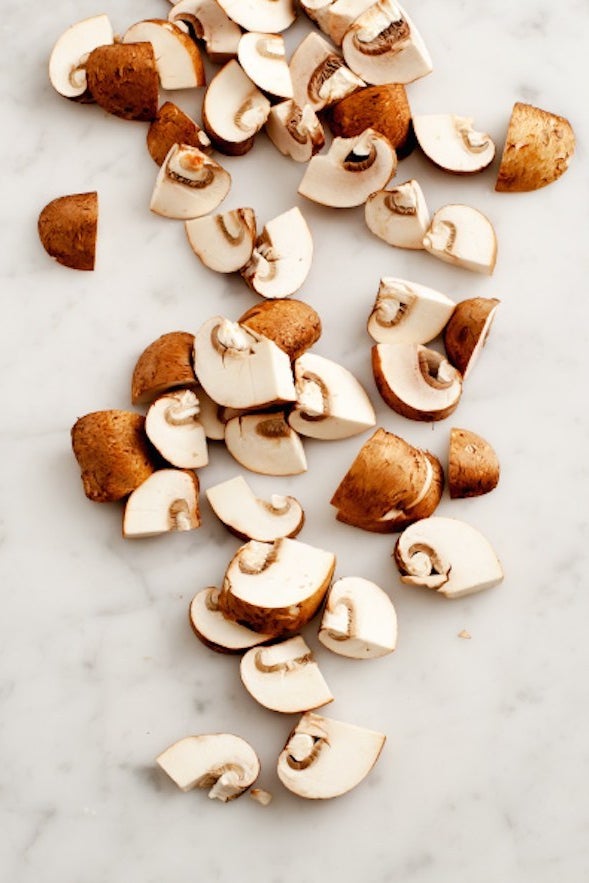 Packed with greens, with the only cheese being a bit of pecorino sprinkled over the top. Get the recipe.
4.
Penne Meatball Casserole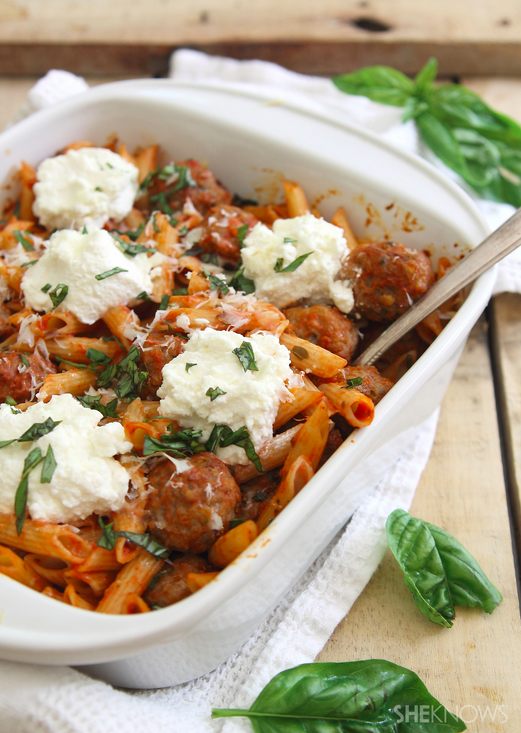 5.
Chicken and Rice Casserole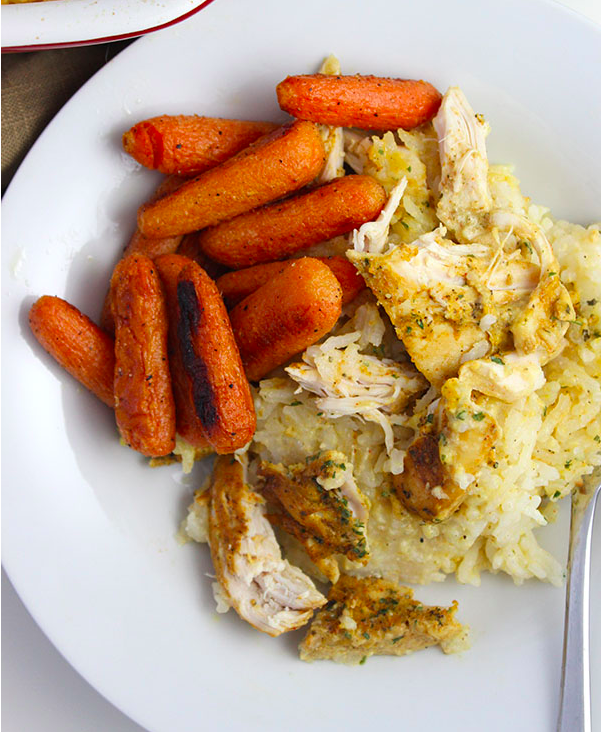 6.
Eggplant, Pasta & Pesto Bake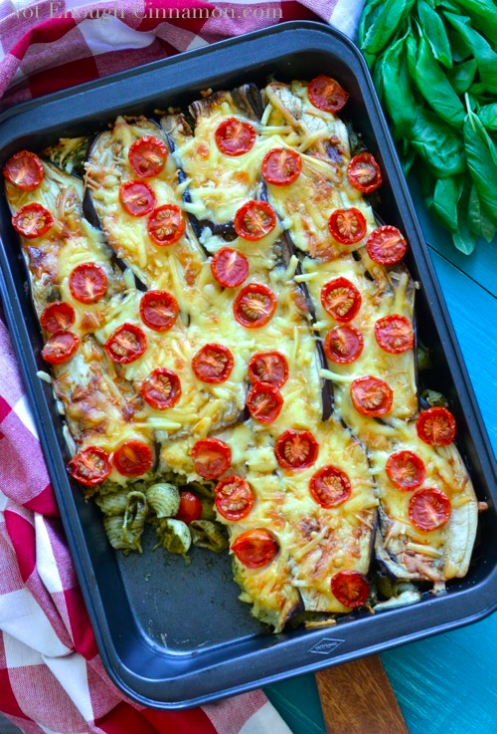 7.
Vegan Samosa Casserole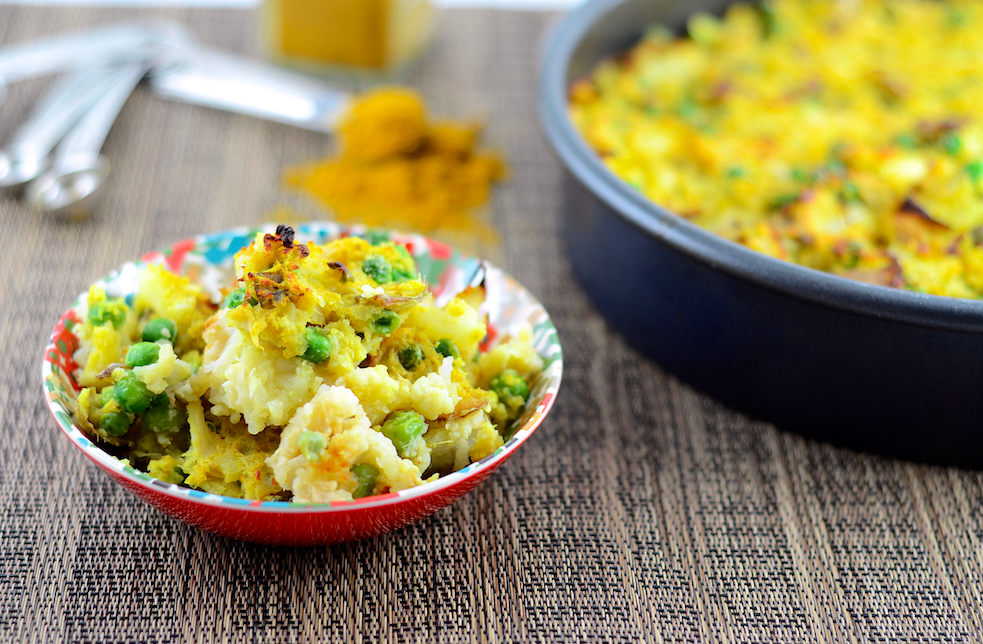 8.
Cheesy Broccoli Casserole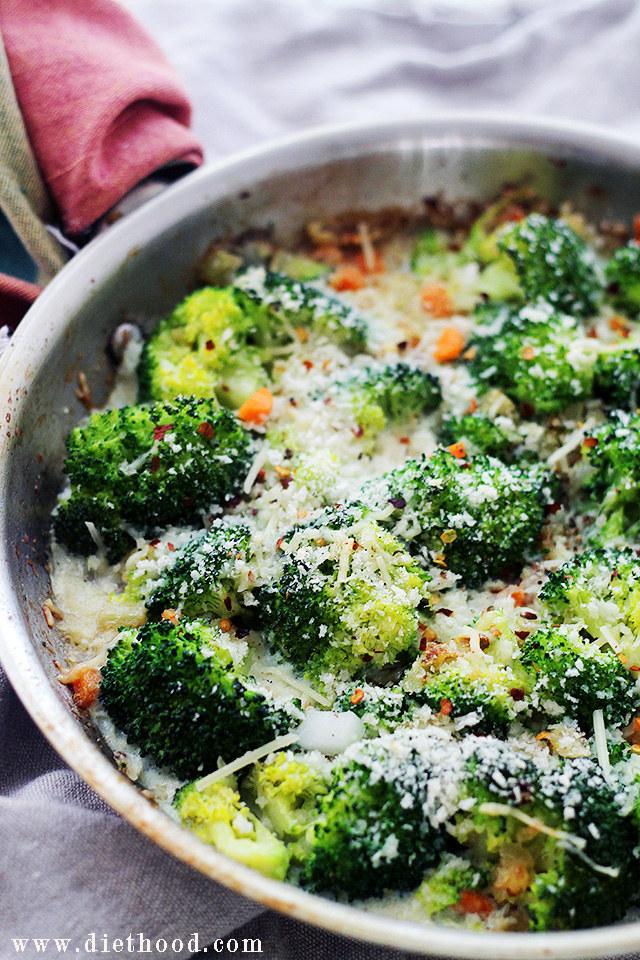 9.
Avocado Breakfast Casserole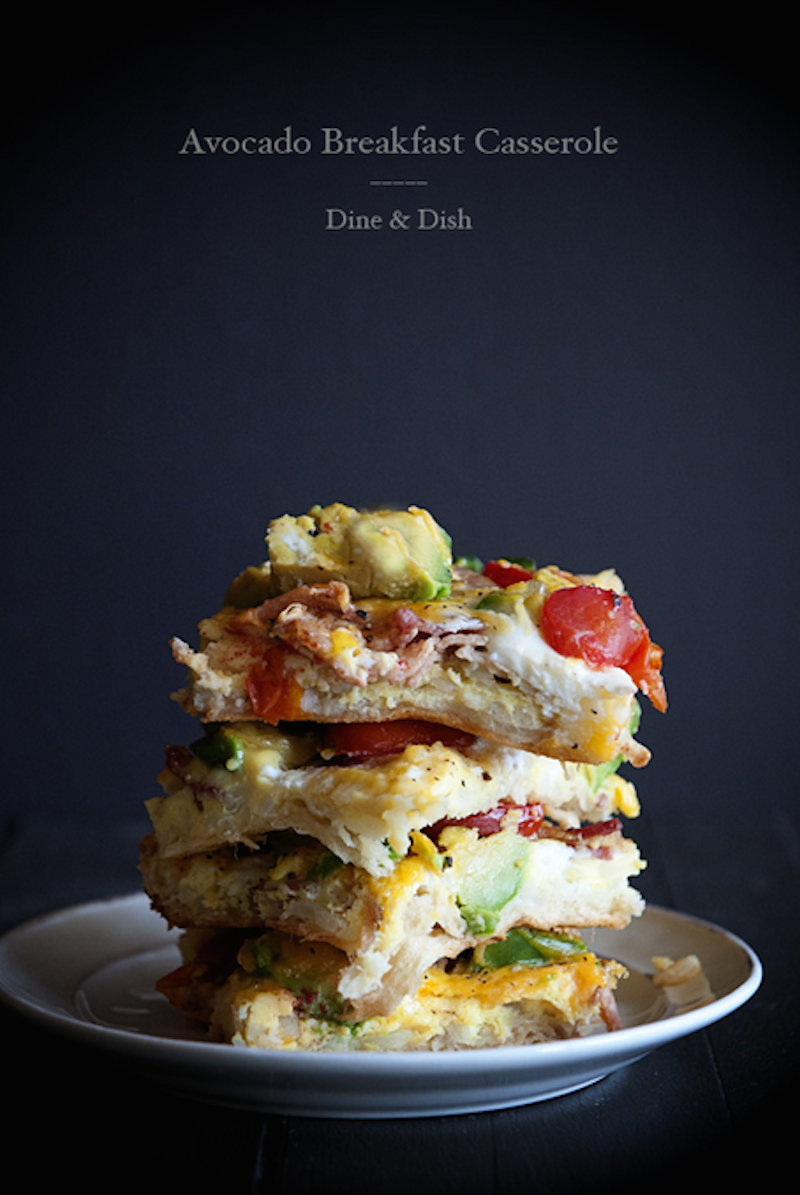 10.
White Chicken Enchilada Casserole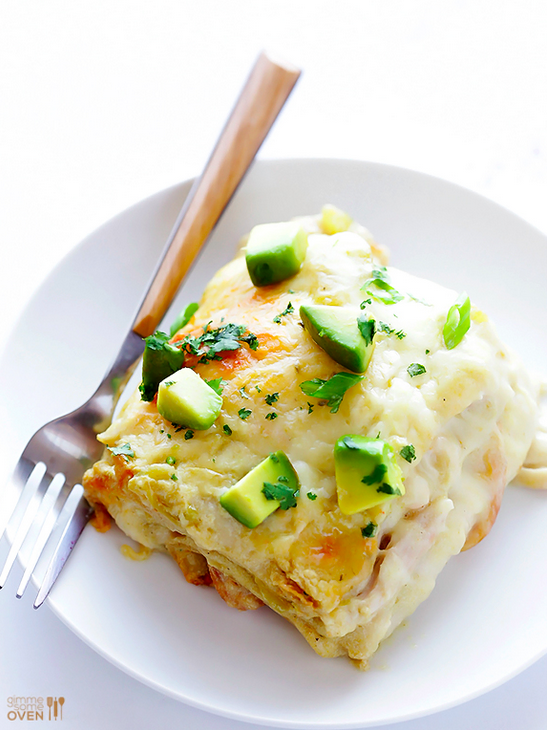 11.
Spinach Artichoke Dip Pasta Bake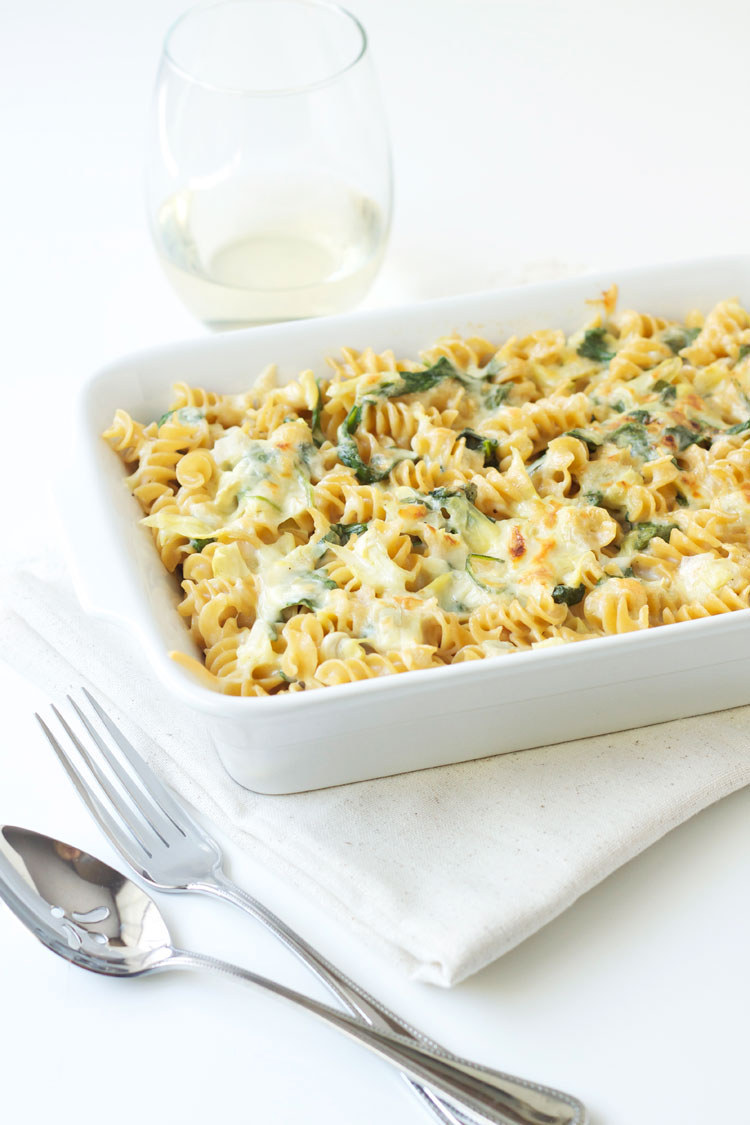 12.
Gluten-Free Sweet Potato "Rice" Casserole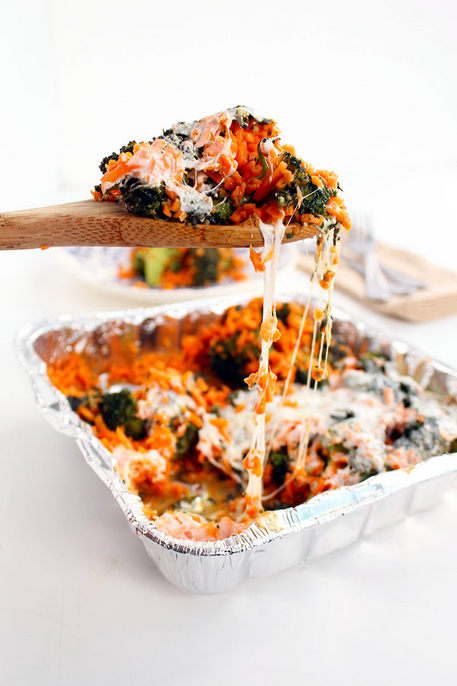 13.
Chicken Enchilada Rice Casserole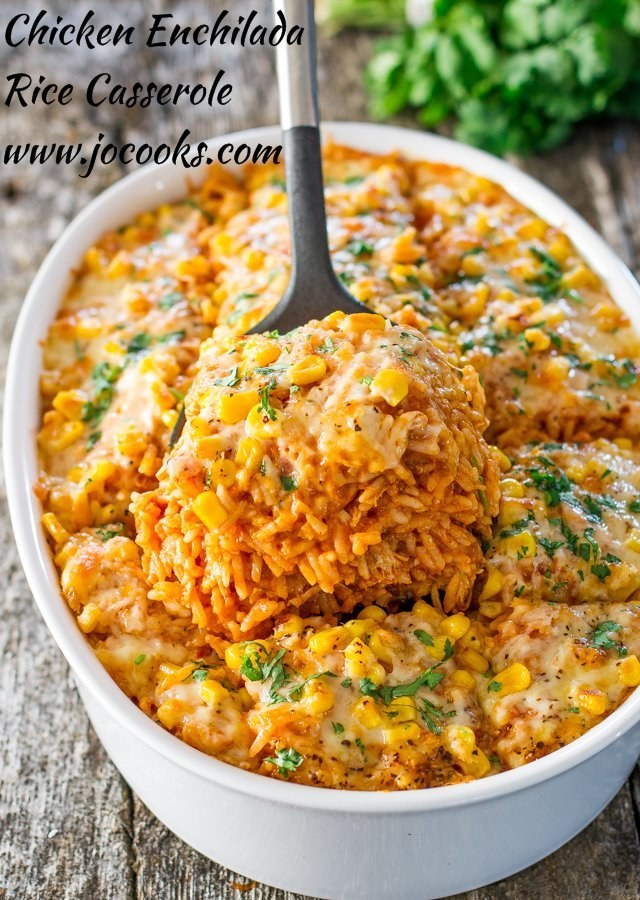 14.
Black Bean, Bulgur, & Mushroom Casserole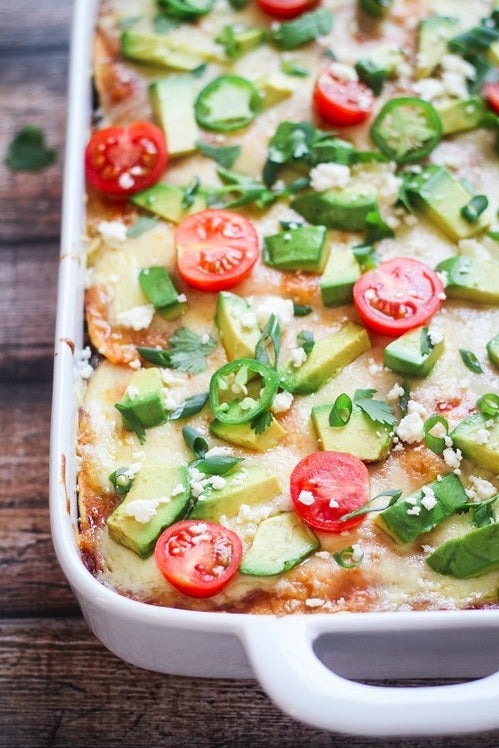 Pretty much every dinner should be topped with avocado, IMO. Get the recipe.
16.
Vegan Chickpea Noodle Casserole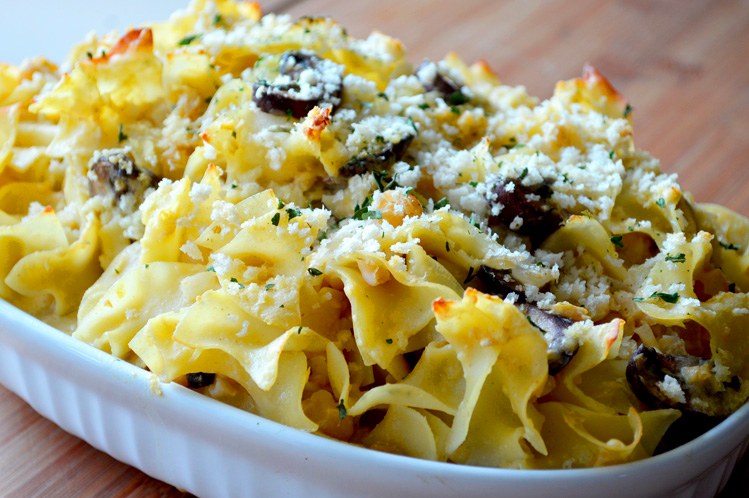 17.
Four-Layer Beef, Bacon, and Sweet Potato Casserole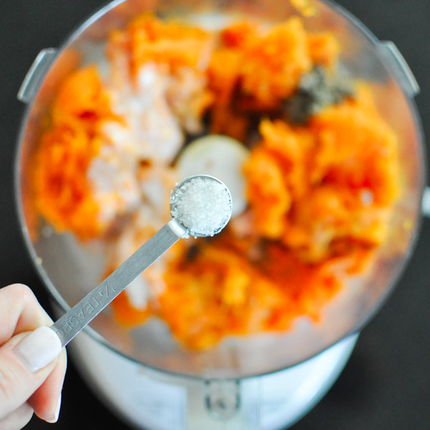 This takes a bit of prep — you'll need to roast and puree the sweet potatoes, for one — but the end result is covered in bacon, so everything will be alright. Get the recipe.
19.
Vegan Green Bean Casserole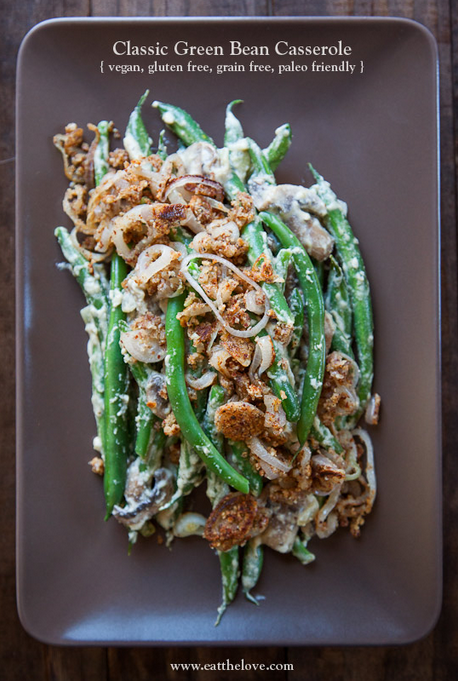 20.
Crock Pot Buffalo Chicken Tater Tot Casserole