We recently asked members of the BuzzFeed Community to tell us about one of the best vacations they've ever taken: their honeymoon. Below are their wanderlust-worthy destinations — and we hope they'll help inspire any future weekend getaway, epic year-end trips, or anything in between!
The coronavirus pandemic is still impacting travel, and destinations around the world have different COVID-19 restrictions in place. Always check and adhere to local government policies. Many of these locations may be temporarily closed, but we hope you'll use this list to dream about a future trip.
1.
Roadtrip up the California coast: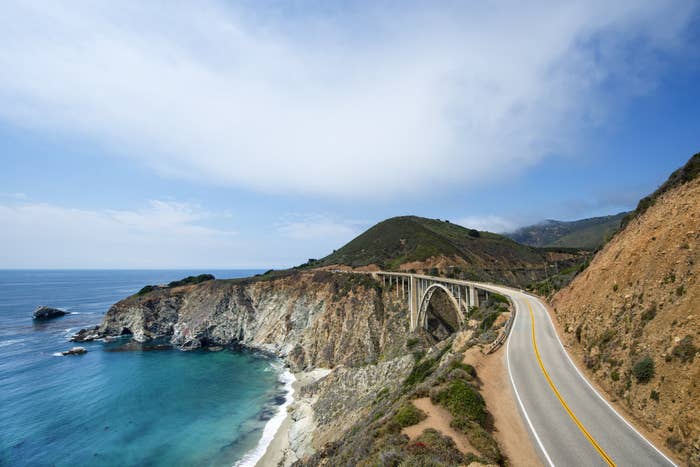 2.
Feast on killer food and drink in Austin: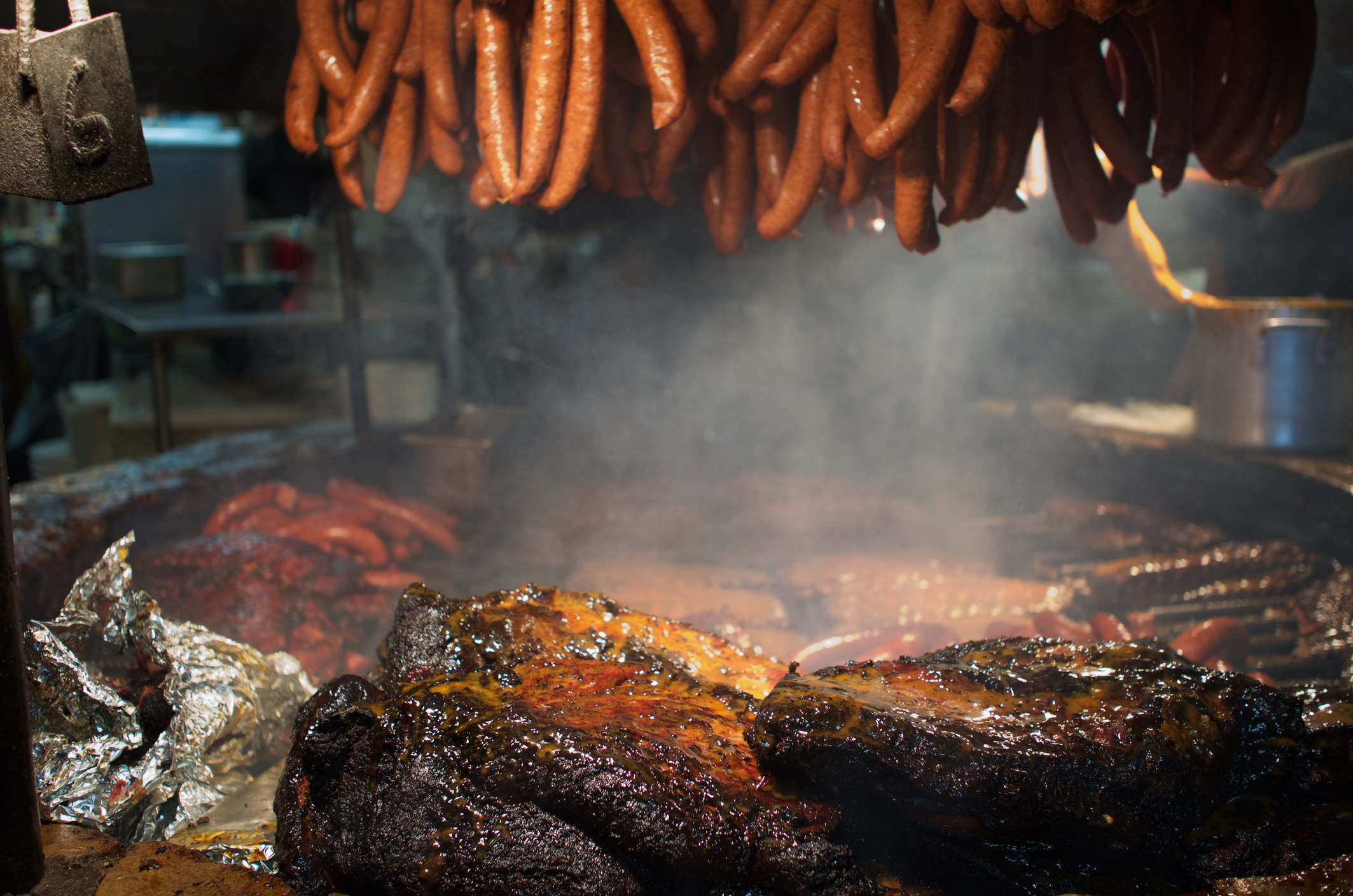 3.
Get a free crash course in history in Washington, D.C.: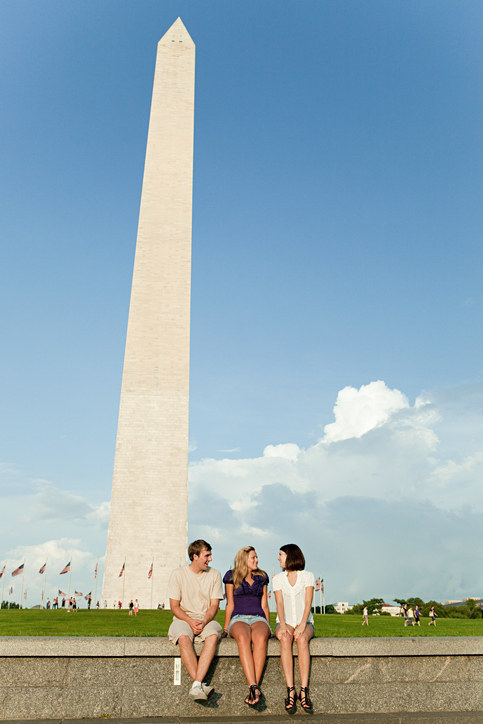 4.
Explore the Oregon Coast: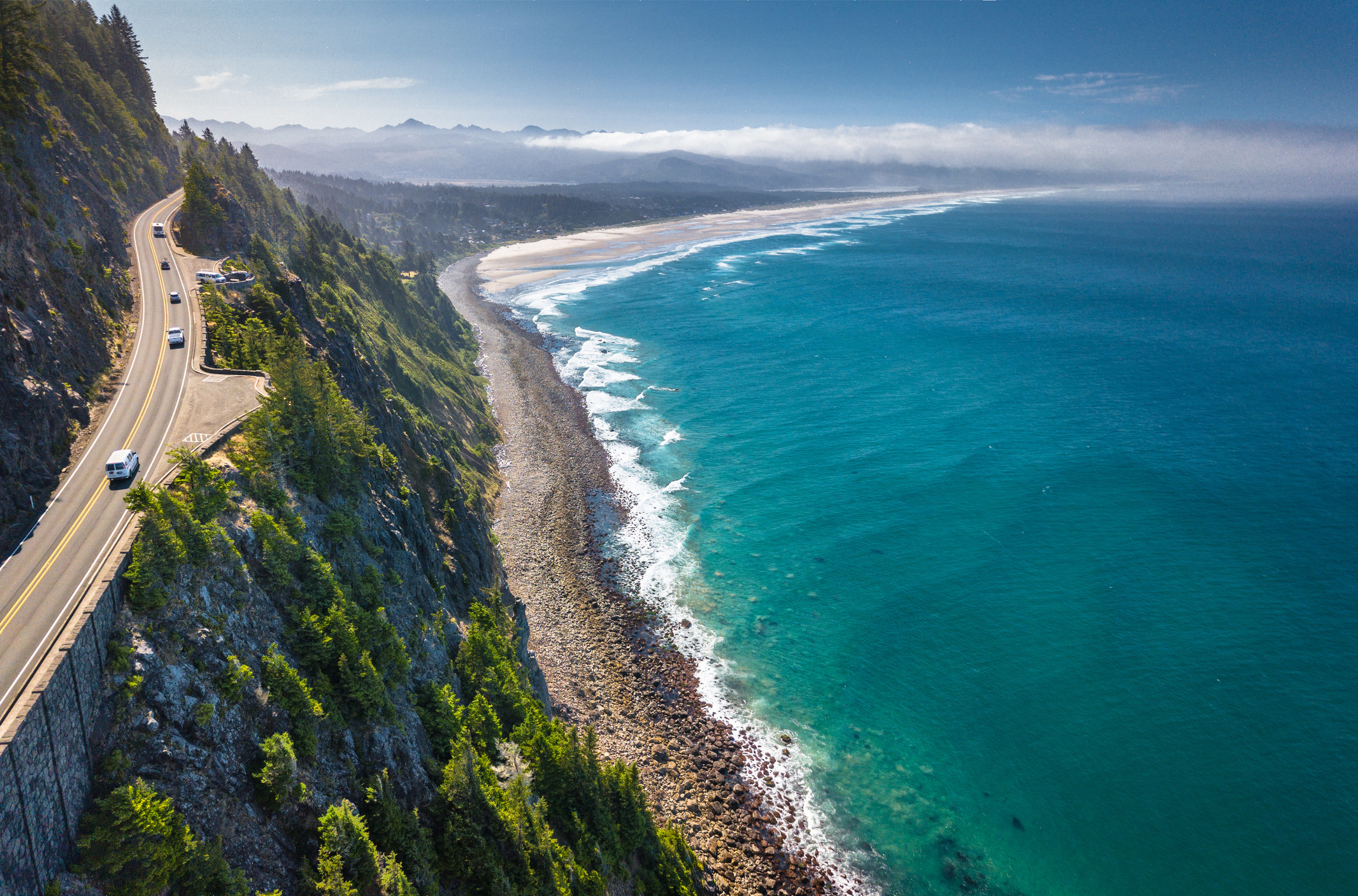 5.
Head west and cruise down Route 66: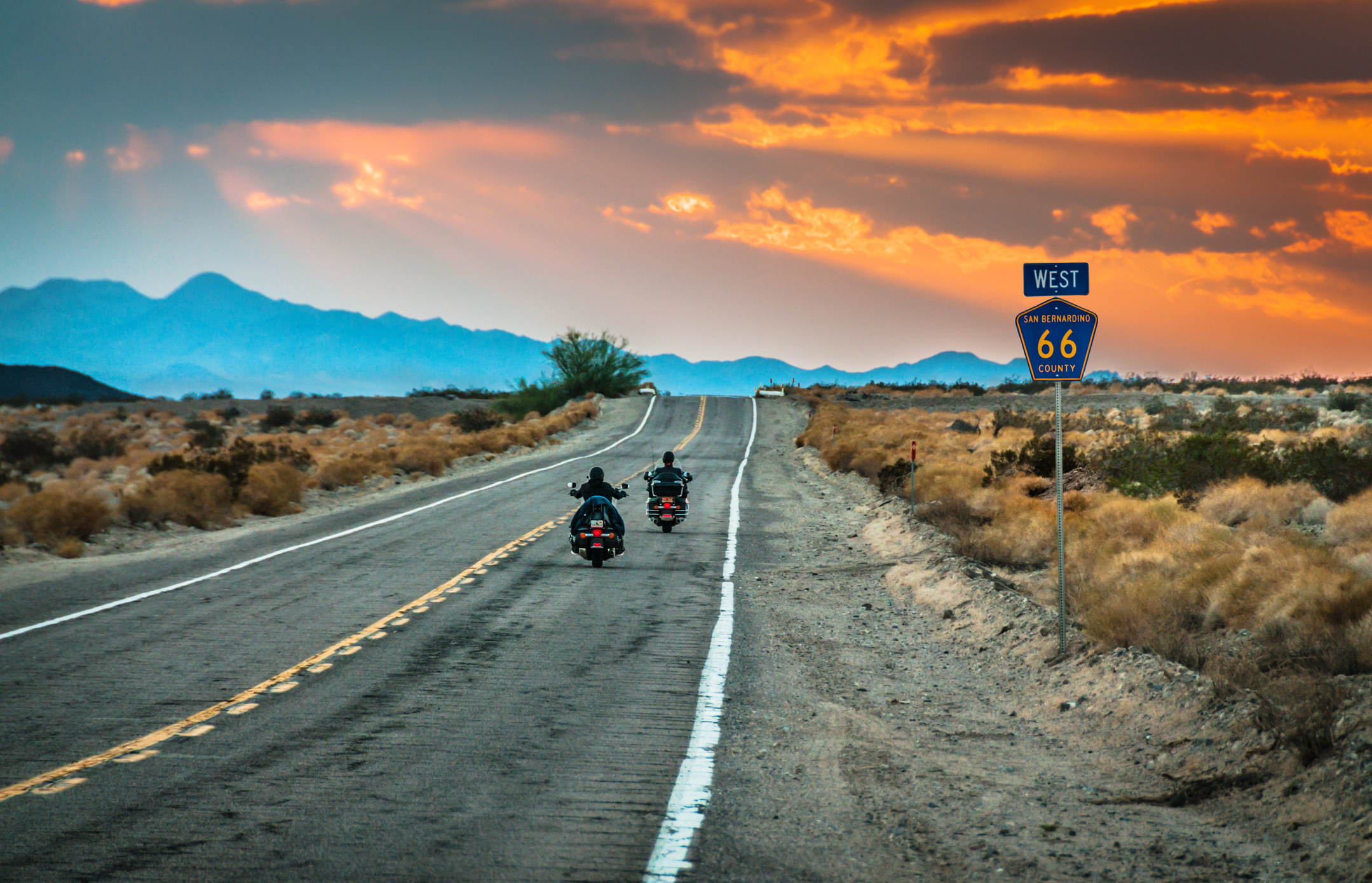 6.
Get a taste of island life in Kauai: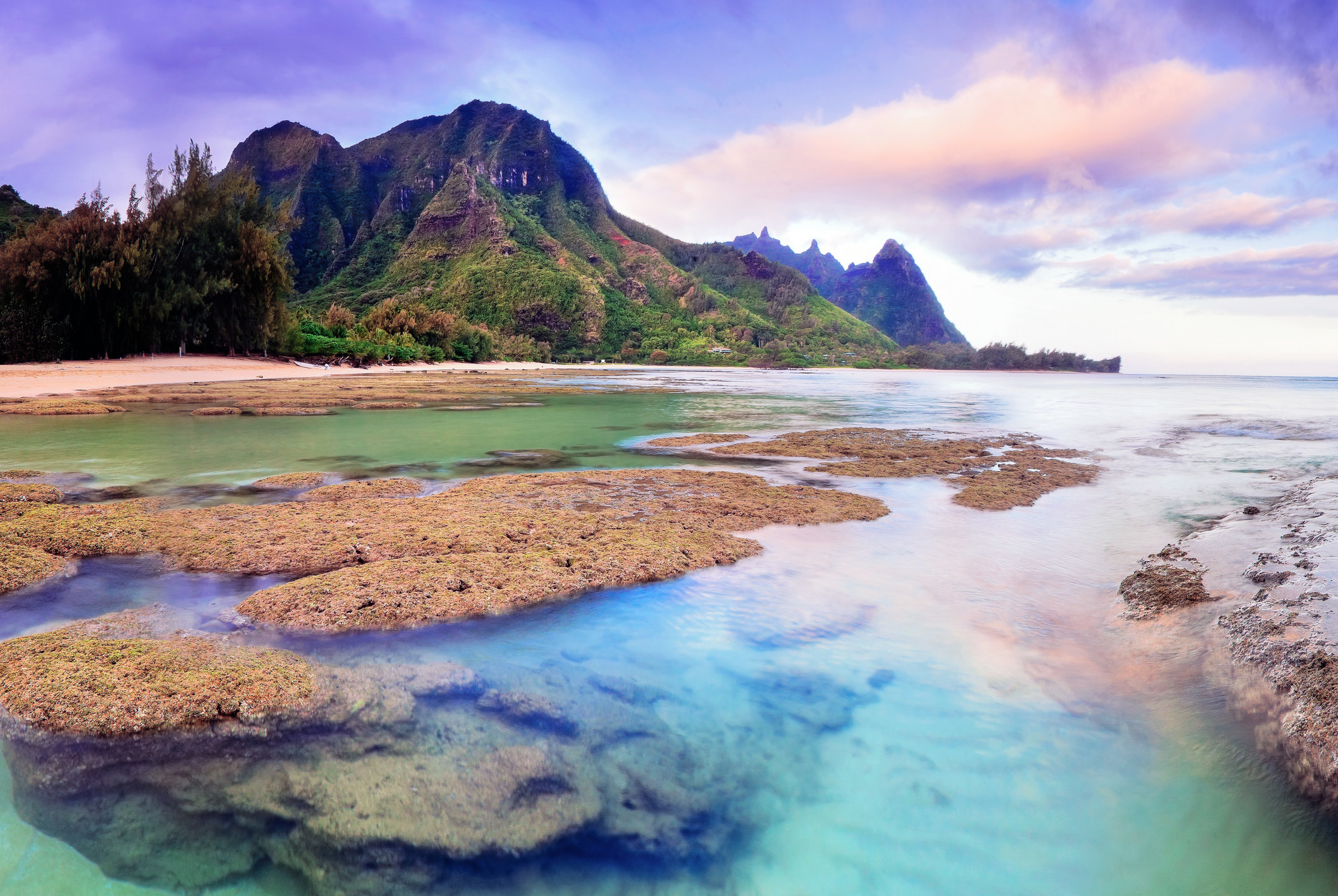 7.
Get outdoors in Gatlinburg, Tennessee: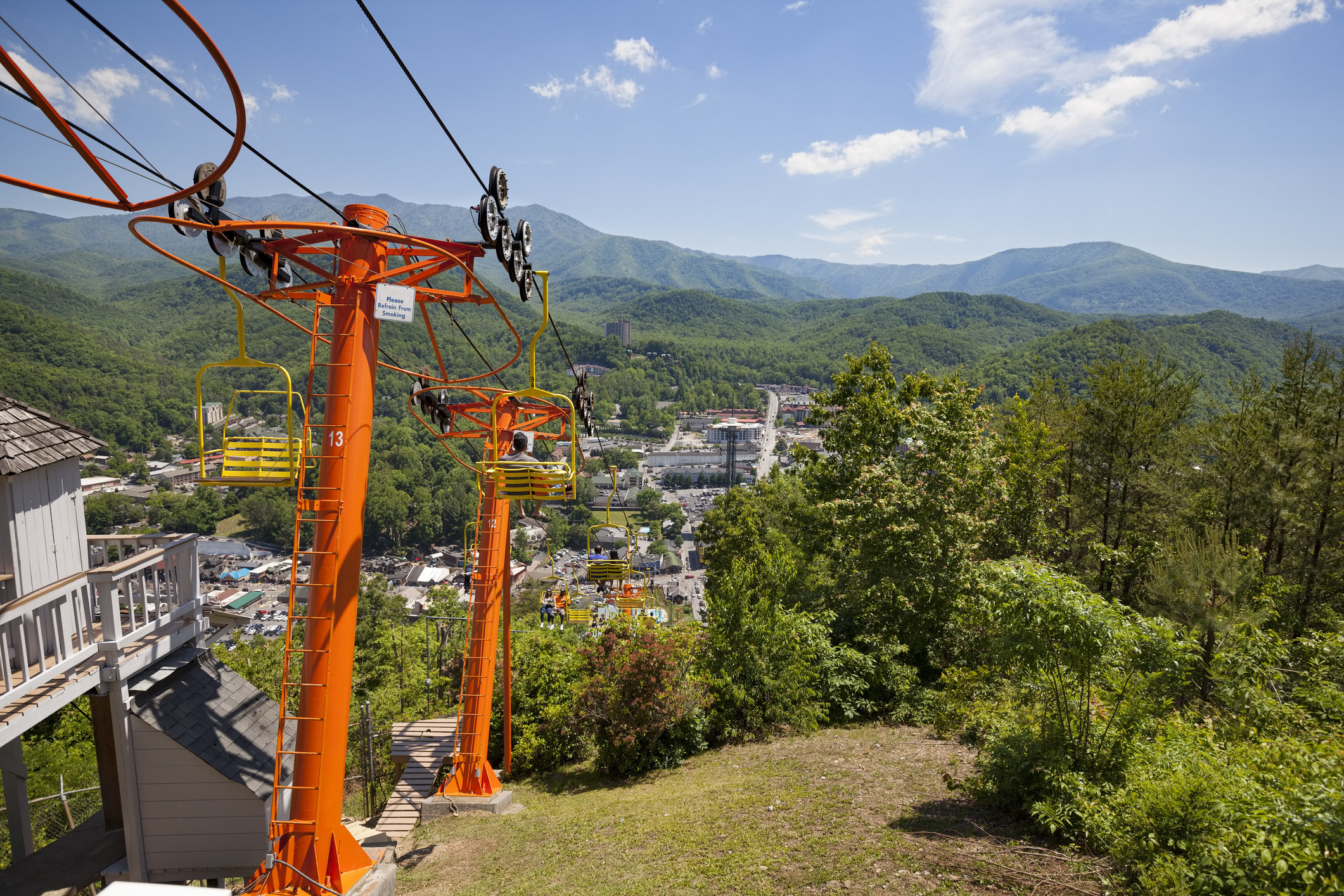 8.
Visit The Happiest Place On Earth:
9.
Take the scenic route around Lake Michigan: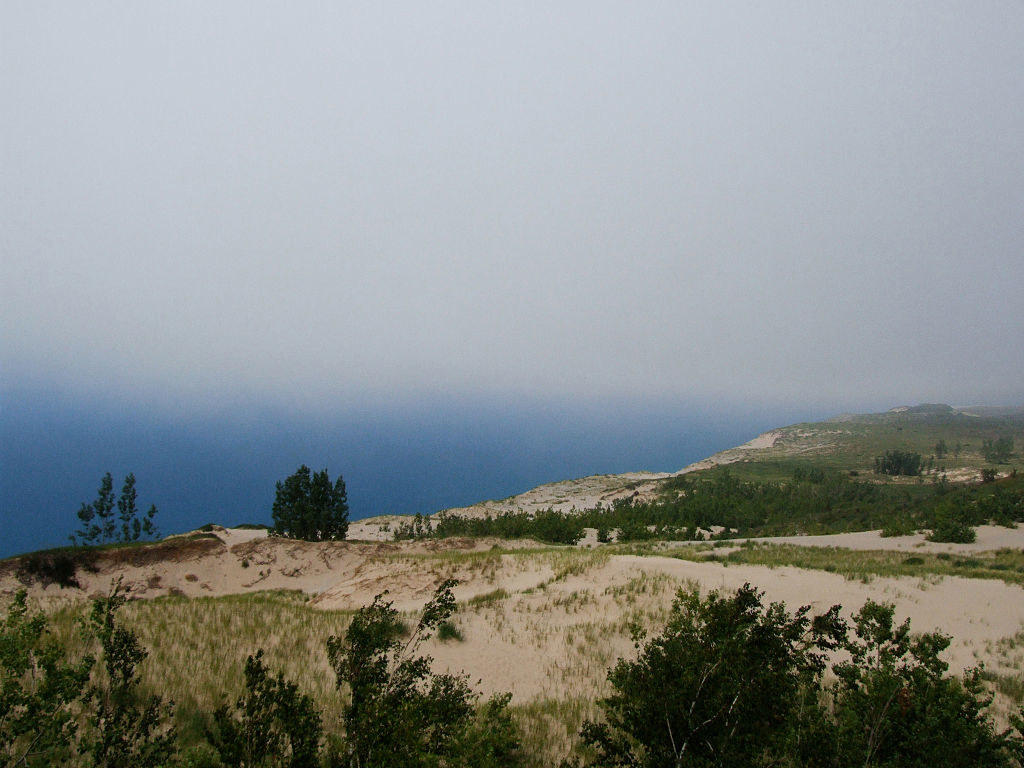 10.
Head to New York City for the holidays: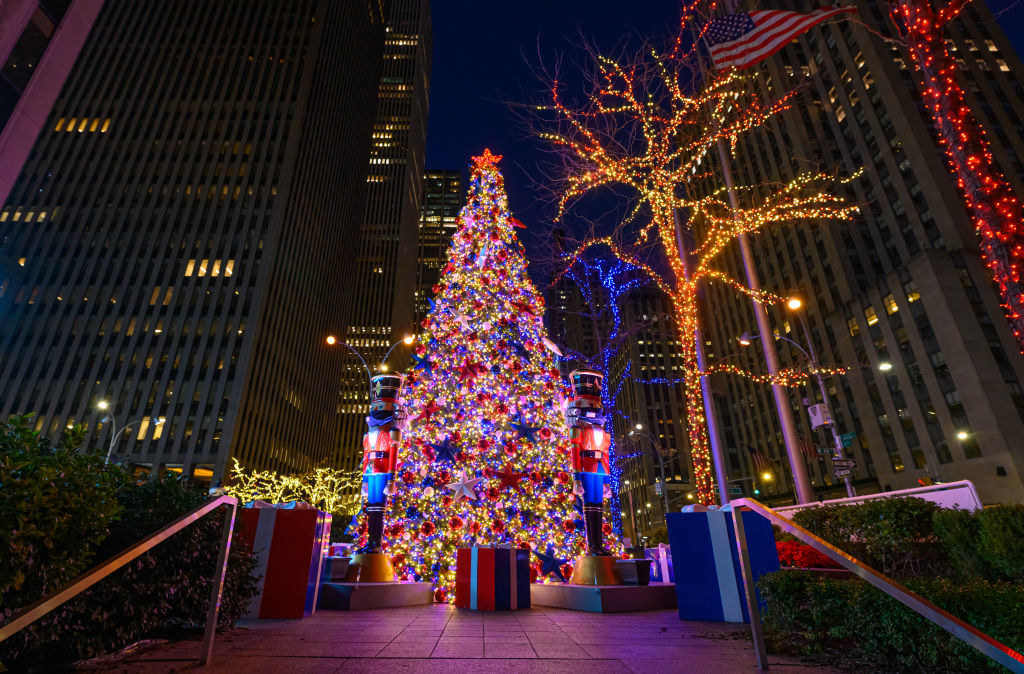 11.
Hop on an Amtrak train and see the country:
12.
Head north to Montreal & Quebec City: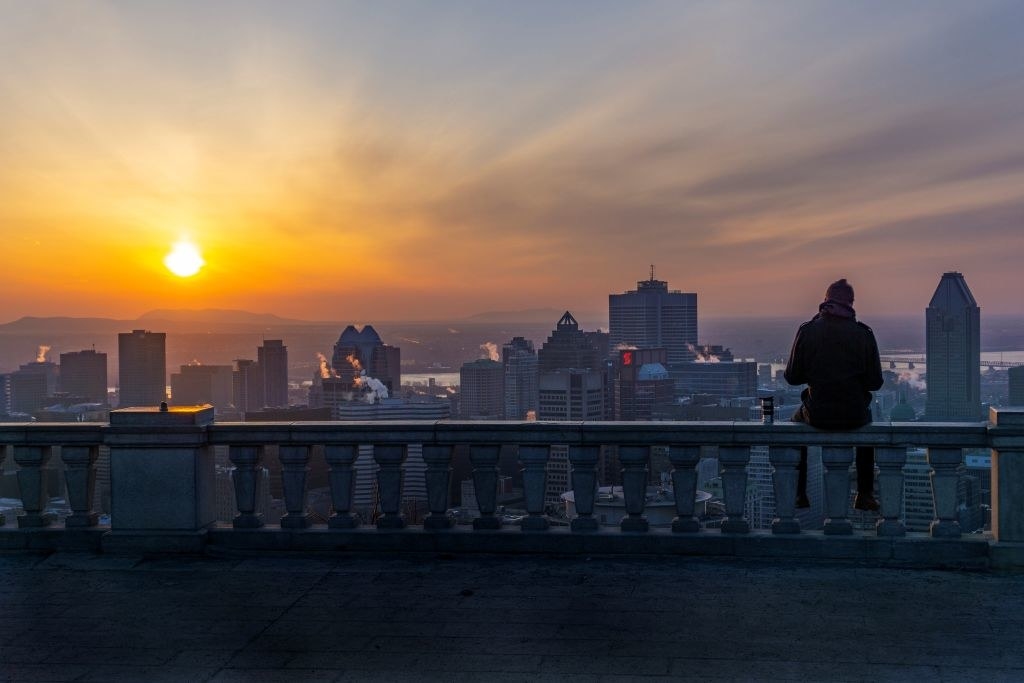 13.
Live it up in Las Vegas: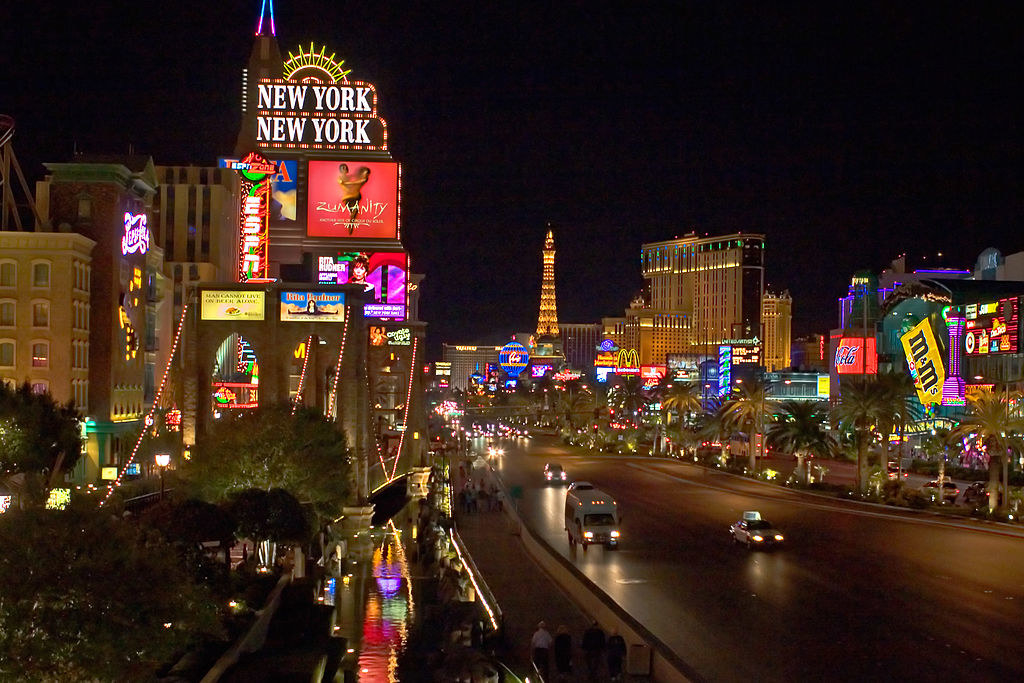 14.
Roadtrip through the American South: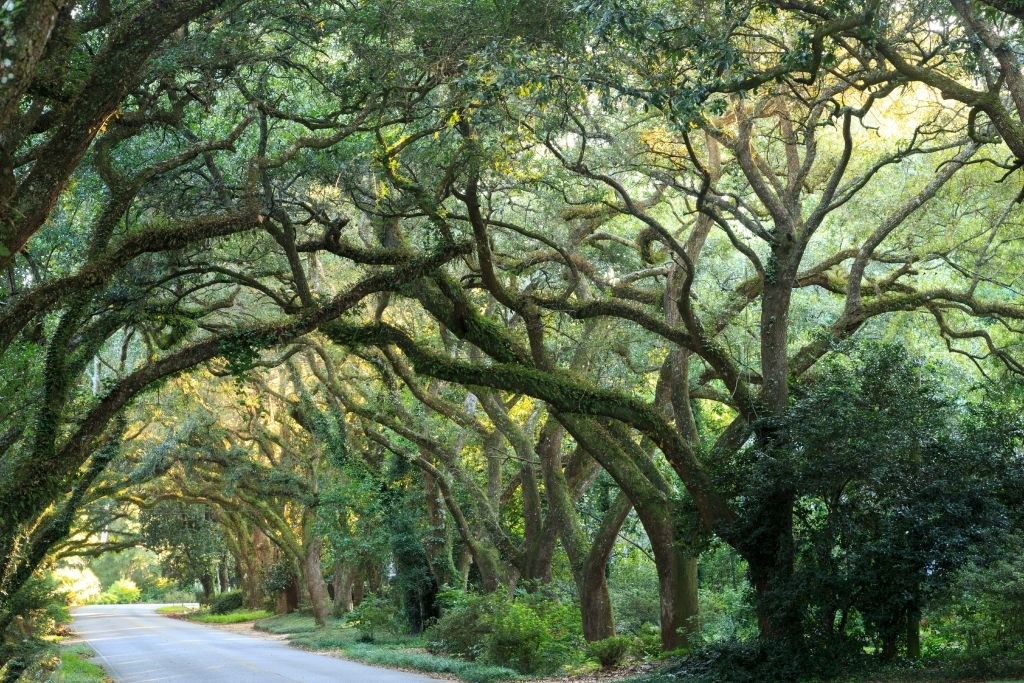 15.
Set sail on an Alaskan cruise: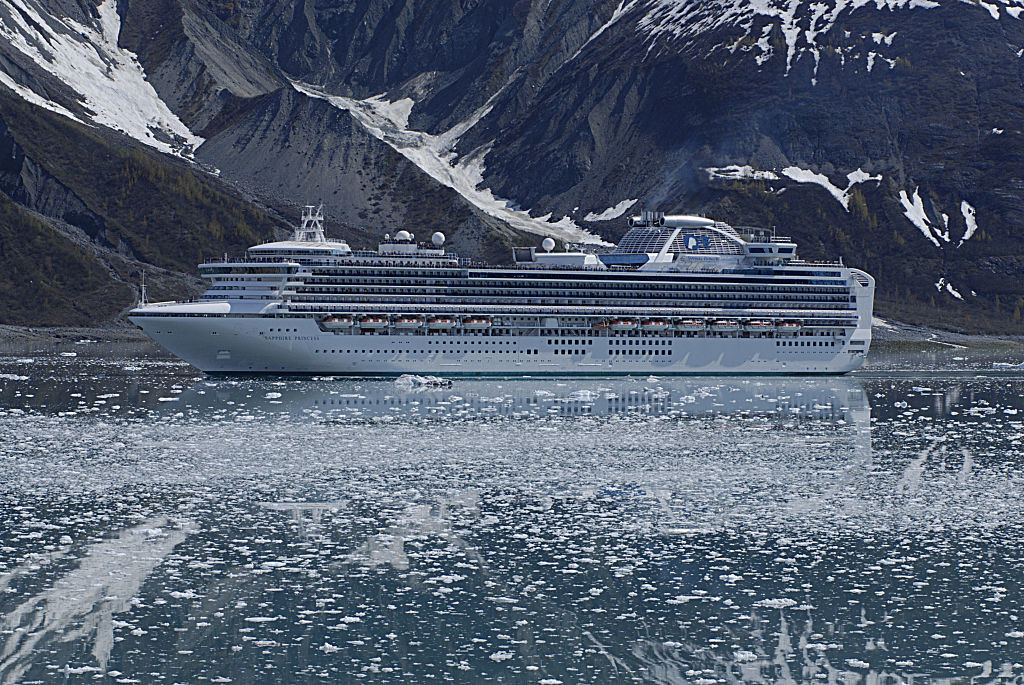 16.
Take in the sights and sounds of Denver: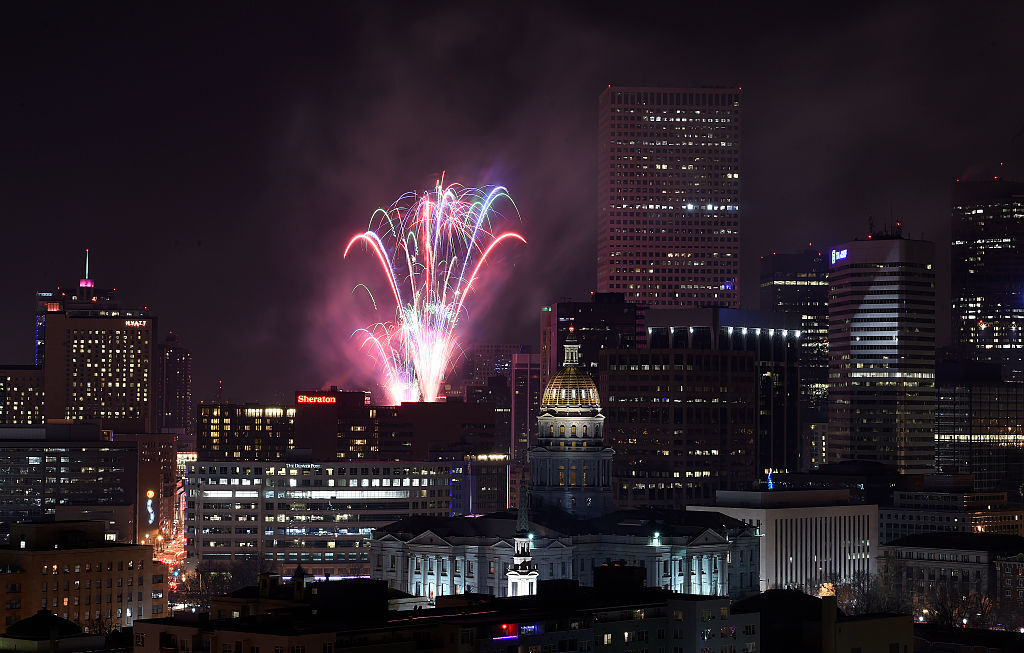 17.
Soak up the sun in Charleston, South Carolina: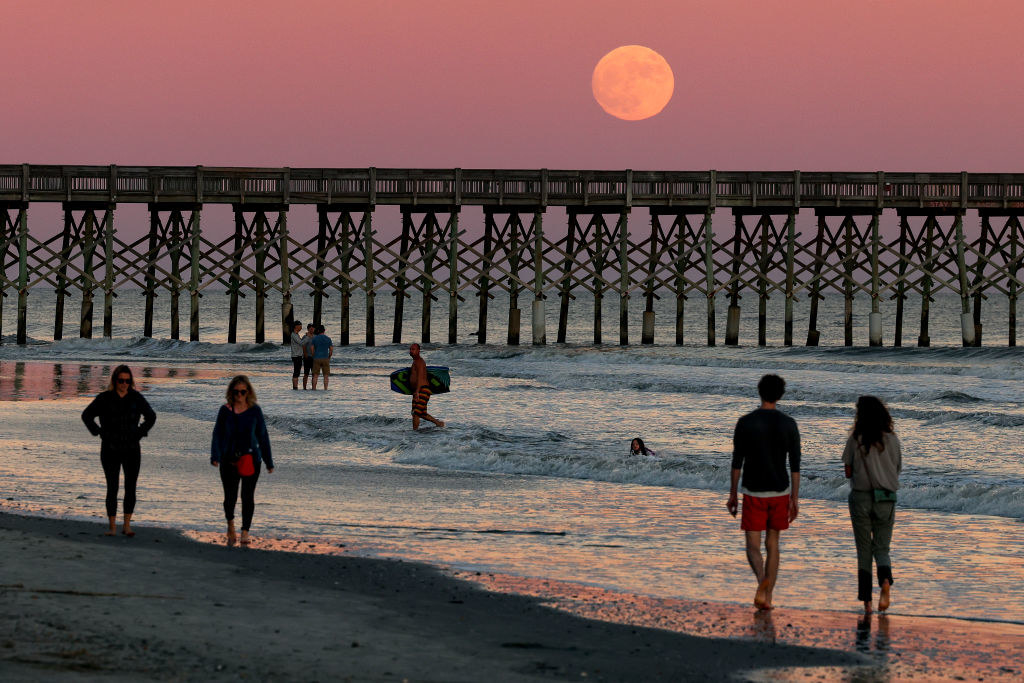 18.
Soar high over Turkey:
19.
See the unreal beauty of Iceland:
20.
Travel parts of Africa by rail:
21.
Or travel Italy by car:
22.
Take in 360° views of The Gold Coast, Australia: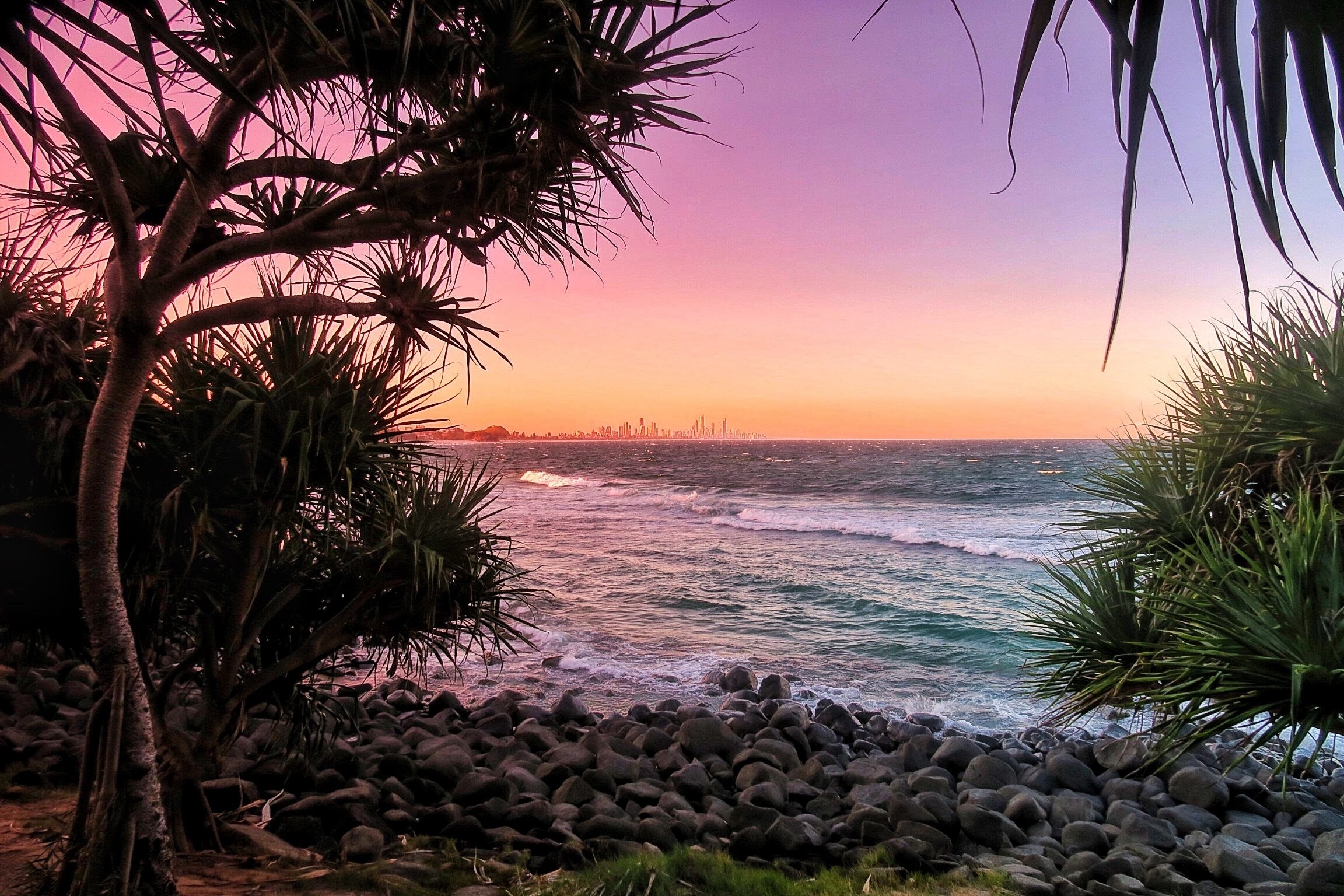 23.
Conquer your outdoor bucket list in Costa Rica: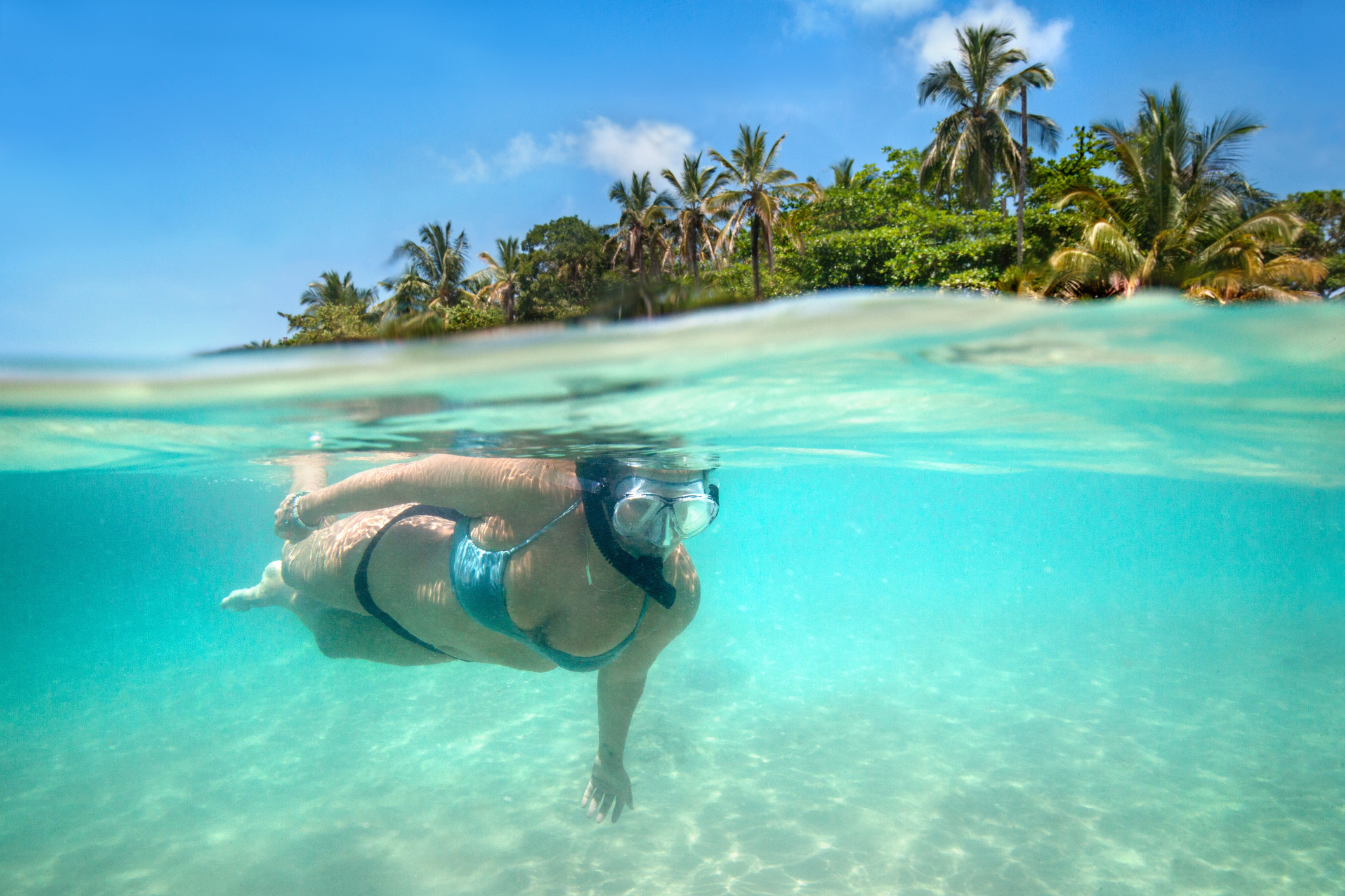 24.
Immerse yourselves in Japanese culture:
25.
Embark on an outdoor adventure in Peru: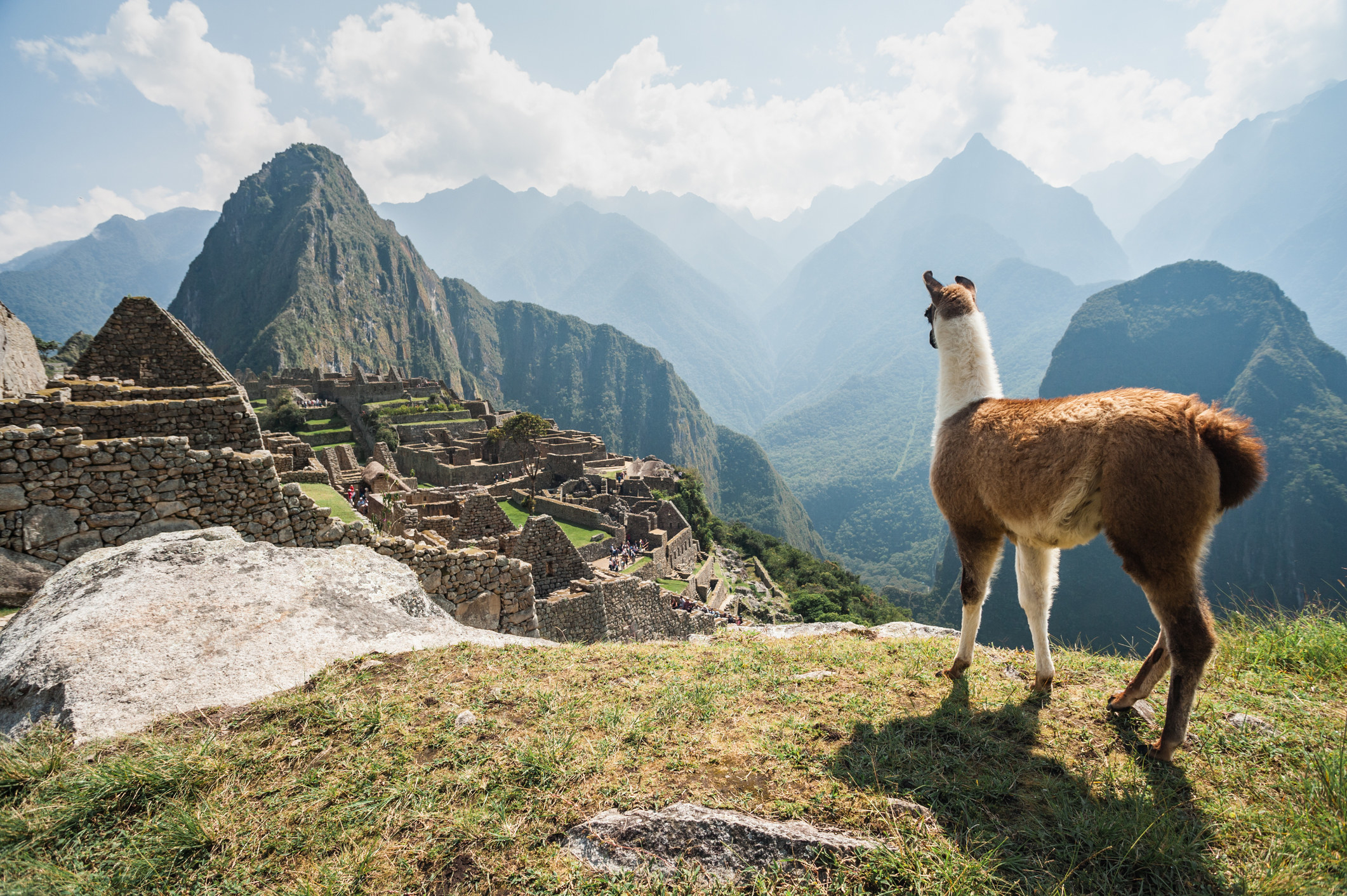 26.
Get some R&R in Curaçao: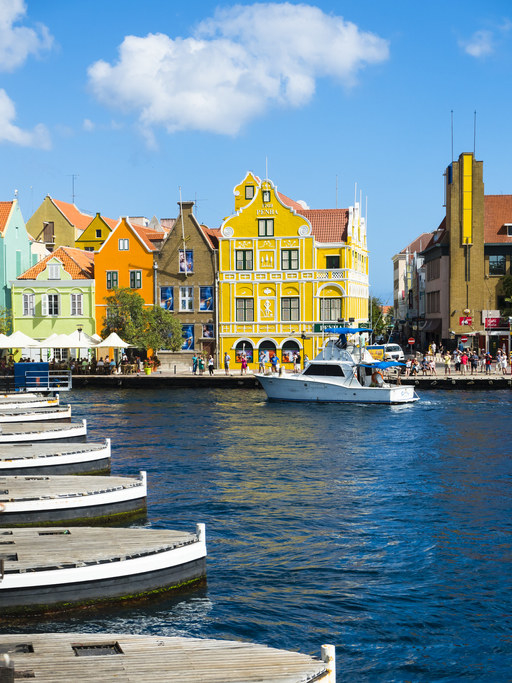 27.
Channel some ~magic~ in Edinburgh, Scotland: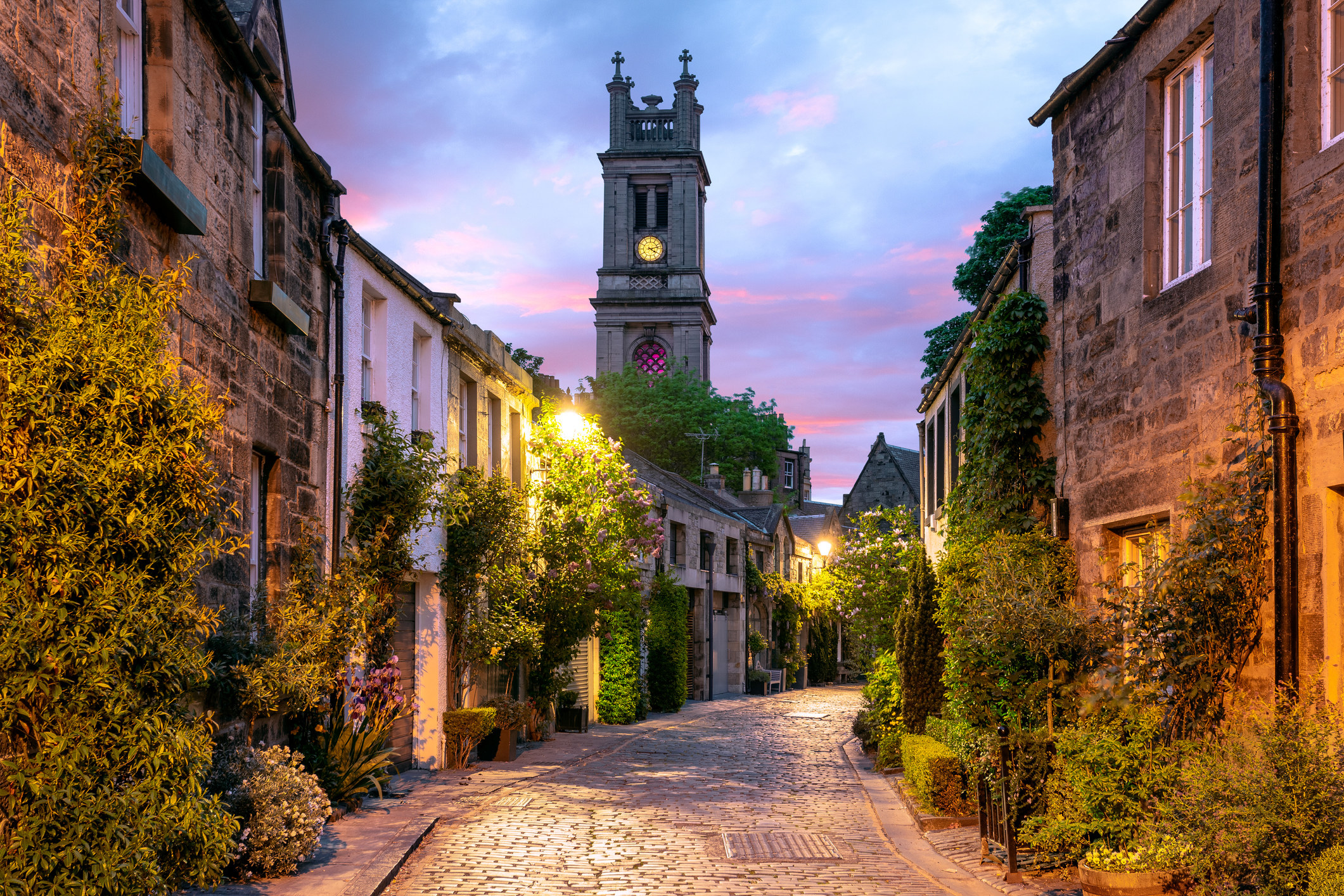 28.
Set sail on a European cruise: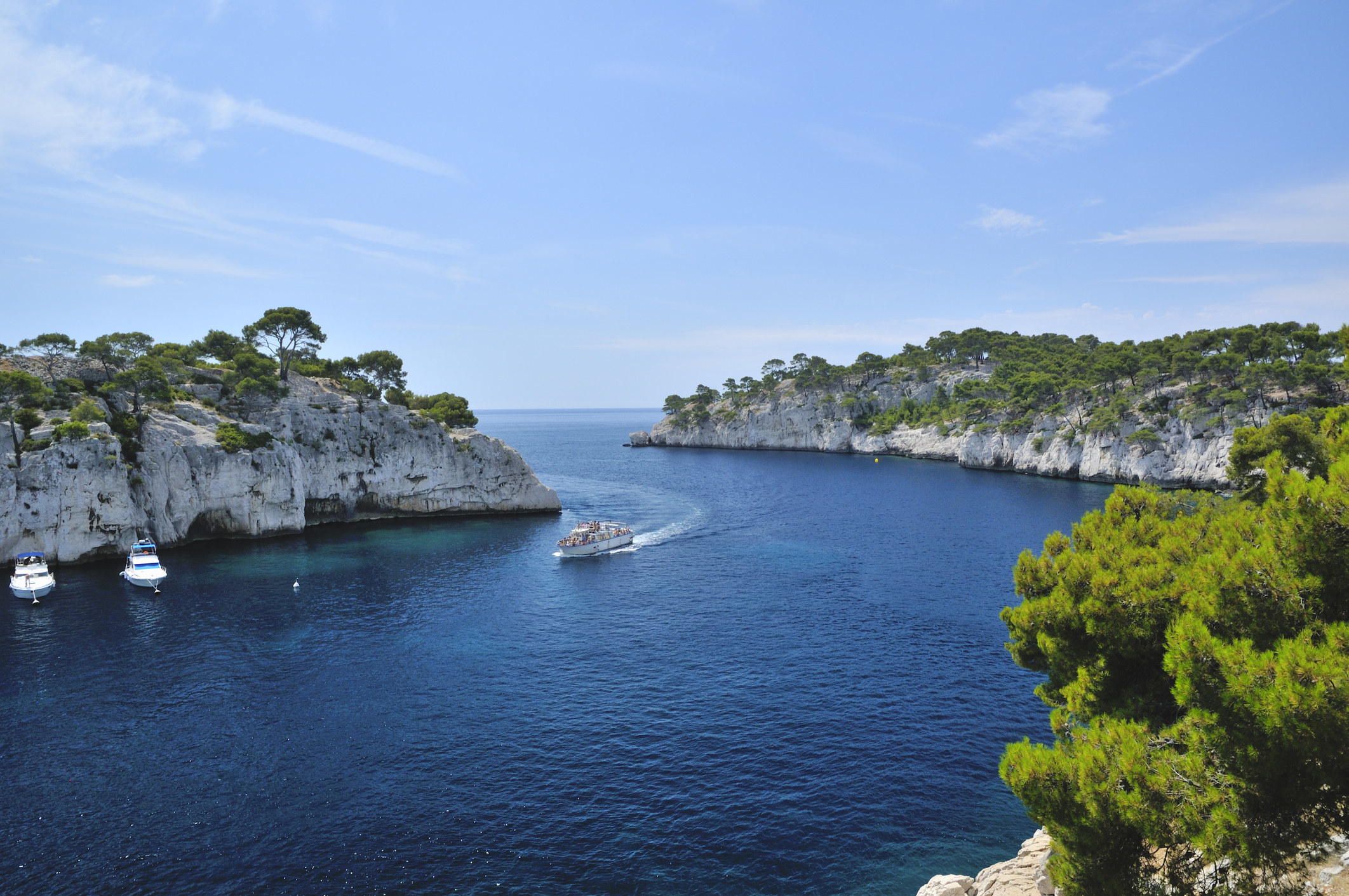 29.
Find renewal in the Indonesian rainforest: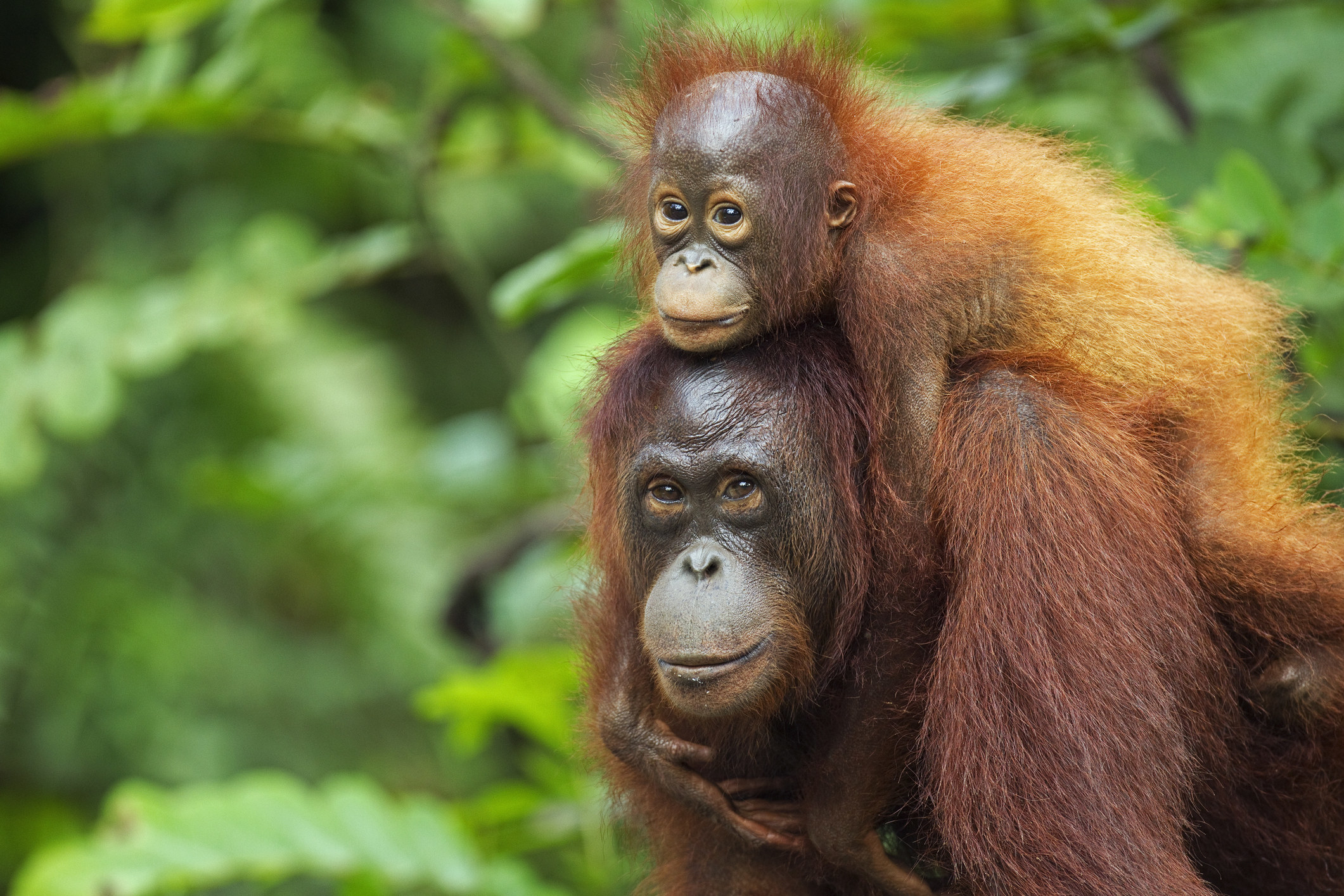 30.
Take in the culture of Ireland and Northern Ireland:
31.
Spend Halloween in New Orleans: