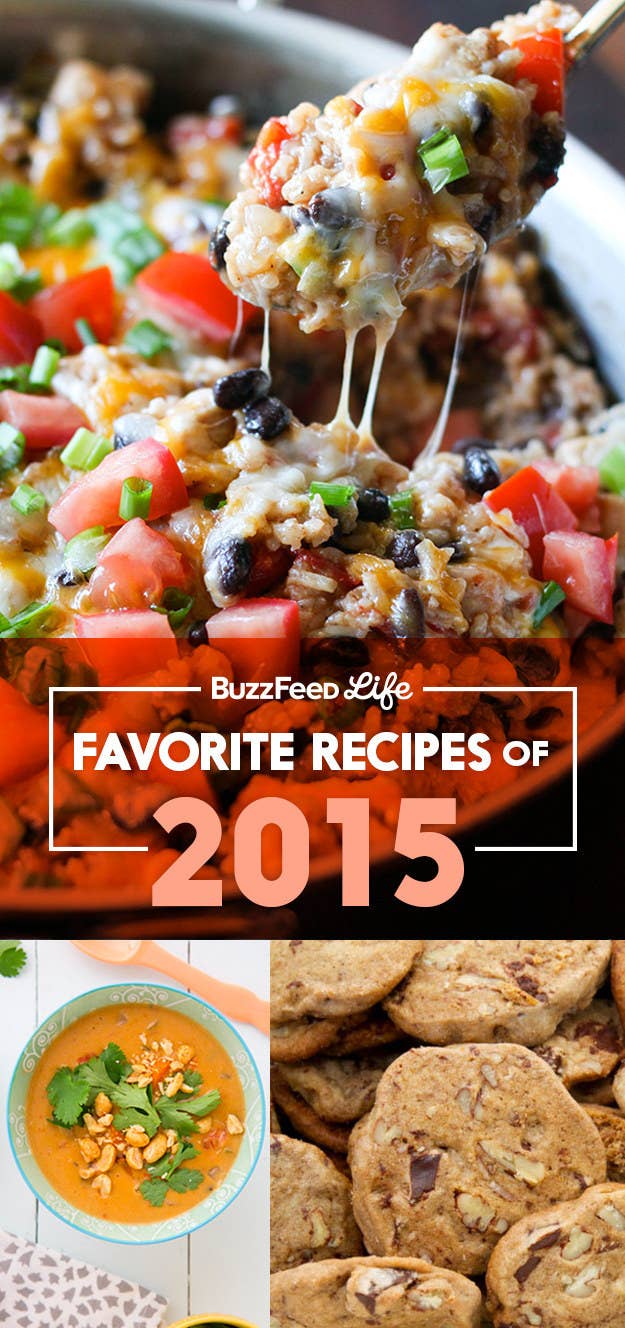 1.
Banana Cake with Nutella & Cream Cheese Frosting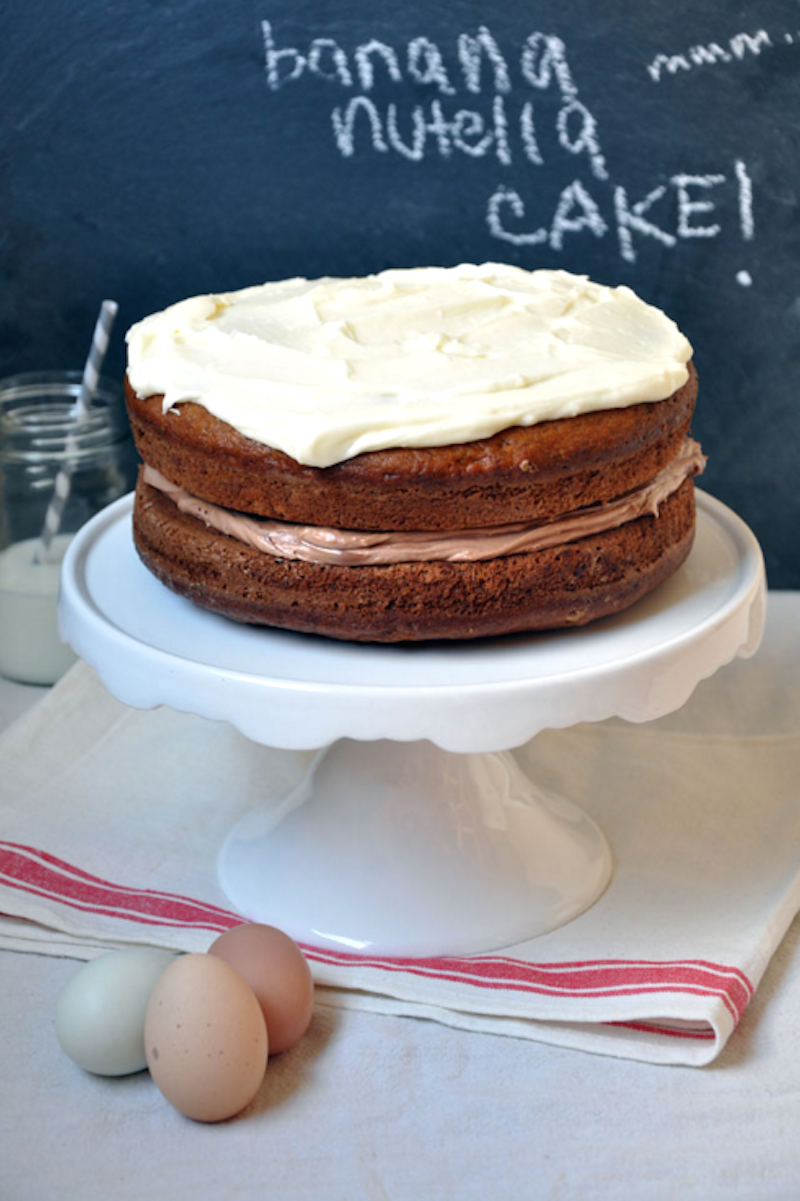 2.
Stovetop Carnitas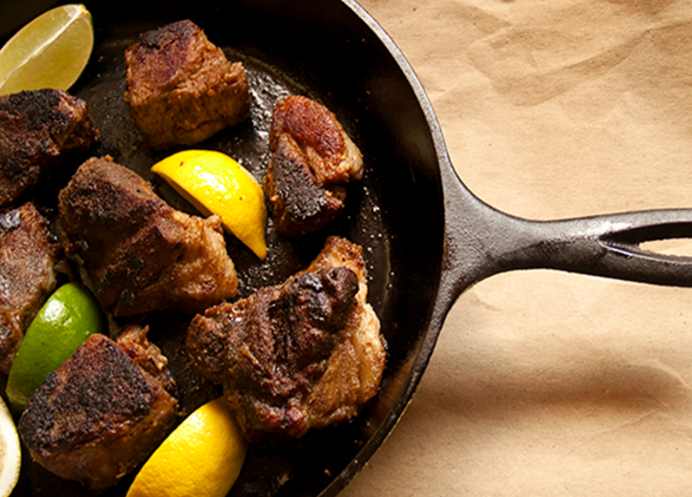 3.
Perfect Chocolate Chip Cookies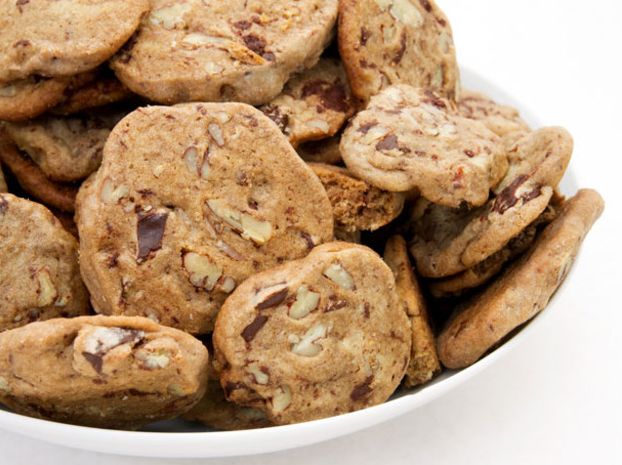 4.
Pesto, Tomato & Broccoli Pasta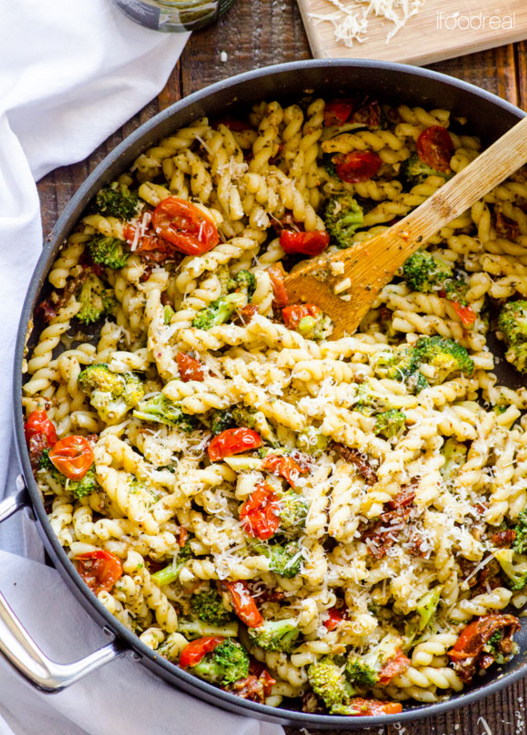 5.
Chocolate Avocado Pudding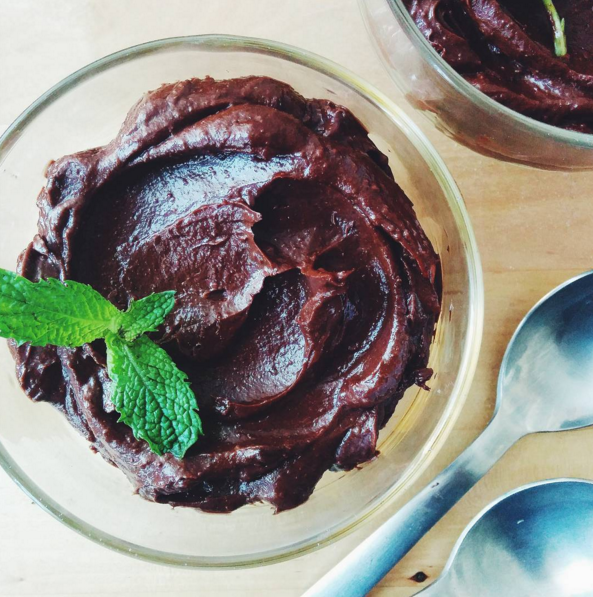 6.
Easy Weeknight Chicken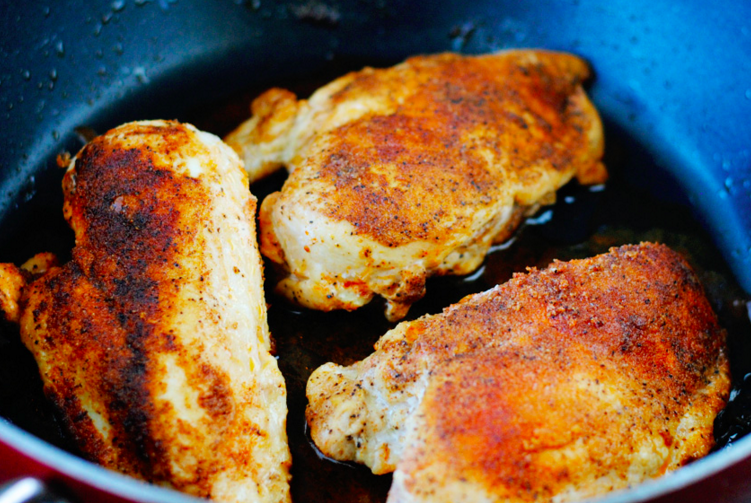 7.
Original Plum Torte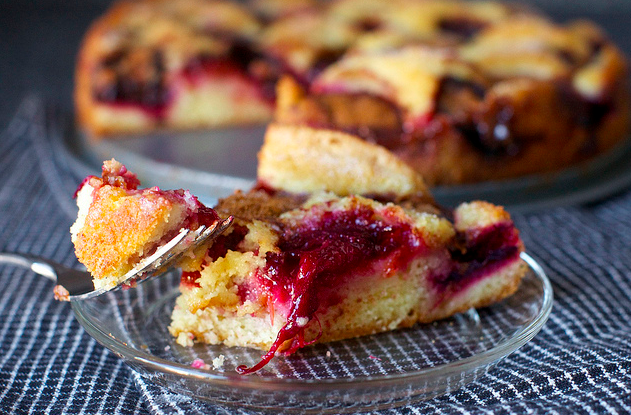 8.
Creamy Brussels Sprouts Shallot Dip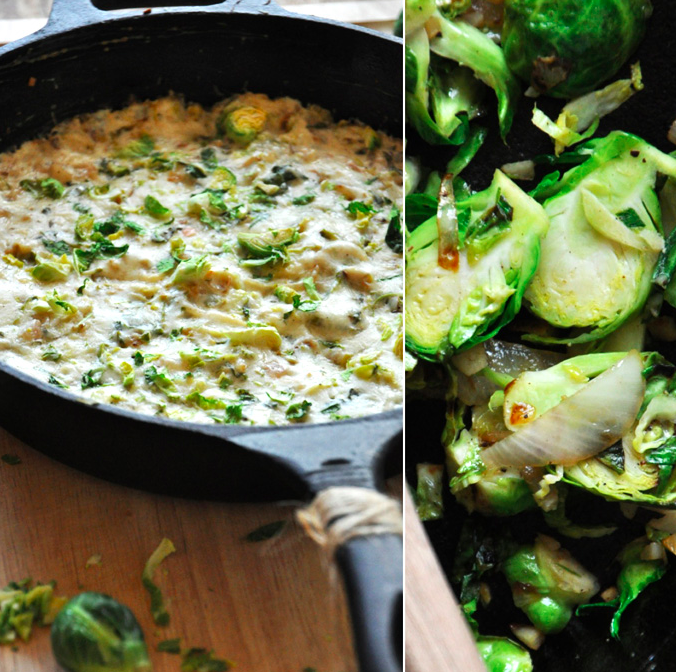 9.
Homemade Pumpkin Butter & Sautéed Dates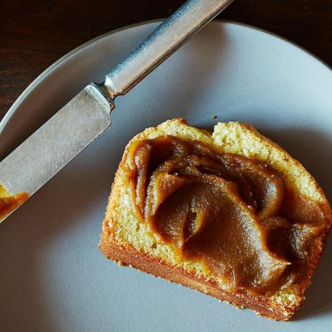 "My favorite kinds of recipes are ones where you take a fruit or vegetable (here, squash and dates, respectively), add pantry staples to them (sugar and olive oil & salt, respectively), and go to town." —Rachel Christensen
10.
2-Ingredient Biscuits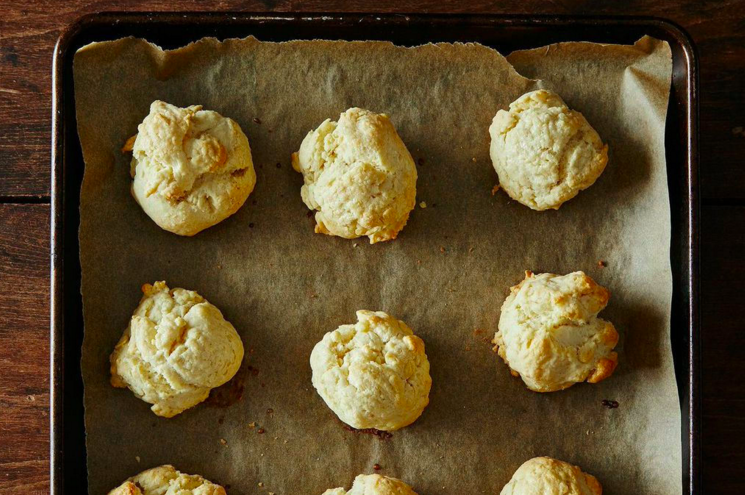 11.
Cheesecake Tart with Apple Roses & Nutella Crust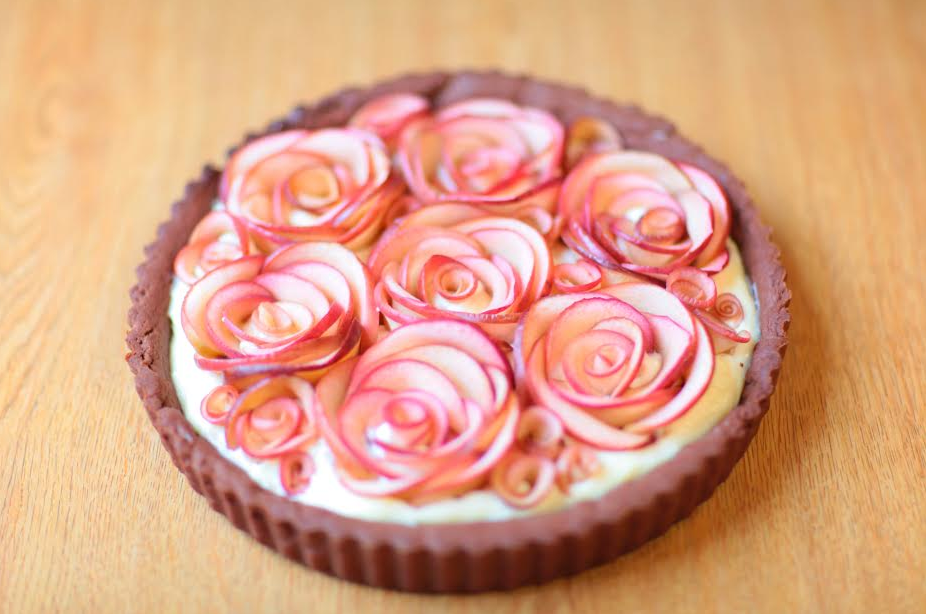 12.
Spaghetti Squash with Bacon, Spinach & Goat Cheese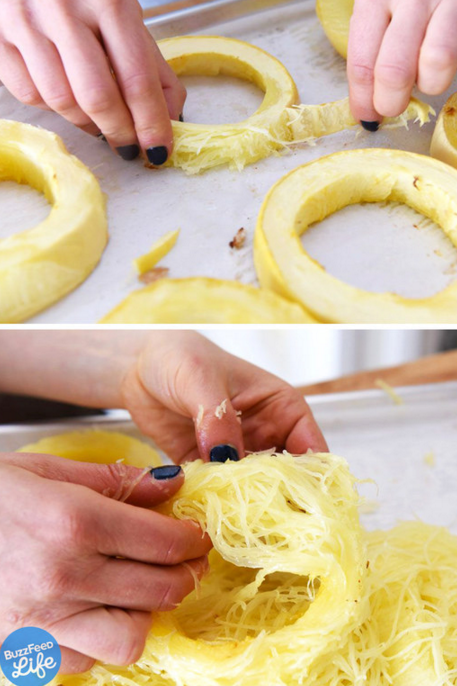 "I love this recipe because it's full of vegetables but really only healthyish, on account of the goat cheese and the bacon. It's also great because it teaches you how to cook spaghetti squash in a way that makes it sweet and al dente, instead of water-logged and flavorless. —Christine Byrne
13.
Avocado Bread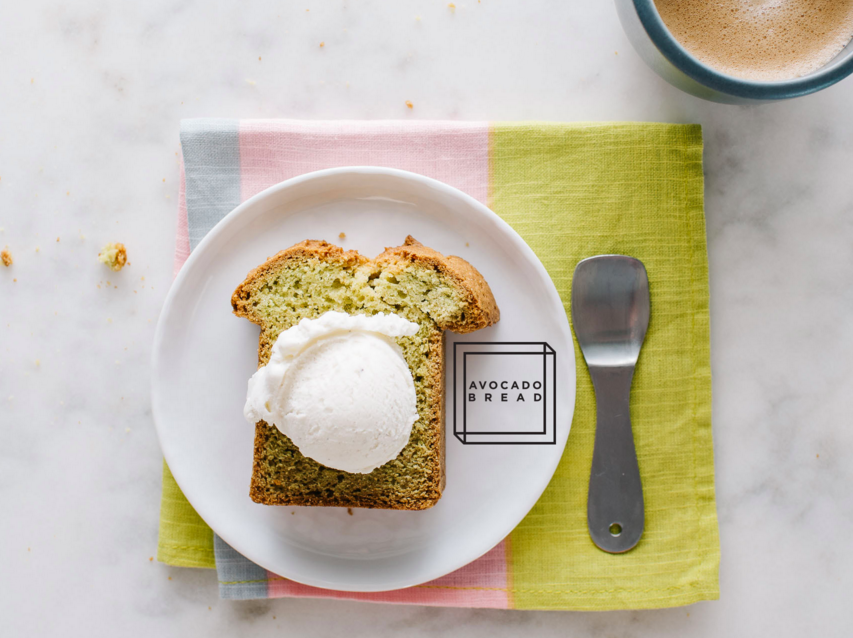 14.
Chocolate & Caramel Covered Graham Crackers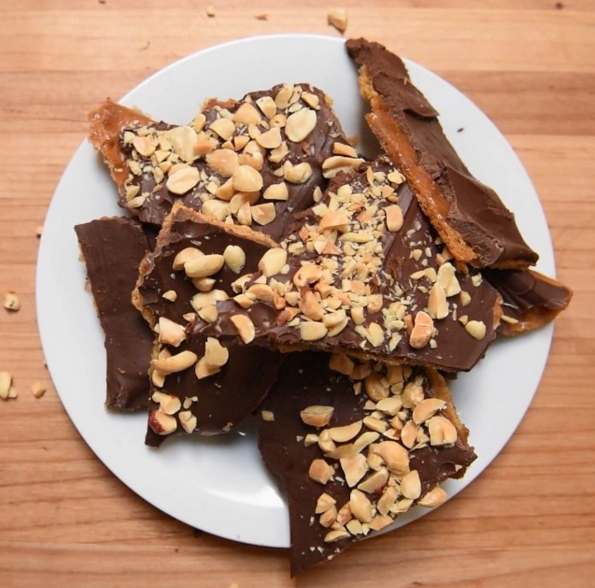 15.
Pasta with Sundried Tomato Cream Sauce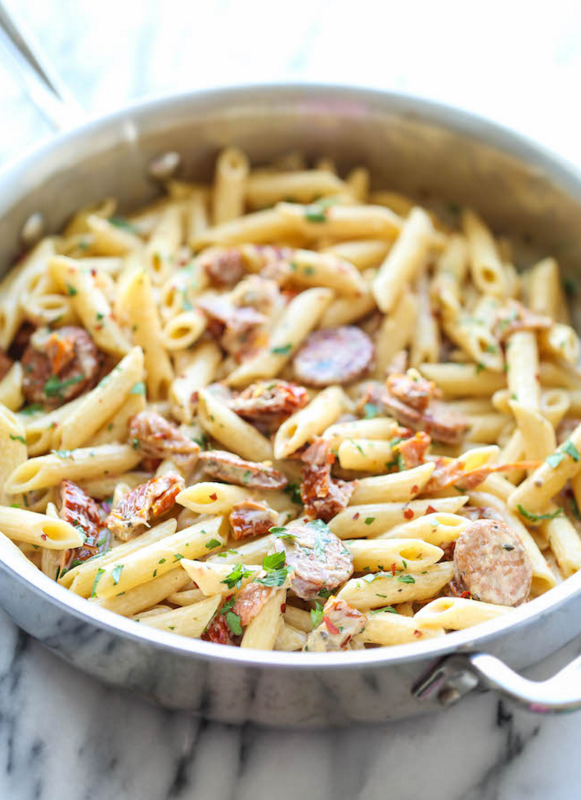 16.
Black Bean & Quinoa Enchilada Bake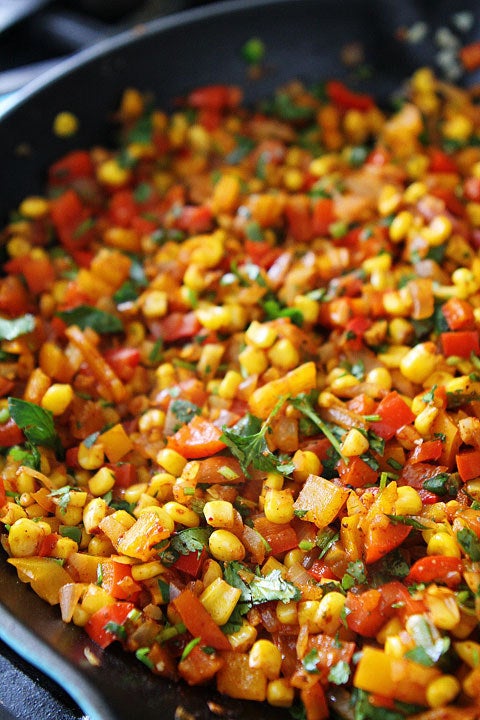 "This has become a staple in my house. To make it even more delicious, I make my own enchilada sauce, use homemade stock, and add lime juice when it's done." —MrsH810
17.
Green Chickpea & Chicken Curry with Swiss Chard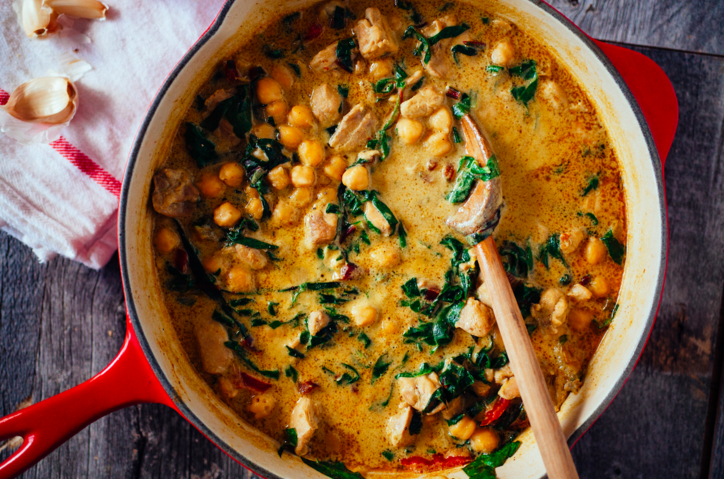 18.
Spinach Banana Smoothie Muffins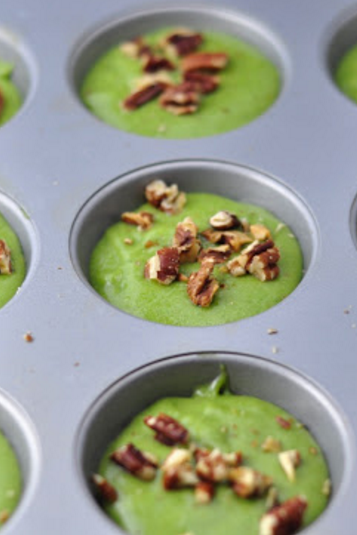 "These are an excellent way to incorporate greens into kids' diets. My little son doesn't even know this muffin has spinach in it."—Antonet Roajer
19.
Thai Coconut Soup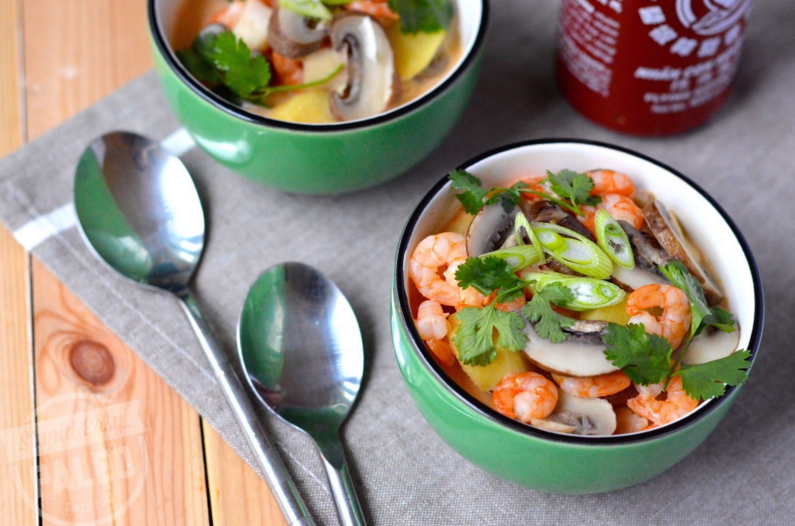 20.
Brussels Sprouts Breakfast Hash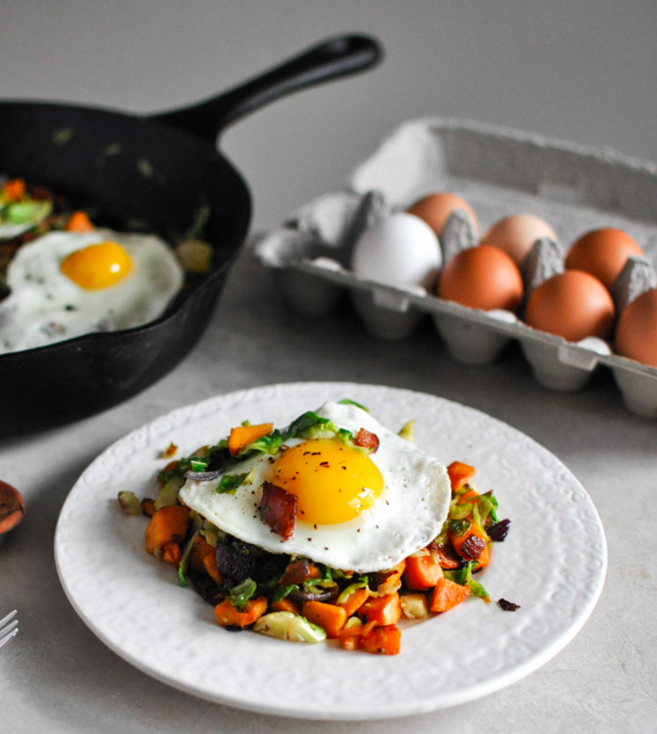 21.
Mushroom Tacos with Goat Cheese Crema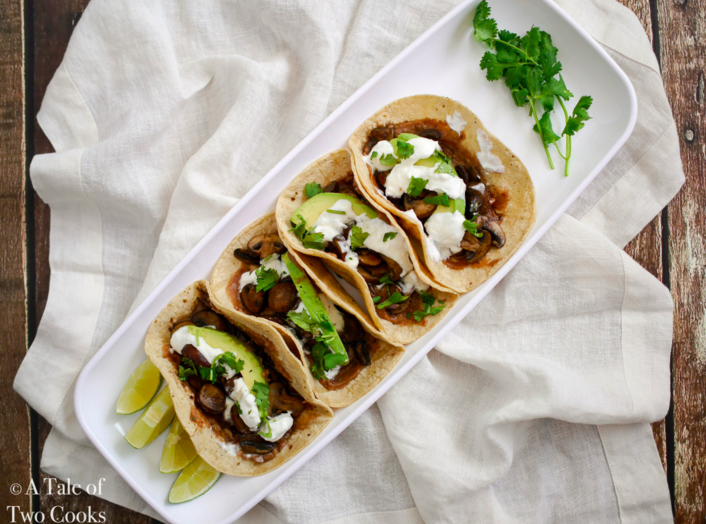 22.
Swedish Meatball Noodle Soup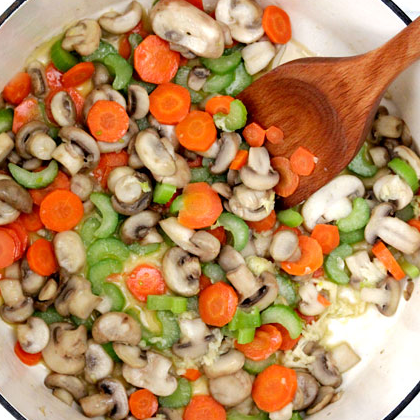 "When it gets cold here in Michigan, I love making this. Super rich, creamy, beefy — and the perfect comfort food." —Alexis L. Greenley
23.
Easy Crock Pot Carnitas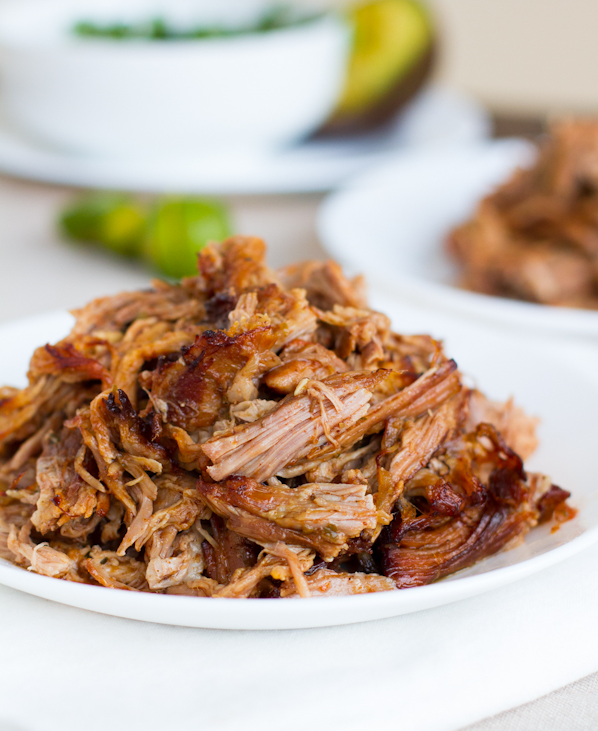 24.
Mozzarella, Mushroom, and Eggplant Shashuka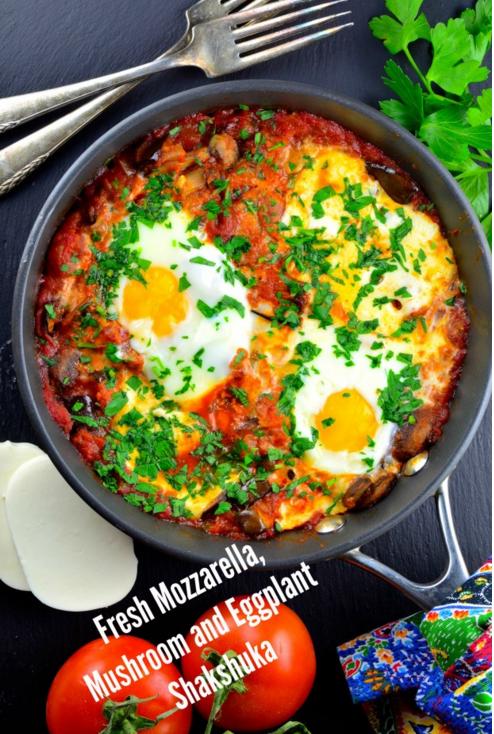 25.
One Pan Chicken Burrito Bowls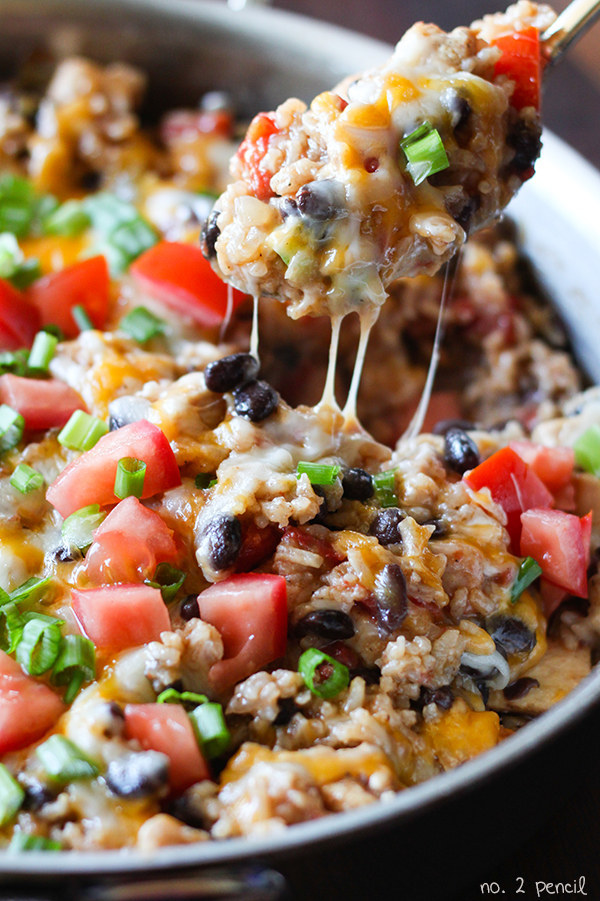 26.
Oreo Truffles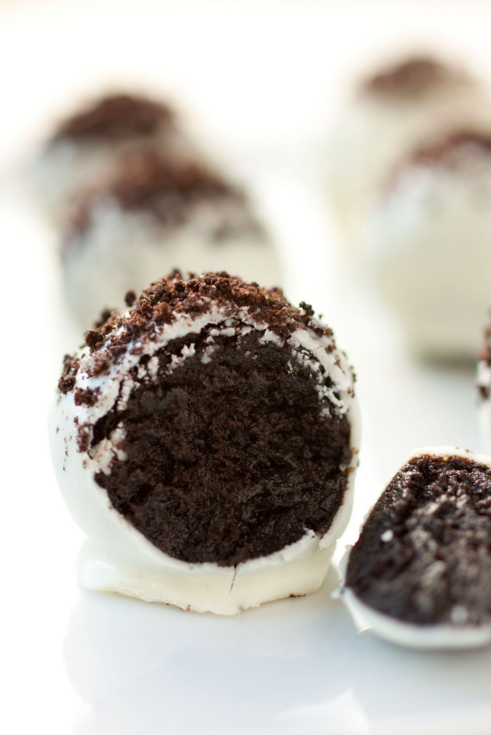 27.
Easy Oven Fajitas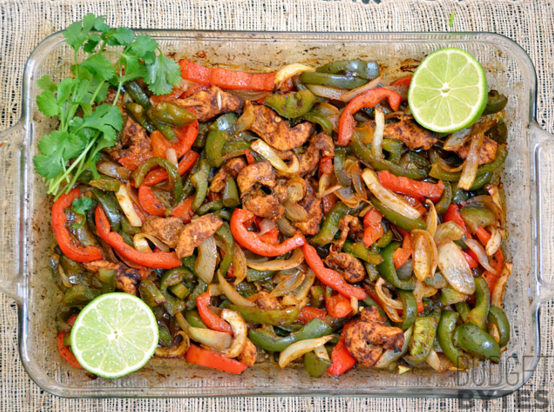 29.
Cranberry Apple Pie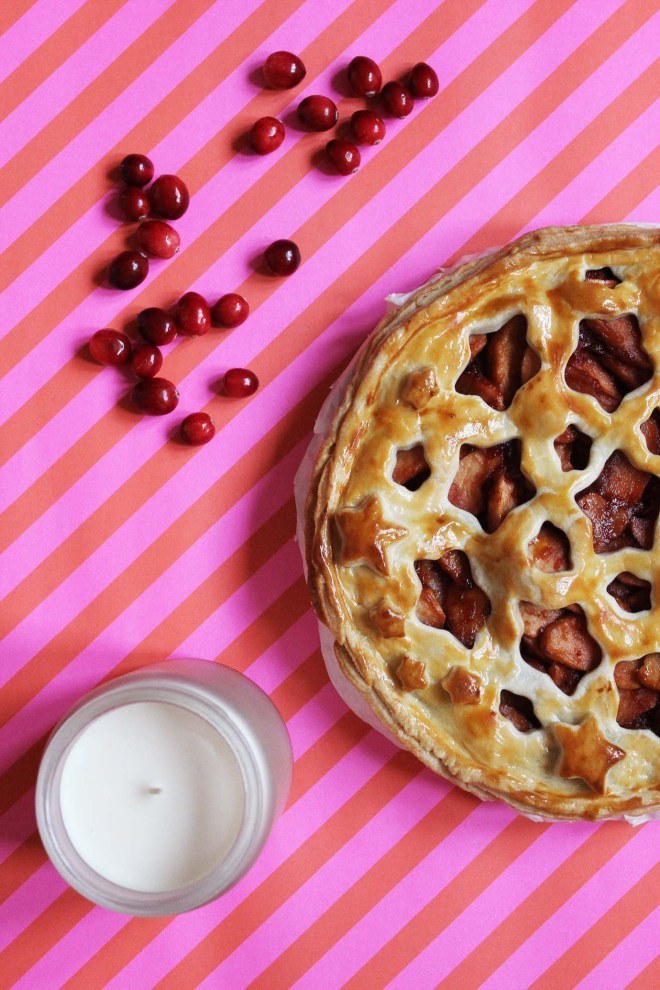 30.
Eggs Benedict Brunch Burgers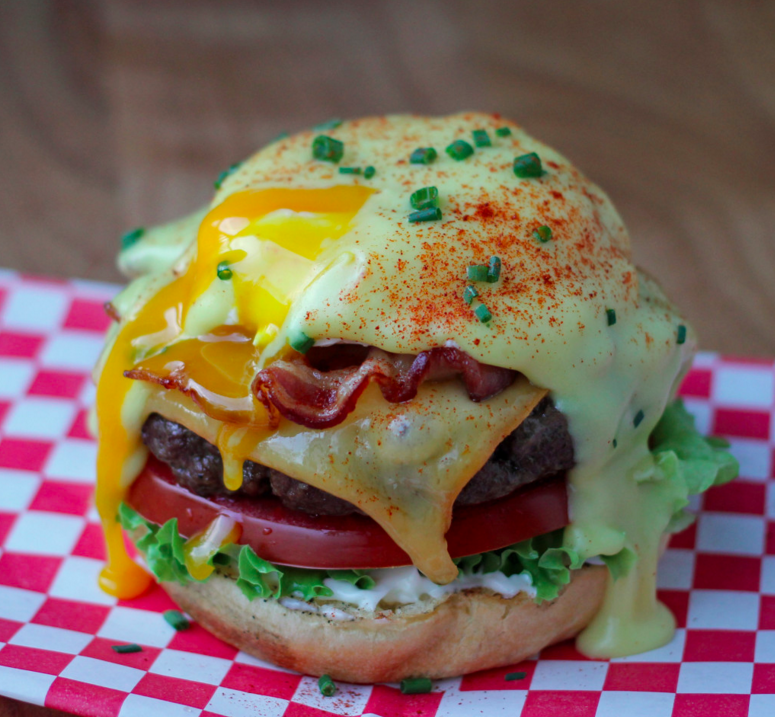 31.
African Peanut Soup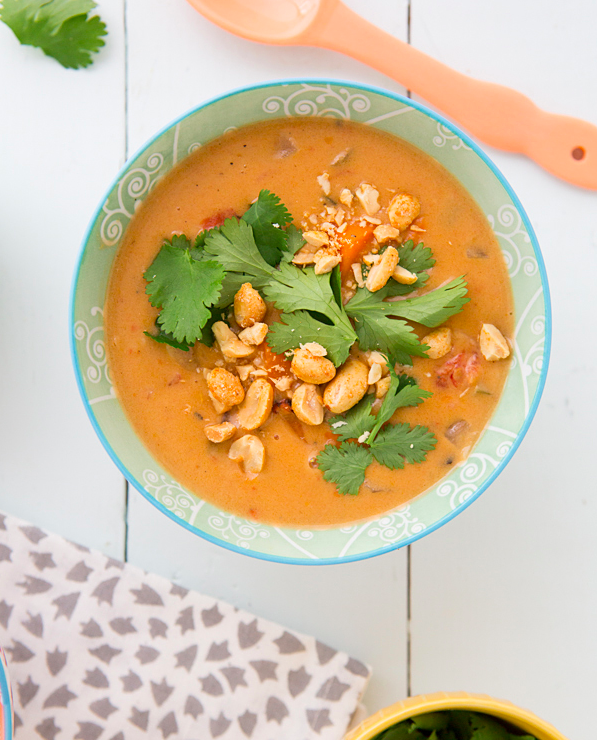 32.
Grilled Cheese with Sriracha BBQ Chicken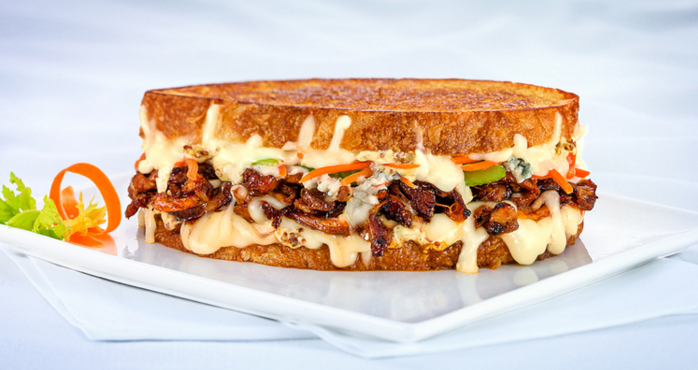 33.
Baked Potato Soup with Bacon, Scallions & Cheddar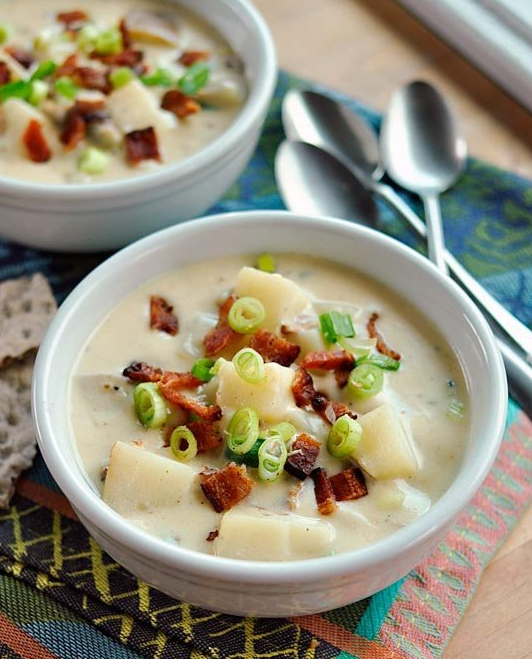 34.
30-Minute Skillet Lasagna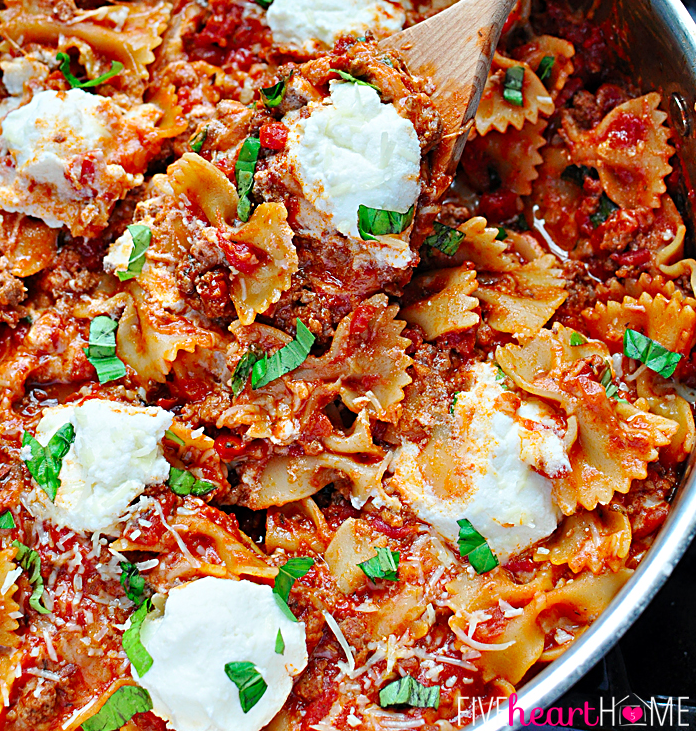 35.
One-Bowl Banana Bread Cinnamon Rolls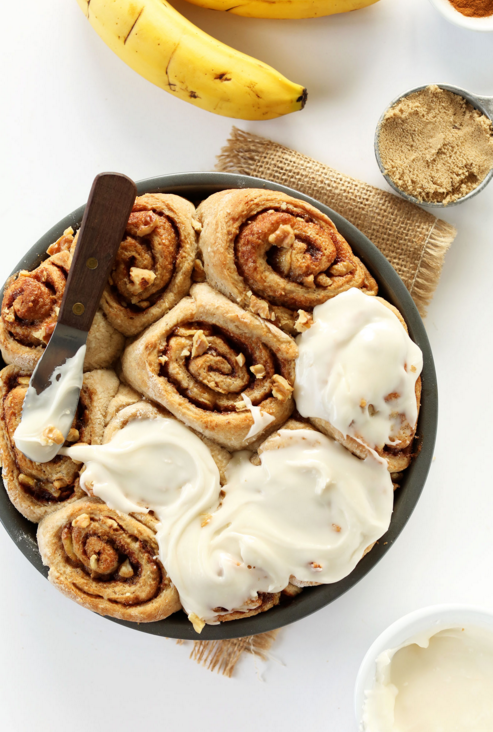 Want amazing recipes in your inbox twice a week? Sign up for the BuzzFeed Food newsletter!