This Might Just Be The Ultimate DIY Pizza Snack
Pizza solves everything.
by
,
Fact: Snacks are better when they're ~dipped~.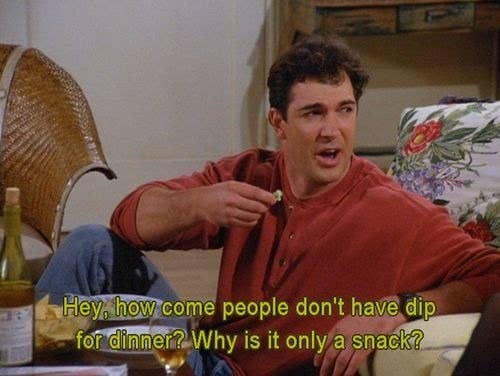 Here's how to make your own 🚨 pizza dippers 🚨: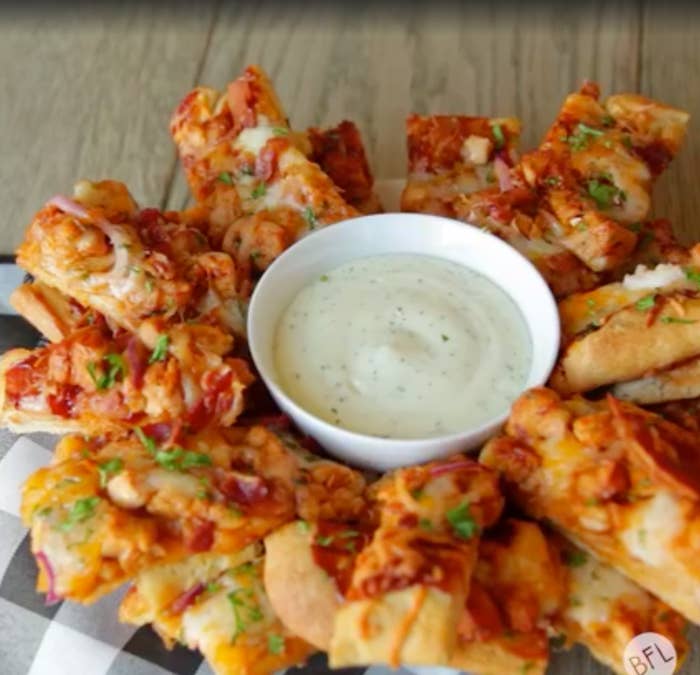 Start by adding two chopped chicken breasts to a hot greased pan:
Then add ¼ cup of your favorite BBQ sauce:
And stir until the chicken is evenly coated.
Separately, pop a sheet of pizza dough into the oven: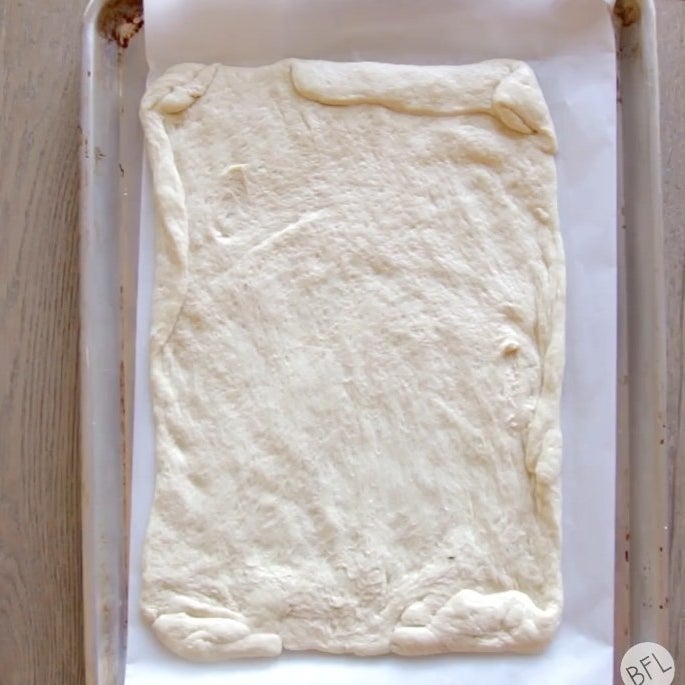 And bake at 400° for about 15 minutes, until it browns slightly.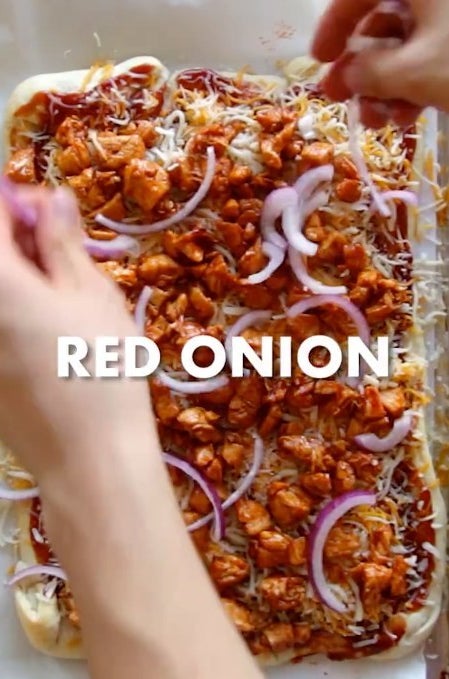 And bake for another 15 minutes:
Once cooled a bit, slice into small ~towers of power~: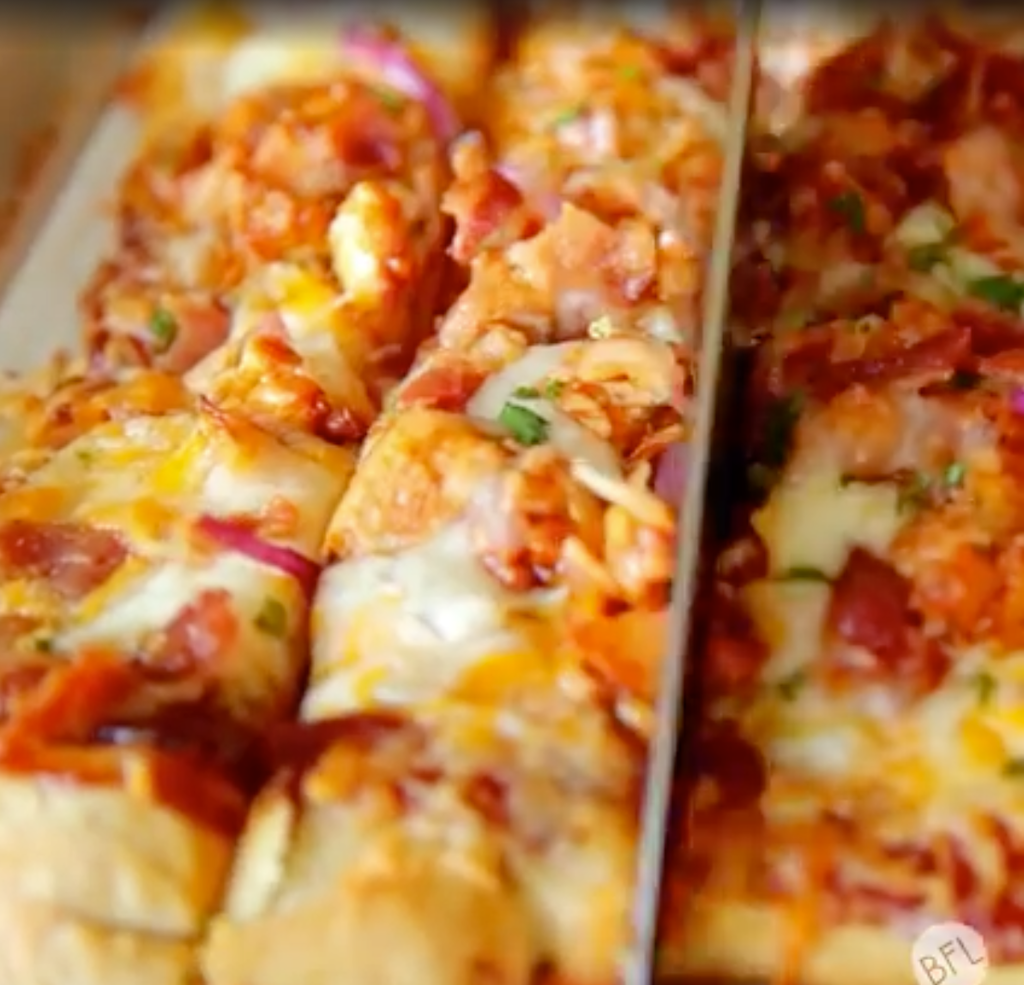 THEN DIP!
Want amazing recipes in your inbox twice a week? Sign up for the BuzzFeed Food newsletter!