Food-wise: Is there anything better than a perfect heaping bowl of pasta?
But according to TV host, author, and all-around ~expert eater~ Alton Brown, there's a way to prepare the stuff that's better than the rest.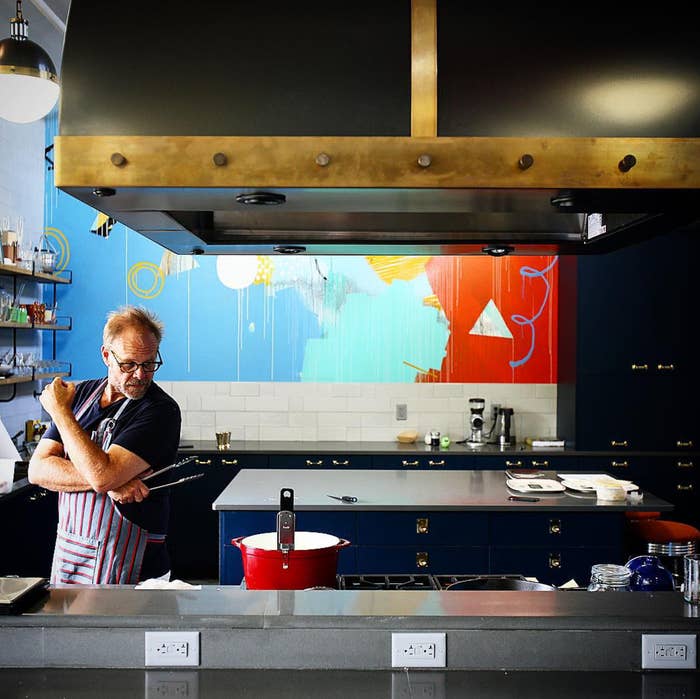 His trick for perfect pasta? Skipping the typical huge pot of boiling water.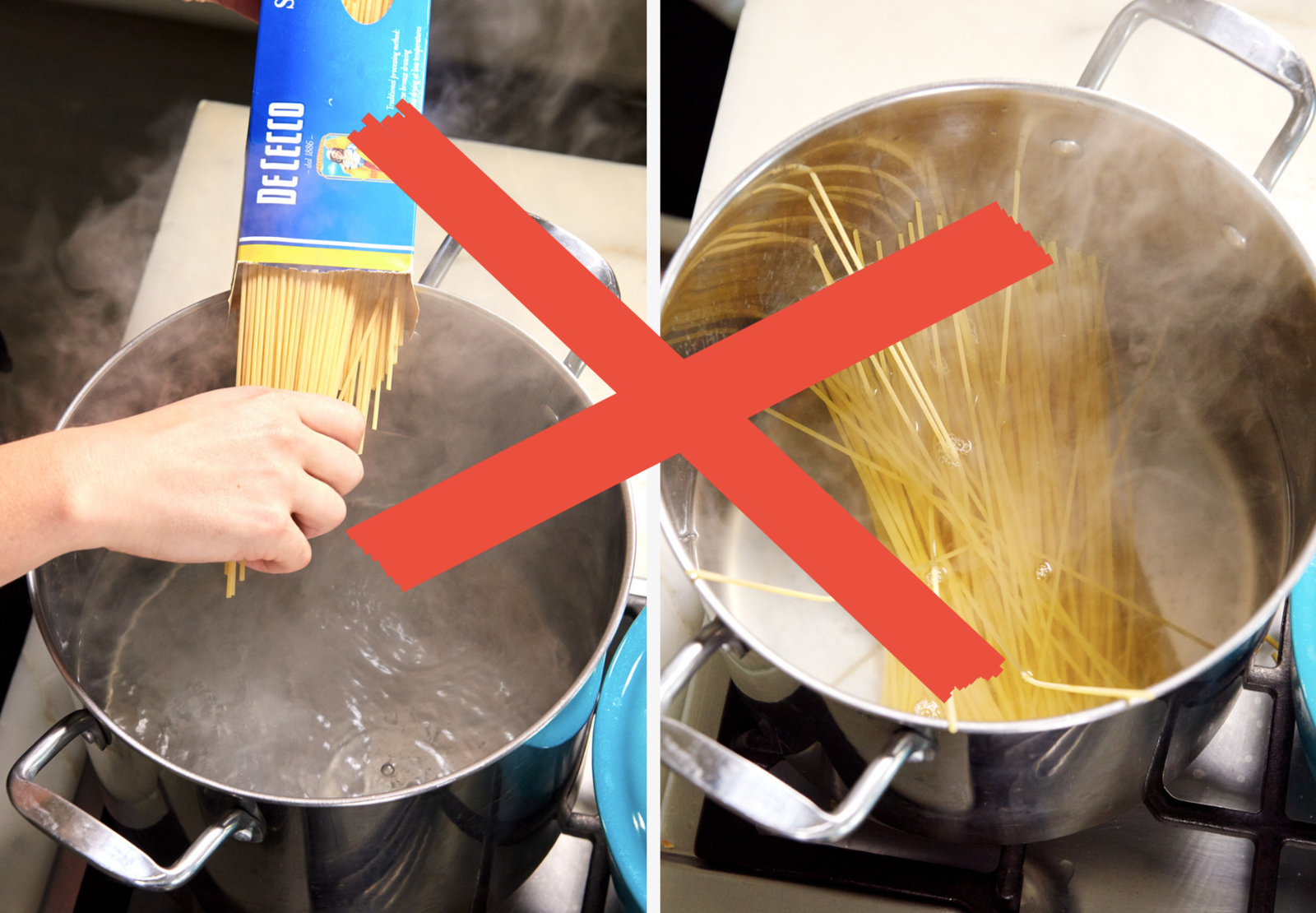 "I now very much prefer the texture of pasta when it's cooked in a little bit of cold water," he told BuzzFeed Food. "Add your pasta to a pot, then pour in just enough cold water to cover the noodles."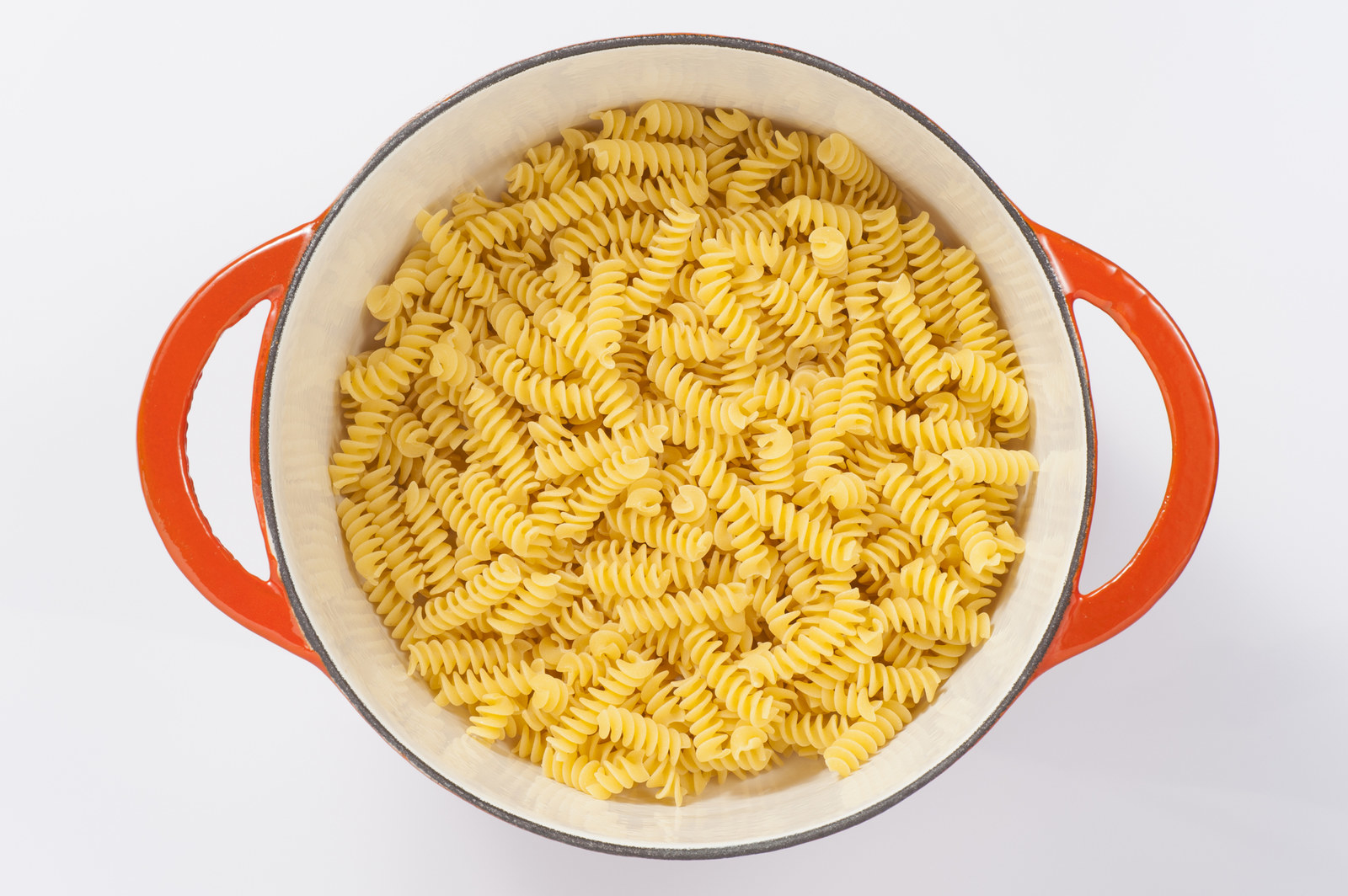 According to Alton, this works for any type of dry pasta. You just want to make sure to use a large enough pot with longer strands (like spaghetti or linguine) so the water can cover the noodles.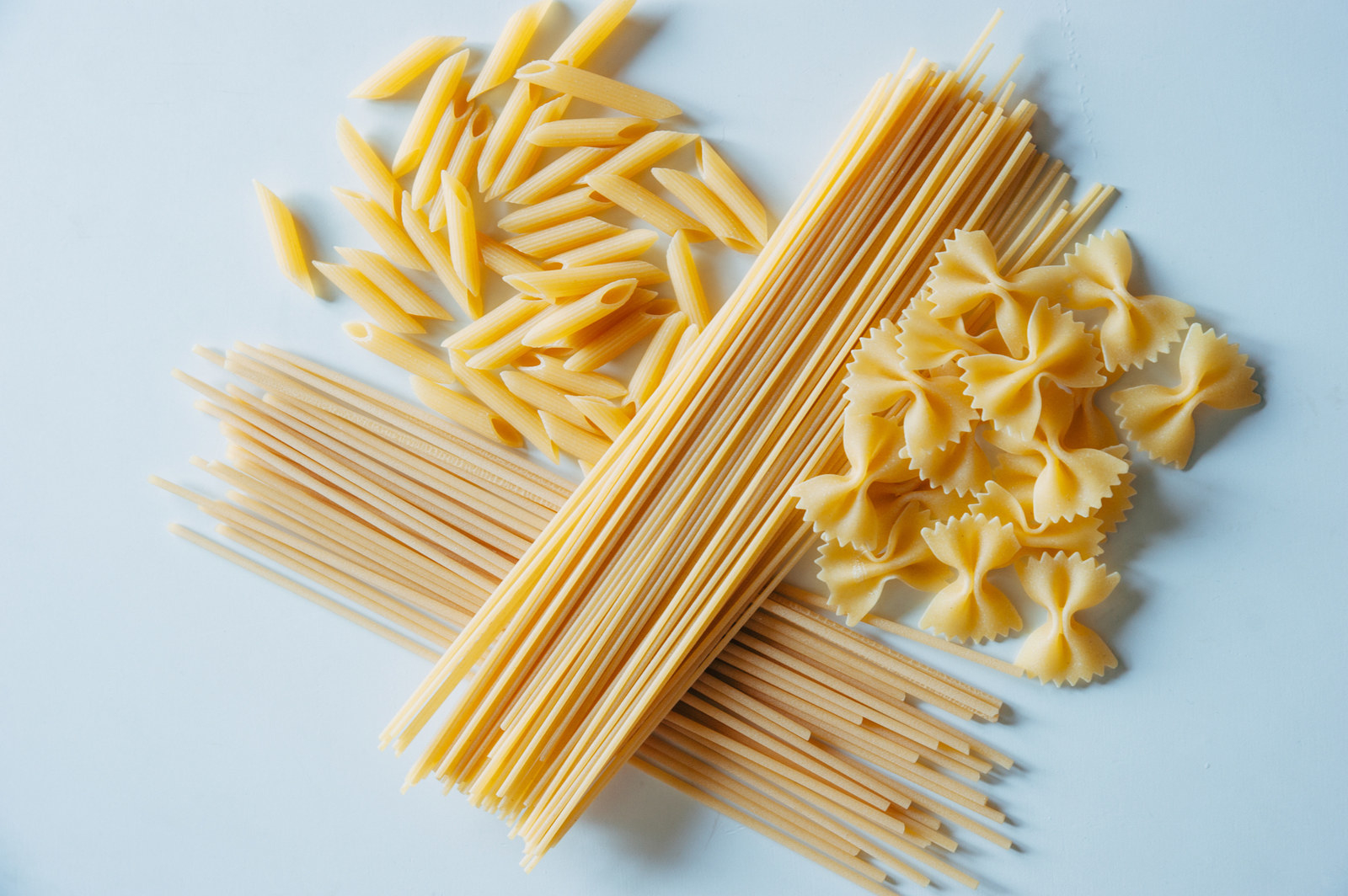 And, even better? This method gets the pasta from pot to plate quicker — because there's no more waiting for the huge pot of water to boil upfront.
Oops. Something went wrong. Please try again later
Looks like we are having a problem on the server.
Smart! Will totally try it.

I've already been doing this forever.

I have a better way that I'll explain in the comments.

BuzzFeed, will you make me pasta?