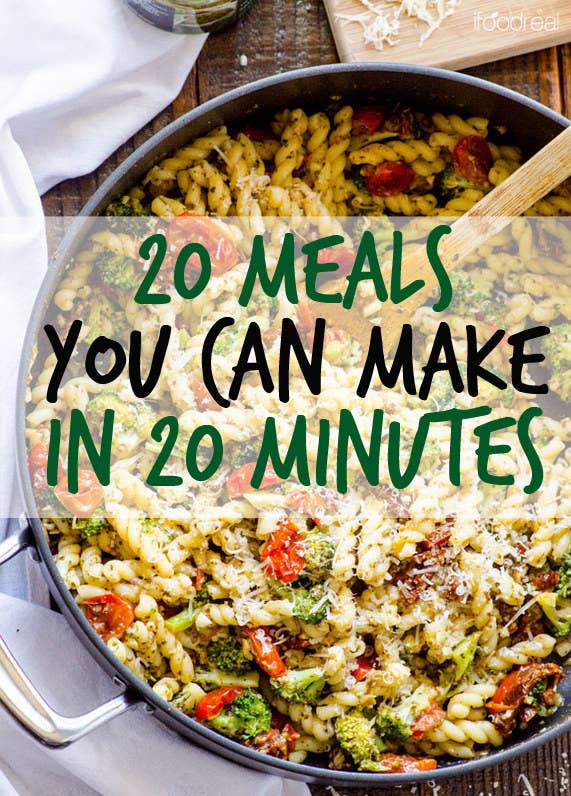 1.
Cheesy Chicken Enchilada Soup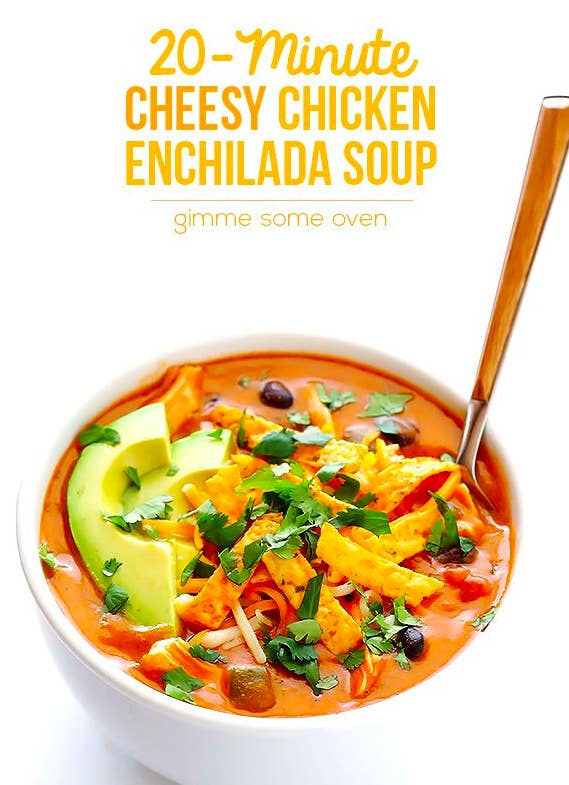 3.
Pasta With Pesto, Grape Tomatoes, & Parmesan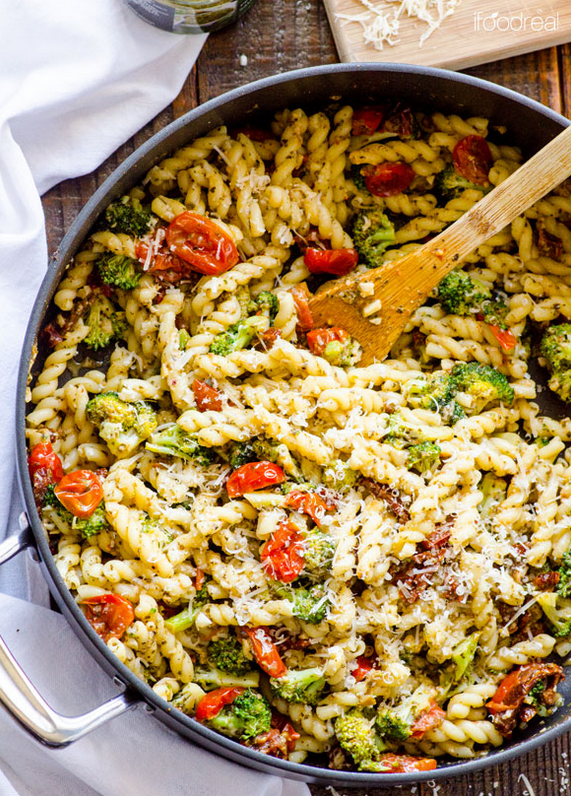 4.
Homemade Burgers With Easy Mushroom Pan Sauce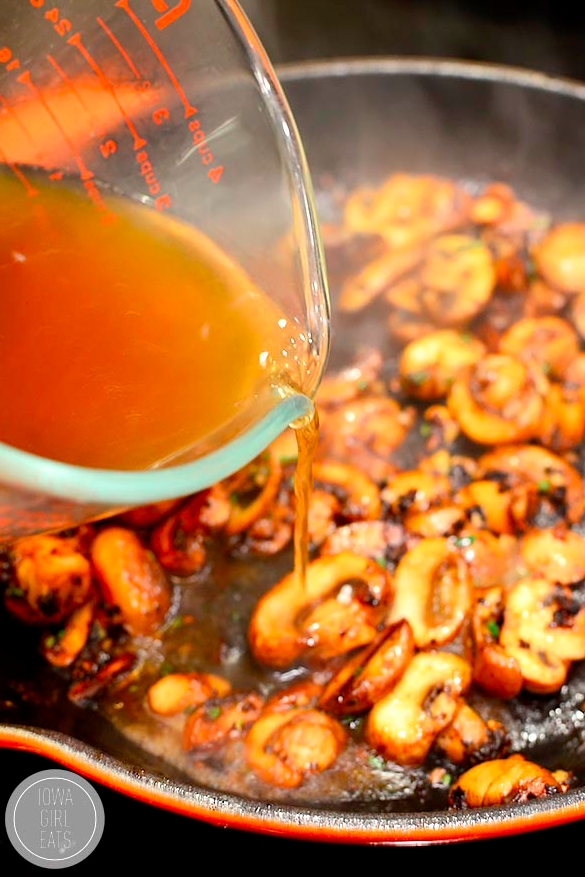 The mushrooms cook down in a simple sauce of butter, beef broth, rosemary, and garlic. Get the recipe.
5.
Spicy Sriracha Ramen Bowl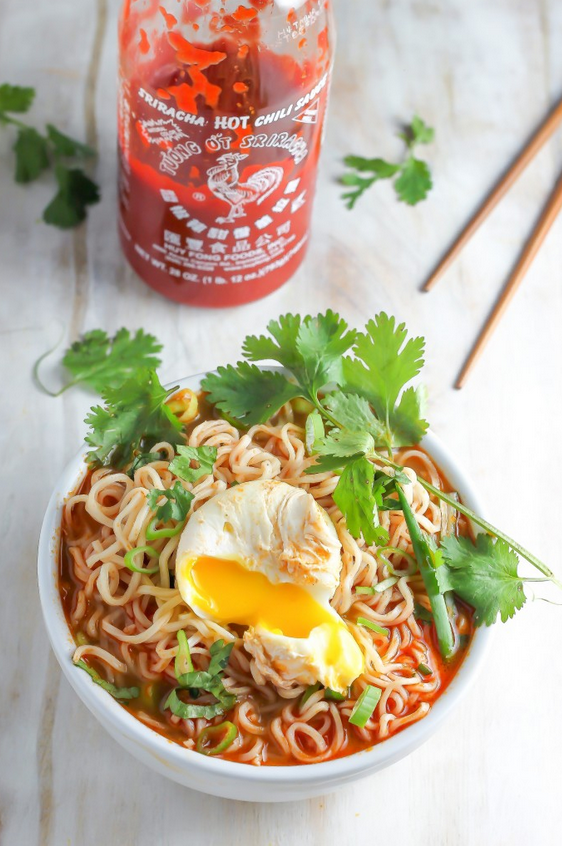 6.
Jamaican Jerk Chicken Tacos
7.
Green Goddess Bowl With Zucchini, Edamame, & Kale
9.
Skillet Chicken & Spinach Parmesan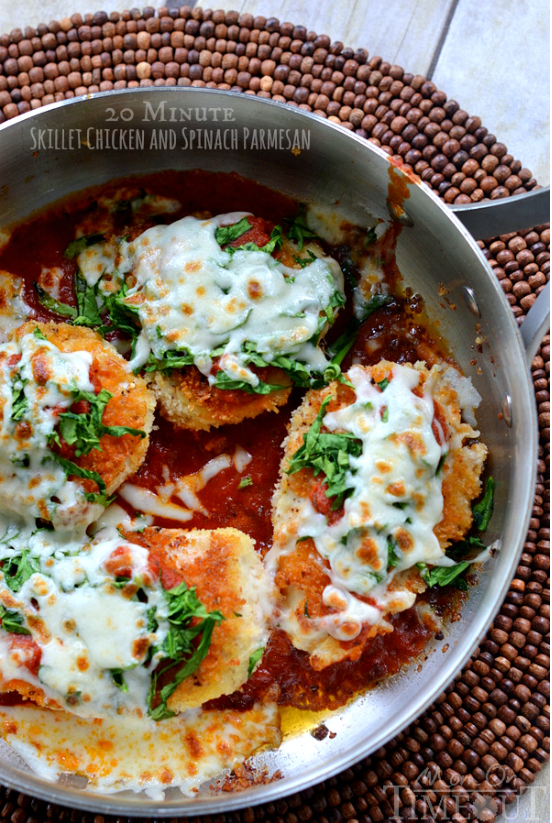 11.
15-Minute Fried Rice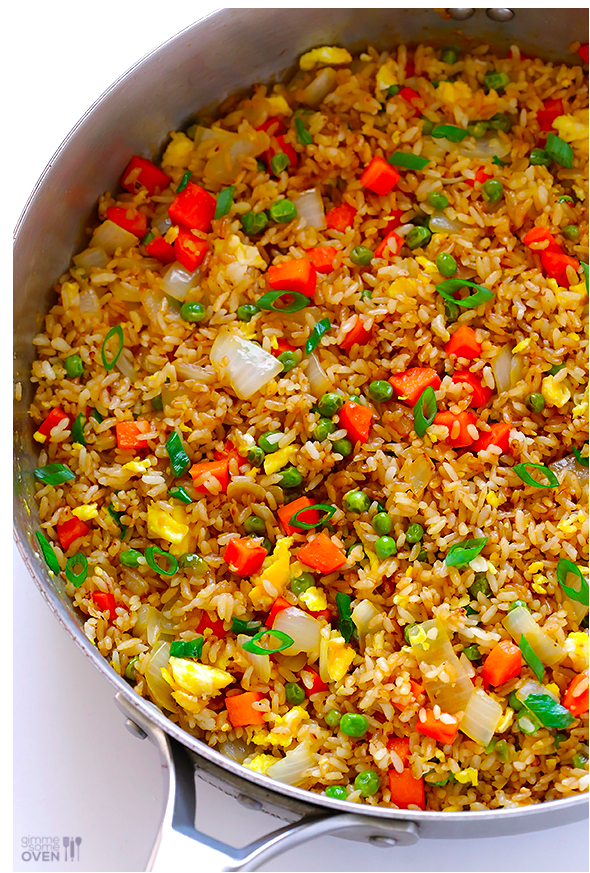 12.
Fish Taco Bowls
13.
Shrimp & Guacamole Tostadas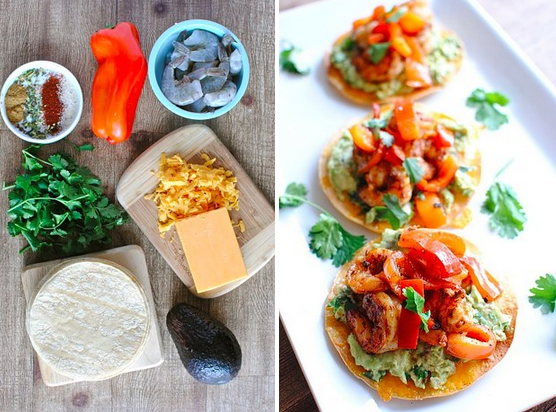 14.
15-Minute Lo Mein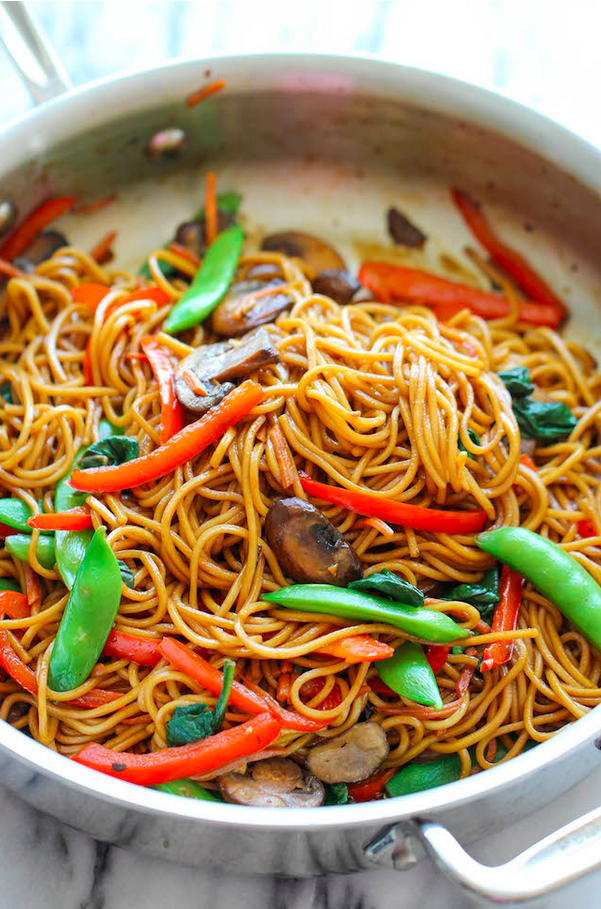 15.
Homemade BBQ Chicken Pizza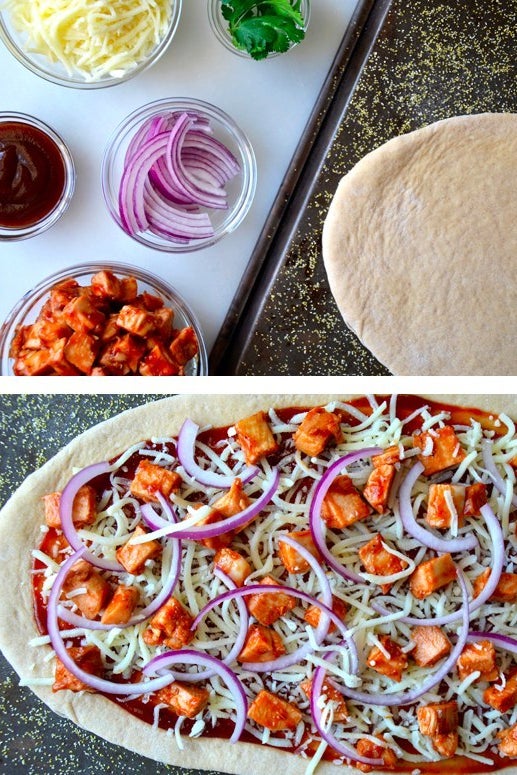 Depending on how fancy you want to get with toppings (hi, perfectly sliced red onions), this could take you a little longer than 20 minutes. But also: It's PIZZA so don't complain. Recipe here.
16.
Easy Shrimp & Asparagus Stir Fry With Lemon Sauce
17.
One-Pan Tuscan Pork Chops
18.
Garden Vegetable French Bread Pizza
19.
20-Minute Turkey Chili With Black Beans and Corn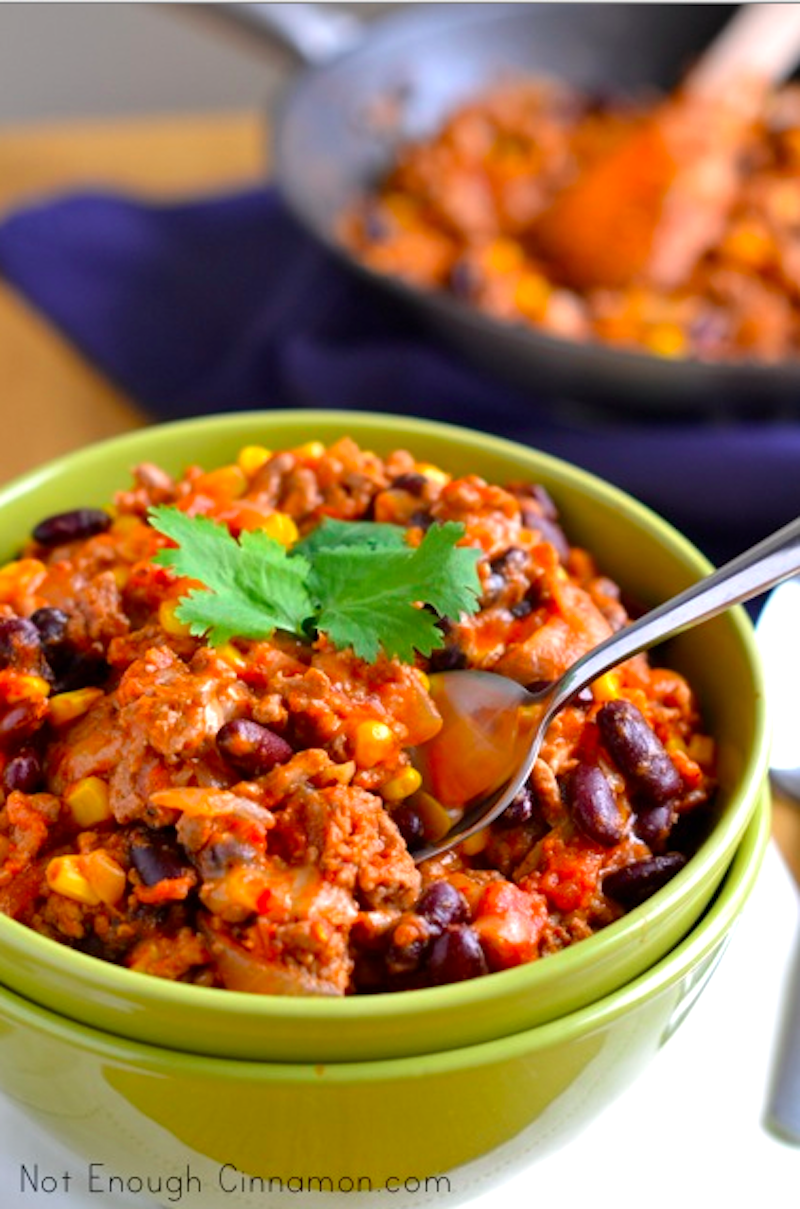 20.
One-Pot Spinach and Pea Pasta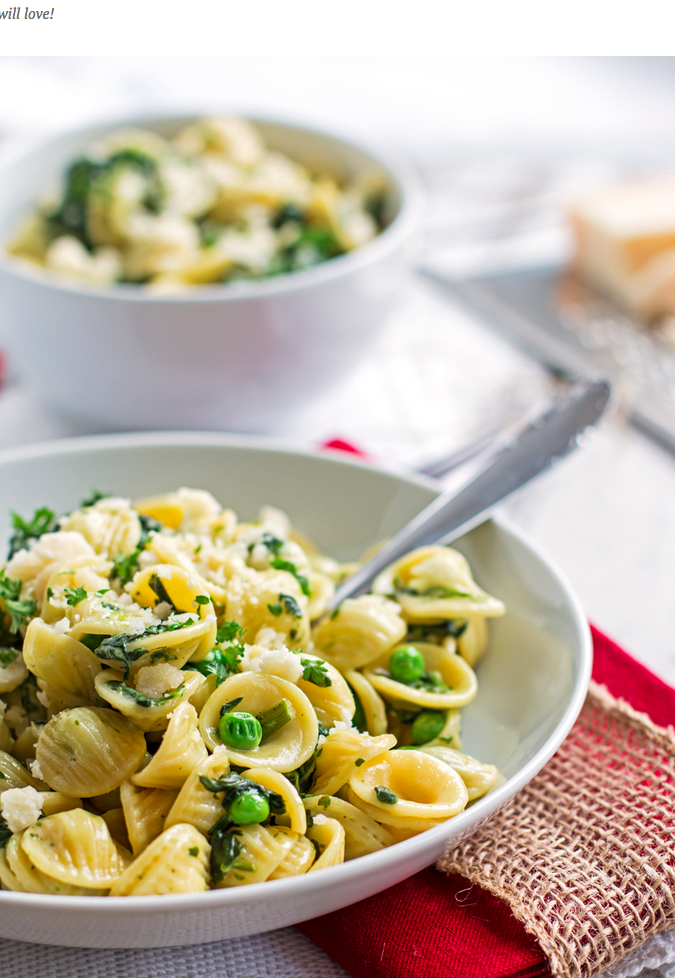 Want amazing recipes in your inbox twice a week? Sign up for the BuzzFeed Food newsletter!