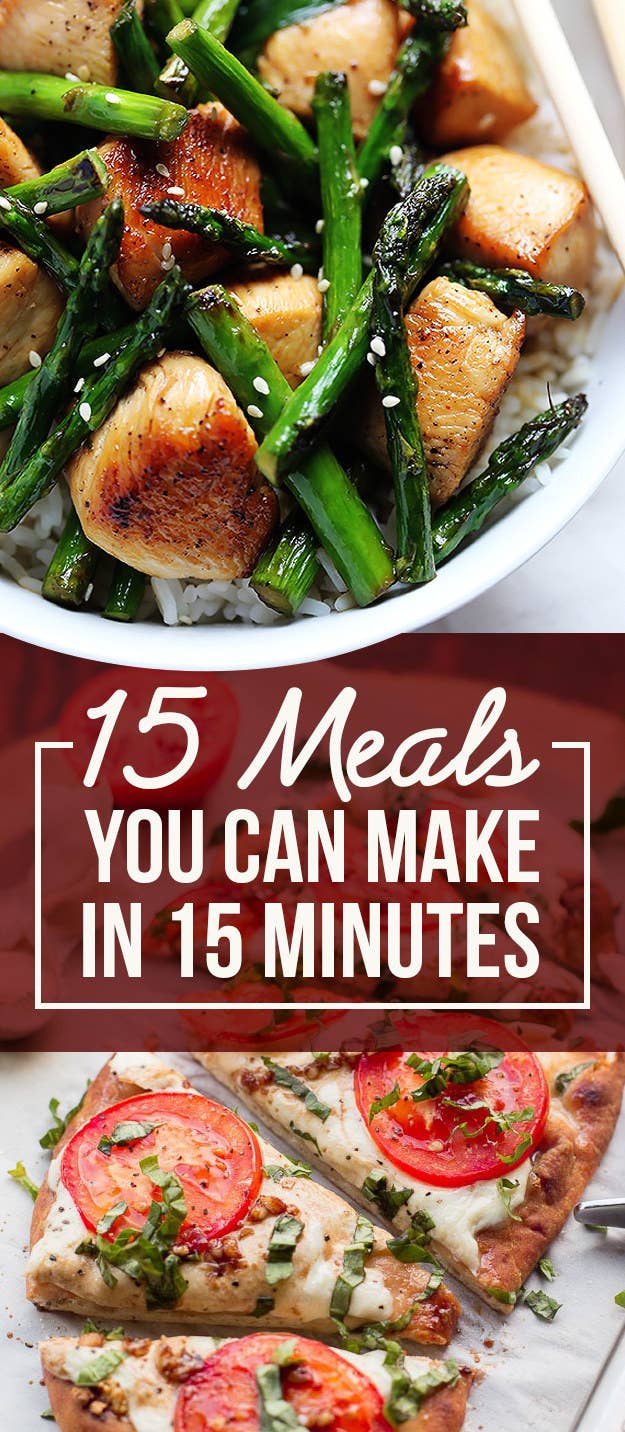 1.
Easy Chicken & Asparagus Stir-Fry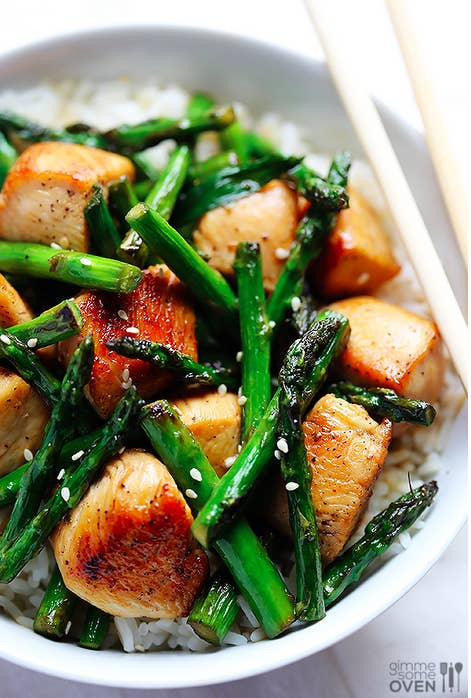 2.
Margherita Flatbread Pizza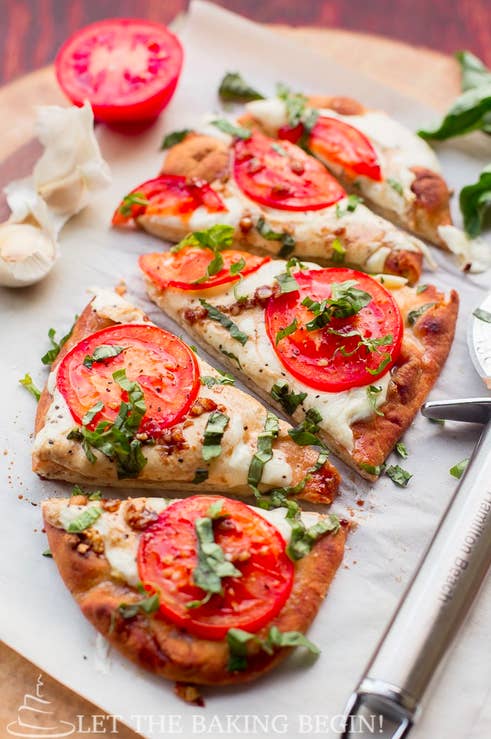 3.
15-Minute Lo Mein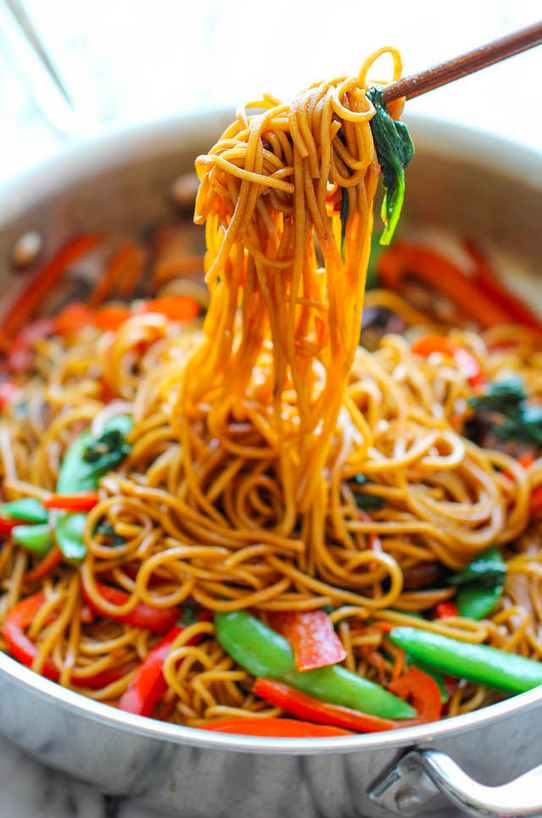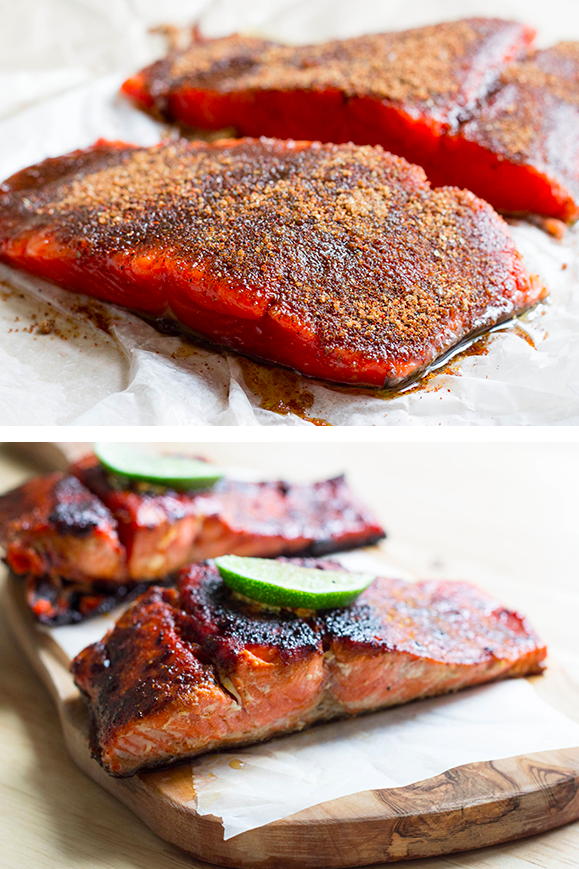 The easy spice mix — with brown sugar, chili powder, and cumin — is key. Get the recipe.
5.
Citrus Rosemary Shrimp Tacos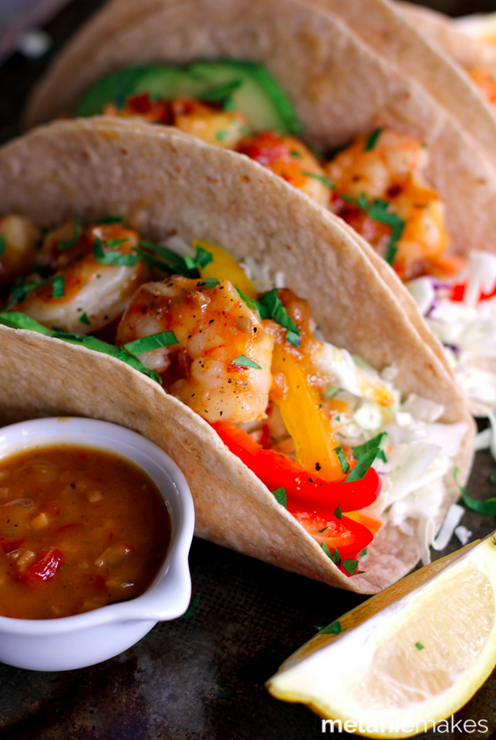 6.
Butter Beans, Tomatoes & Chorizo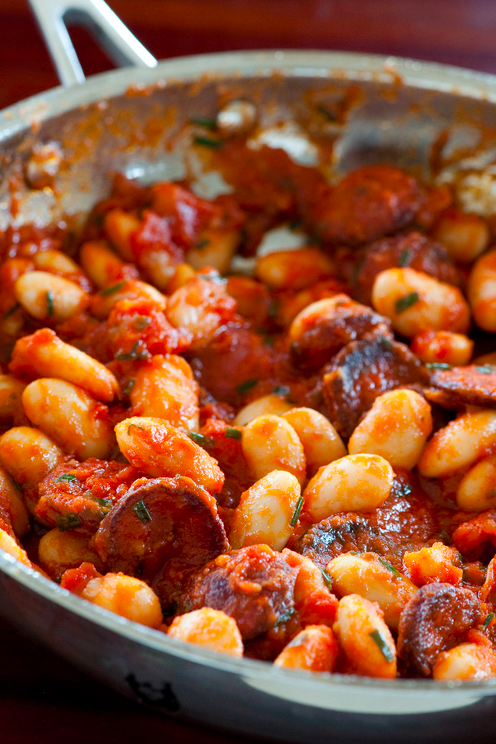 Step one: Cook down chorizo and beans for a few minutes in your favorite jarred tomato sauce. Step two: Add chives + bread for maximum 'gram-worthyness. Step three: Devour. Get the recipe.
7.
One-Pot Tomato Basil Pasta
8.
Sriracha Cauliflower Stir-Fry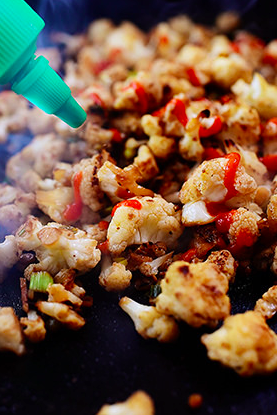 This is actually dubbed as a 16-minute recipe, but I believe in your ~hustle~. Get the recipe.
9.
Quesadilla with Gouda, Peppers, and Mushrooms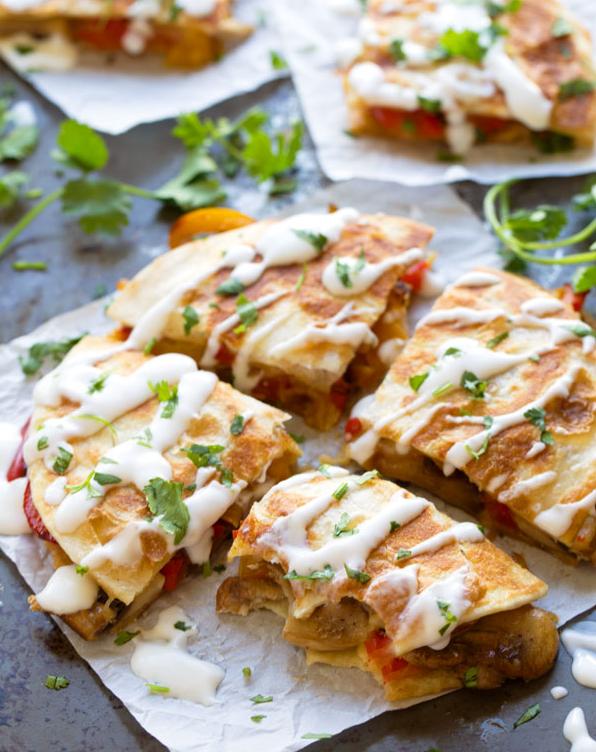 11.
Buffalo-Style Pork Chops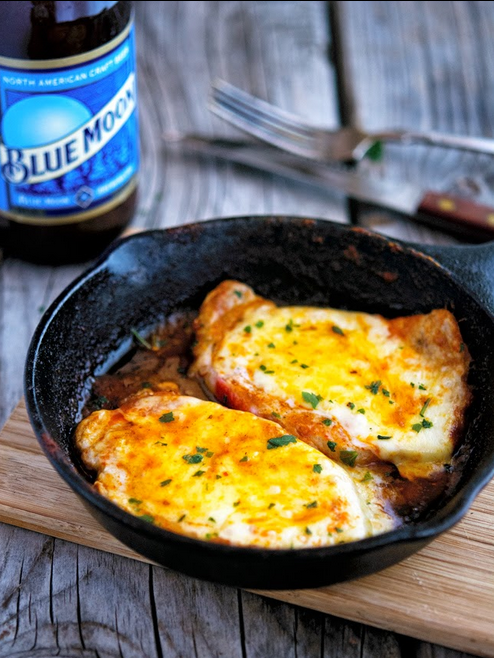 12.
Zucchini Noodles with Quick Cherry Tomato and Basil Sauce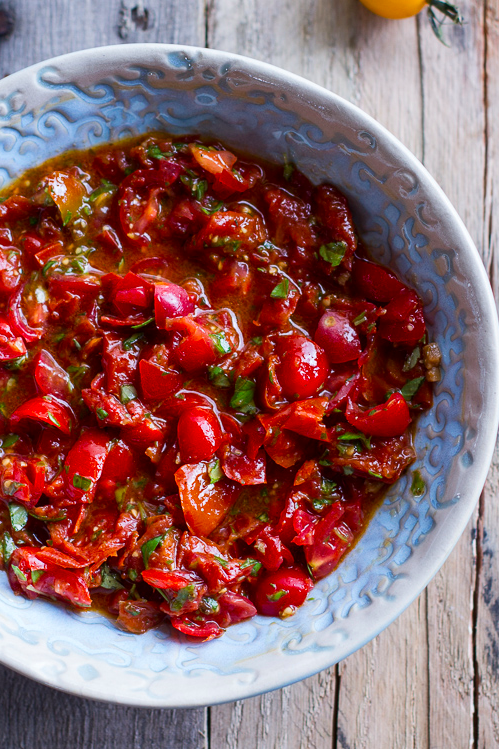 13.
Spinach & Chickpeas Skillet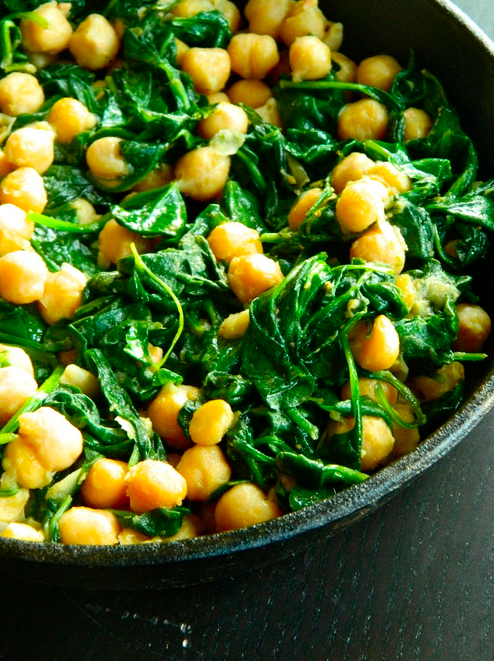 15.
Spinach & Tomato Tortellini