Cutting veggies can be way more convenient than you think! These easy preparation hacks will be a life-saver for cooking healthy at home.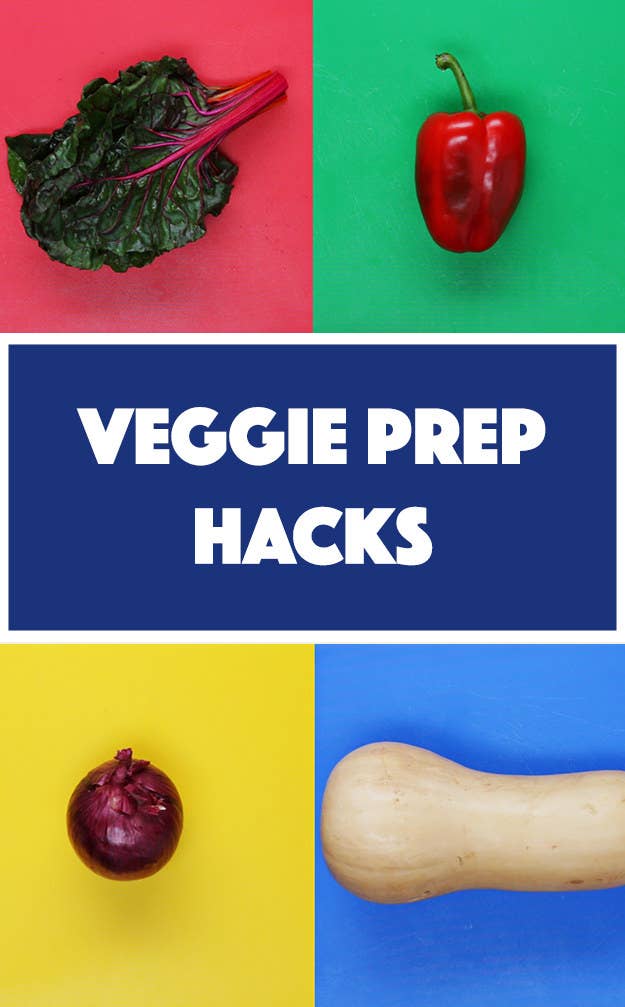 Did you know you can shake corn right out of its husk?!
You don't have to waste any bell pepper with this easy cutting technique.
Get that PERFECT diced onion with this easy trick!
Cutting chives has literally NEVER been so easy!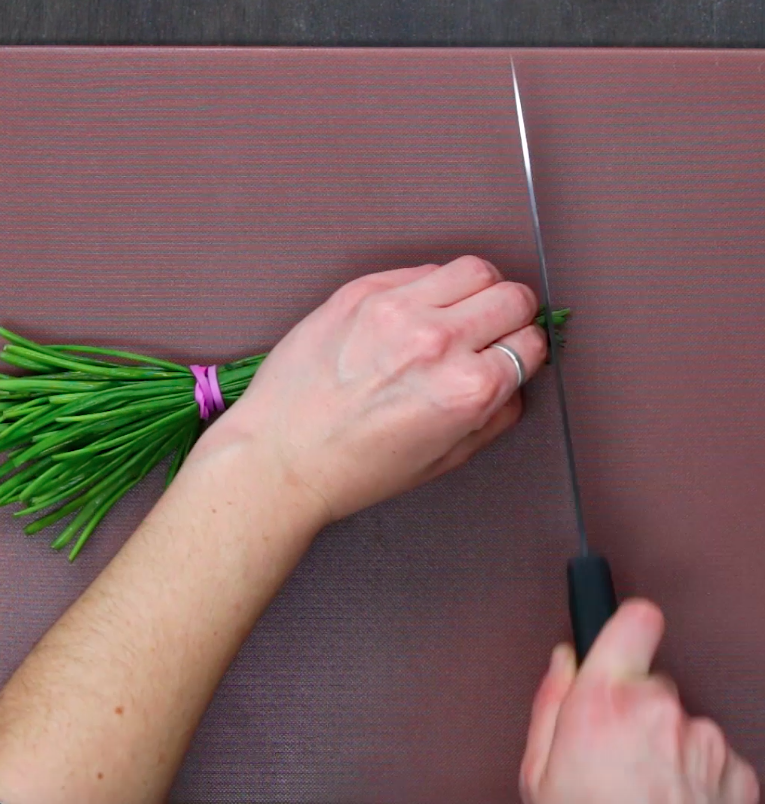 Slice up some perfect Swiss chard ribbons by making a chard roll-up!
You'll never lose any fingers with this EASY squash-cutting tip! Just microwave for 4 minutes and keep all your limbs!
Your hands won't turn red with this easy way to peel a beet!
Peel garlic in no time at all by shaking it between two bowls!