So you want to make some epic duck legs for your squad, but don't have 24 hours? Look no further...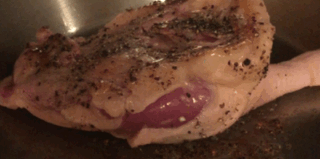 These crispy duck legs will make you the hero of your weekly dinner club.
Did you think you were going to make that duck without any sides? Incorrect.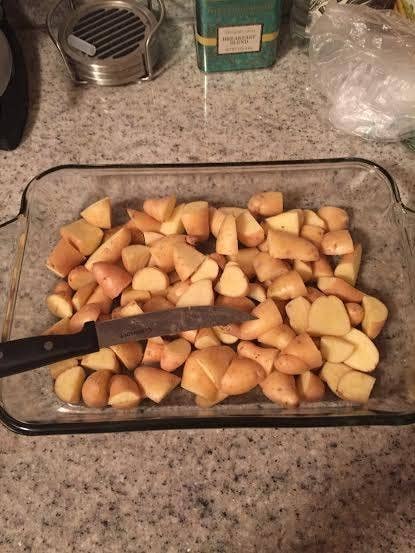 Next, you're going to want to prep those legs.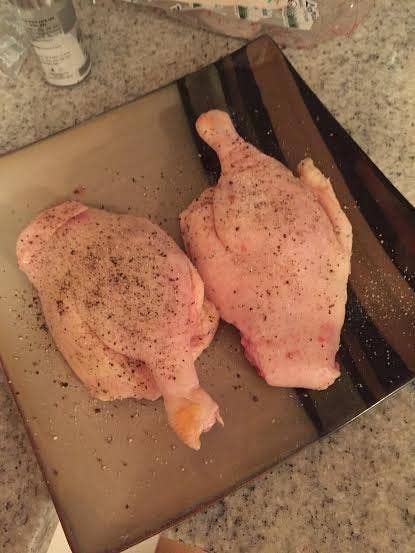 When your legs start to look like this, it's time to move on to the pan.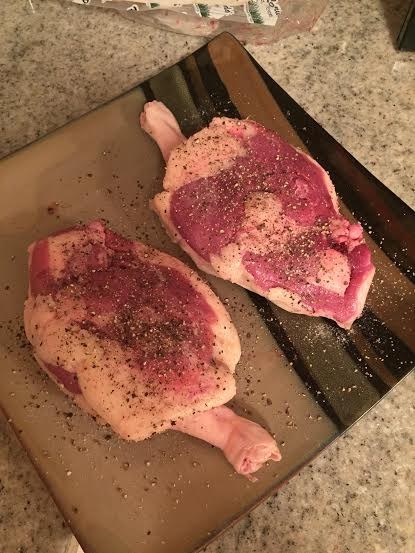 Once you've chosen your skillet, it's time to sear.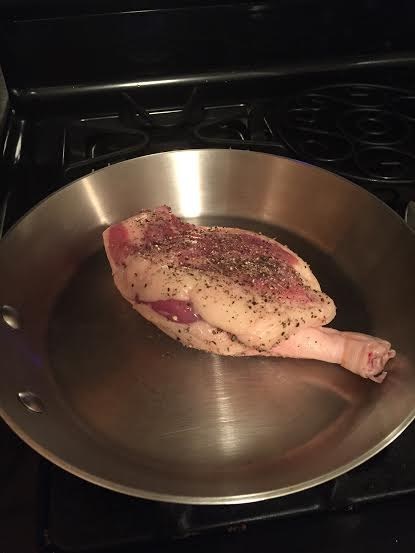 Let that bad boy sizzle until each side is seared to a golden brown perfection.
Once your duck legs begin to look like this, remove from the pan and place on a plate.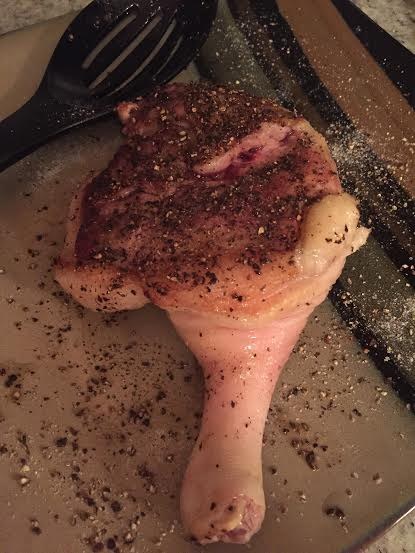 Once perfectly seared, top with fresh rosemary and arrange like so...
Enjoy the gratuitous second picture...because damn, don't they look good?
Now it's time to test your patience...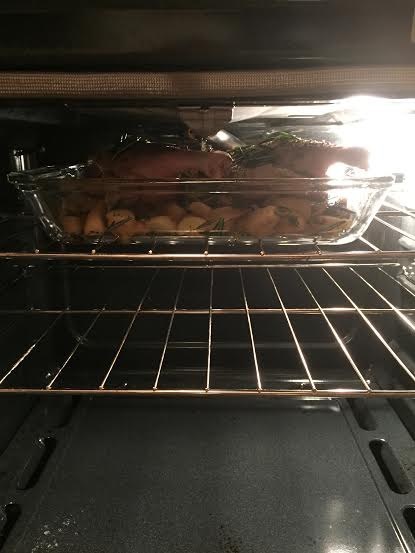 Now you're halfway there.
Things might get tough, but hold on... you can do it.
Finally....you've done it. You've made it through the most trying two hours of your life. You've created the most delicious crispy duck legs on the planet. Congratulations.
Now take it out of the oven and acknowledge your accomplishment.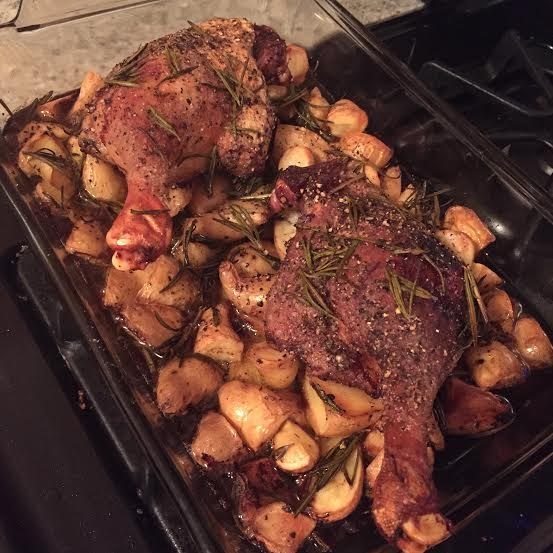 Plate and enjoy with your team.