Knox and Melina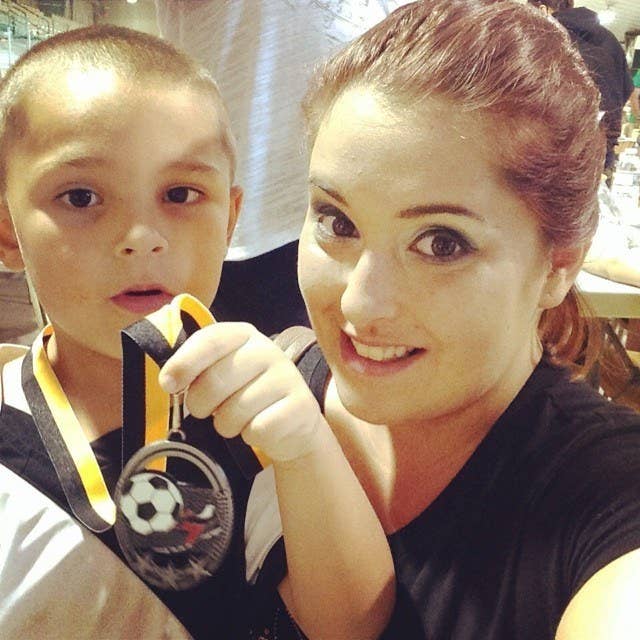 If you find it in your heart to help please visit this link and donate!
A Bit More Detail
I am doing this for my son. I want to give him a better life. Recently, I went through a custody battle (which is not yet over) and his father was ordered to pay more child support.Unfortunately, I don't see any of that money being on Ontario Works since they deduct every penny.Following this he applied for child benefits through the federal and provincial government, seeing as he now has him on a week on/week off basis. This application resulted in my monthly federal/provincial support going from 515$ a month (money with wich I provide food, pay bills and purchase necessities) to nothing and over 5000$ worth of debts. I DO NOT want to live in debt and I want to be independent of the system. Something for which I need a proper education and stable employment. What I, humbly, ask of you is help with my tuition and purchase of a car to get to school seeing as I live in a small town with no public transit. I wish to help people with my degree in Social Work and make a difference as an Addictions Counsellor.
Please, help me give my wonderful son a life he deserves, an independent mother free of the system and debts.