Winter Break = No more finals, free food and FREEDOM!!!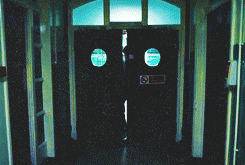 After your last final you head back to your apartment and you think your life is about to look like this: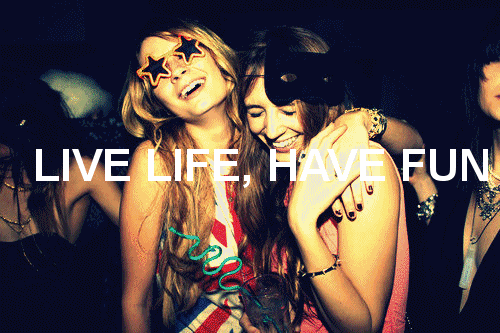 You start calling and texting your friends to come over but they all have finals until Dec. 14...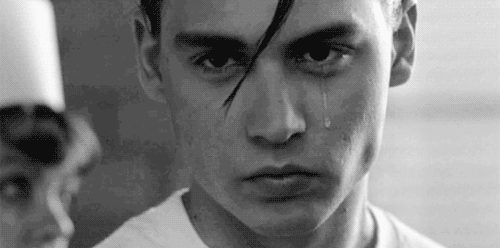 The standard auto-response from everyone and their little:

You decide you can't live life this way and you tell your parents you'll go back home a little bit earlier.

You soon realize Hayden has become the new Mill.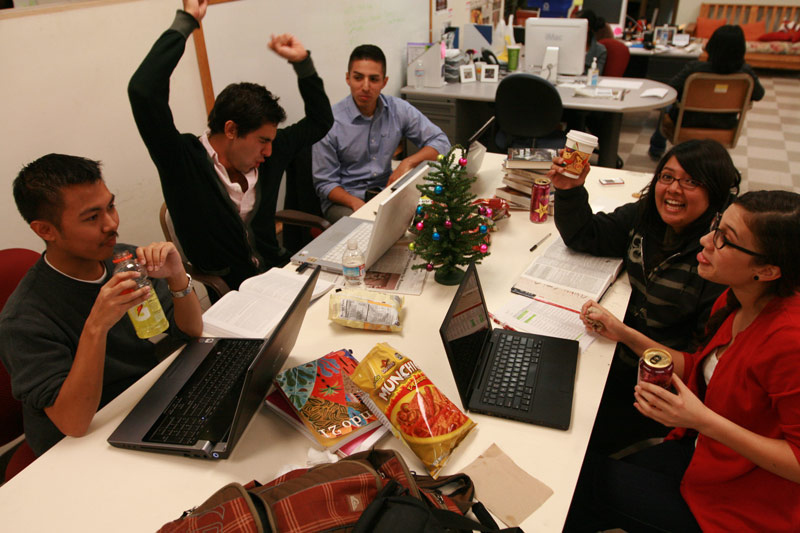 Then you feel like going to Hayden without having anymore finals is like going to Mill with a fake ID. It's sketch but it could be a lot of fun.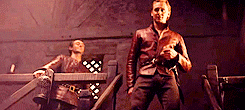 You get ready and go. Being sly is key.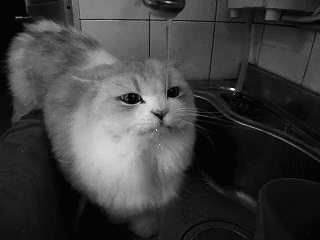 You had the time of your life in Hayden and want to tell the world.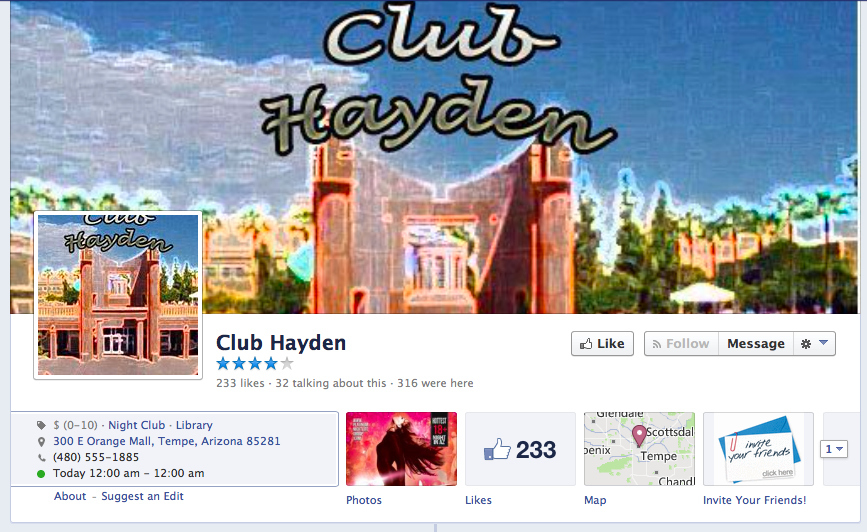 The day comes to go home and you're actually excited! Gotta update that FB status.

You get home and see all of the food in the fridge and wonder why you ever left home.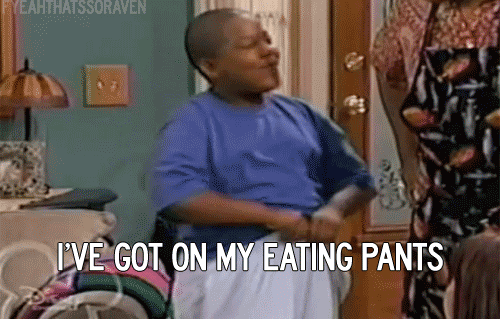 Day 2 of being home.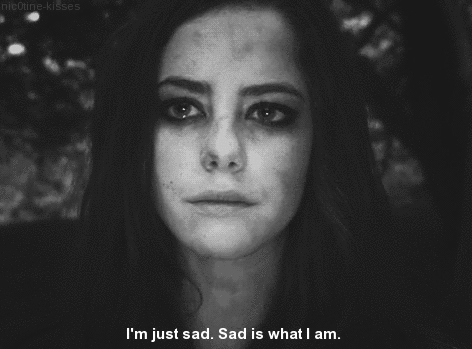 Day 3 of being home: The only thing you want in your life is Tempe.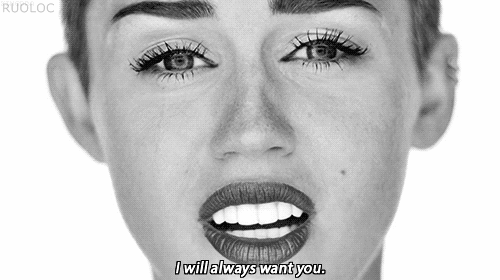 So you make plans to go to Vegas just to hold you over until you can get back to the sunshine-filled motherland we all know and love. When the conversation starts to end, you start tagging the things that mean the most to you in your college career.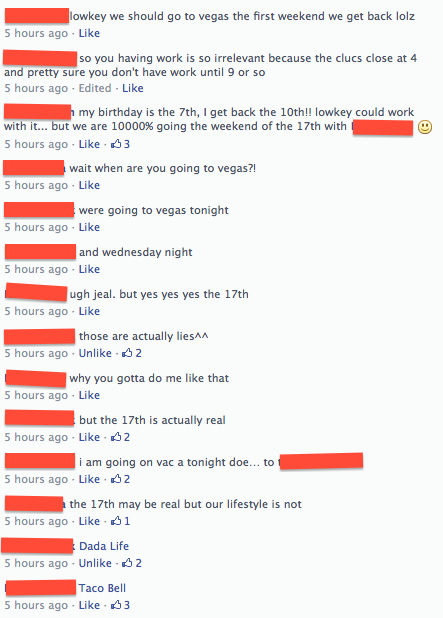 Then the day comes to get back to Tempe and you are ECSTATIC.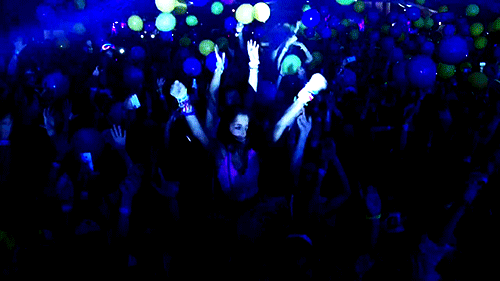 First stop: Hassy Dining Hall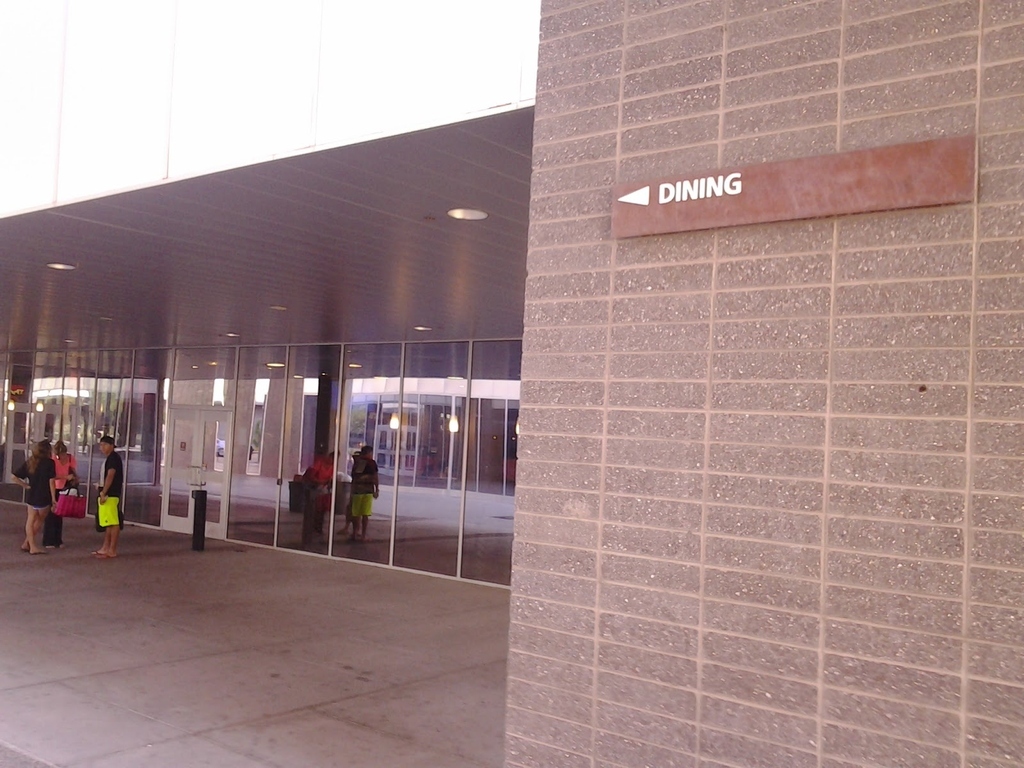 You then go back to your apartment, lay in your bed for 5 minutes and then pop out the Vitali and cheers to the new semester.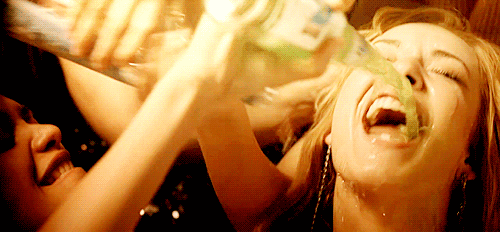 This post was created by a member of BuzzFeed Community, where anyone can post awesome lists and creations.
Learn more
or
post your buzz!