For 10 days, the Melbourne Writers Festival is putting on a rich, interactive experience that'll teach us about life, death, love, literature, and more.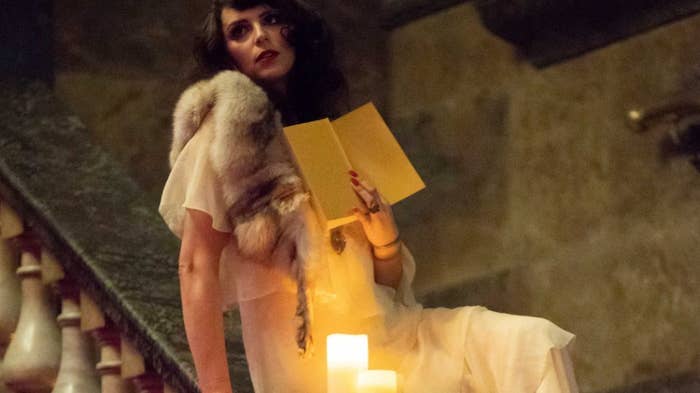 Could it even make you fall in love with life again? Big claim, but we're making it. And here are the reasons: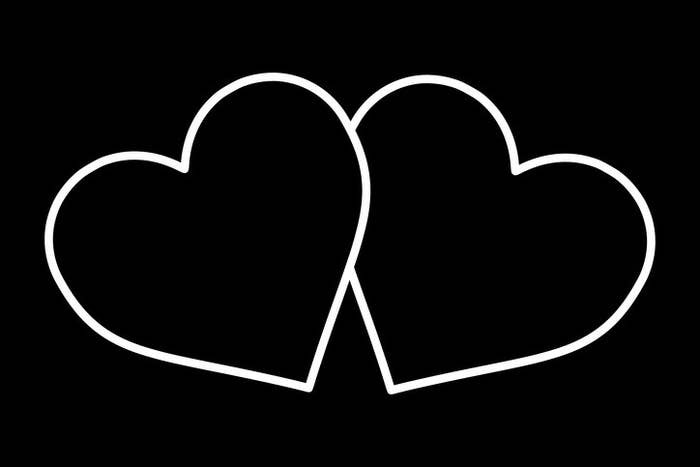 Reason #1: You may learn how actually to be happy.
Reason #2: You may resolve the eternal question of whether it's possible to separate your heart from your art.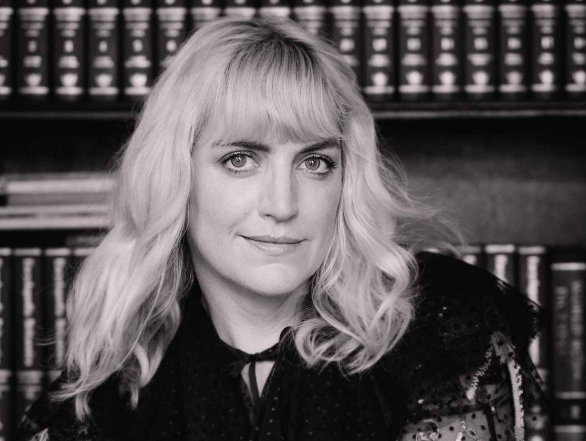 Reason #3: You may rediscover the joy of walking.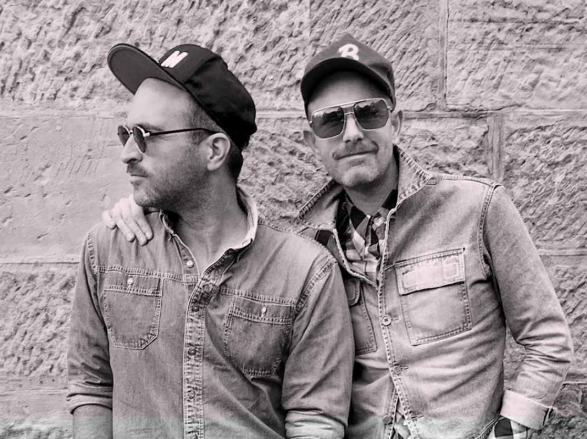 Reason #4: You may pick up some inspiration for your intimate life.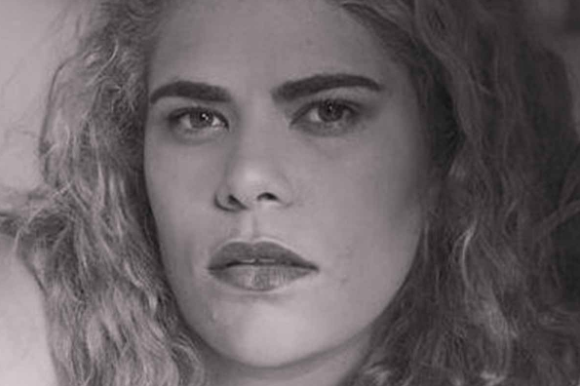 Reason #5: You can get great tips on what for many would be the ultimate fulfillment — finding a publisher.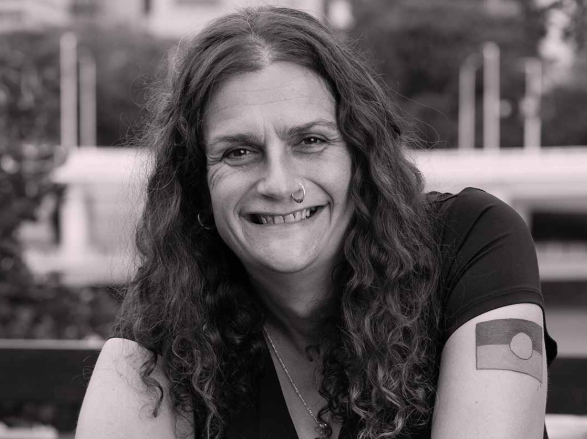 Anyway, onto the other side of the equation, here's why the festival is as much a matter of death as it is of life: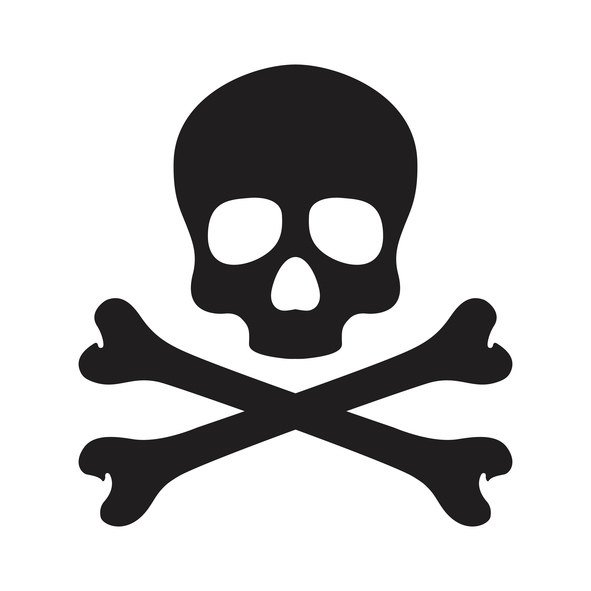 Reason #1: If anyone can teach us about death, it's this guy.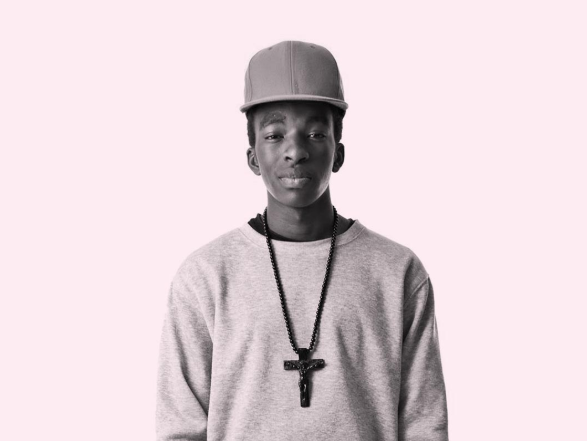 Reason #2: They Can't Kill Us Until They Kill Us.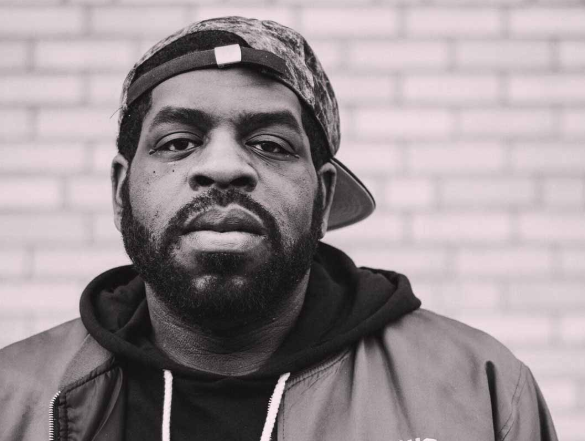 Reason #3: If you've lost a pet, you can come sing it out!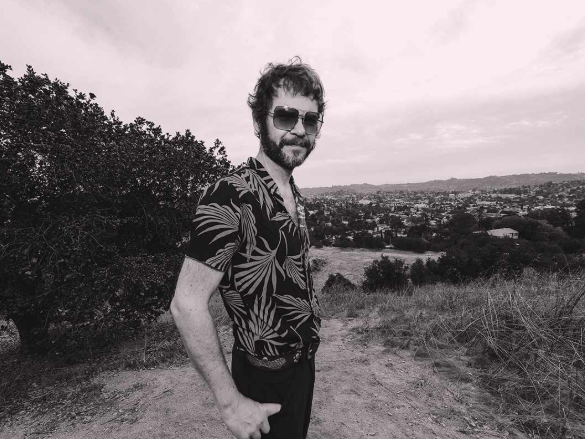 Reason #4: You can also explore another proven way to deal with loss, which is to write about it.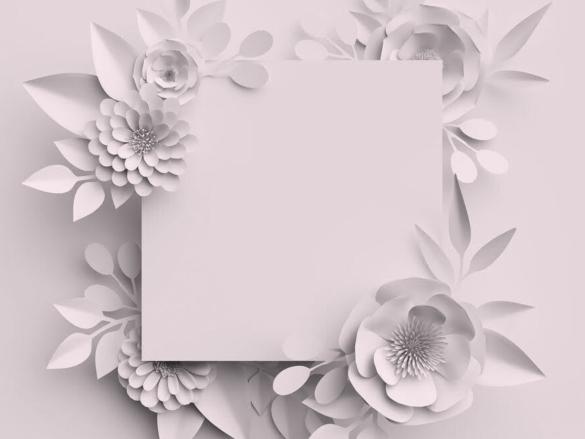 Reason #5: You can take comfort in — or be appalled by — the idea that, at the end of the day, we're all just walkin' bags of meat.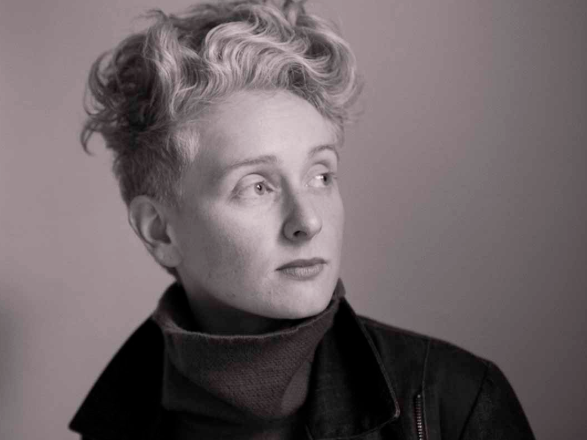 So, that's about the sum of it. Life and death, people. In Melbourne.