What Will You Need Now?
You may have amassed many possessions, but it is unlikely that they are all true necessities. Try to imagine what would happen if all your belongings were gone. Which of them would you replace? Which ones would you let go because you did not use them much anyway?
This is a good starting point for evaluating how to downsize your home. Fortunately, in this scenario, you get to choose which items will work in your new space, which you will get rid of, and which you can replace with options that are better suited to your new home.
Take Stock of Your New Space
Eliminate What You Don't Need
Maximize Your Space
Decorate to Emphasize Openness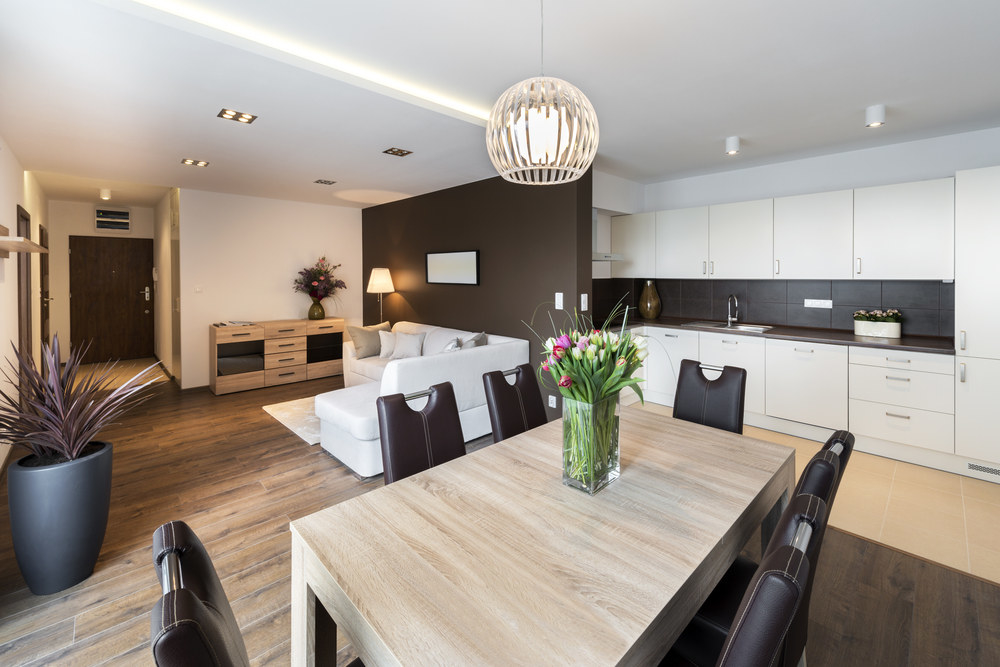 Still Need More Space?
If you're unable to let go of some items that simply won't fit into your new home, do not fret. You always have the option of renting storage space. This is a great solution for things you want to keep around, but do not need access to all of the time. Climate-controlled storage units are widely available across the country and are a secure location for your belongings for a reasonable price.
Have you moved to a smaller home? Do you have any tips for downsizing your living space?
This post was created by a member of BuzzFeed Community, where anyone can post awesome lists and creations.
Learn more
or
post your buzz!