This post has not been vetted or endorsed by BuzzFeed's editorial staff. BuzzFeed Community is a place where anyone can create a post or quiz.
Try making your own!
15 Strange Things Runners Do
Running is a riddle, wrapped in a mystery, inside an enigma, and covered in Body Glide.
2.
Get running-themed tattoos.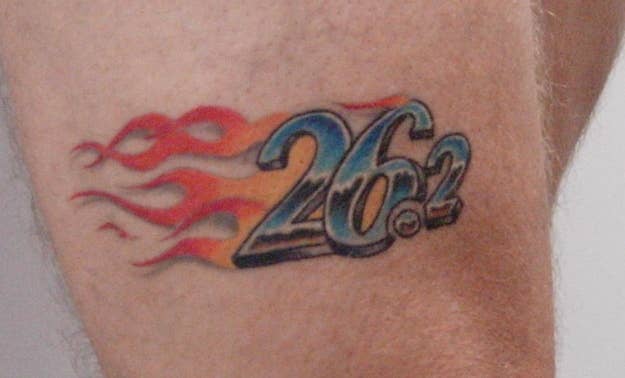 3.
Post race reports on Facebook.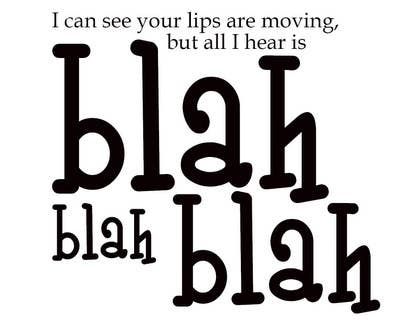 4.
Cry at the end of "Prefontaine."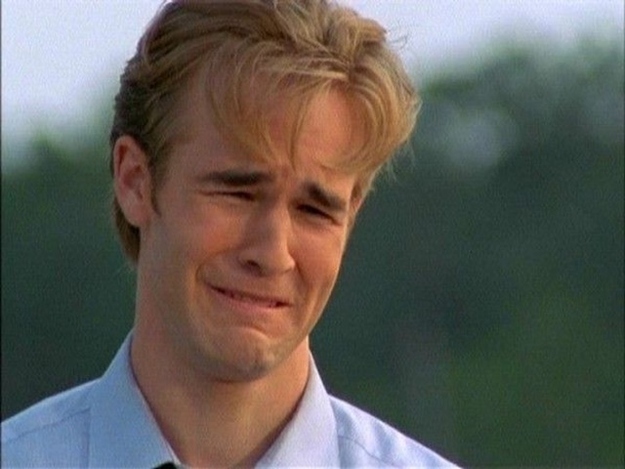 9.
Drink kale smoothies for breakfast, but finish their run with a few pints at the local pub.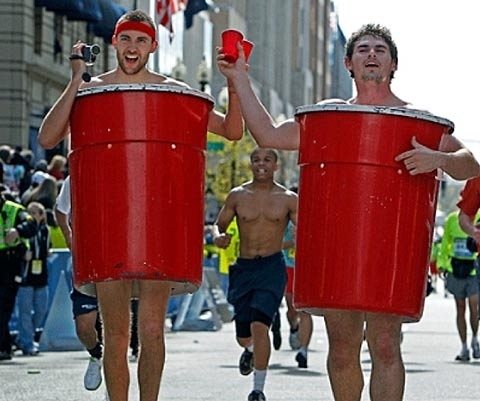 10.
Think running a Turkey Trot 5K on Thanksgiving morning is fun.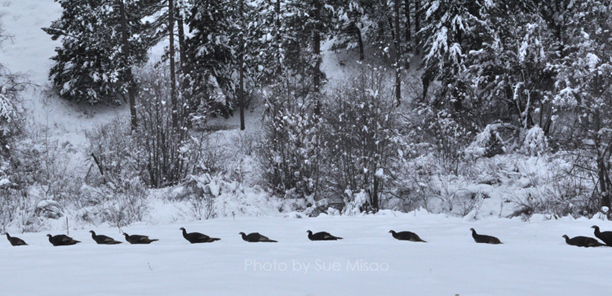 12.
Strap these things on their shoes so they can run on snow and ice.
14.
Strike bizarre poses to make their Garmin pick up a satellite signal.