Keep reading to learn how to play this interactive game!
Your bags are packed and you're ready to go! Think you can identify these landmarks and correctly place them on the map? Tap the start button in the game above to begin your expedition!
In the game above, you'll be whisked away to far-away places, like this... can you identify the landmark?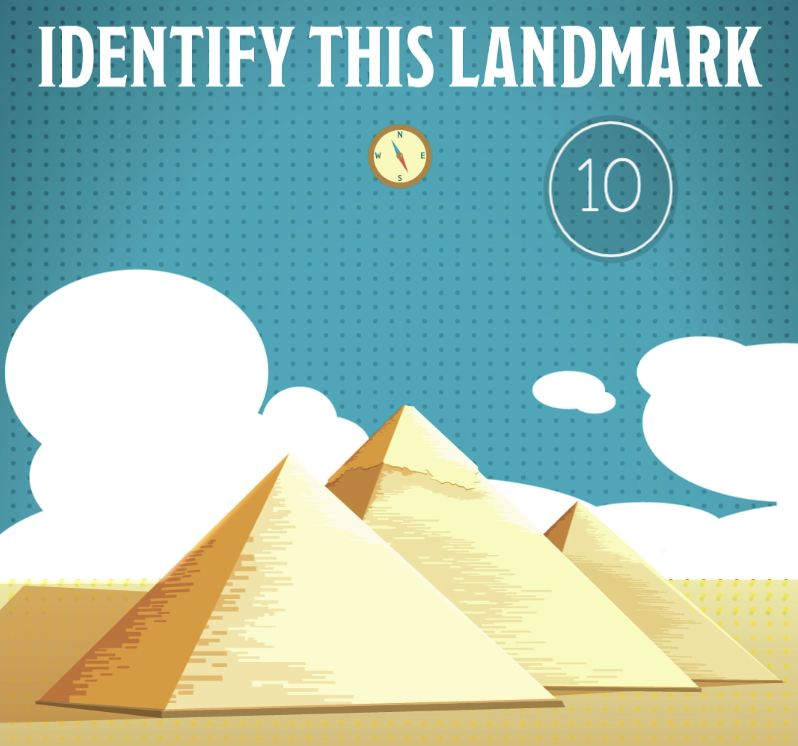 But your mission is not yet complete! You'll have to place the landmark accurately on the map by dragging and dropping it to its correct home.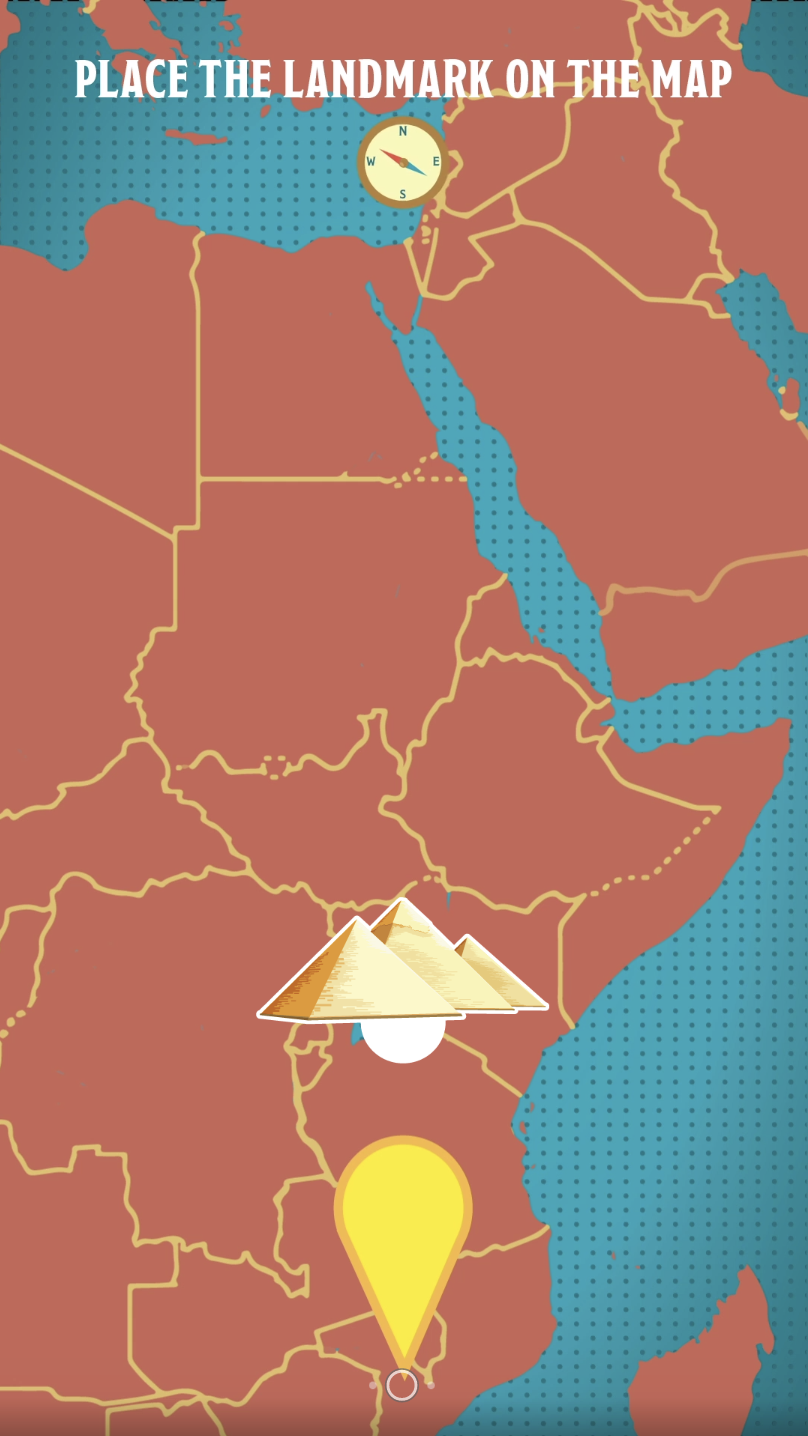 Prepare to jet-set all over the globe to prove your geography skills!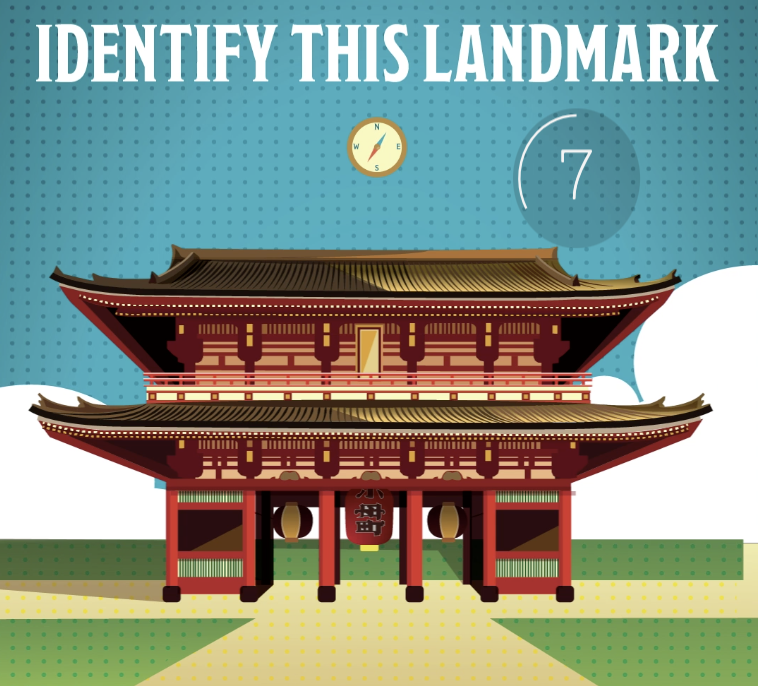 Once your journey comes to an end, you'll find out just how worldly you really are!
Scroll to the game at the top of this post to begin your adventure! Don't forget to let us know how you did in the comments below.