1.
Vote in every election. Make sure you pay attention to local and state elections. When you see political yard signs blooming, just double check that you are registered to vote.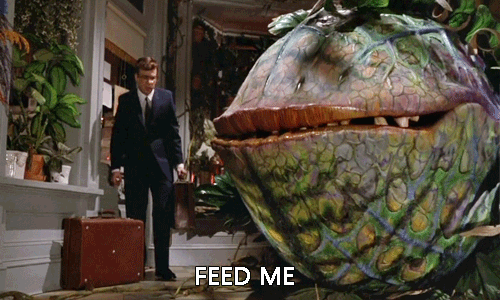 2.
Make sure you got that 2020 vision. The 2020 Census will be used for redistricting, therefore it is imperative that our ground game is strong so we can combat gerrymandering.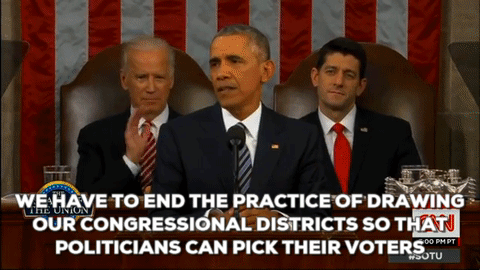 3.
Run for office. You don't need Koch brothers money to win if you got a strong community focused campaign.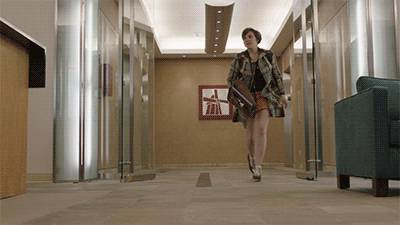 4.
Use primary sources whenever possible and support in-depth investigative journalism.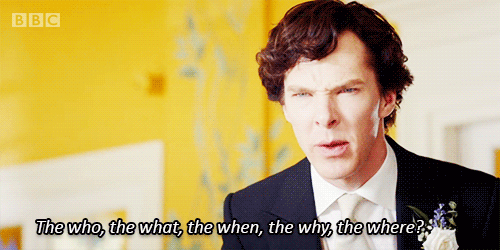 5.
Don't participate in ad hominem attacks. Attack arguments using logic and don't descend into name calling.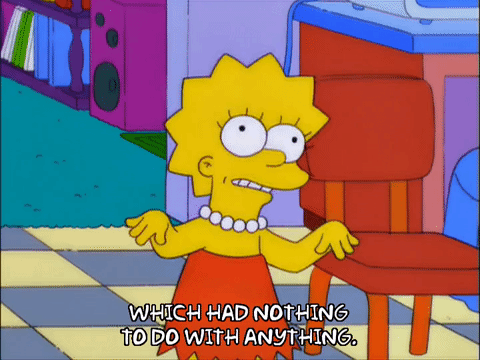 6.
Don't feed the trolls. It is a waste of your energy.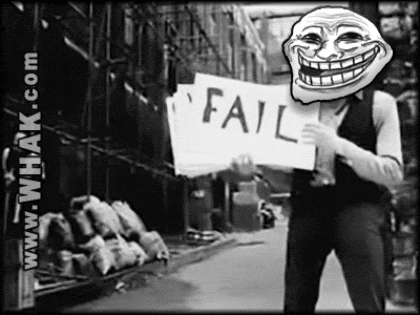 7.
Acknowledge that there is not one way to be an advocate. And not every belief has to perfectly match when you are coalition building for positive social change.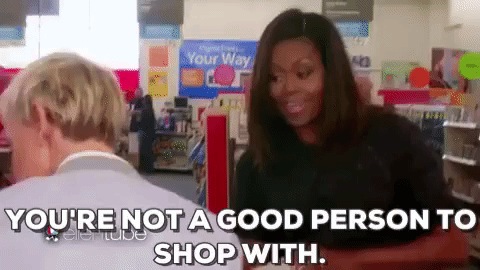 8.
Use Charity Navigator to ensure that money you donate actually goes to a good cause.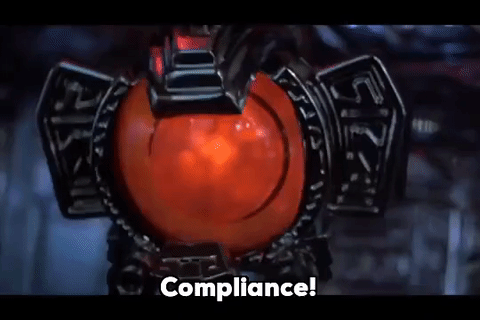 9.
Don't be narrow about how identities can be defined.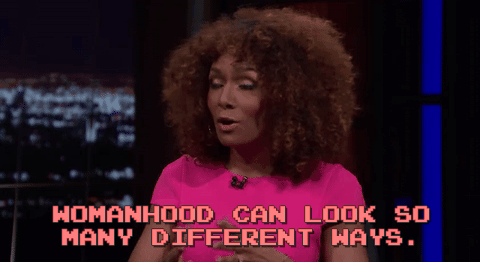 10.
Boycott brands that support causes you are against.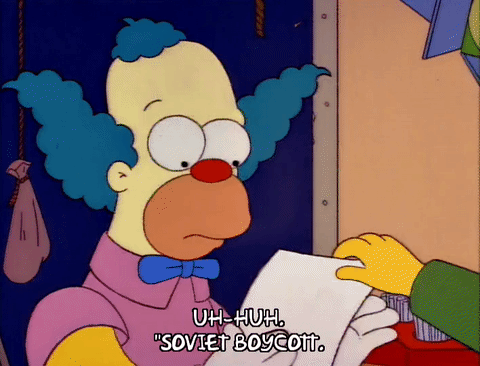 11.
When shit is going down call your legislators and make your voice heard.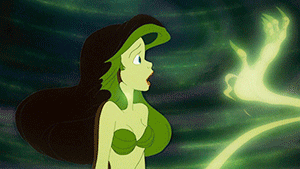 12.
Tip Your Bartenders