Where does pollution pose a threat?

Pollution causes major problems for humans and animals both on land and at sea.

The main source of plastic in the ocean is

cruise ships and other boats

people that go to beaches

Majority of the plastic that winds up in the ocean comes from plastic that is used once and then thrown out.

Fertilizer effects all ocean life through

The fertilizer accumulates in the ocean blocking animals from getting proper oxygen killing thousands of organisms each day.

The main problem with ocean plastics is

animals mistake it for food

they do not pose a real threat

Animals mistake it for food

It gets inside the animals and blocks their major air ways and prevents food from entering the stomach

The ocean has an unlimited amount of resources

once people use up all of the oceans resources, they are gone forever

What percent of marine pollution comes from land

Almost all ocean pollution originates from land.

How do polluted seas effect human beings

contaminates ground and well water

does not pose a real threat

Pollution in the ocean contaminates well water which leads to upper respiratory and other infections in humans as well as many other negative things.
How Much Do You Know About The Ocean
You might want to hit the books and try again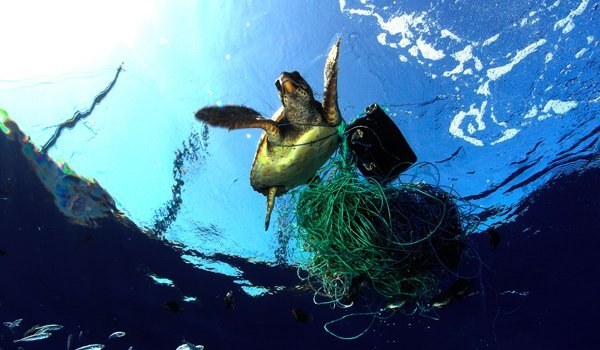 You'd make an ok scientist
you could have done better, you could have done worse.
Congratulations! you know everything there is to know about ocean conservation.
This post was created by a member of BuzzFeed Community, where anyone can post awesome lists and creations.
Learn more
or
post your buzz!