What Home Or Cleaning Products Are You Obsessed With?
Whether it's a custom Renaissance-style photo of your pet, magical fairy lights, or a hard water cleaner that worked when nothing else did, we want to know about it.
We hope you love the products we recommend! All of them were independently selected by our editors. Just so you know, BuzzFeed may collect a share of sales or other compensation from the links on this page if you decide to shop from them. Oh, and FYI — prices are accurate and items in stock as of time of publication.
Do you love buying stuff for your home? Same! So tell me, what are some really great home-related purchases you've made?
Was it a practical buy, like this beeswax wood polisher that revives your dinged and dented cabinets and table quick as a flash *and* helps keep the wood hydrated so it lasts longer?
Or this eco-friendly hard water stain-remover for making sure your glass shower doors are so clean they're practically invisible.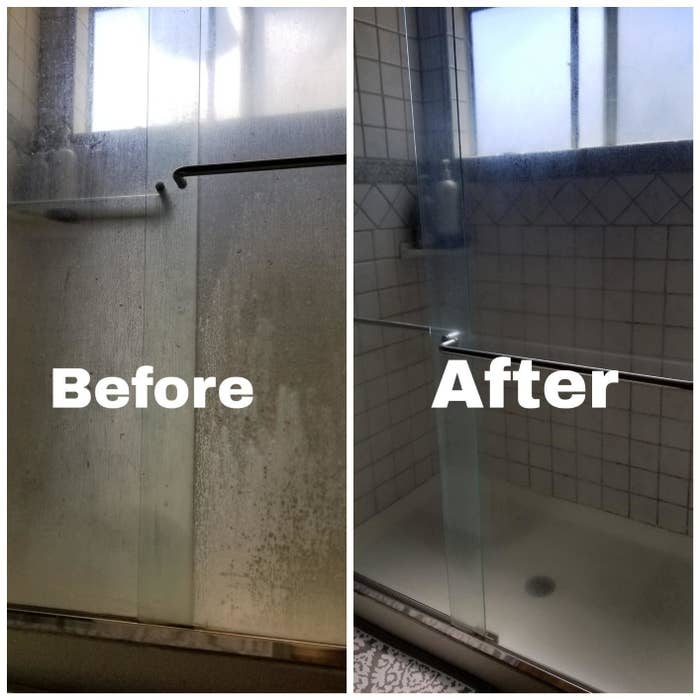 Maybe it was something more fun, like these fairy lights because you wanted to create a little magic in any dark spaces.
Or was it something a bit more ridiculous...but also 100% necessary, like a Renaissance-style custom pet portrait to immortalize your fur babies?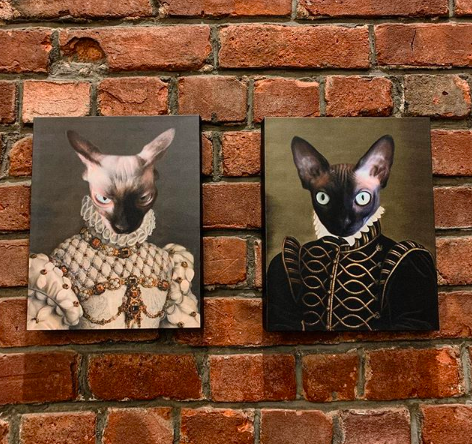 It could even have been a home-related gadget you used *outside* of your house, like this mosquito repellent that creates a 15-foot skeeter-free zone because these pesky bloodsuckers have ruined far too many barbecues.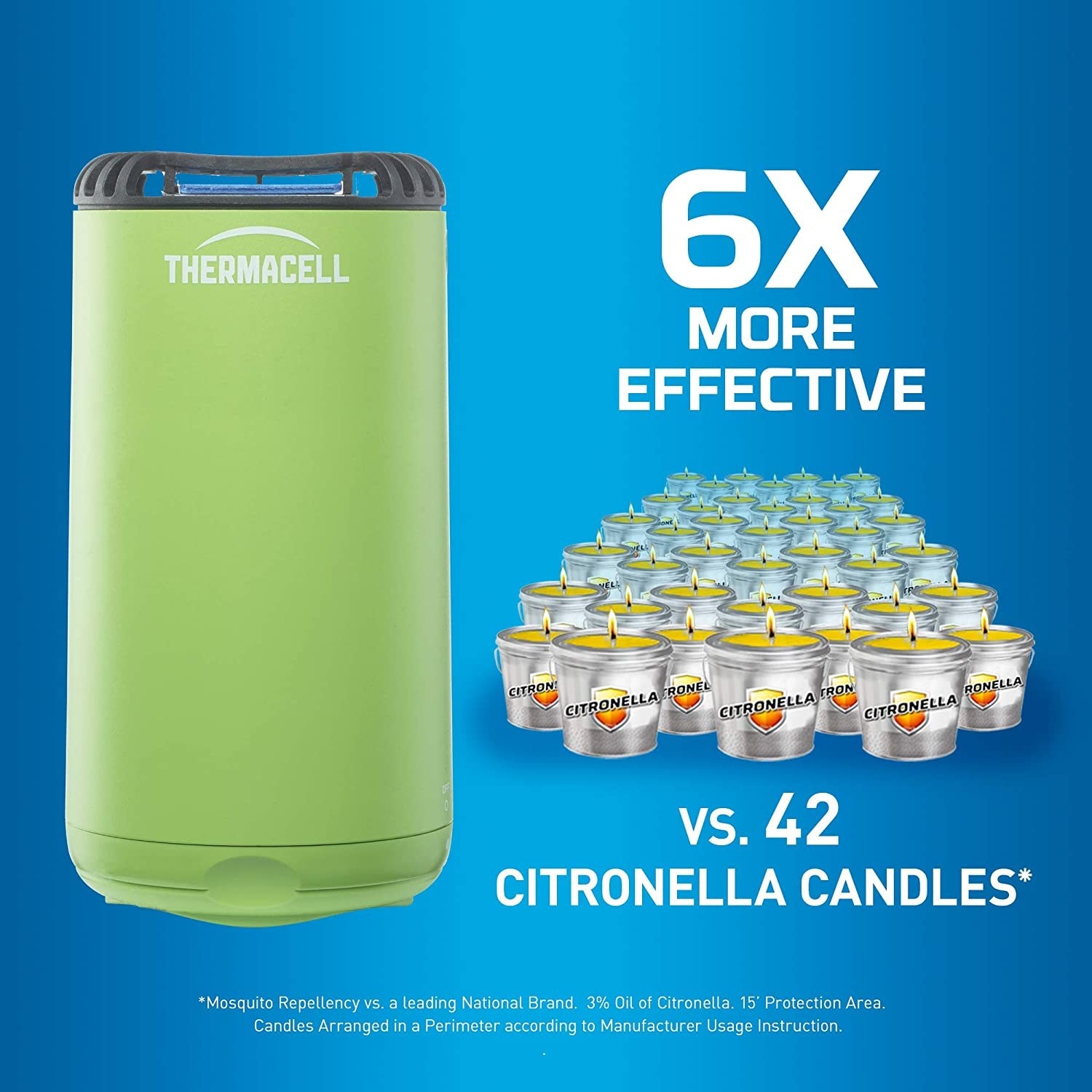 Whatever the product is, we're all ears!
Tell us all about your faves — and submit a photo using the form below!
What's your favorite product?