1.
Before you leave work for the day, write out your to-dos for tomorrow. This way, you can clear your head and construct a game plan for the next day instead of spending tonight fretting about everything you need to do when you get to the office in the morning.
2.
And don't forget to toss your trash before you leave the office. This will save you precious time in the morning, *and* you'll feel energized and ready to kick butt when you walk to a clean desk.
3.
Make your lunch the night before. In fact, make your lunches the weekend before! This way, you're not scrambling to slap together a sandwich before work or spending money on takeout every afternoon.
4.
Set up a grab-and-go snack station to streamline the lunch-packing process. Instead of rooting through the fridge each morning, simply grab one or two items from this bin to round out any lunch.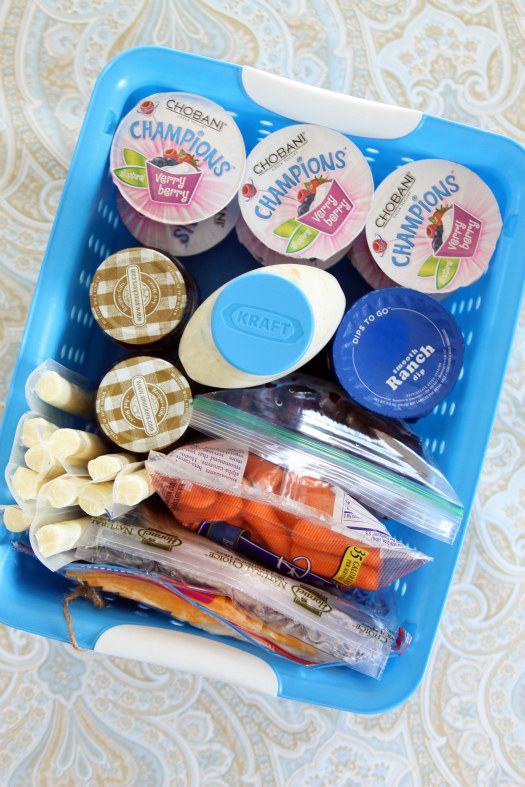 5.
Meal-prep your breakfasts! Overnight oats are a great option you can make the night before, as are egg cups and breakfast bars. Want to win at life even more? Make bulk batches on Sunday so you have breakfast for the week.
6.
Or create your own oatmeal packets that are easy to grab and you can whip up tonight without any cooking.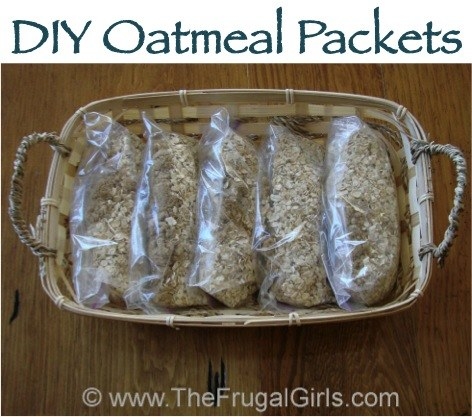 7.
Utilize your slow cooker to make overnight oats (in addition to basically a million other recipes).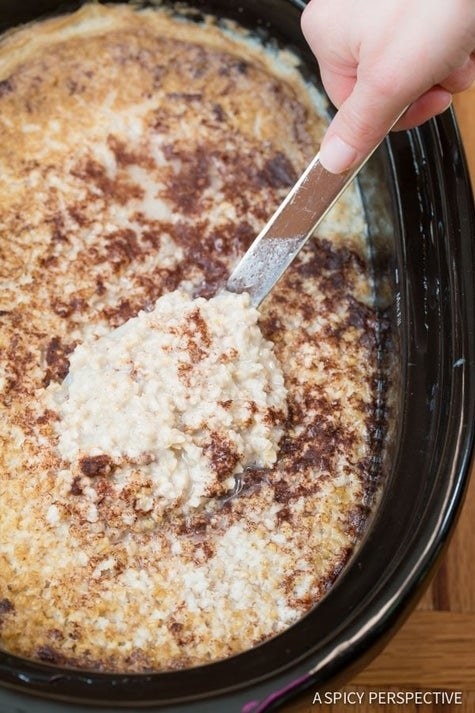 8.
Brew your coffee overnight so the longest you'll be without your precious caffeine is the amount of time it takes you to walk from your bed to the fridge.
9.
Or buy a programmable coffee maker if you prefer hot coffee. You can prep your brew the night before and then schedule this Hamilton Beach model to make a pot the next morning at the time of your choosing.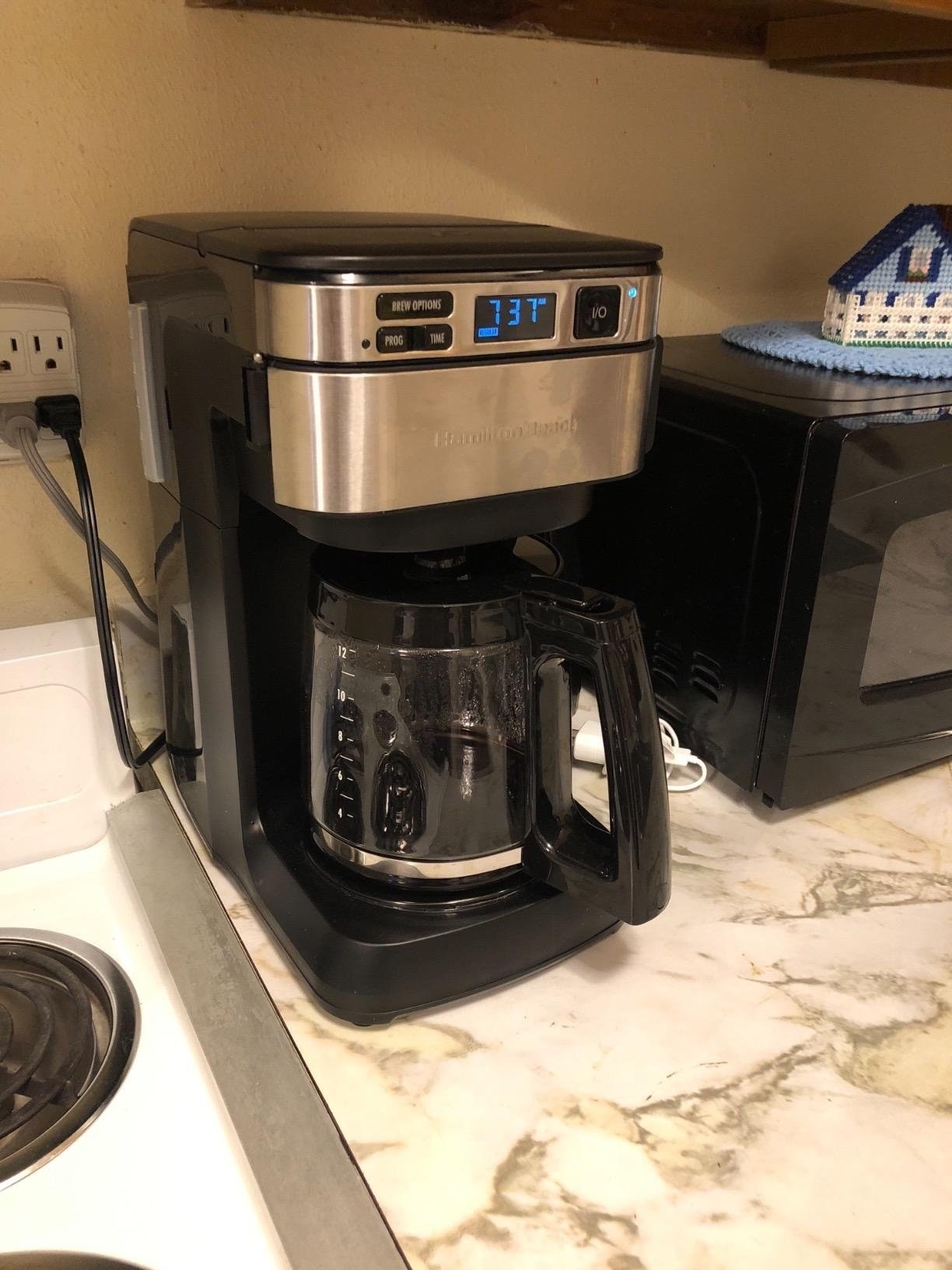 10.
Shower at night! There's obviously a case to be made for showering in the morning (taming bedhead, helping you wake up, providing a few minutes to meditate before starting the day), but bathing before bed not only can save you time the next morning but also puts you in a mindset where you're ready to go to sleep. This is your time to decompress after a long day.
11.
Set your hair in rollers before you sleep so you can wake up to the most perfect waves. Or wake up an hour early to curl your hair. The choice is yours!
12.
Psst! You should also apply dry shampoo before bed if you don't plan on washing it that night or the next morning. Overnight, it will have time to absorb excess oil on your scalp and in roots so that your locks are ready to be styled when you get up.
13.
Another way to hack your nighttime routine is to throw a sleep mask into the mix. This way, you give your skin plenty of time to soak in all the ingredients so you wake up the next morning with a beautiful, glowing complexion. This means less time spent color correcting and applying makeup the next morning.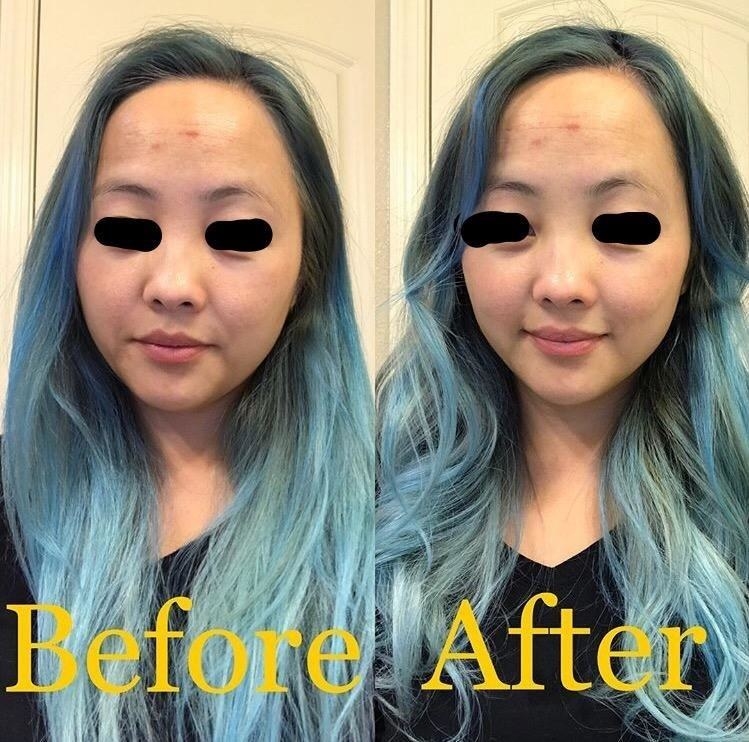 14.
And remember to apply an acne patch if pimples are seriously stressing you out. Hydrocolloid, tea tree oil, and calendula oil are gentle on the skin while still drawing out fluids and pus from your pimple overnight. The next morning, you may notice that your breakouts have gotten drastically smaller, if they haven't disappeared altogether.
15.
Pack your work bag with everything you need for the next day: laptop, water bottle, important papers, workout clothes, etc.
16.
If you're the forgetful type, enlist the help of a doorknob organizer, which may make your mornings a bit less chaotic. Deposit your keys here the night before so you can simply grab them on your way out the door.
17.
But let's say you can't be trusted to put things back in the same place — that's fine! Find things in a flash with a pocket-size Tile Mate, because it's not as if you can call your keys if you misplace them. Using your smartphone, you can make these trackers "ring" so it's easier to locate whatever is missing. You can even find a lost phone by holding down the Tile button until your phone rings, even if it's on silent.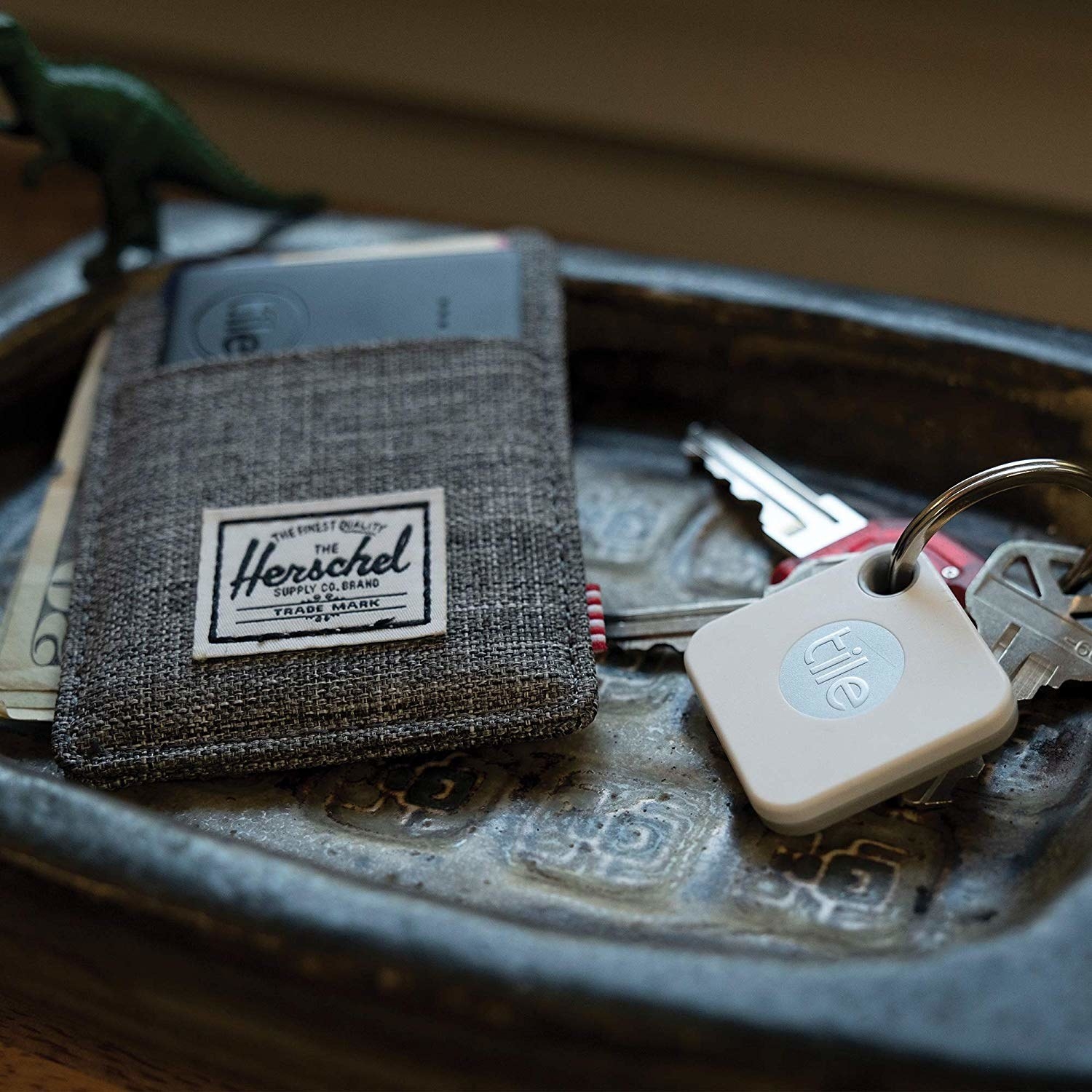 18.
And if worst comes to worst, you can leave yourself sticky notes around the house reminding you of your to-dos.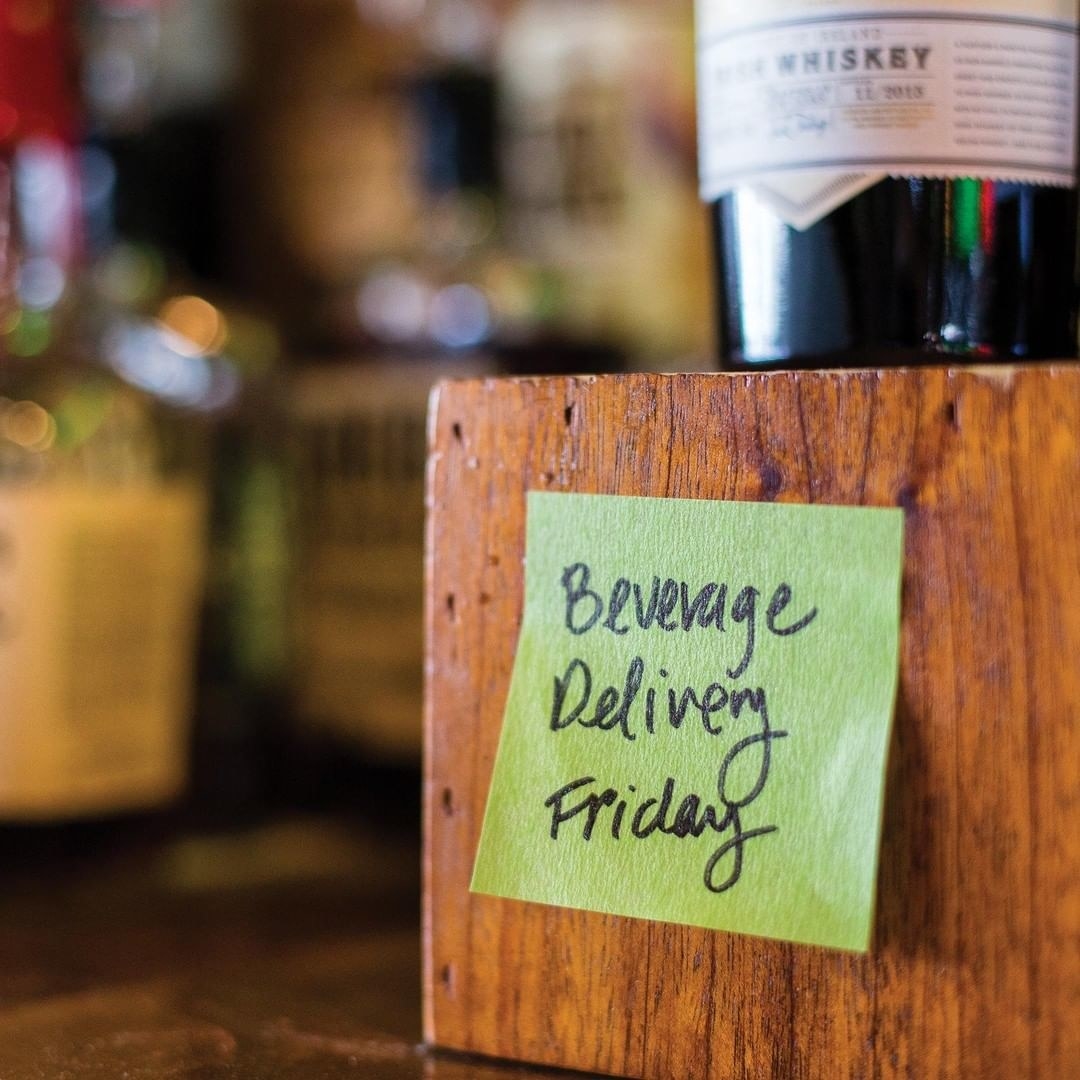 19.
Check the weather the night before, people! This will inform so many choices you have to make tomorrow, including what you'll wear and how early you need to leave the house (because everyone forgets how to drive the minute it starts raining).
20.
And speaking of what you're going to wear tomorrow, choose it now.
21.
Pro tip: Pick out your outfits for the week before it begins. This way, you have plenty of options if you wake up one morning and realize you really don't feel like wearing Tuesday's designated outfit.
22.
Now that you know what you want to wear, de-wrinkle tomorrow's outfit with a handheld steamer. Trust me, that extra 15 minutes of sleep is gonna feel so worth it — and no one will know that the shirt you're wearing has been sitting in the clean-laundry pile for a week!
23.
Or try a wrinkle release spray if you don't have time to iron or are terrified of handheld steamers (me!).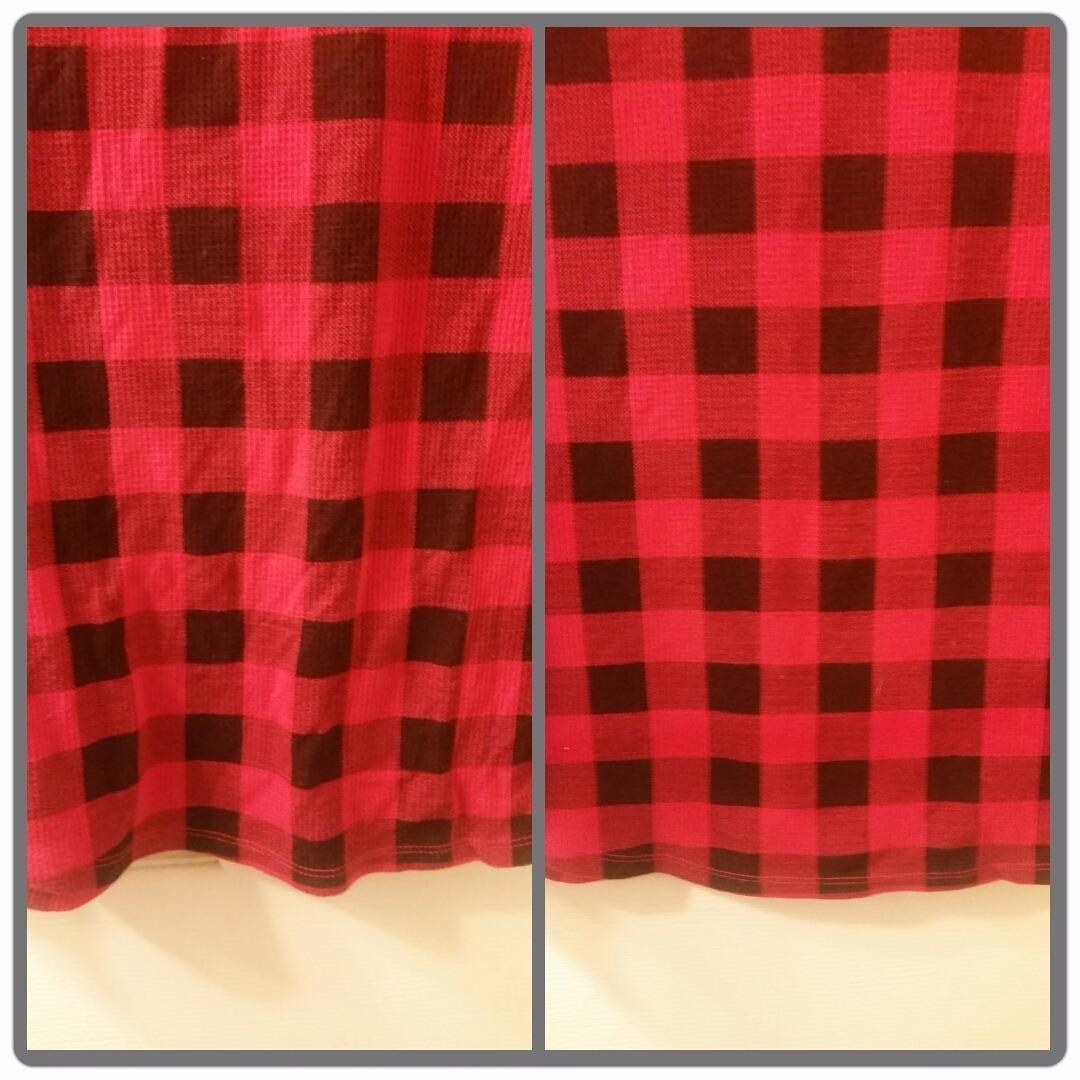 24.
Sleep in your workout clothes and save yourself a few precious minutes in the a.m. Now you have no excuse *not* to get moving in the morning because you're already dressed and ready to exercise. (And no, the marathon you ran in your dream does not count.)
25.
And now that you've set yourself up for success, actually go to bed!

26.
Oh! And don't forget to set your alarm — and then place your clock on the other side of the room so you actually have to get out of bed to shut it off.
You to yourself when you *don't* follow these tips and are running around the next morning with 50 million things to do: