15 Tips And Tricks For Travelers With Motion Sickness
These genius tips have me feeling woozy.
We hope you love the products we recommend! All of them were independently selected by our editors. Just so you know, BuzzFeed may collect a share of sales or other compensation from the links on this page if you decide to shop from them. Oh, and FYI — prices are accurate and items in stock as of time of publication.
1.
Stick to light, bland foods (like plain bread, Saltines, and pretzels) to prevent tummy troubles during your travels. Heavy, spicy, fatty foods as well as excessive alcohol may make motion sickness worse for some people.
2.
Avoid foods with strong smells (sorry kimchi, I still love you) as they can also make your nausea worse.
3.
Book the middle seat if you can (and have your friends and family book the aisle and window seat if you don't want to sit between strangers), because this seat is typically least affected by turbulence. The middle seat in the row above the wing is a good bet if you want a calm ride.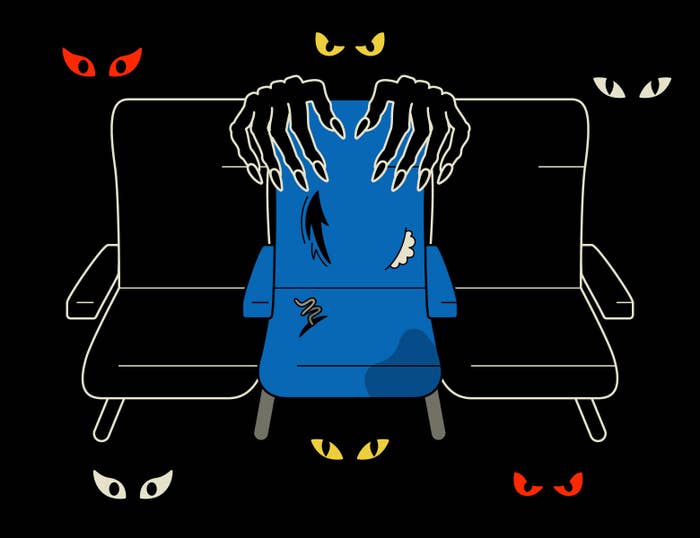 4.
Preempt motion sickness with a ginger drop — a drug-free option that may soothe your nausea and upset stomach.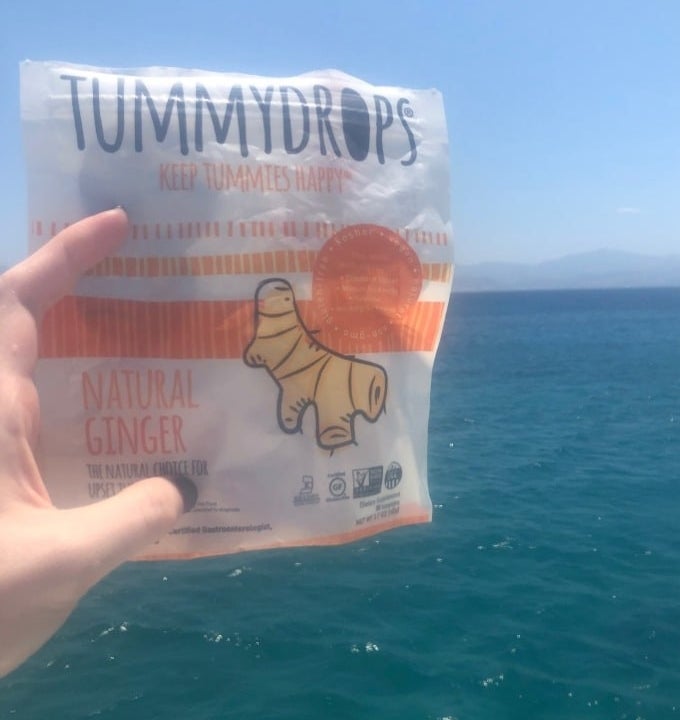 5.
Select a room in the lower level cabins near the center of the ship if you'd prefer to spend your cruise vacation *not* regurgitating breakfast, lunch, and dinner. This section of the ship usually experiences less motion than the rooms in the higher, outer cabins. You may not get an ocean view, but at least you'll keep your food down at the buffet.
6.
Sit facing the direction you're traveling, otherwise you may start to feel nauseous. Your view of the scenery will probably become blurred if the train is moving at high speeds, which may affect you senses and cause you to feel sick. Looking along the side of the train rather than straight out the window can help.
7.
Stay in your seat if you're on shaky train. Walking down the aisle, especially if the train is a bit wobbly, can trigger your motion sickness. Plus, there may be sights and sounds coming from other passengers that may make you feel worse. If you have to get up to go to the bathroom or get food, try and wait until the train has stopped.
8.
Bring Dramamine just in case. There's also a non-drowsy version if you can't have motion sickness ruin your day. And! There are chewable tablets for anyone who hates swallowing pills.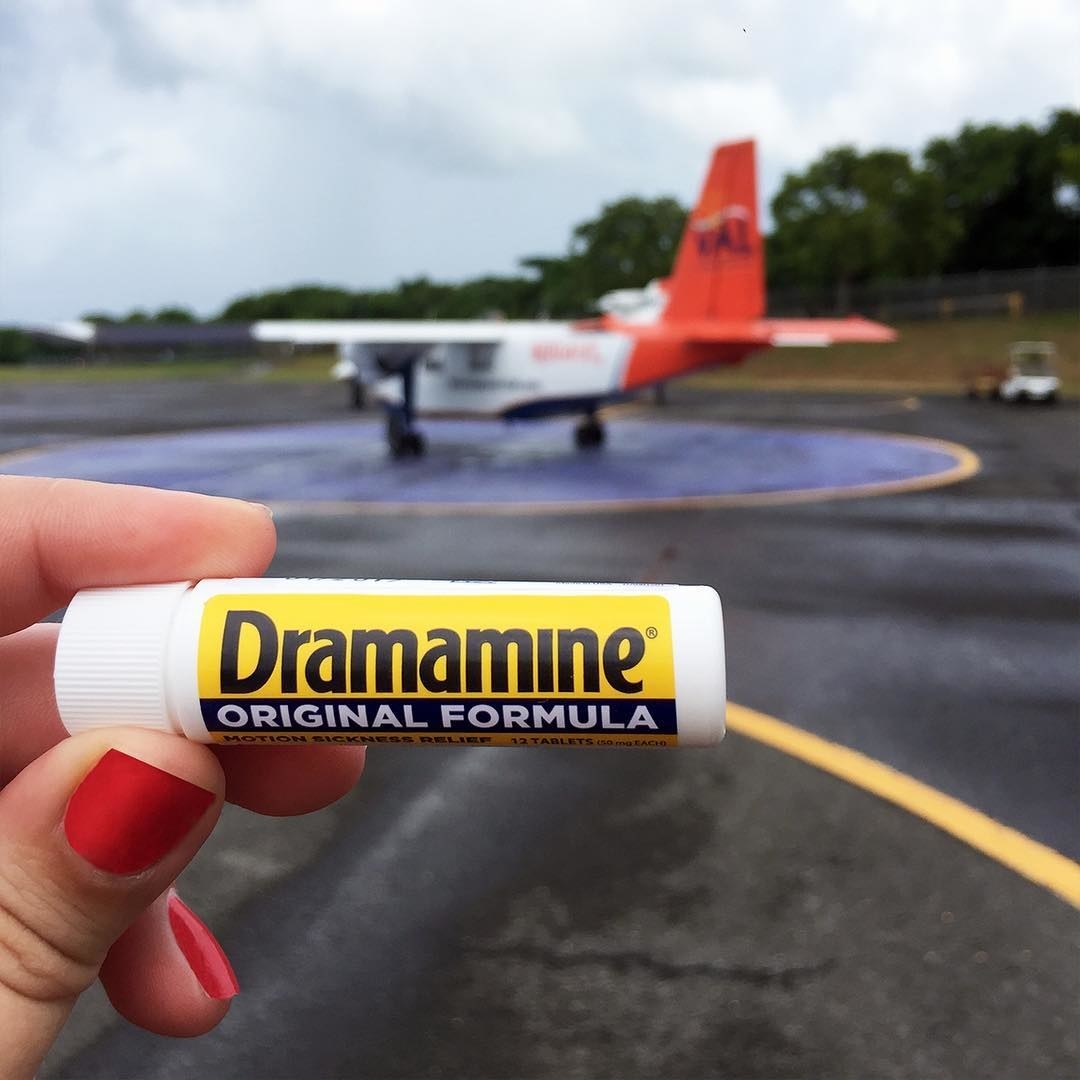 9.
Apply a motion sickness patch that's designed to relieve nausea, dizziness, and vomiting with natural herbs. Adhere the sticker behind your ear or above your navel and enjoy up to three days of symptom-free travel.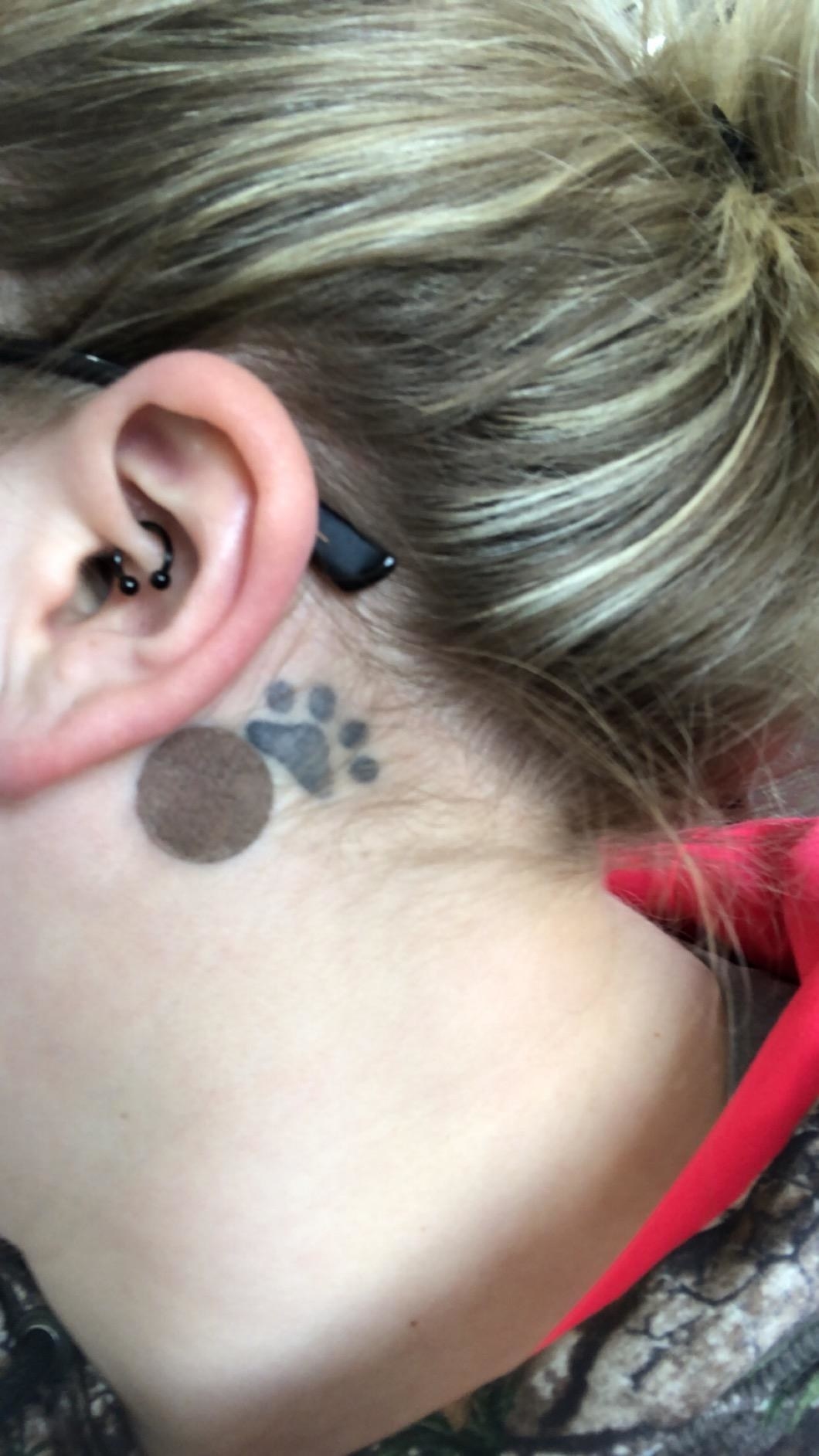 10.
Desensitize yourself so your triggers no longer bother you. For example, if reading in the car makes you nauseous, try reading for five minutes and then put down your book. Repeat this until you can read for five minutes without a problem. Then, try reading for 10 minutes. Repeat this process and read for increasingly longer intervals until you can read for hours without feeling like you're gonna vom.
11.
Or, test out these wristbands that apply pressure to your P6 (Nei Kuan) acupressure point to alleviate your nausea. And they're not just for traveling! Use them to lessen morning sickness and chemotherapy-related nausea and vomiting. Plus, these are machine-washable so you can use them for years to come.
12.
Open a window! It's unclear why fresh air can sometimes relieve your symptoms (it may have to do with the air blowing away odors that can make nausea worse), but hey, it's free! If you're in a plane or somewhere it's impossible to catch a breeze, direct the fan at your face.
13.
Wear motion sickness glasses that'll make you look like Edna Mode from The Incredibles but may also save the day. The liquid inside the glasses is supposed to help your eyes perceive motion the same way your inner ear does (motion sickness is often caused by a disturbance to the inner ear). So basically, there's no conflict between what your eyes and inner ear perceive — tl;dr no motion sickness. And! You only need to wear them for 10 to 12 minutes for your eyes and ears to reorient themselves.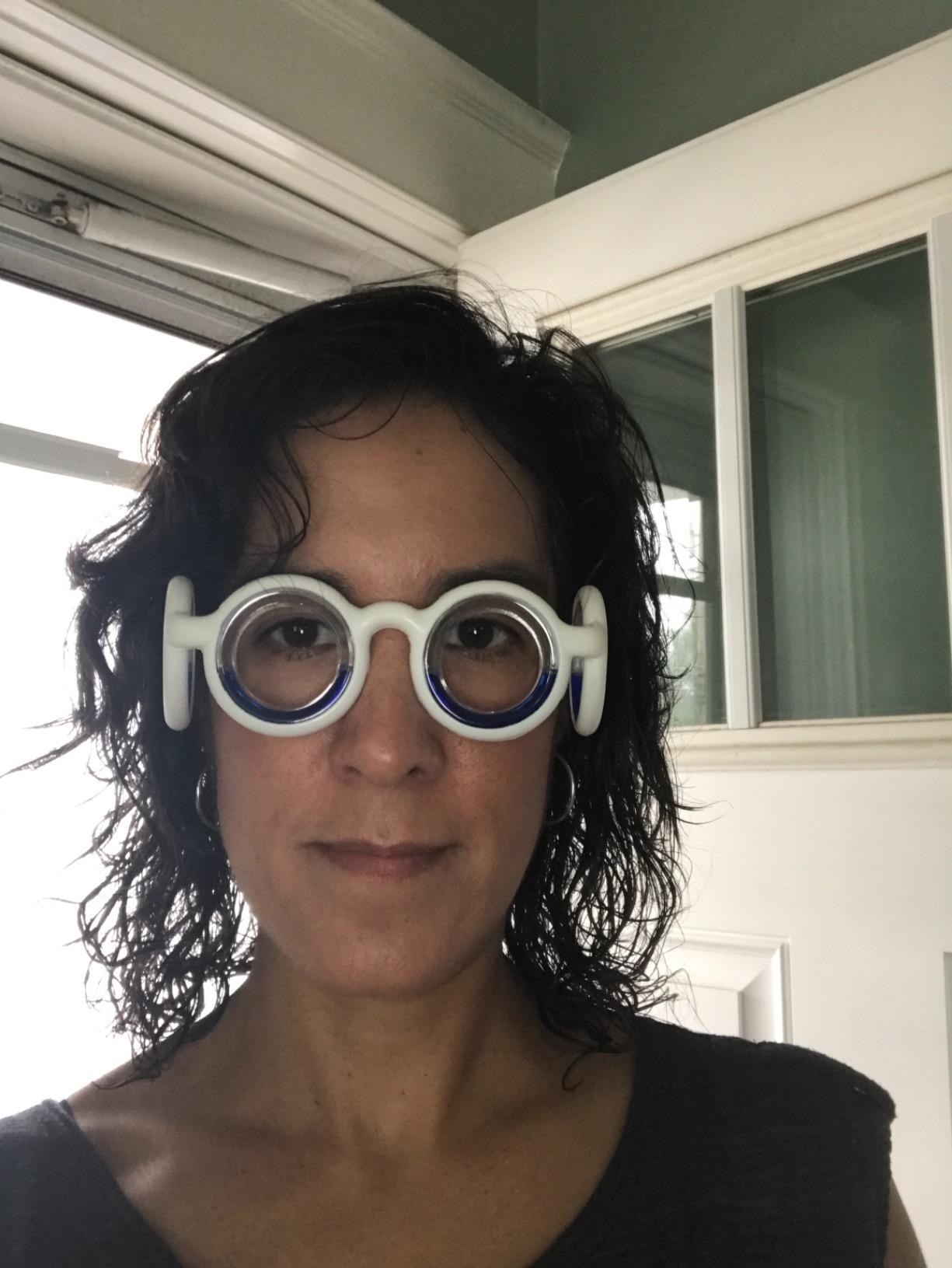 14.
Support your head with a Trtl neck pillow. This way you can minimize your head's movements due to turbulence and hopefully ease your motion sickness.
15.
Tell yourself you're going to succeed. A study found that verbal placebos may reduce symptoms of motion sickness, so it doesn't hurt to say aloud, "I got this. I won't get carsick today."
Now that you've checkmated motion sickness, the hardest part of traveling will be sneaking your oversized carry-on into the plane without paying to check your bag.
Looking for the perfect gift for any occasion? Check out all of BuzzFeed's gift guides!