You go to Dutch and your eyes are RED, what do you grab first

What's your Spotify playlist like?

Mainly alt. rock bands with a hint of over-hype, lowkey trashy white boybands (cough 1D)

Mostly chill hiphop/R&B with occasional litty titty jams thrown in there

A lot of trappy EDM music with hip/hop beats in the mix

Remixed up and chilled out trap songs put together with alternative/indie vibes

What's the first place you think of when you think of family vacation?

It's 6 PM on a Friday in SOPHOMORE year, where are you?

Which dog represents your personality?

Where's your favorite place to shop?

Favorite Movie?

Favorite App?
Which Akbar-Ite Are You?
Your personality aligns with a culturally aware (sometimes), super white guy from Rhode Island - known for sitting in the back during pop culture convos, using grandparents' jargon in sentences, and always trying to be trashed at mixers!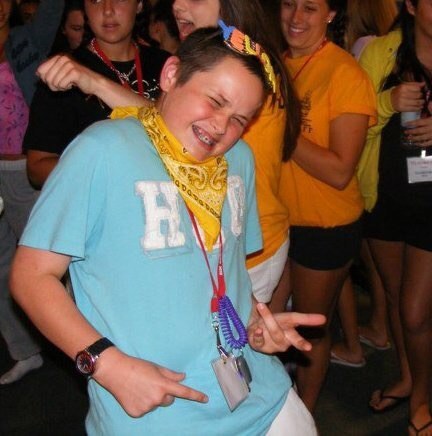 You are a new age goth that loves to wear black almost as much as you love to use sarcasm! Without your alien ass always laughing with emphysema at every joke while working at Noodles & Co, none of our Greek off campus residents would have a place to get food while baked!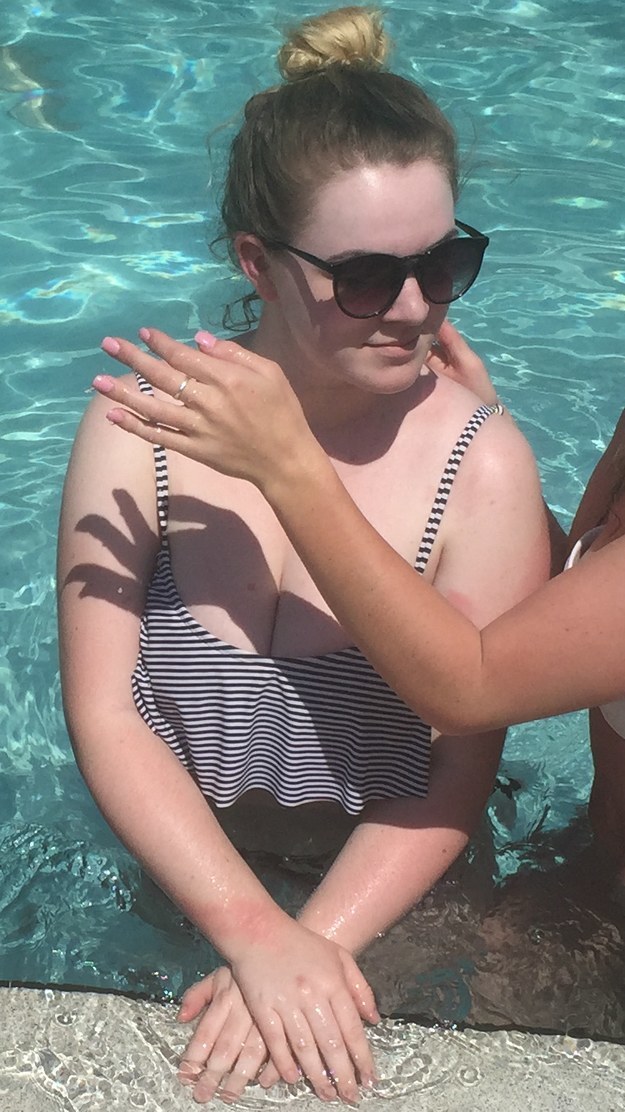 The mix of classy and trashy, it really is up in the air what you want to be on any given day; but first, AEPhi. Whether your hair is bleach blonde or not, you can be caught in the aftermath of any good Greek night!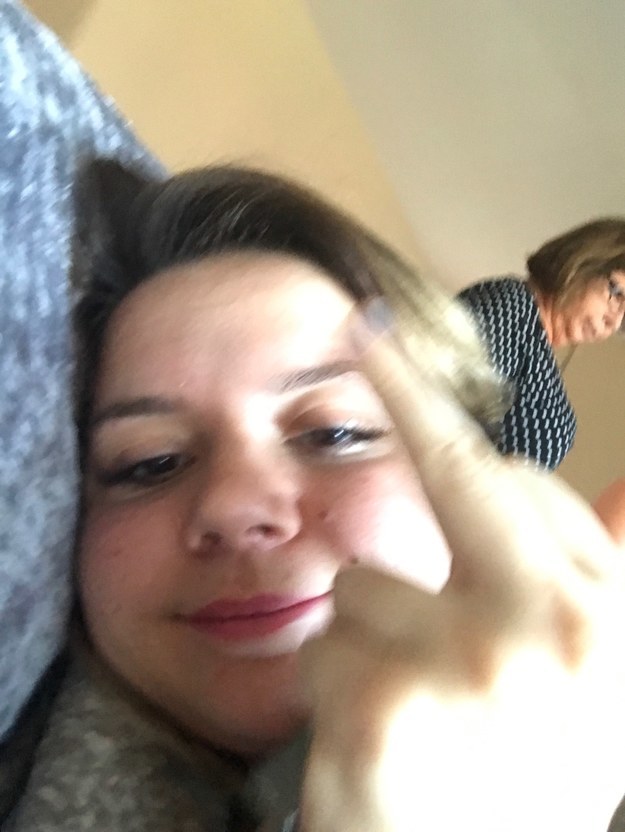 The token brown party friend, you can always have a good time, but also never shut the fuck up and are always doing the most; but, it's always a fun time and the library would not be as litty without this kinda pre-med!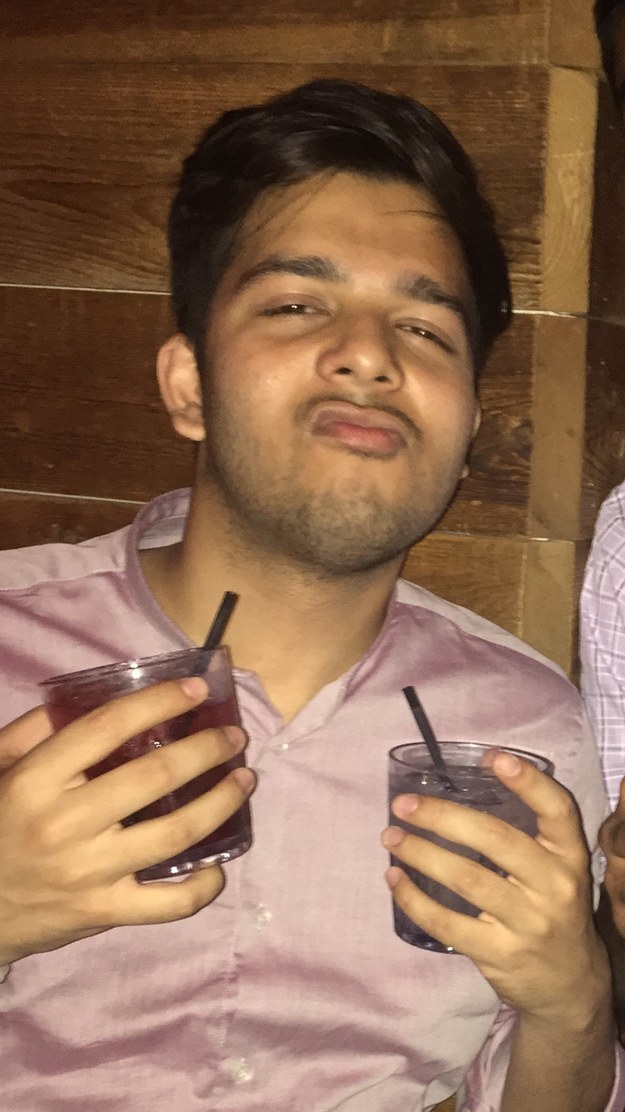 This post was created by a member of BuzzFeed Community, where anyone can post awesome lists and creations.
Learn more
or
post your buzz!