dc451.4shared.com

res.vn

drmatt.me

steiffteddybears.webs.com

terrificparenting.com

dkplummer.iweb.bsu.edu

2.

On your day off, you would be...

images0.pulsd.com

connectionsacademy.com

i.huffpost.com

wordpress.com

Whining about how hard I work

careerealism.com

3.

Your ideal vacation would be...

blog.relationshipsurgery.com

Anywhere with a loved one

ljic.edu

shoretrips.com

legalblogwatch.typepad.com

upload.wikimedia.org

moi-meme.com

4.

What do you look for in a partner?

6.

Who's your favorite superhero?

static.comicvine.com

vignette4.wikia.nocookie.net

screenrant.com

youthedesigner.com

cdn-www.i-am-bored.com[1].jpg

vignette1.wikia.nocookie.net

7.

My friends would describe me as...
Who Is Your Professional Tennis Player Soulmate?
Milos is dedicated to everything he does, just like he would be dedicated to you! With a good sense of humor and a great background you two would love climbing to the top together through hard work!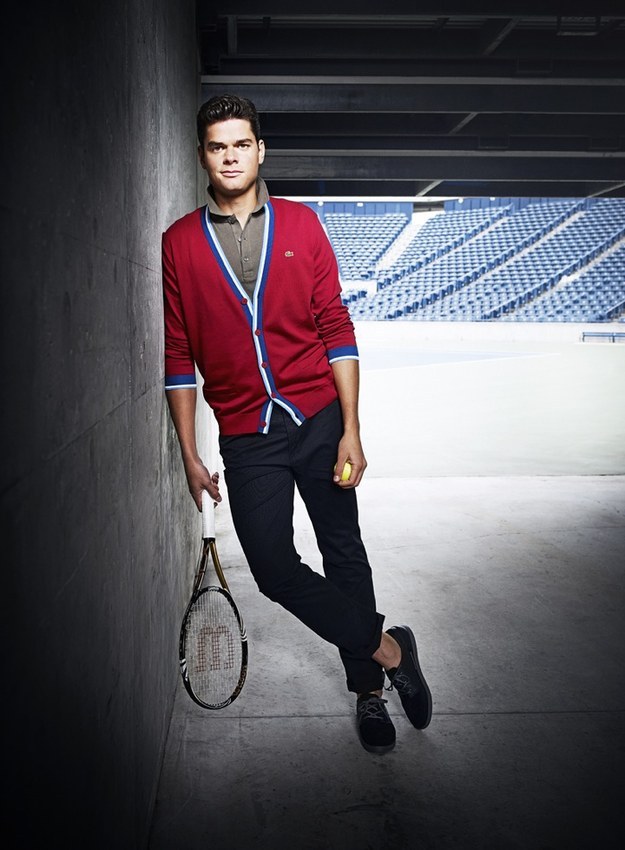 Tomas is Mr. Consistent on court, and he would definitely be consistently spontaneous with you. One week, you might be at a fashion show in Paris, the next the two of you could be driving the streets of Monte Carlo. One thing's for sure, there's never a dull moment with the two of you!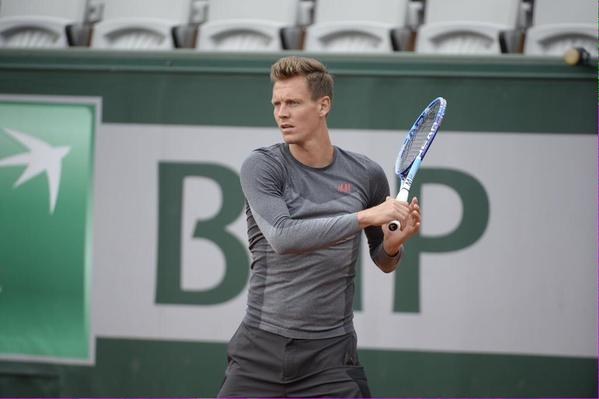 You got:

Juan Martin del Potro
Juan Martin is a sweetheart, just like you. You can count on him to make sure you're having a good time no matter what you're doing, and that won't be hard with him around.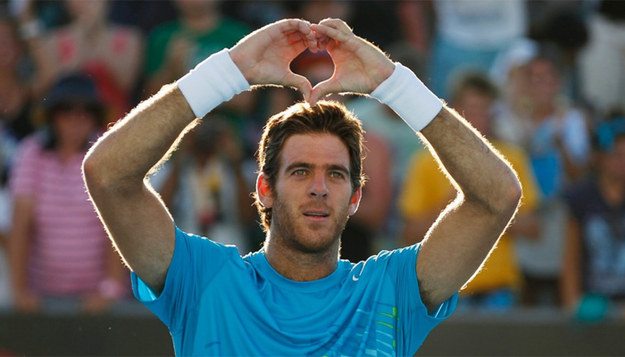 Fabio's a bit of a drama queen on court, but he'd make sure you know that you're his queen (or king). You two would have a nice time just being in good company.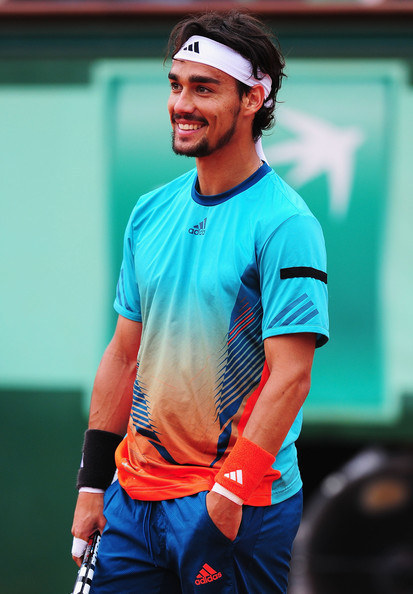 Jack is passionate about not only tennis, but those close to him. Jack would be fun to hang around, and laid back most of the time, when he's not training hard, or dominating the ATP World Tour in ping pong.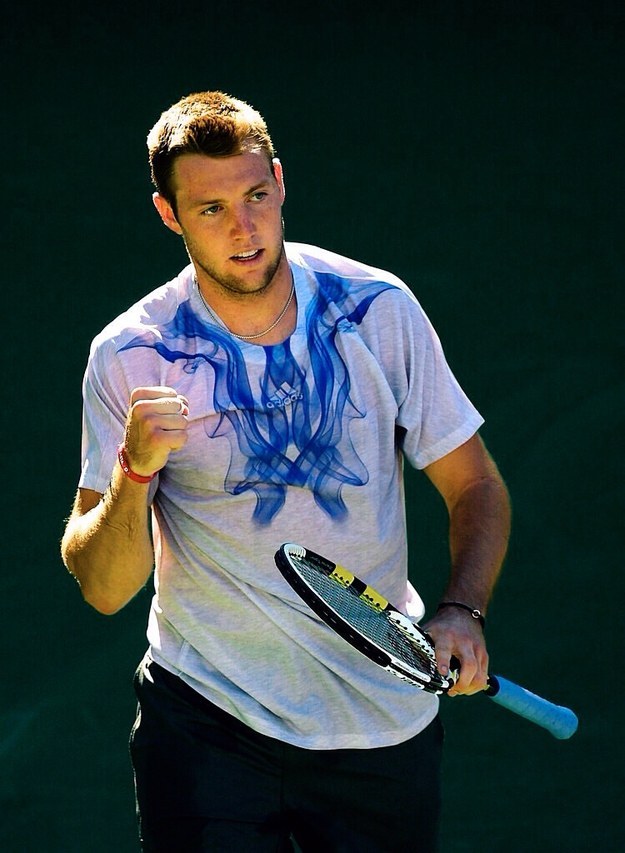 Borna is ambitious, and he'd make sure to get where he wanted, and that end vision almost certainly includes you! Traveling the world together while you both find your true potential would be just peachy (especially with that smolder).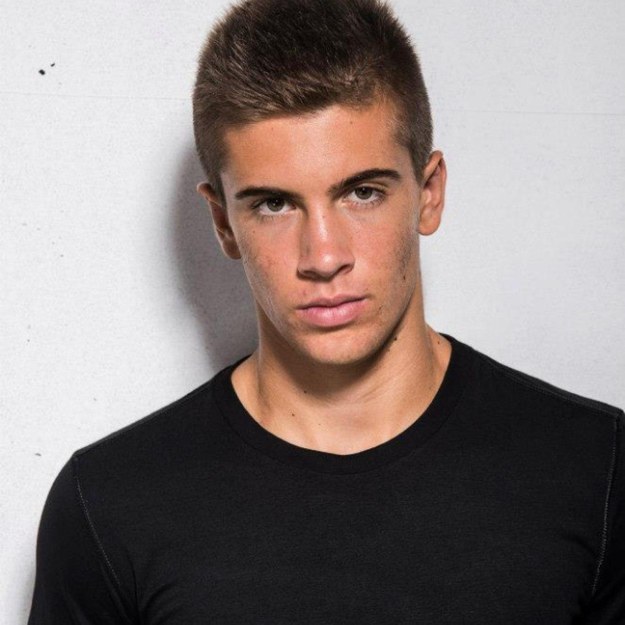 This post was created by a member of BuzzFeed Community, where anyone can post awesome lists and creations.
Learn more
or
post your buzz!