1.
Being considered that you're possessed by Satan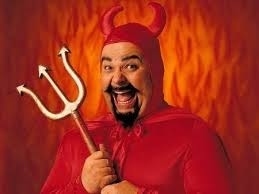 2.
Being randomly declared dead by a Social Security data entry mistake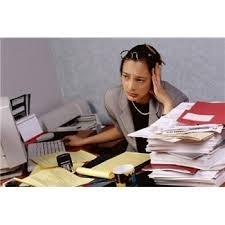 3.
Being a Yankees fan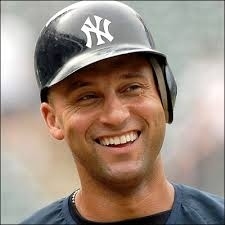 4.
Being able to date a supermodel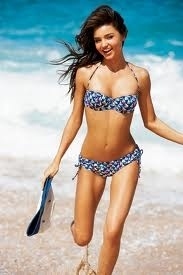 5.
Becoming President of the United States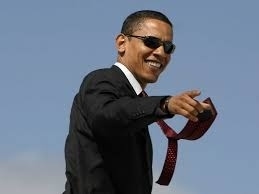 6.
Being injured by a toilet seat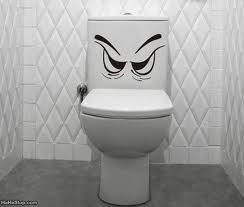 7.
Being on a plane with a drunken pilot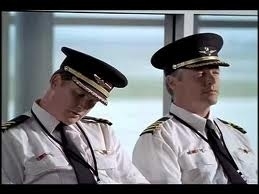 8.
Becoming rich through Antiques Roadshow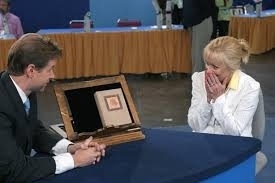 9.
Seeing a UFO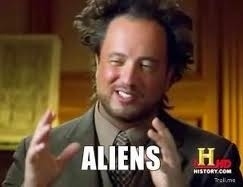 10.
Being an Astronaut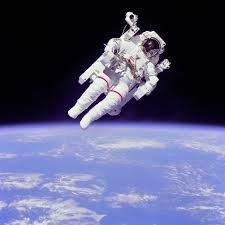 This post was created by a member of BuzzFeed Community, where anyone can post awesome lists and creations.
Learn more
or
post your buzz!