Via pixabay.com

Via countrylife.co.uk

Via 7-themes.com

Via trinklemansion.com

Via minnpost.com

Via guoguiyan.com
Which Barbie Movie Should You Star In?
You are kind, clever and brave. You believe that beauty is in the eye of the beholder and that home is not a place but a feeling.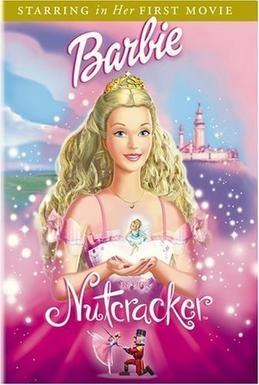 You are loving and courageous. Although you may not realize it, you put others before yourself and you love selflessly and unconditionally.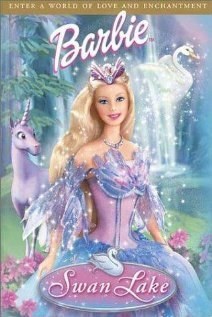 You are a creative free spirit. No matter what life throws your way, you'll fight for your freedom.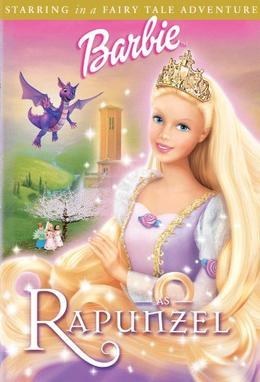 You got: Princess and the Pauper
You are incredibly loyal and generous. You would gladly make sacrifices for your friends and would do anything to help them.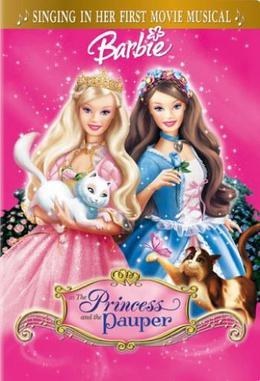 This post was created by a member of BuzzFeed Community, where anyone can post awesome lists and creations.
Learn more
or
post your buzz!