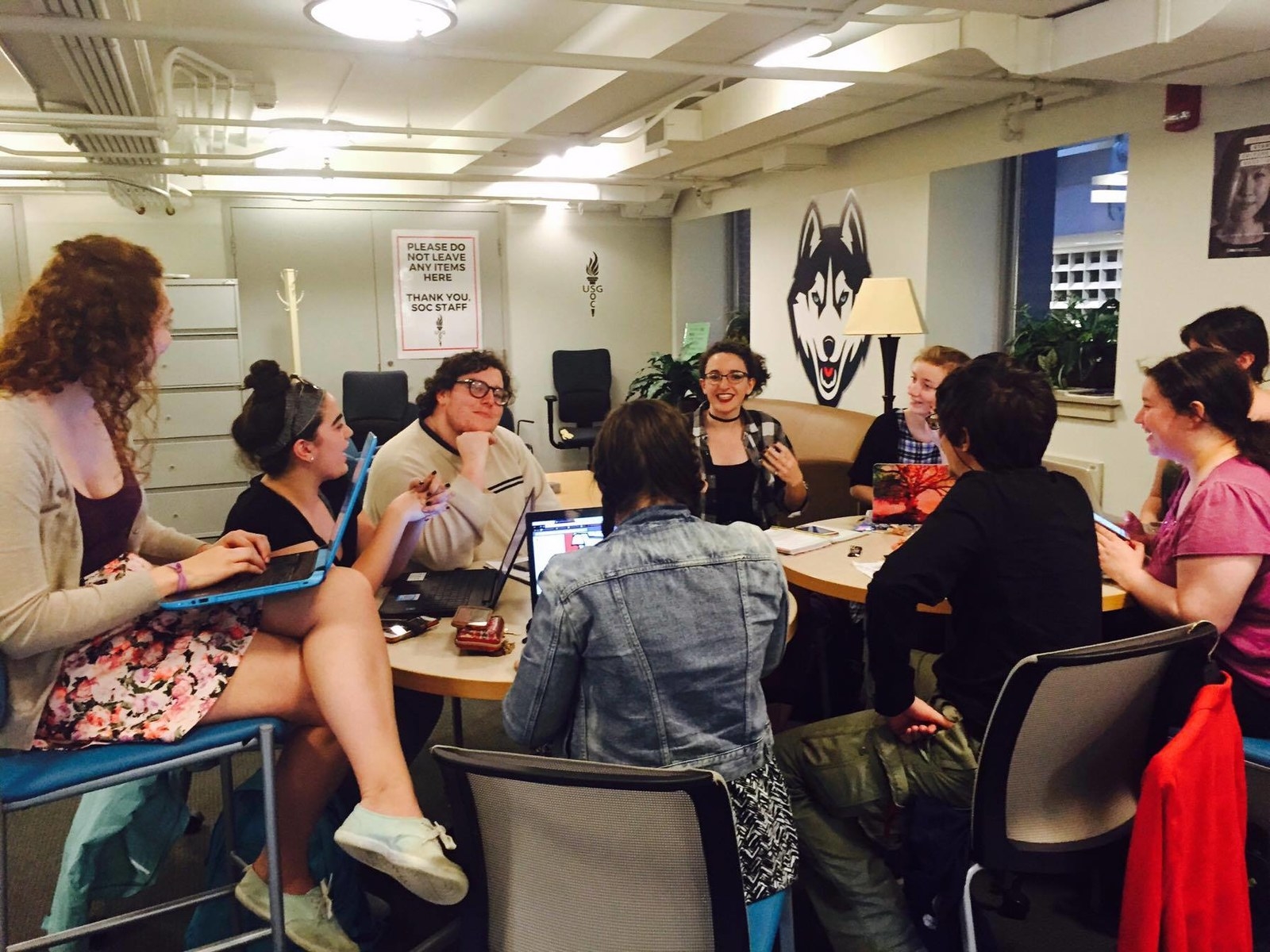 What do you do on the weekends?

Read, write, watch videos, all in bed. Never get out of bed.

What do you listen to on the way to class?

The Princess Diaries audiobook

Nothing. Music is for the weak

Rhode Island, the best state

What is your favorite dish?

PB & J on a stale tortilla because I ran out of bread

Plastic ones because I hate the sound of forks on china agh it hurts stop

You go to a restaurant. What is your first choice of food?

Those good, good mozzarella sticks

Rate your eyebrows on a scale of 1 to thick.

Which country is superior to all?

Italy. If you don't say Italy, you're wrong.

Pick an e-board position.
This post was created by a member of BuzzFeed Community, where anyone can post awesome lists and creations.
Learn more
or
post your buzz!