Via google.com

I'm usually working really late

Via google.com

I like to hit the piano bars

Via google.com

Honestly I just need to forget this week

Via google.com

Let's get drunk bitchessssssss

Via google.com

I don't like people, so nothing

Which emoji best describes you?

What do you want to do after college?

Whatever it is, i'll def be the most successful

I wanna say change the world, but I also want money so

Teach kids because I'm still a kid mentally

Prob i'll be a drug dealer disguised as a pharmacist

Via google.com

Hannah Montana was definitely in my year in music more than once

Via google.com

Kpop was my shit in high school!!

Via google.com

I stole my friend's high school musical dvd collection and watch it regularly

Via google.com

I have a bieber fan account (hit me w a follow @ignitemylove)

Via google.com

I make fun of my friend's bieber obsession, but honestly despacito is my shit right now. If you tell anyone, I'll deny it.

What is your favorite article of clothing in your closet?

Via google.com

Via google.com

Via google.com

Via google.com

Via google.com

What do people catch you saying all the time?

Guyyyyssss I miss team wafa

I'm not trying to be funny, I'm actually just a bitch

I'm not quiet, you're just not worth my time.

I sweaer imm nottt drunkhi

Sri Lanka is this little island right below India
Which Team Wafa Member Are You?
You come off as shy, but tbh you're probably the most confident and bold out of all of team wafa. You love to dance, it's how you express yourself.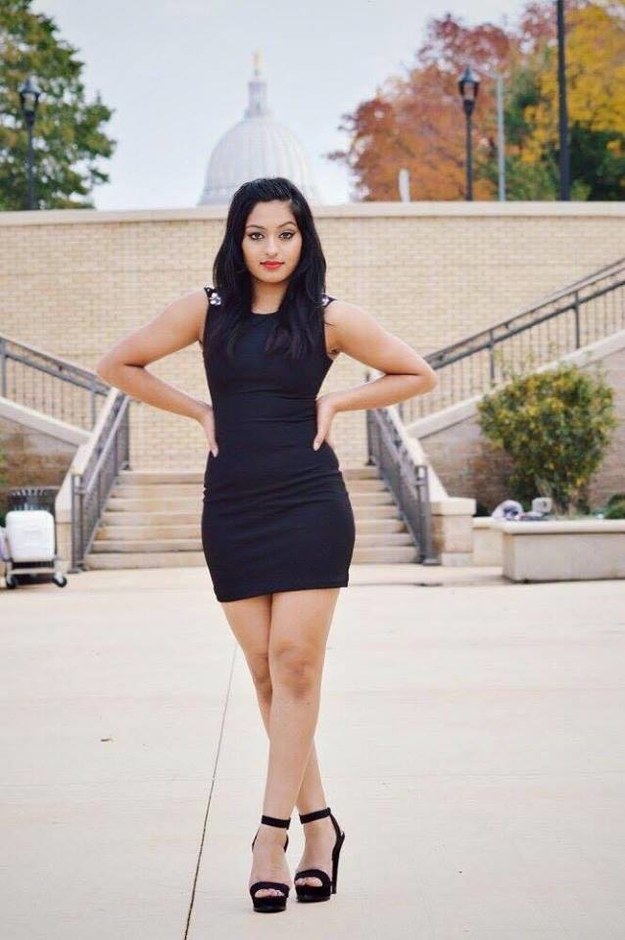 You're the most gullible member by far, which the rest of us take advantage of. Anything flys with you because you're super easy-going and always want to have fun. You're crazy, but we still love you!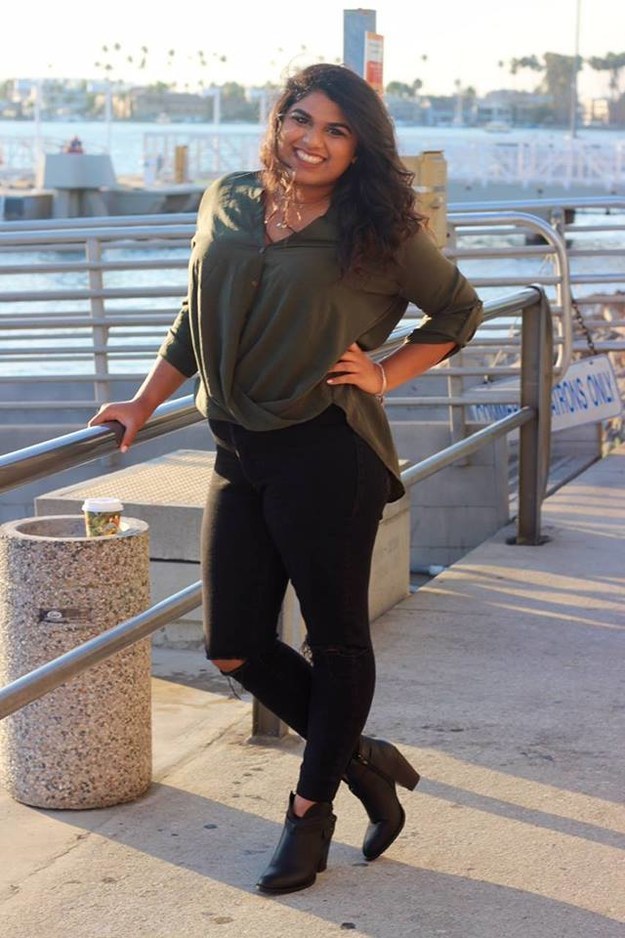 You're the life of the party and you're always down to do something fun. We know that as long as we keep you fed, you will be in a good mood. You're very confident in your own skin, something the rest of us look up to.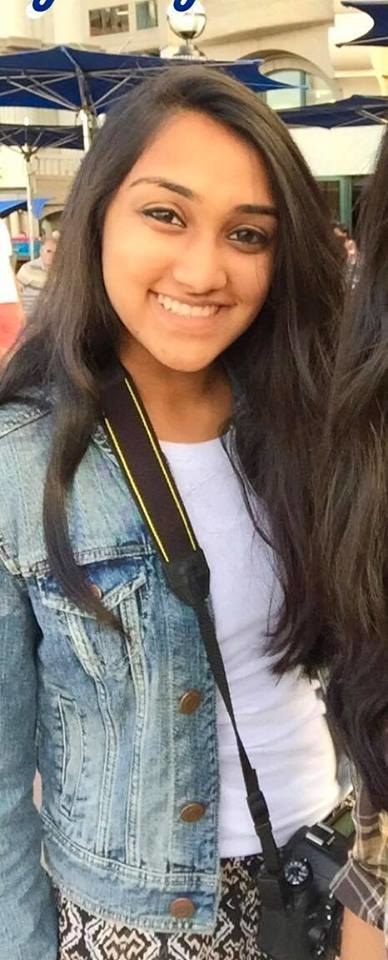 You're really sarcastic and mean and you really just hate people. But when it comes to team wafa you're naturally everyone's mom and you're ok with it.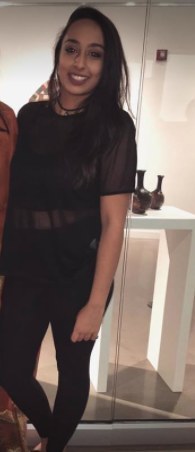 You live in your in world, one in which it causes you to zone out of what is happening around you. Most people think you're funny at first, but then they get to know you and realize you're annoying af (we actually think you're funny, but don't want to boost your ego too much).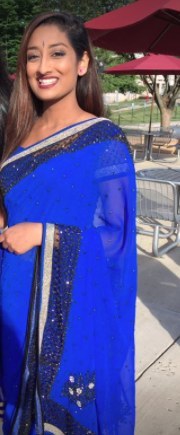 This post was created by a member of BuzzFeed Community, where anyone can post awesome lists and creations.
Learn more
or
post your buzz!