It started with Sanjay Leela Bhansali getting beaten up during the shooting of Padmavati way back in April. Now that the movie is about to be released, the same people are threatening to cut off Deepika's nose, some want her beheaded while some are flashing swords on live TV debates while the anchor watches on.
The problem with the focus on this story, of course, is that it is taking attention away from a whole host of other stories that are far more important.
Don't get me wrong. The Padmavati issue is not unimportant. Attacking filmmakers and artists needs to be condemned. The ridiculous statements being made by idiots must be reported so that action is taken against them.
But, at the same time, it's also important not to be a goldfish; to not get distracted from the important task of holding the Government accountable for various crises that are unfolding across the country.
Here are some national issues other than Padmavati that need to be addressed and given primetime slots:
1.
Pollution in north India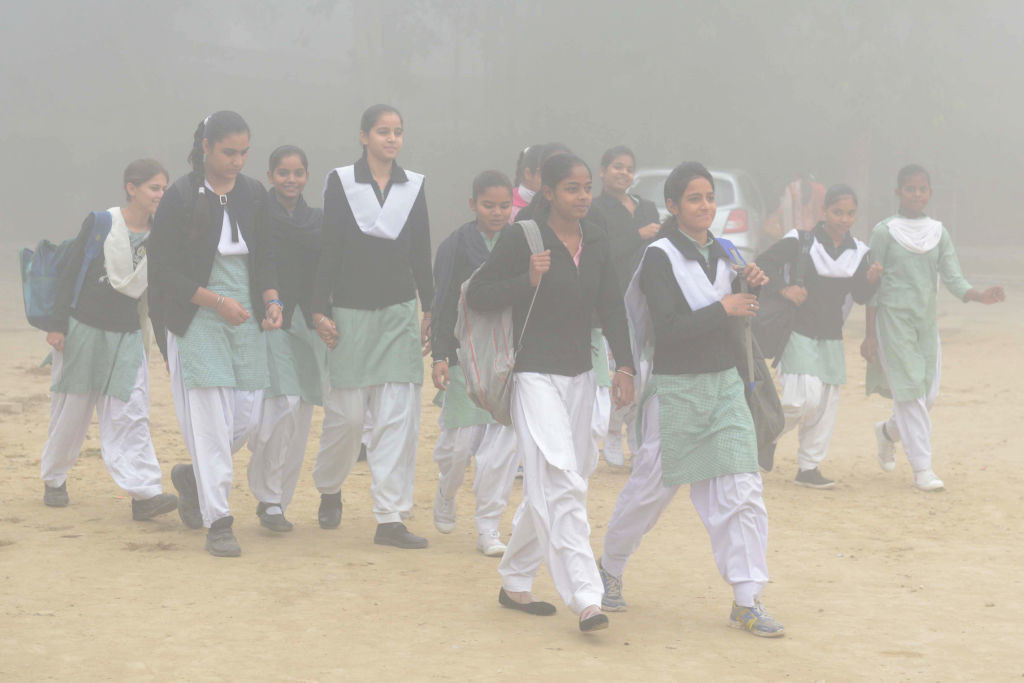 2.
Aadhaar-related deaths due to starvation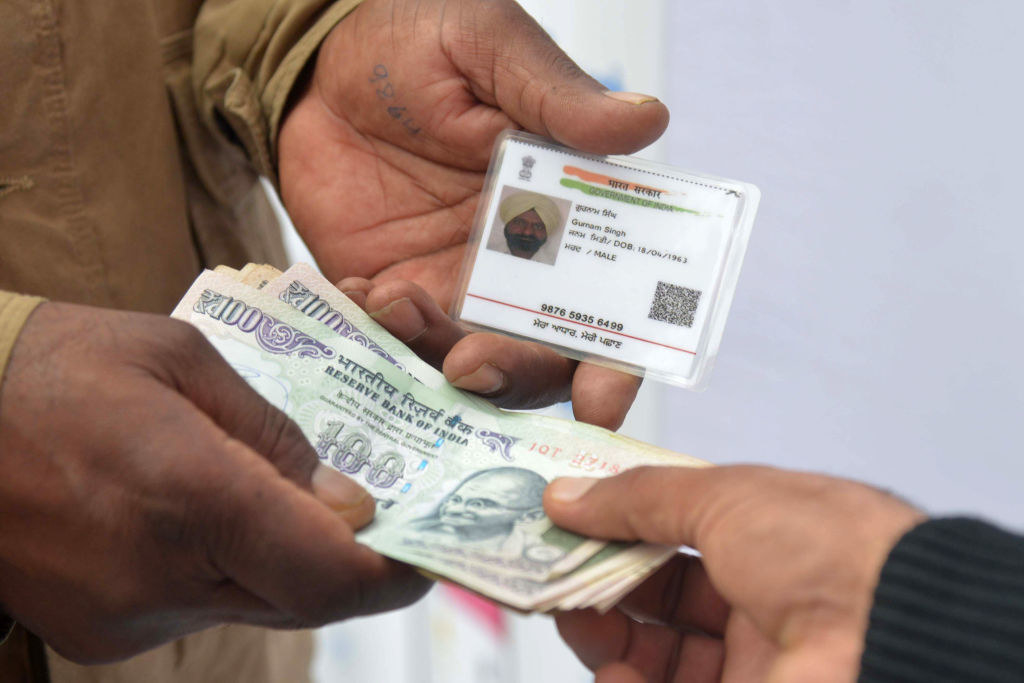 3.
Winter session of Parliament delayed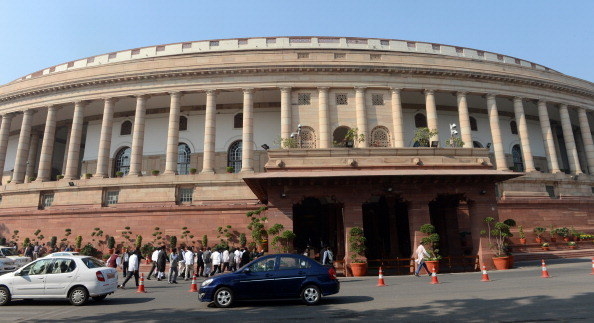 4.
Paradise Papers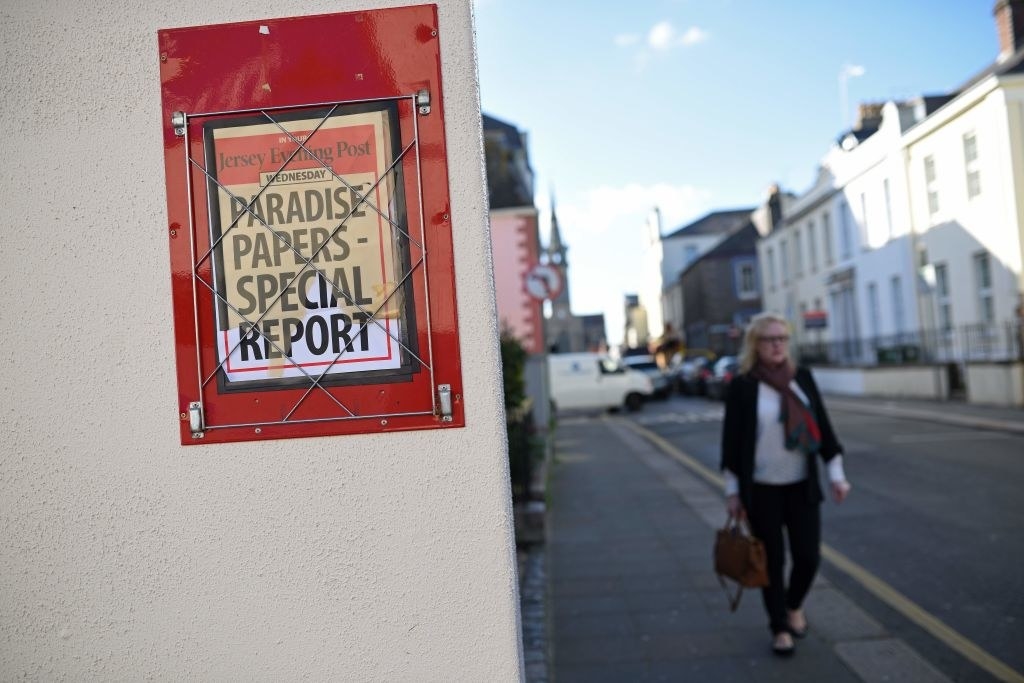 5.
Allegations of corruption against the government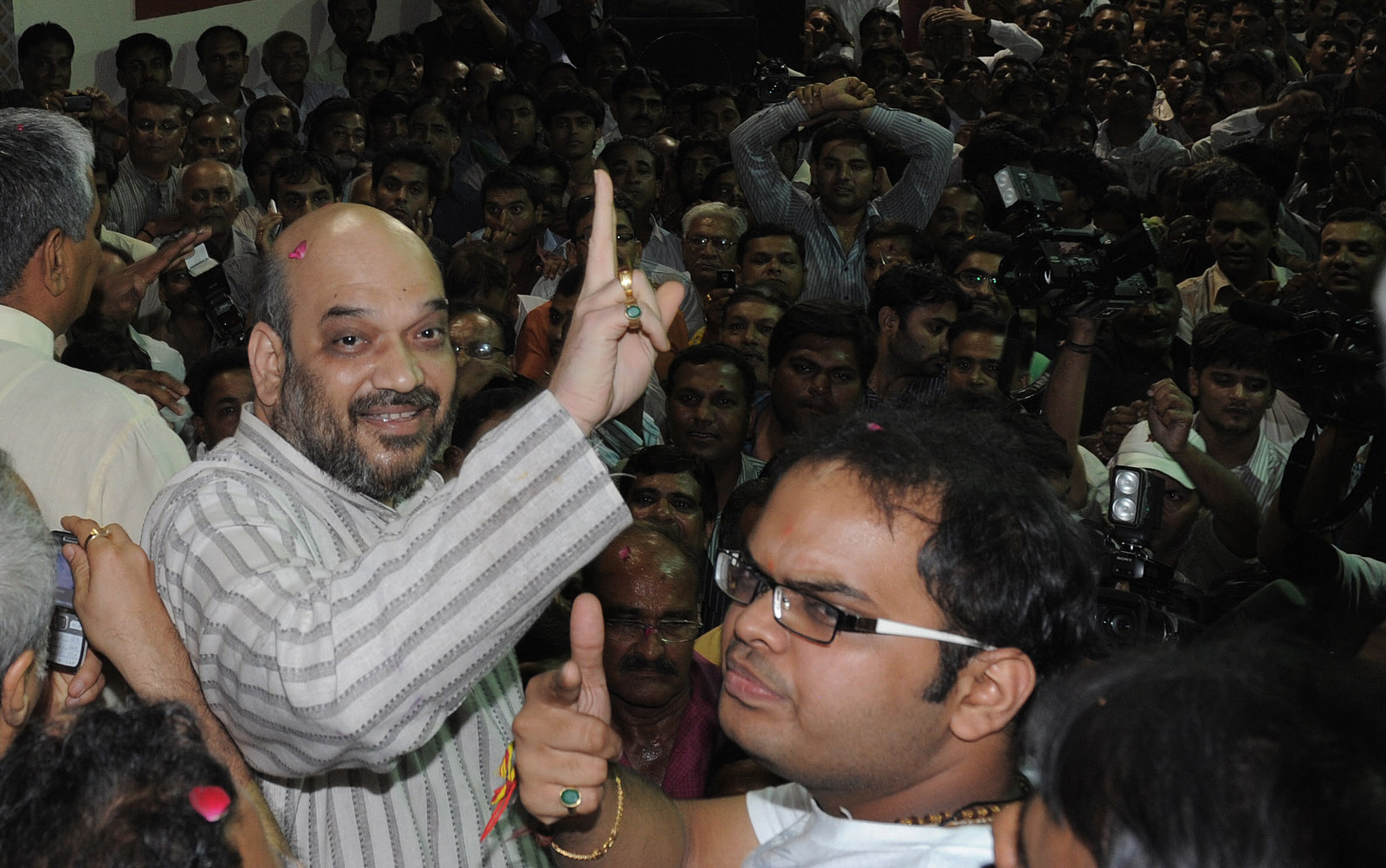 6.
Unpaid NREGA wages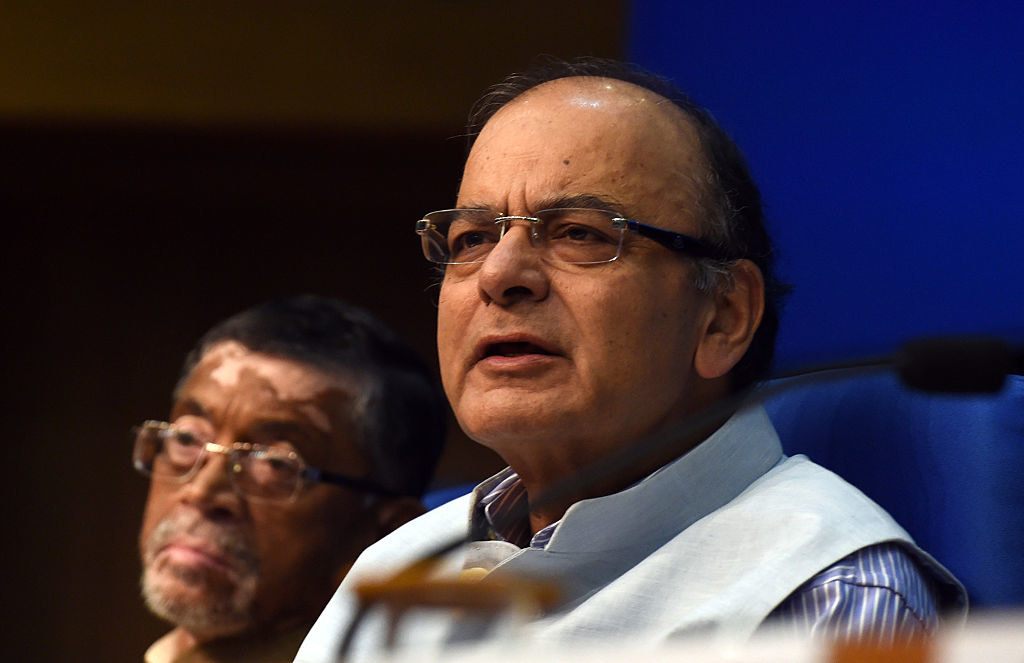 7.
Drama in Supreme Court