1. People ask if you're a clown.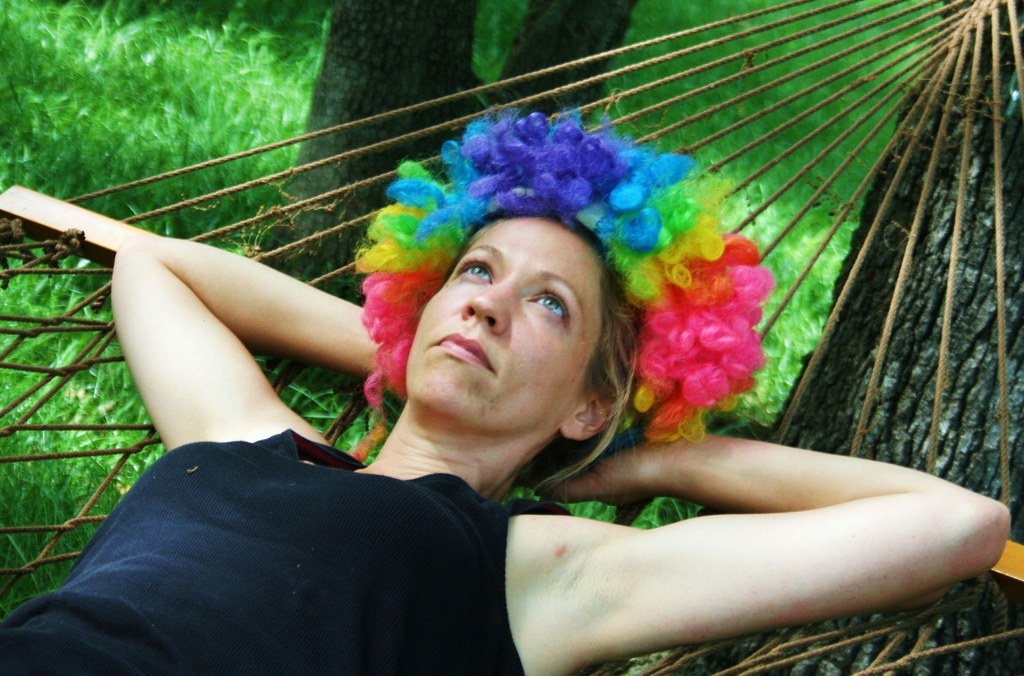 2. You're used to being the butt of bad jokes.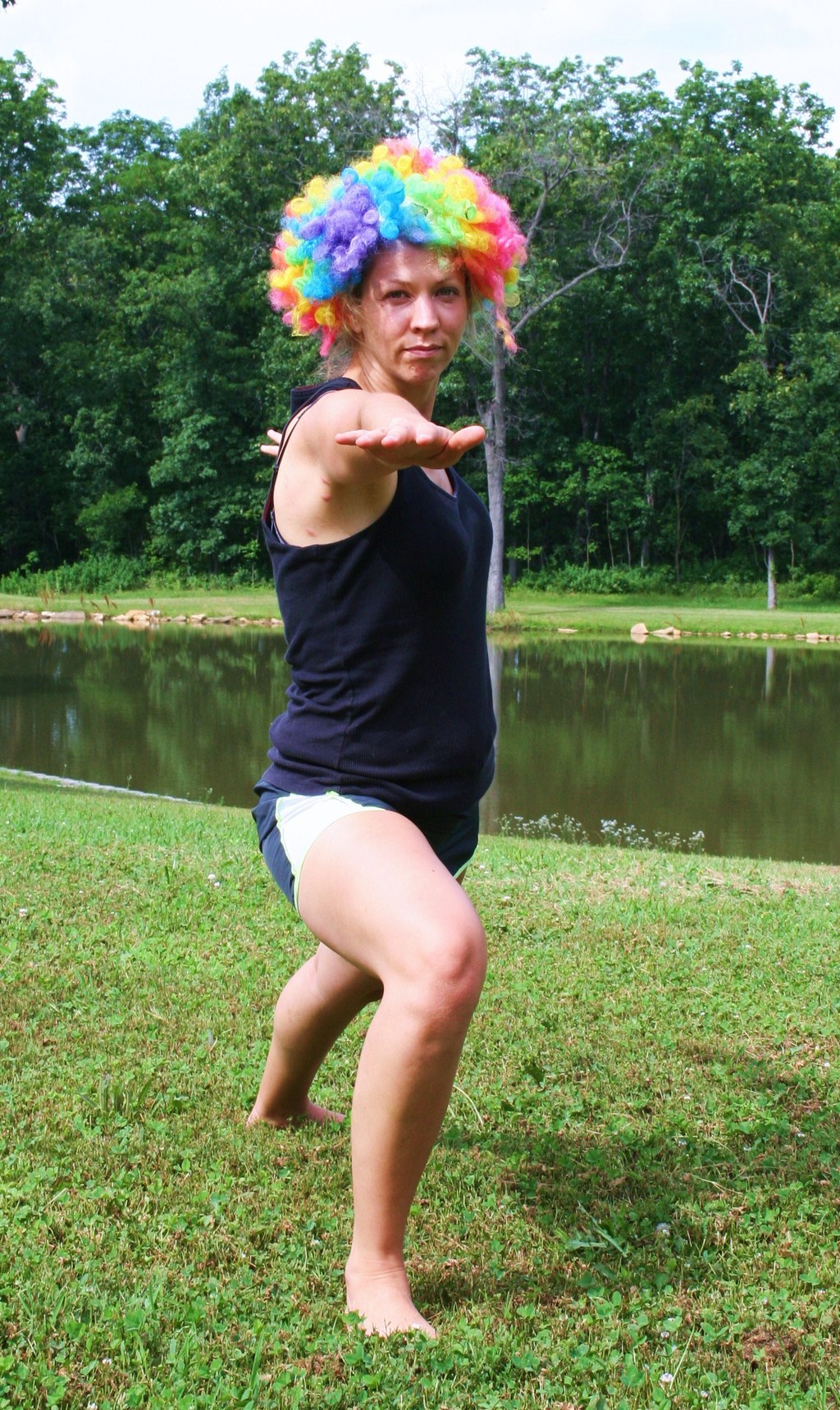 3. It's difficult to have serious discussions.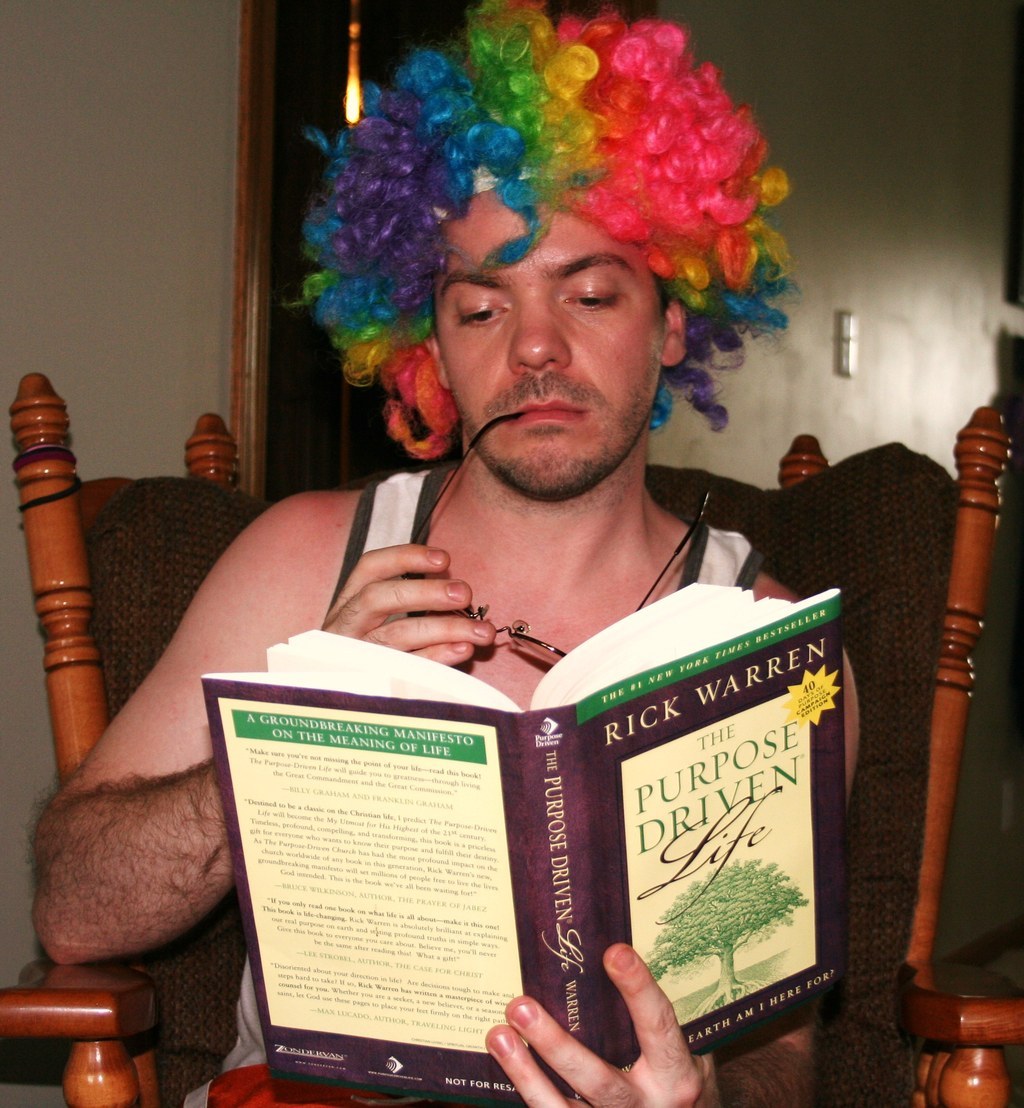 4. Yes, this is my everyday look.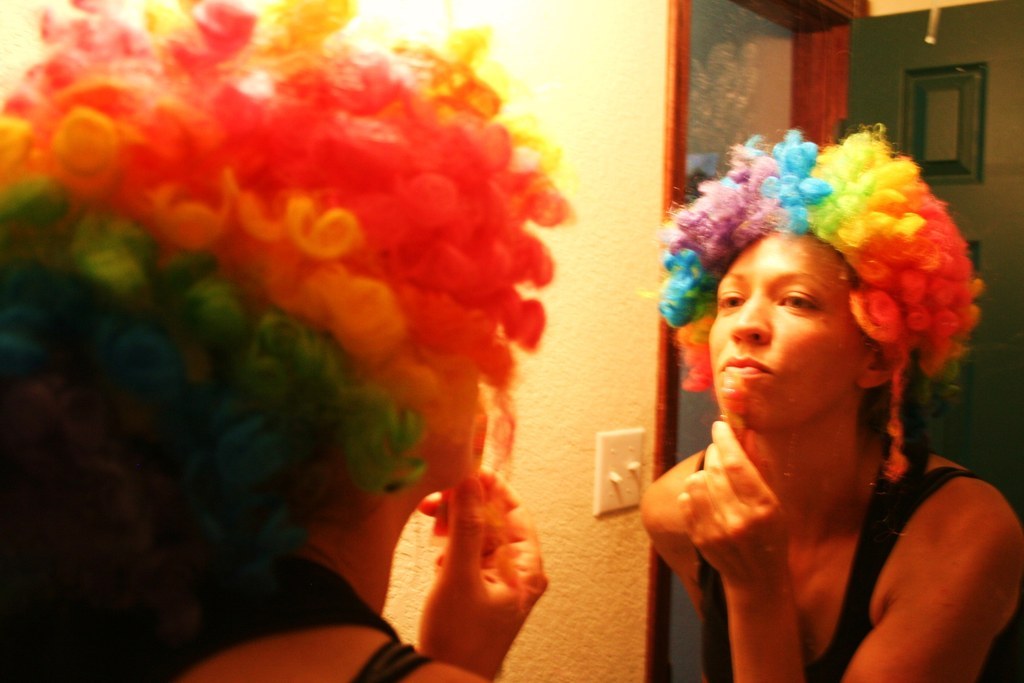 5. Alone time is a must.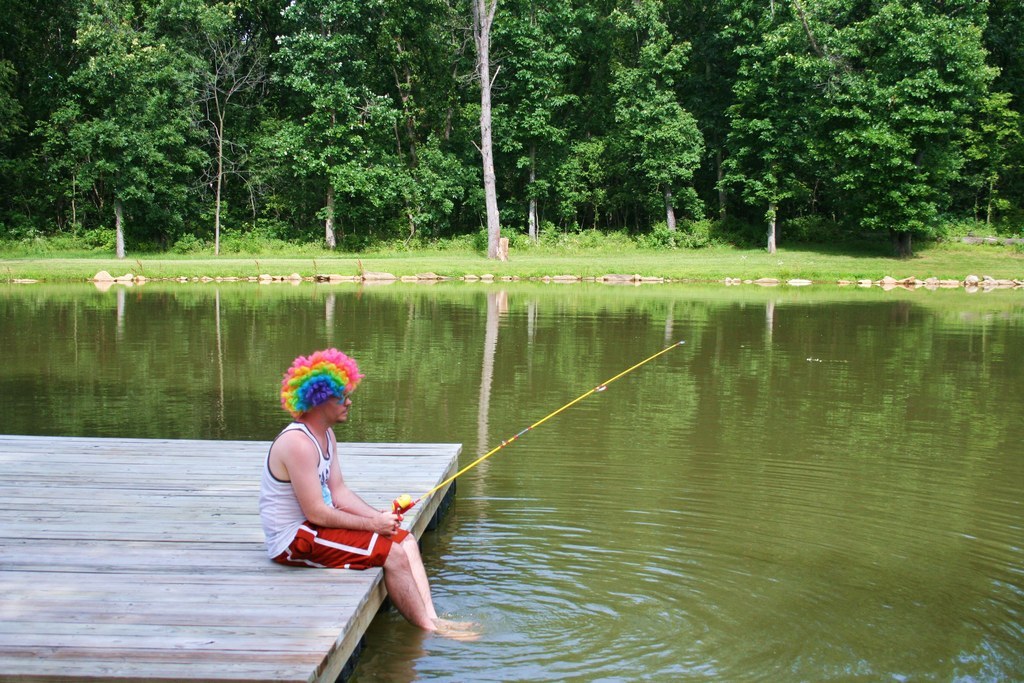 6. Formal wear can be challenging.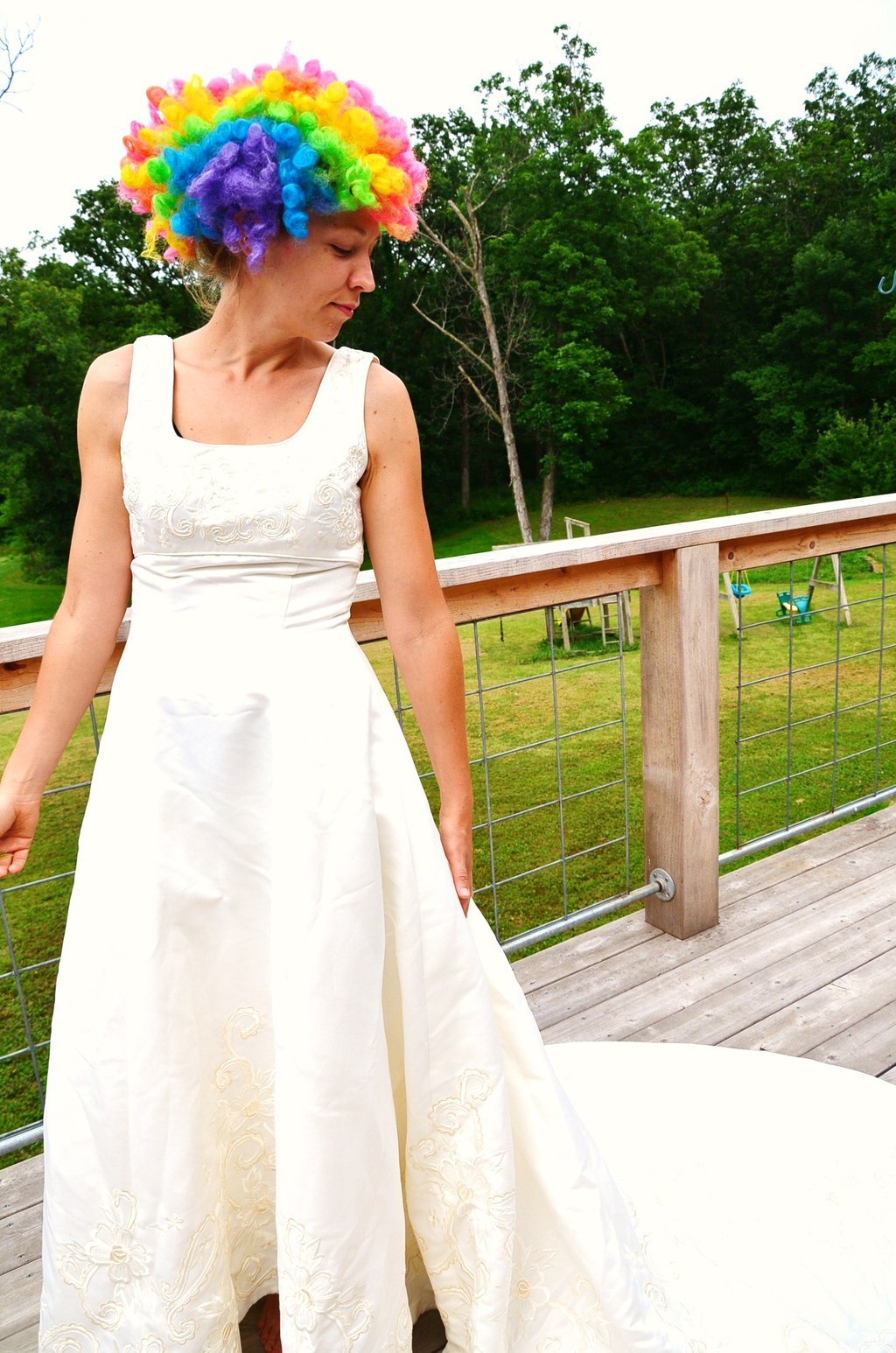 7. Radiant Red, Sheer Blonde, Brilliant Brunette................ thanks for nothing, John Frieda.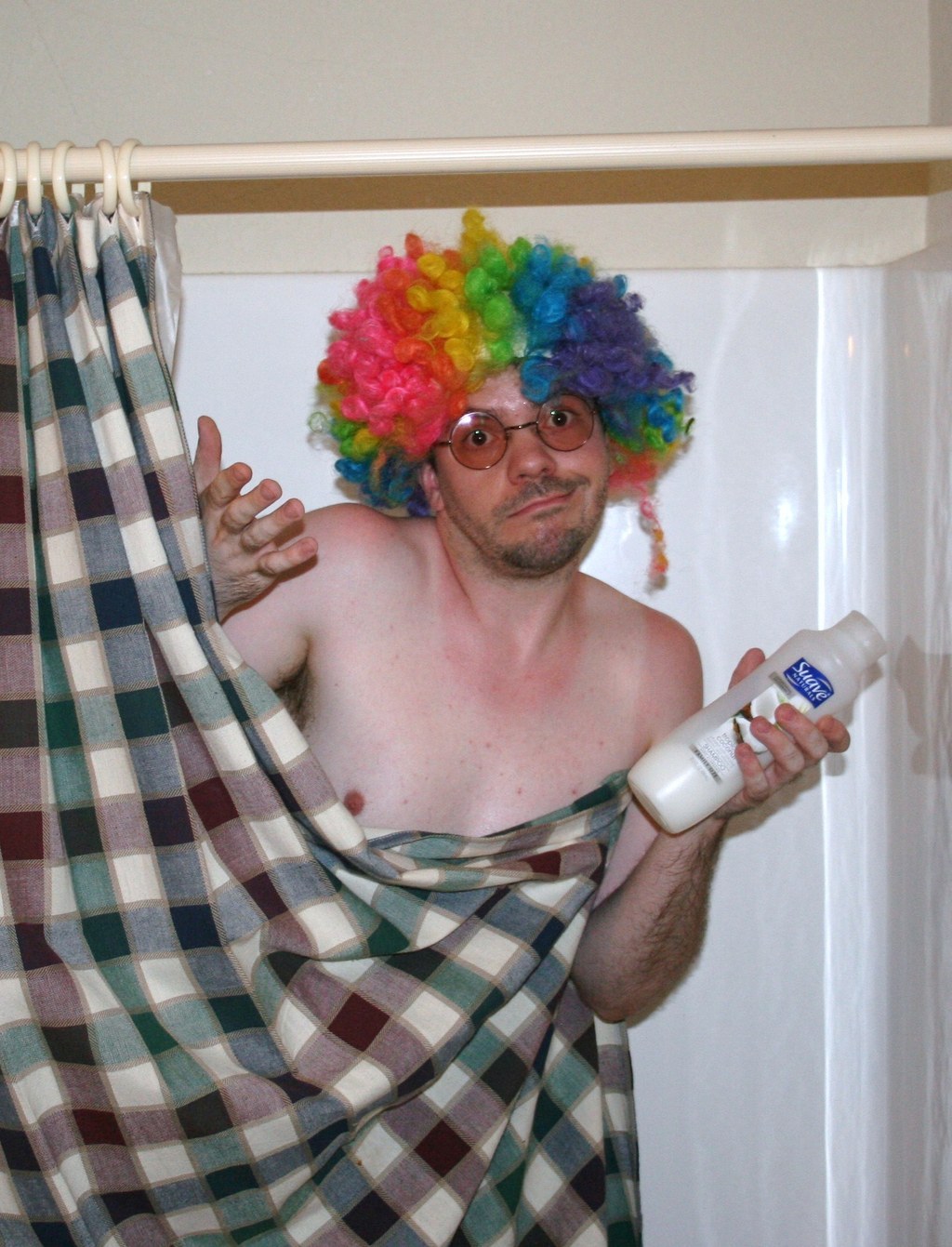 8. People tell you to just take off your wig.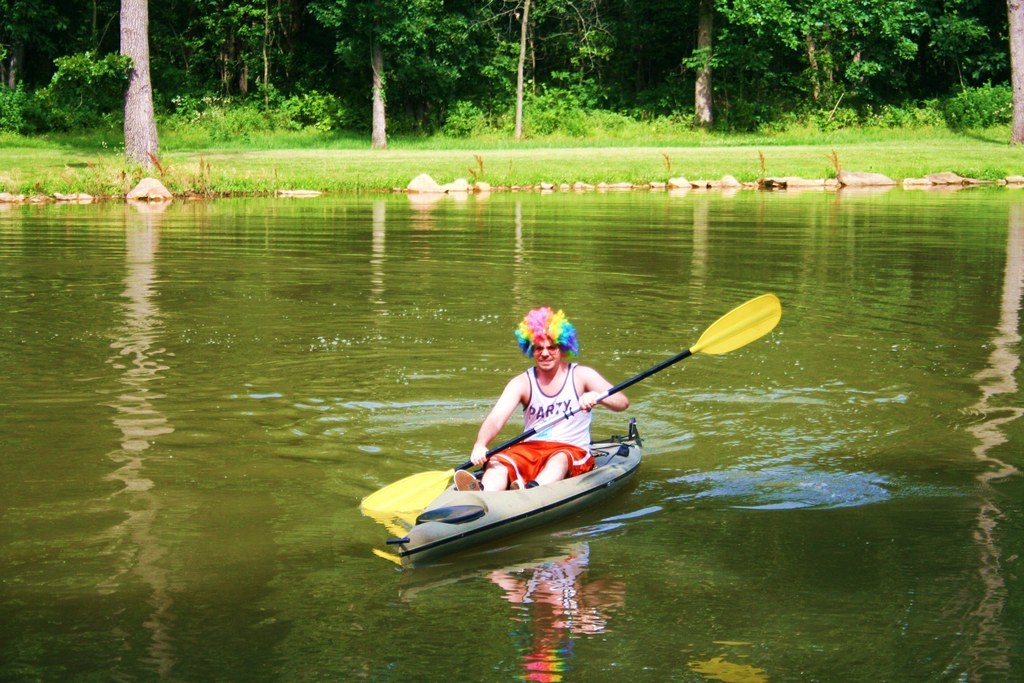 9. Sometimes your hair gets more attention than you do.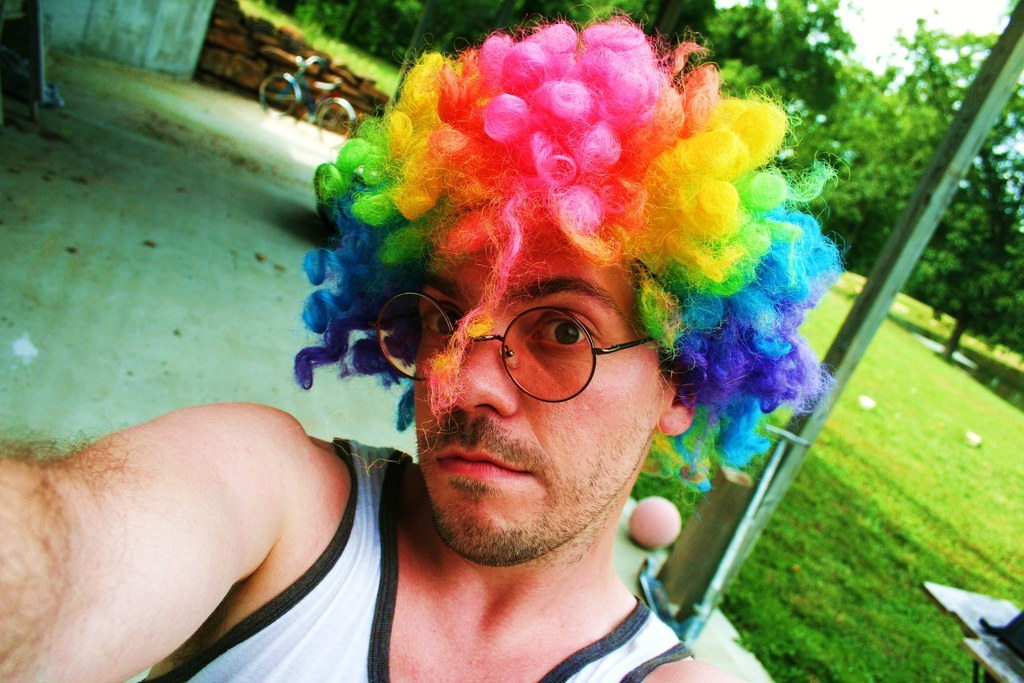 10. Move over blondes, RAINBOWS have more fun!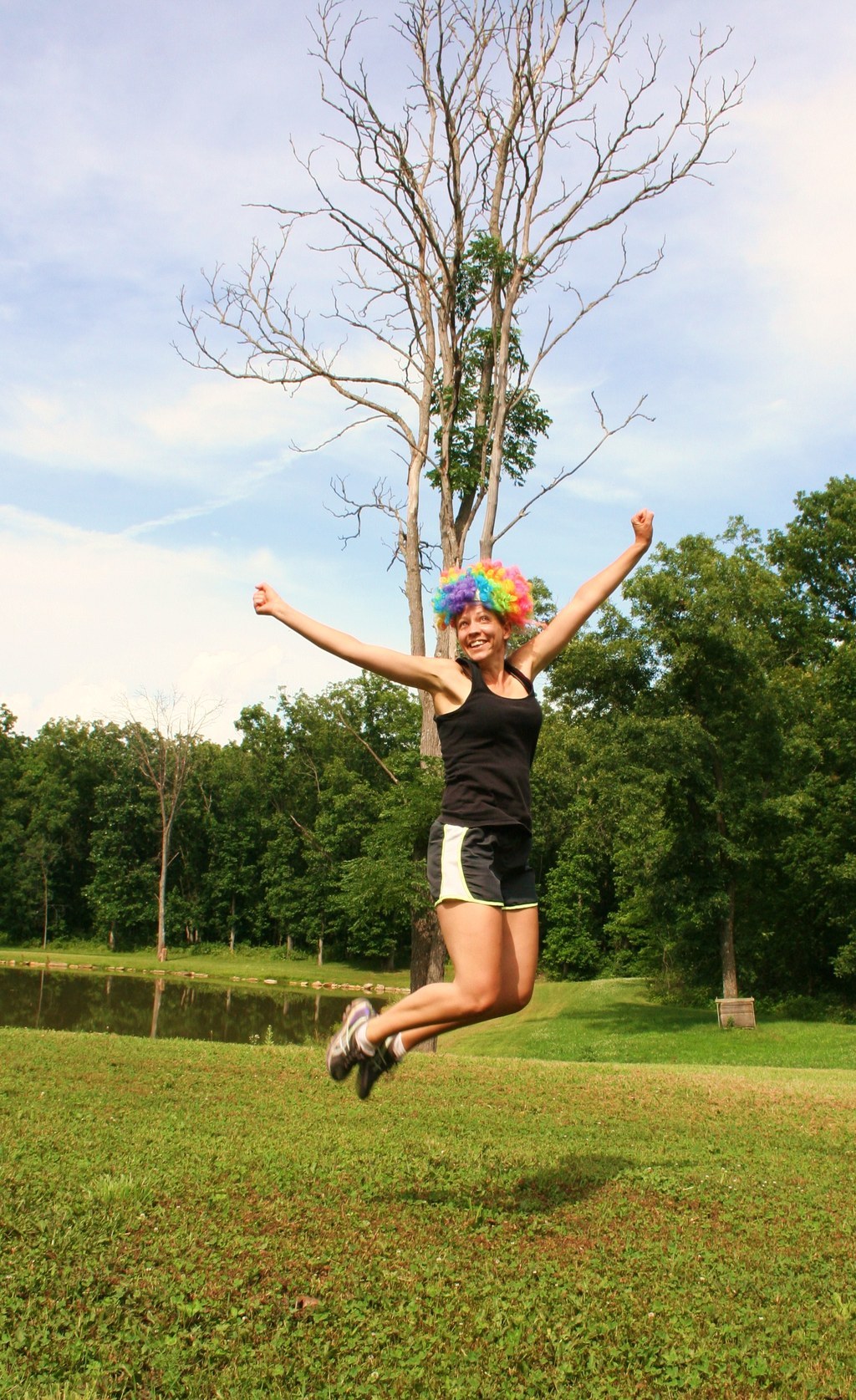 11. Because you're beautiful.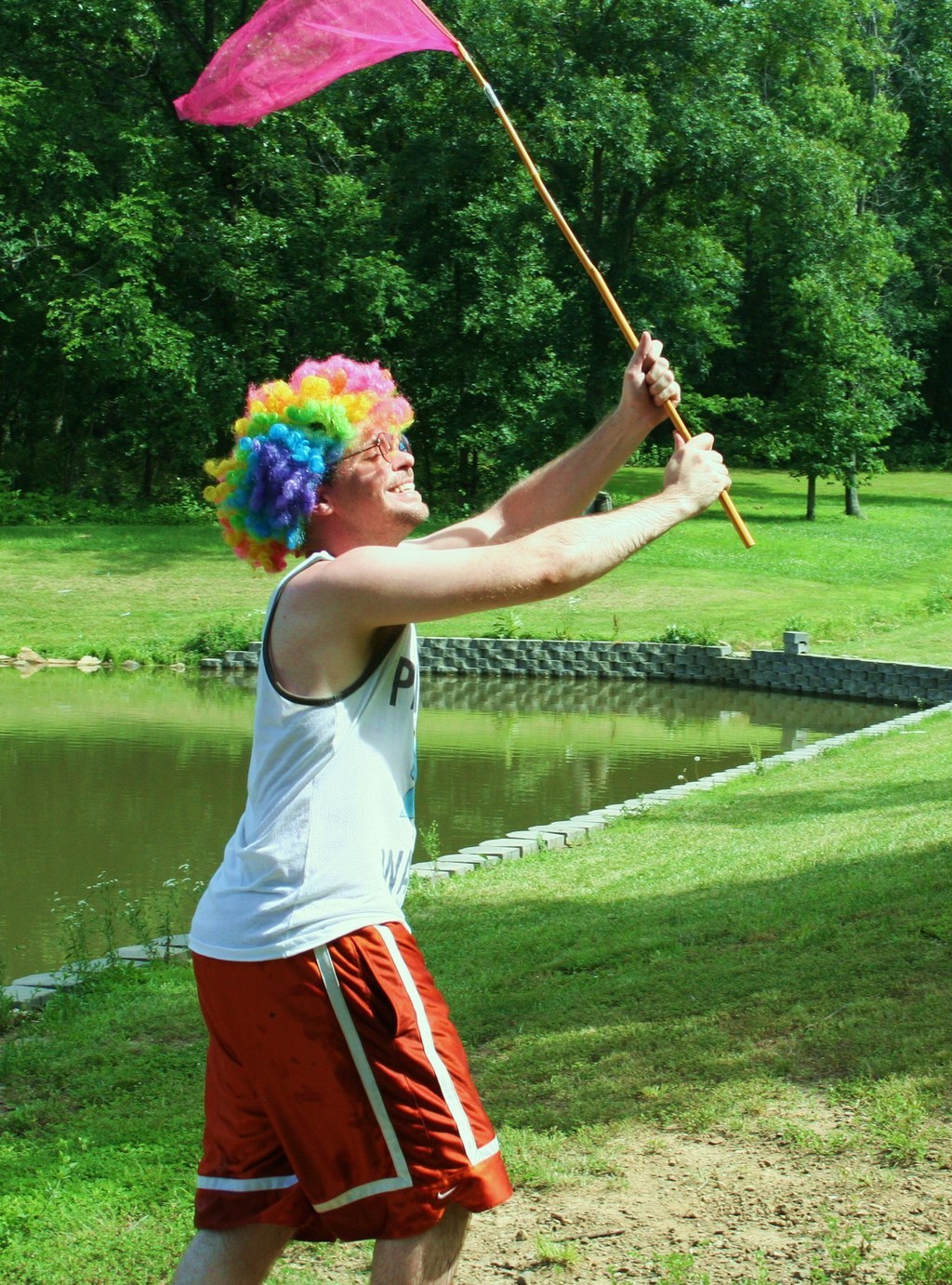 12. And you dream big.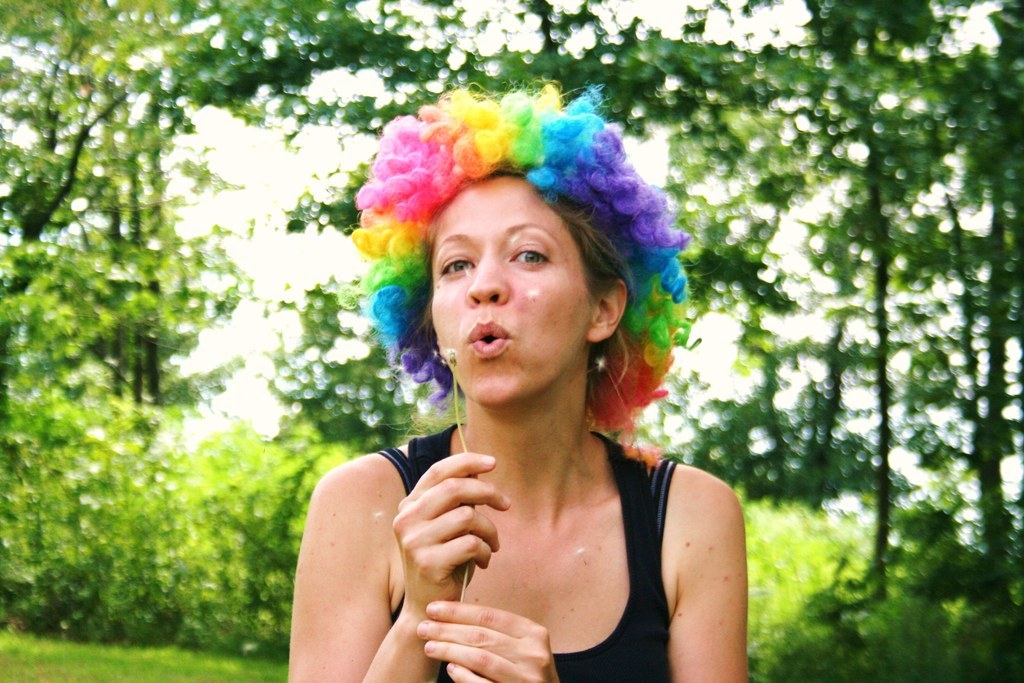 13. And you're worth it.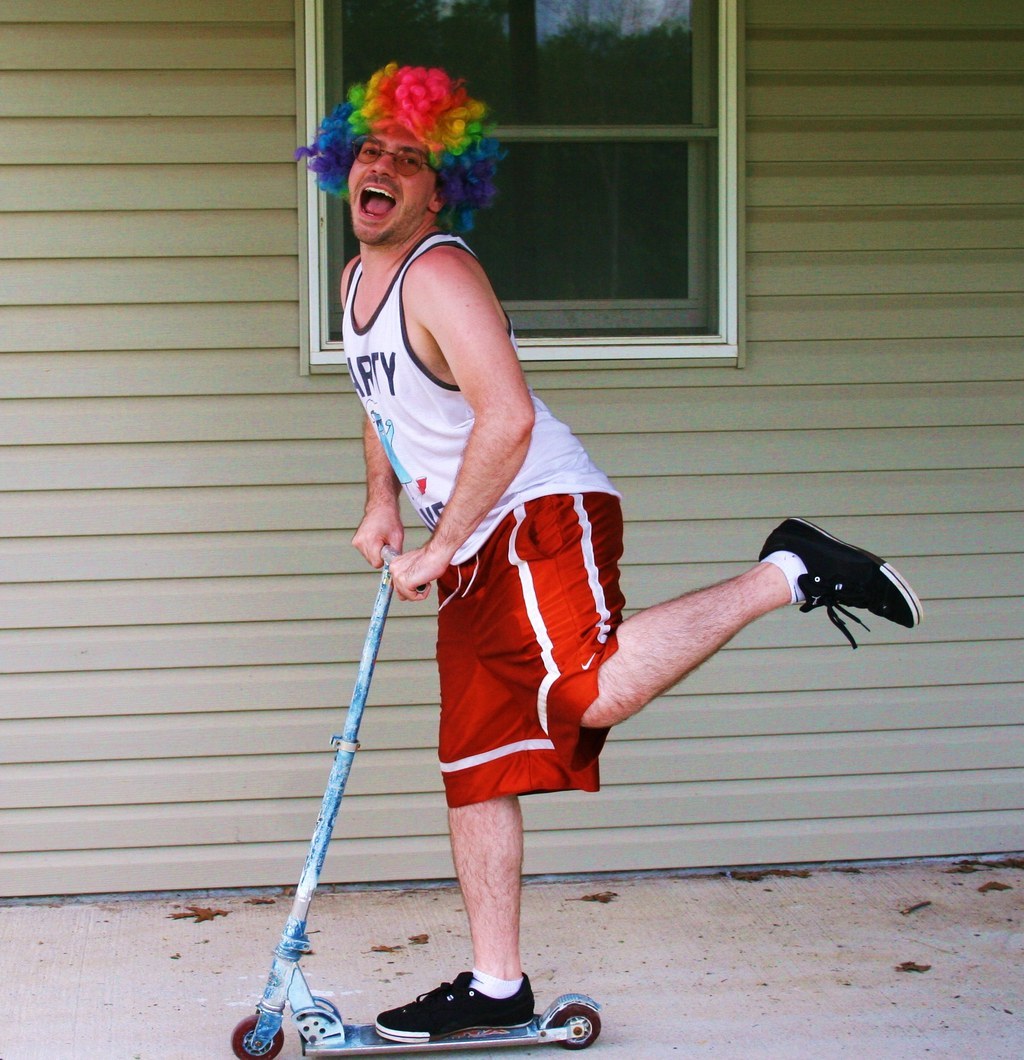 14. And you're on the ball.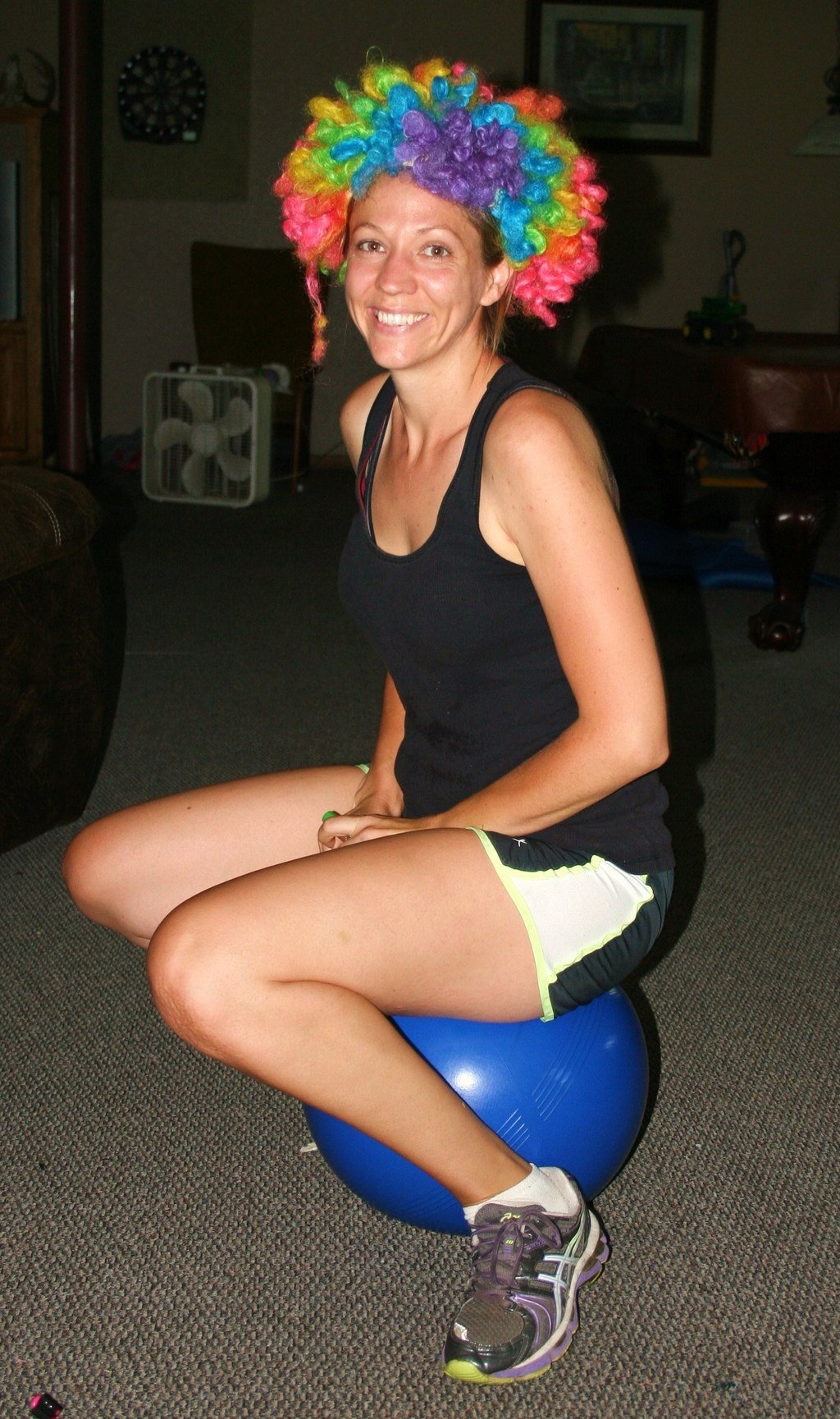 15. And you're classy.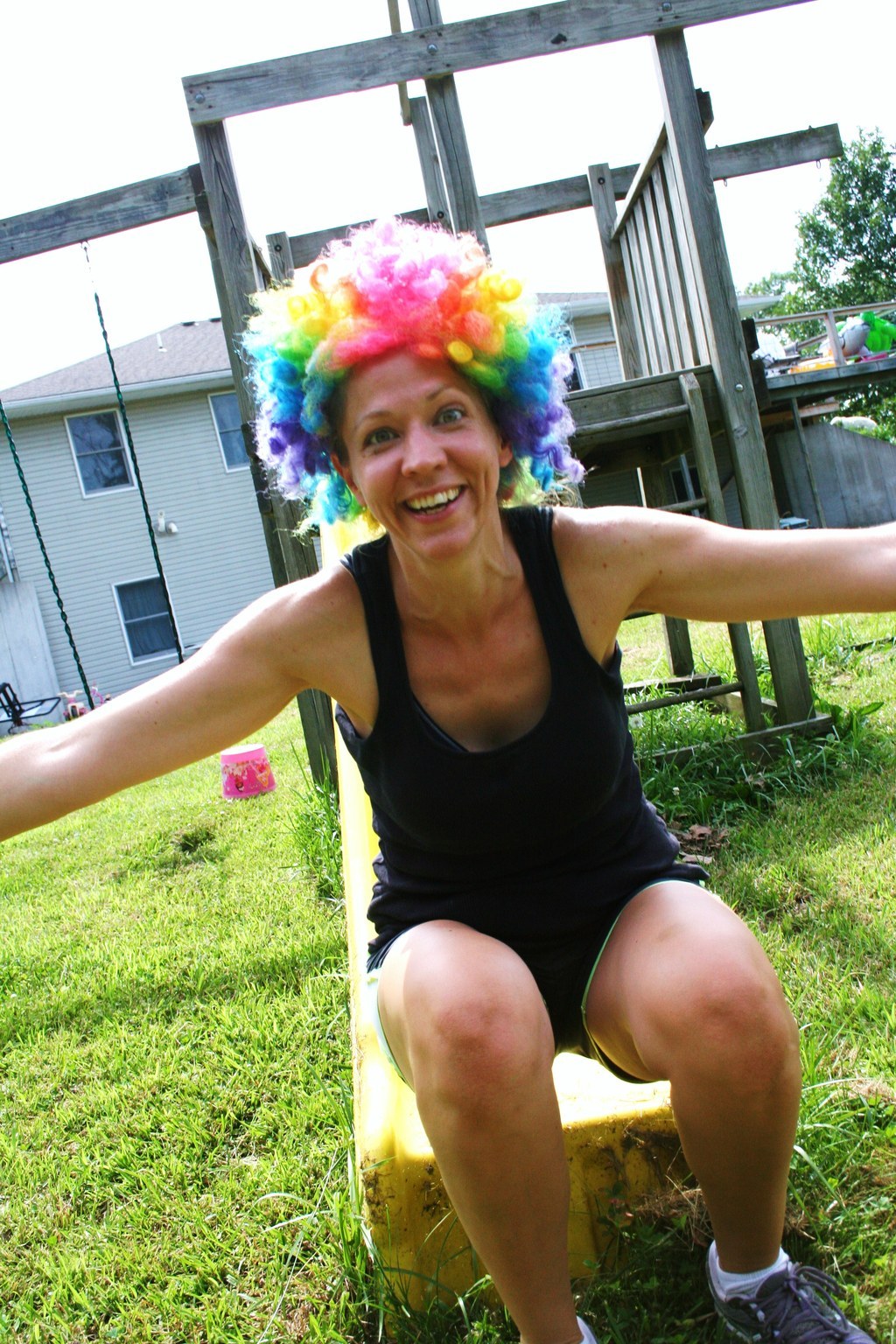 16. And you're sassy.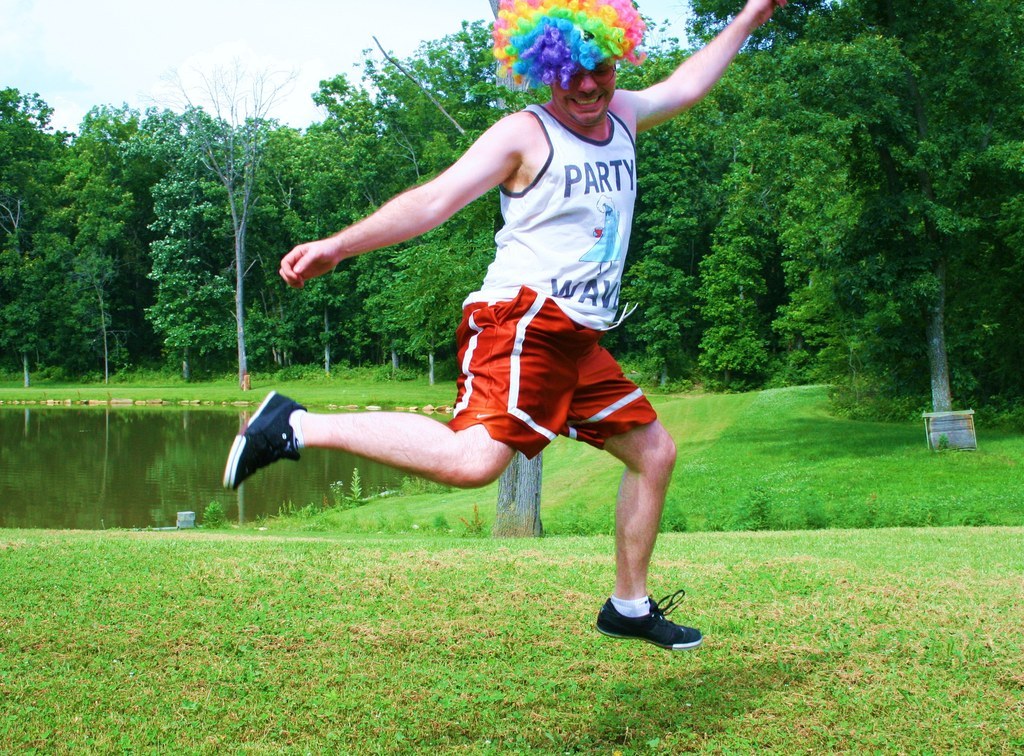 17. And you know it.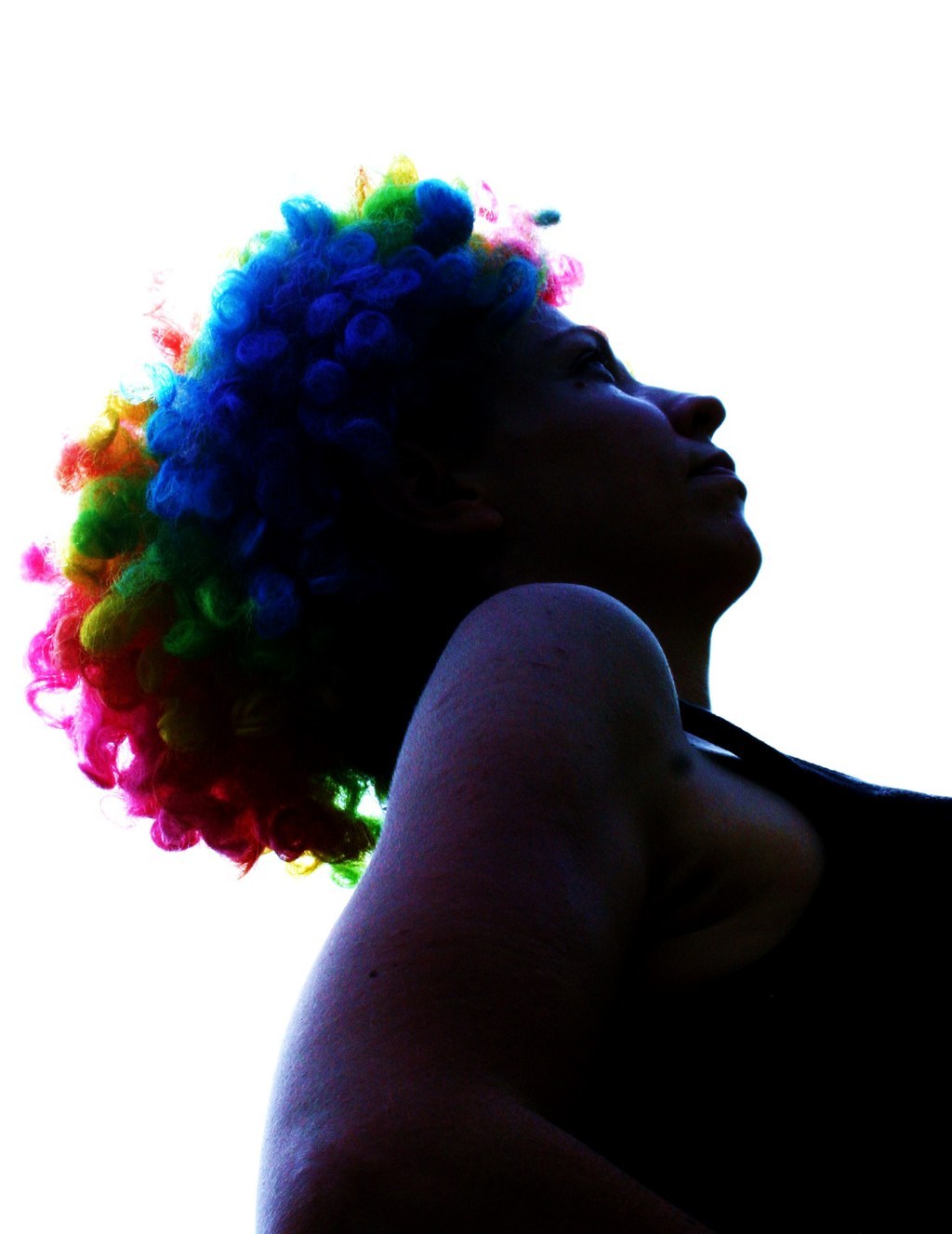 This post was created by a member of BuzzFeed Community, where anyone can post awesome lists and creations.
Learn more
or
post your buzz!