Give all of us _______ here ______

NBC

Give all of us gathered here tonight

Via NBC / Netflix

the strength to ______ that life is so very ______.

NBC

the strength to remember that life is so very fragile.

Via NBC / Netflix

We are all ______, and we will all,

NBC

We are all vulnerable, and we will all,

at some point in our lives..._____. We will all _____.

NBC

at some point in our lives...fall. We will all fall.

Via NBC / Netflix

We must ______ this in our ______...

We must carry this in our hearts...

that what we have is _____.

that what we have is special.

That it can be ______ from us, and when it is _______ from us, we will be ______.

NBC

stolen, stolen, challenged

That it can be taken from us, and when it is taken from us, we will be tested.

We will be ______ to our very ______.

We will be tested to our very souls.

We will now all be ______.

NBC

We will now all be tested.

It is these times, it is this ______, that allows us to look ______ ourselves.

NBC

It is these times, it is this pain, that allows us to look inside ourselves.

Via NBC / Netflix
How Well Do You Know This Friday Night Lights Monologue
Campbell Park Timber wolf
Yikes, you live up to your title as the worst team in the League. Brush up on your FNL knowledge.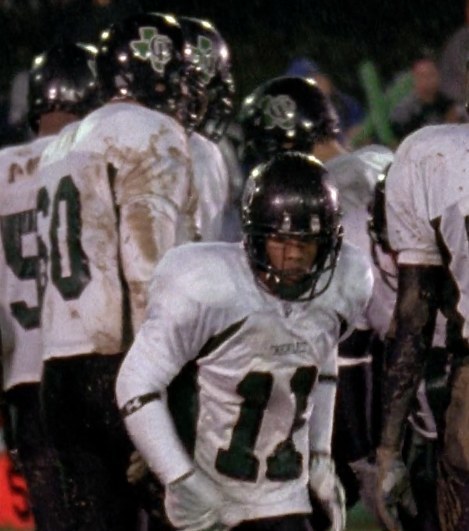 I would have expected better from the number one team in the League!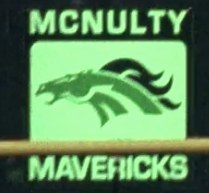 You're an East Dillon Lion! Under the leadership of Coach Taylor you're pretty great, but you're no Panther.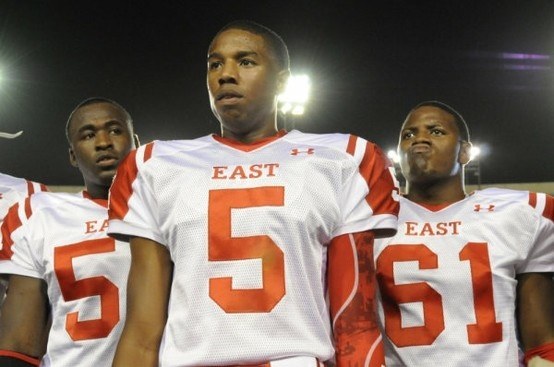 Congrats, you remember Coach Taylor's speech so well, you must've been there! You're Friday Night Lights OG!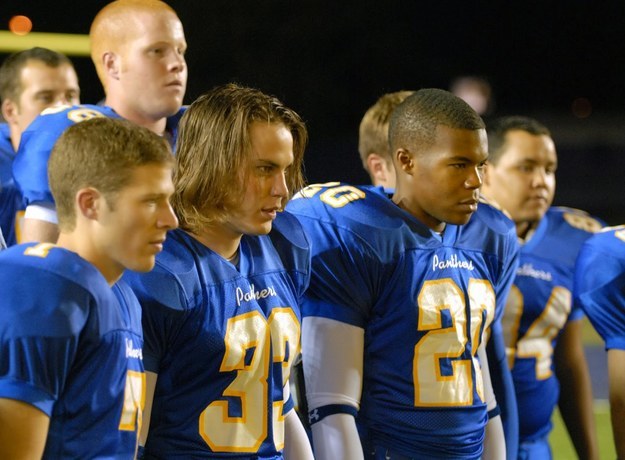 This post was created by a member of BuzzFeed Community, where anyone can post awesome lists and creations.
Learn more
or
post your buzz!