1.
Drunk Screaming Girl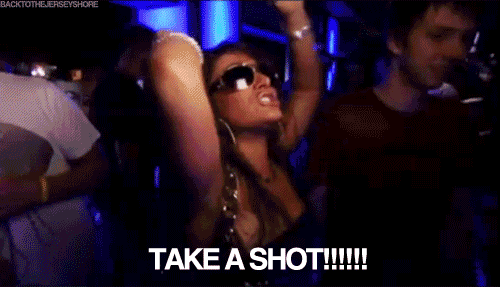 2.
The friend that passes out before making it out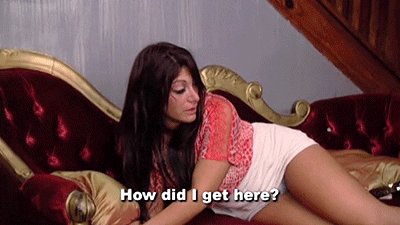 3.
The Creepy Old Guy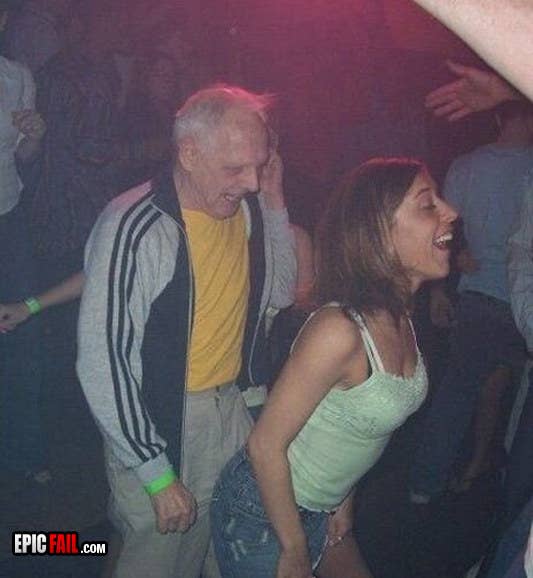 4.
Huge Tool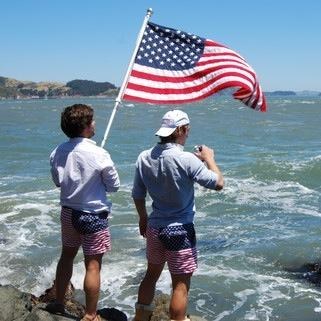 5.
Innocent Bystander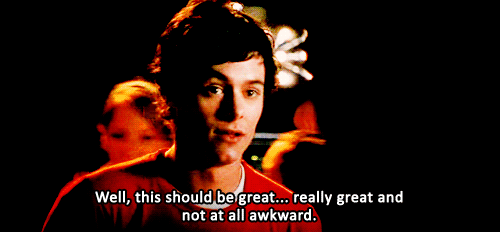 6.
Mom who thinks she's 20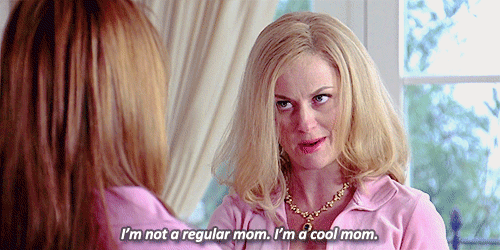 All in all, these people make the break memorable for better or worse, at least you'll get a good story... if you can remember. Happy spring break, bottoms up.